The Netflix true crime library is second to none. The streaming service's 2015 docuseries Making a Murderer sparked a national conversation—and inspired serious internet sleuths—about at the case against Steven Avery, ultimately resulting in the U.S. Court of Appeals for the Seventh Circuit reevaluating his confession. (His original conviction was upheld.)
Since then, Netflix has heavily invested in the true crime genre, commissioning an impressive array of provocative documentary series, the best of which slowly reveal details and contradictions over the course of several episodes. The company has also stacked its library with some of the best true crime documentaries of the past two decades. (If you're looking for movies and TV shows, you'll want to visit our larger guide to true crime on Netflix.)
In light of the recent release of I Am a Killer, a stone-cold look at 10 different death row inmates, here's our guide to the best true crime documentaries on Netflix.
Netflix true crime: The best true crime documentaries to watch
Making a Murderer was, in many ways, the final push needed for pop culture's recent true-crime boom. Making a Murderer examines the case against Steven Avery, a Wisconsin man who spent 18 years in jail for a crime he didn't commit only to be accused of murder again upon his release. The docuseries brought out amateur sleuths in full force online, even as various critiques of the show pointed to evidence that creators Moira Demos and Laura Ricciardi seemed to have left out. Regardless of what you think about Avery and the possibility of his innocence, the show got people talking, and it's impossible to deny its impact. Making a Murderer also proved to have a lasting effect on Netflix itself, going on to influence original programming from The Keepers to American Vandal. —Chris Osterndorf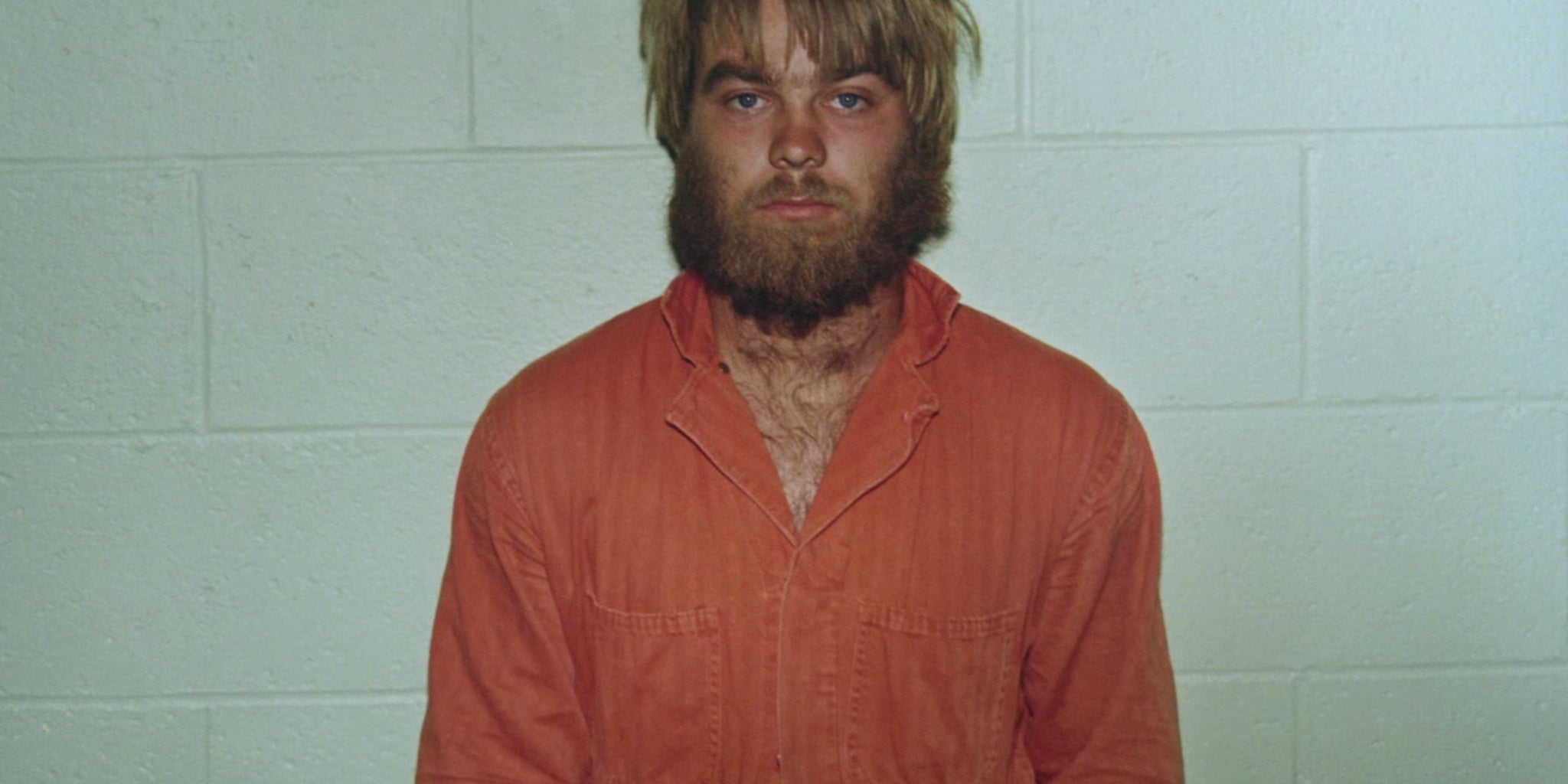 The murder of Sister Catherine Cesnik has been unsolved for nearly 50 years. This Netflix docuseries follows a pair of Sister Cathy's former students who set out to find their teacher's killer. The more we learn about Sister Cathy, the Archbishop Keough High School in Baltimore, and the Catholic Church, the more clear it becomes that Sister Cathy's death was not an isolated incident, but something much larger and sinister. The Keepers is more than a cold-case mystery. Rather, it's a tale of corruption and conspiracy, but more than anything, it's a tragedy. —Eddie Strait
You probably won't come away from The Staircase with any easy answers about Michael Peterson's guilt or innocence. Even though he was convicted in 2003, by the end of the newly updated 13-episode series it's still not clear if Peterson murdered his wife Kathleen in December 2001 by pushing her down a staircase at their Durham, North Carolina, home, or if she accidentally fell. But you will spend a lot of time staring at Michael Peterson's face. Originally released in 2004, The Staircase, directed by Jean-Xavier de Lestrade, has gone through a couple updates, with the most recent being three new episodes featuring Peterson during and after his 2017 plea deal. Netflix picked up the series with those new episodes; two more episodes were added in 2013, after a retrial. —Audra Schroeder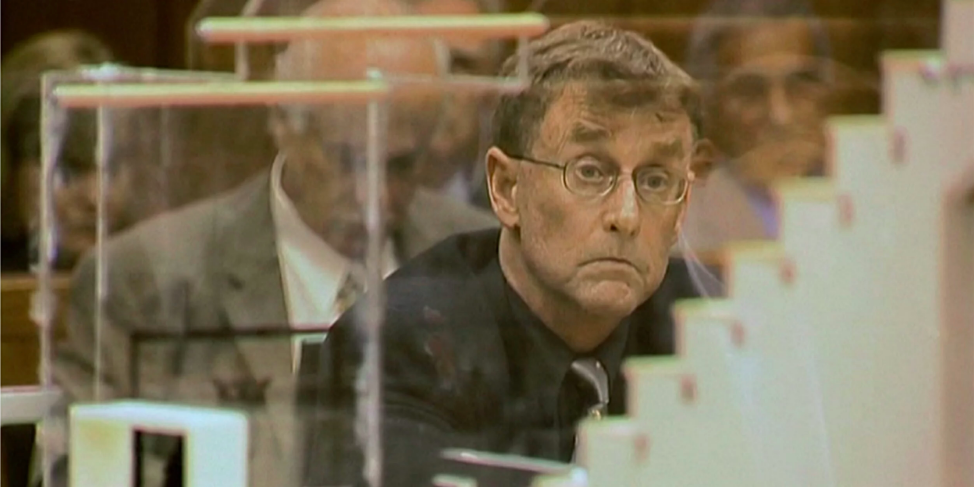 4) The Thin Blue Line
Like Blackfish, another socially conscious documentary from the same time period, The Thin Blue Line is a work of social activism. But what makes The Thin Blue Line a singularly important piece of filmmaking is that it actually saved a man's life—Randall Adams, who was wrongly sentenced to death in 1976 for the murder of a Dallas police officer. Errol Morris is widely considered to be one of the greatest documentarians of all time, but even among his impressive filmography, there's nothing quite as politically significant as this exploration of gross misuse of power. —C.O.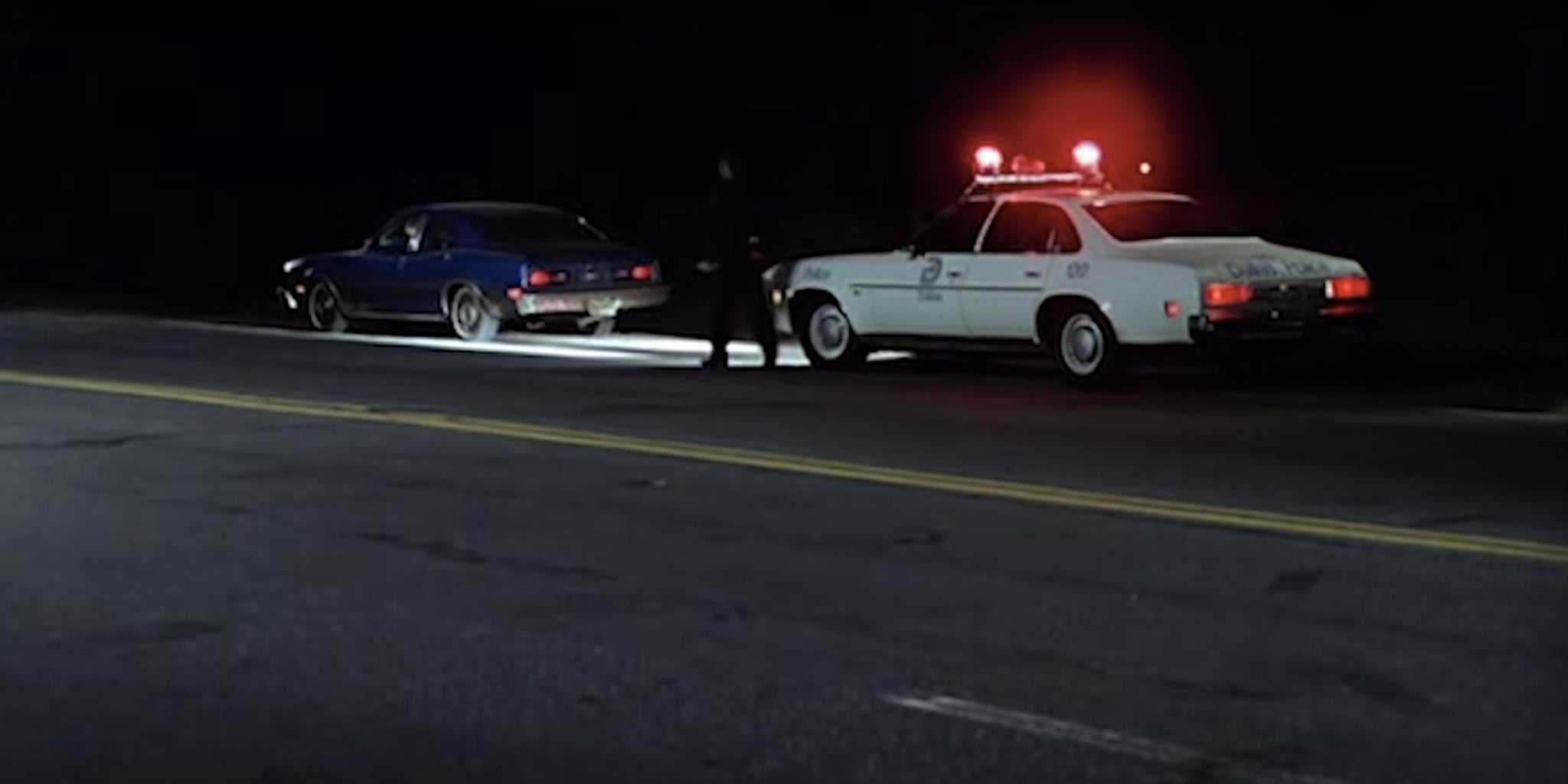 Innocent until proven guilty. That's how it's supposed to work in America. But all too often, that's not how it does. True-crime documentary series The Confession Tapes examines cases where the prosecution gained a conviction based primarily on taped confessions that the suspects claim were coerced. Naysayers might ask, "Why in the world would anyone confess to something they didn't do?" The Confession Tapes does a compelling job of answering that question, showing suspects being pressured, manipulated, intimidated, and lied to. It might not surprise you, but it's one thing to suspect that justice isn't always blind. It's another thing to watch it play out. —David Wharton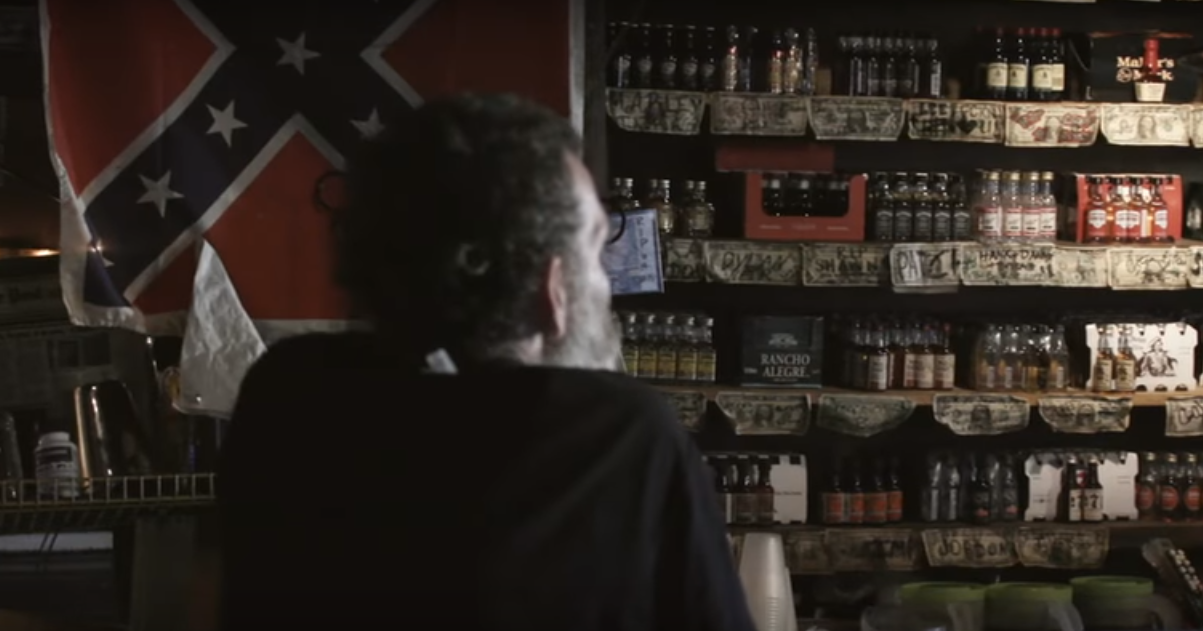 READ MORE:
Focusing on 10 death row inmates over 10 episodes, I am a Killer examines different aspects of each one of these men's cases, from their personal histories to how they fit into the larger criminal justice system. The one thing they all have in common is that they've been convicted of capital murder and been sentenced to execution. The frankness with which some of the men discuss their crimes is unsettling, while in other episodes, a sense of mystery remains around the acts in focus. Overall, the show is captivating enough, though it rarely dives below surface level. —C.O.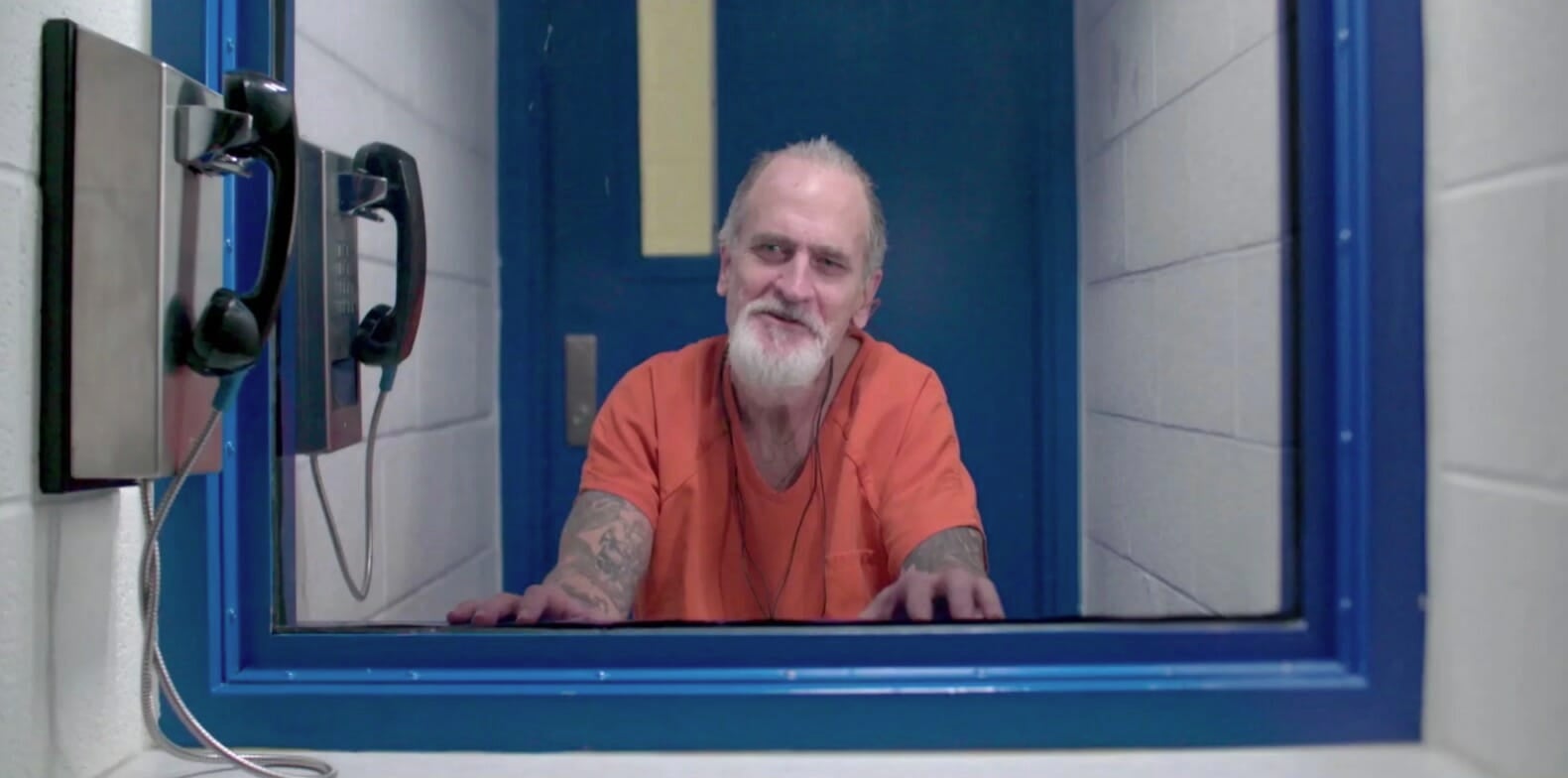 This documentary looks at the infamous and unsolved murder of JonBenét Ramsey and takes an unusual approach. Director Kitty Green interviews young actresses who are vying for the part of JonBenét. Filtering a case everyone has heard through this meta lens adds a layer of surreality to the story, which is plenty bizarre to begin with. The result is an unsettling doc that examines the impact JonBenét's murder has had on the local community. —E.S.
8) Amanda Knox
If you knew nothing about Amanda Knox going into this documentary, in which she herself appears, you might be surprised by how cut and dry her case seems (spoiler alert: it's pretty clear she didn't do it.) Yet the film is also a reminder of the sensationalism that sprung up around her, and how easy it is to twist a narrative to satiate the public's appetite for blood. As with any good true crime story, there are elements of Knox's case which are strange. She didn't always act like a "typical" girl, she didn't behave as she "should've" in certain situations. But under similar circumstances, who's to say how any of us would react? Perhaps there are details of that night in 2007, when Knox's roommate Meredith Kercher was murdered, that we'll never fully understand. Certainly, a lot of people involved jumped to the wrong conclusions initially. But the film argues that the media's portrait of "Foxy Knoxy" was as much a part of the case's mishandling as anything else. —C.O.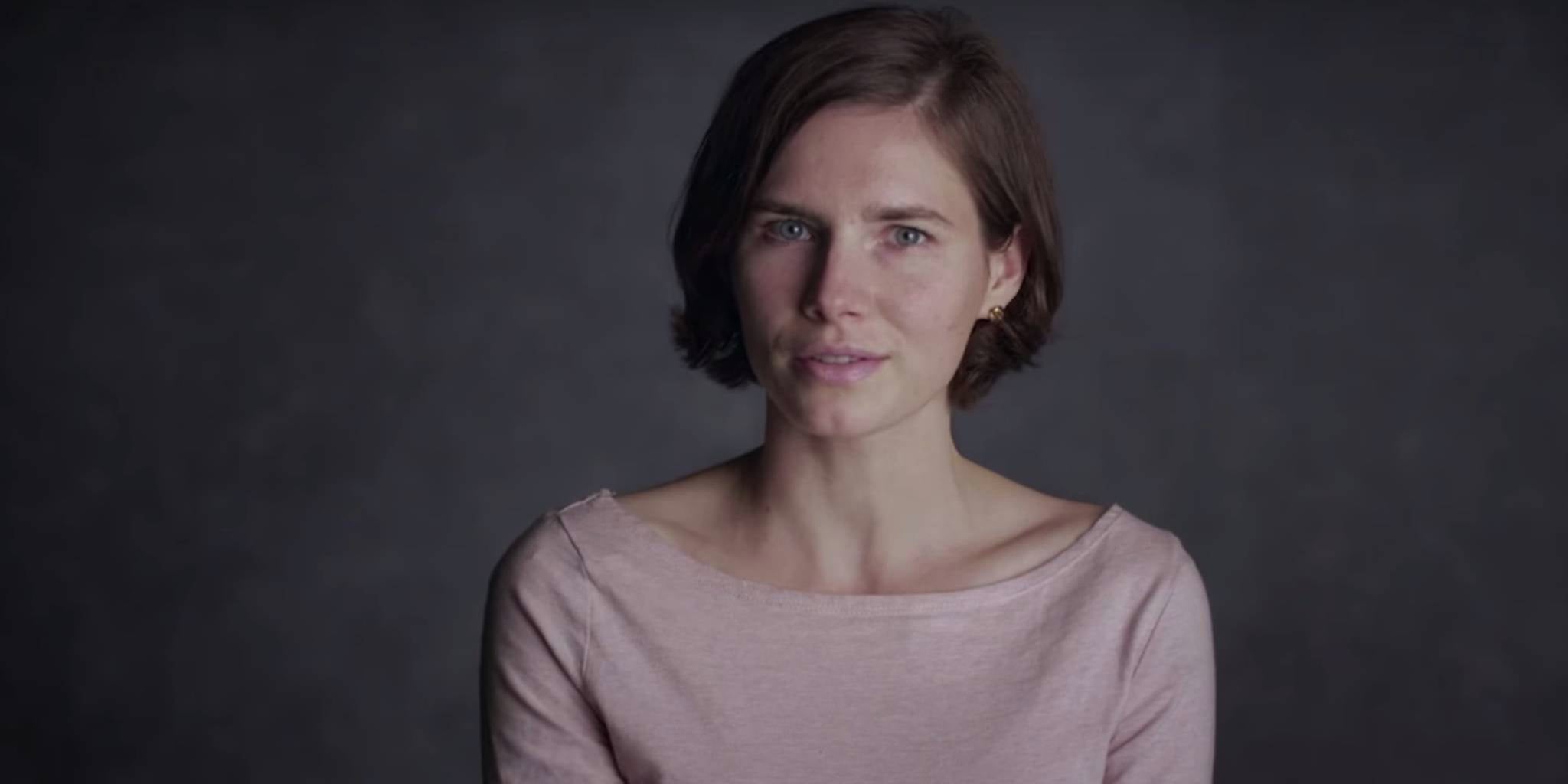 Each episode of Drug Lords explores the life of a different narcotics boss, as well as their organizations and the law enforcement officials who eventually brought them down. All of these stories have been fictionalized at least once, so the best part of the series ends up being the comparisons it invites to the Hollywood retellings. Many players from these events are interviewed, with results that range from extremely candid and revealing to by-the-book recounts of historical events. —C.O.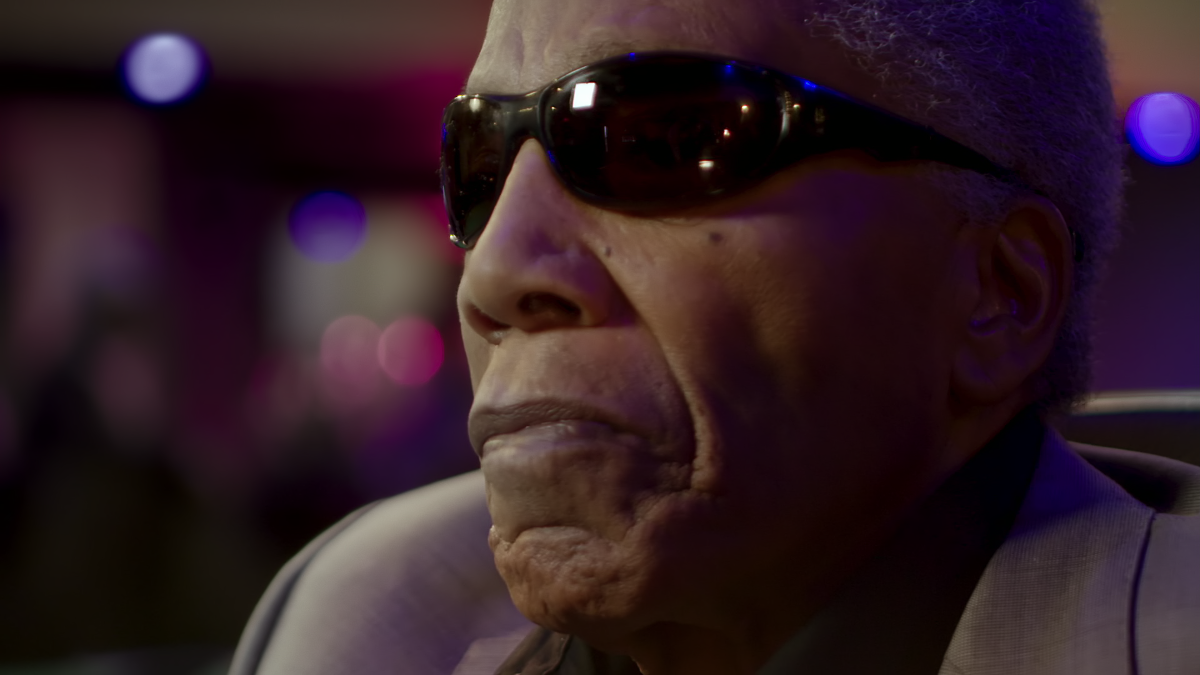 10) Tabloid
Tabloid centers on Joyce McKinney, a beauty queen who received international attention for abducting her Mormon beau, Kirk Anderson. The documentary is as sad and funny as it is puzzling. While the details of the case are murky, director Errol Morris gets the most out of his interviewee, eliciting extreme candor form McKinney, who wasn't too happy with the final product though. McKinney's ongoing saga with the media continued last year when she took Morris to court over the way she was portrayed in the film. –C.O.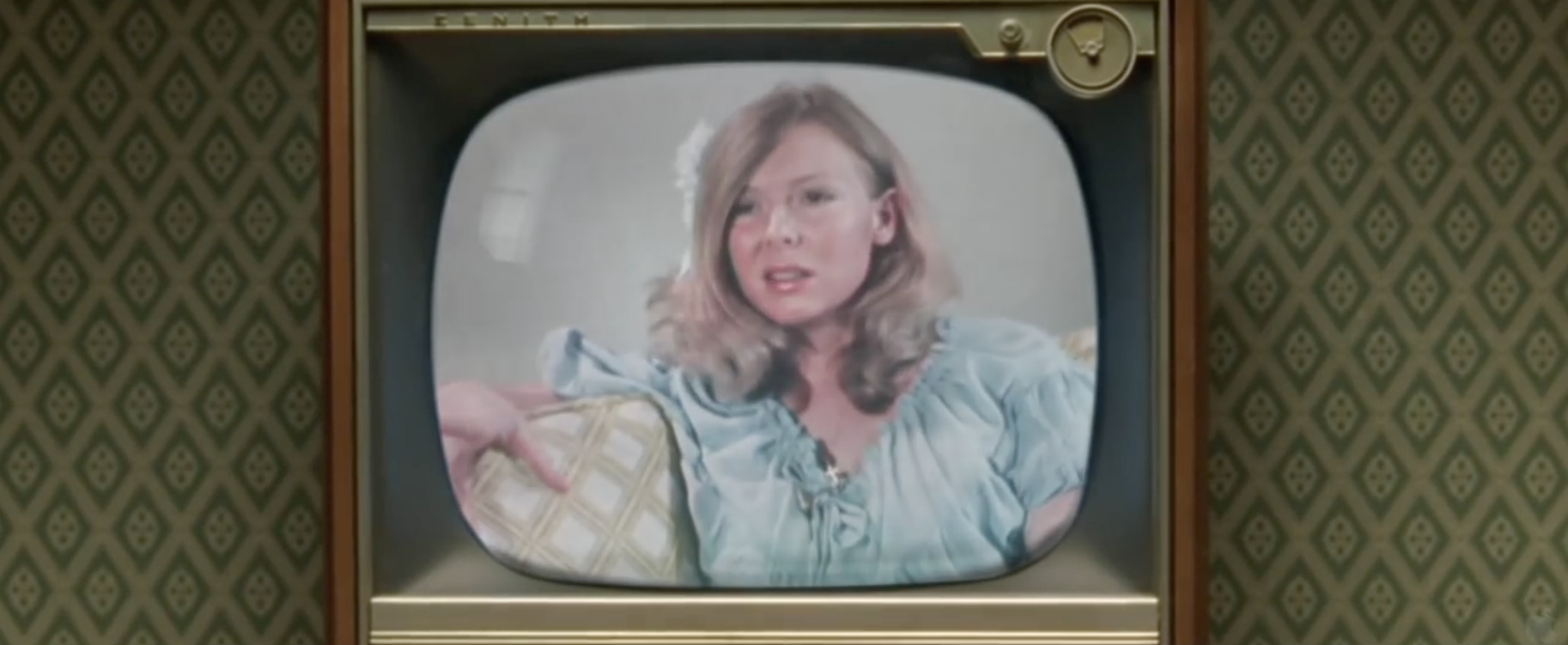 READ MORE:
11) The Witness
A powerful if underseen documentary from 2016, James Solomon's The Witness examines the notorious murder of New Yorker Kitty Genovese through the lens of her brother, Bill. A Vietnam war vet who lost both his legs, Bill proves to be an unstoppable force for truth, so much so that the rest of the Genovese family sometimes question how far he's willing to go. When Bill reaches out to Kitty's killer, who died in prison last year before the film was released, no one is exactly sure what he's hoping to accomplish, including Bill himself. The Witness chips away at the legend that 38 bystanders watched and listened to Kitty get murdered without doing anything to intervene.—C.O.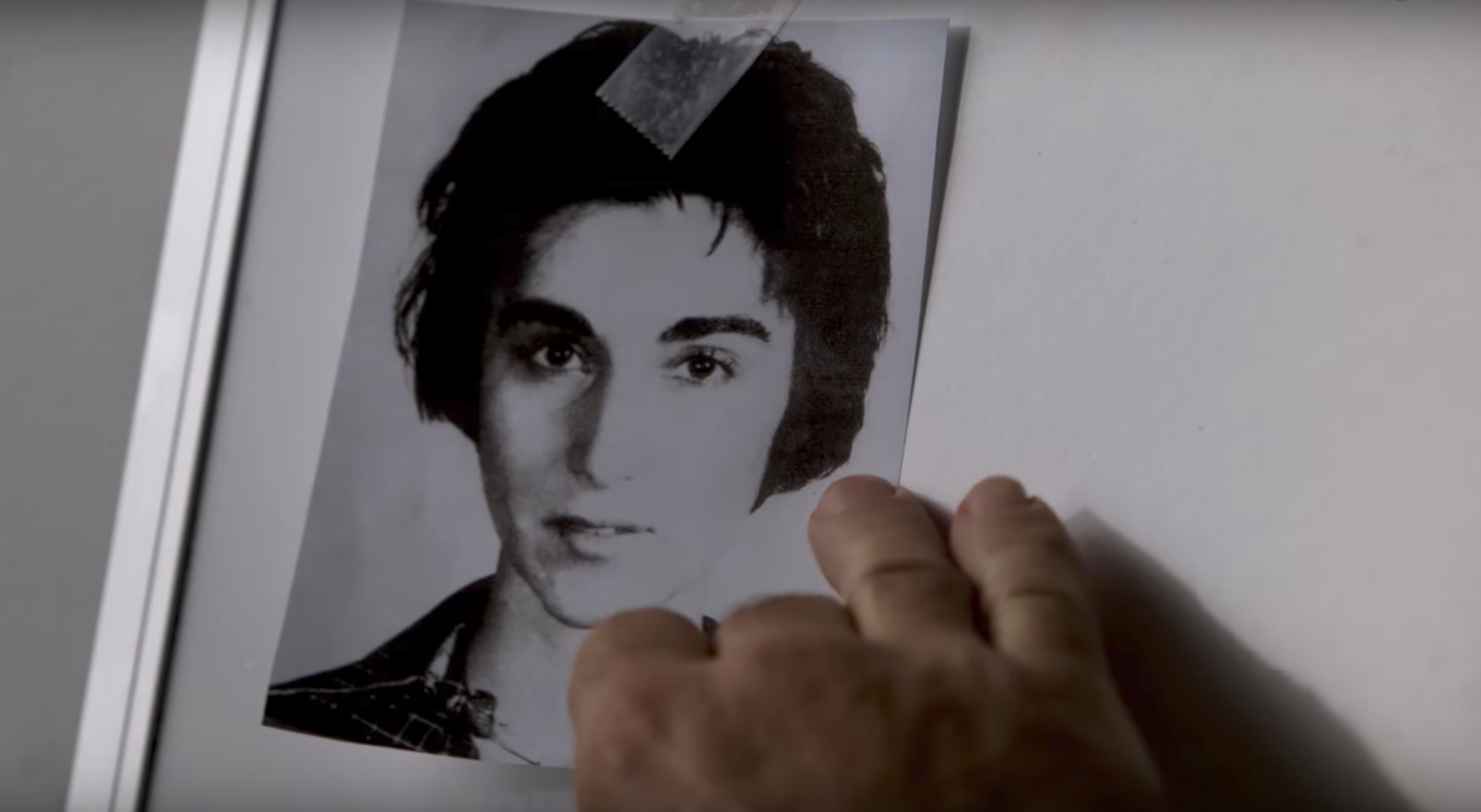 12) Tower
Tower is sure to become the defining film on the Aug. 1, 1966 sniper shooting at the University of Texas at Austin. As a haunting reminder of the past and a frightening predictor of the present, few events from the last century are as significant or as horrifying as what happened that day. Using interviews and animation to recreate their actions, survivors of the incident talk about their trauma and their bravery while director Keith Maitland uses rotoscoping to paint a picture of what they went through. This makes the film's ending, when we see these people as in real life as they exist today—some of them actually meeting in person—all the more powerful. —C.O.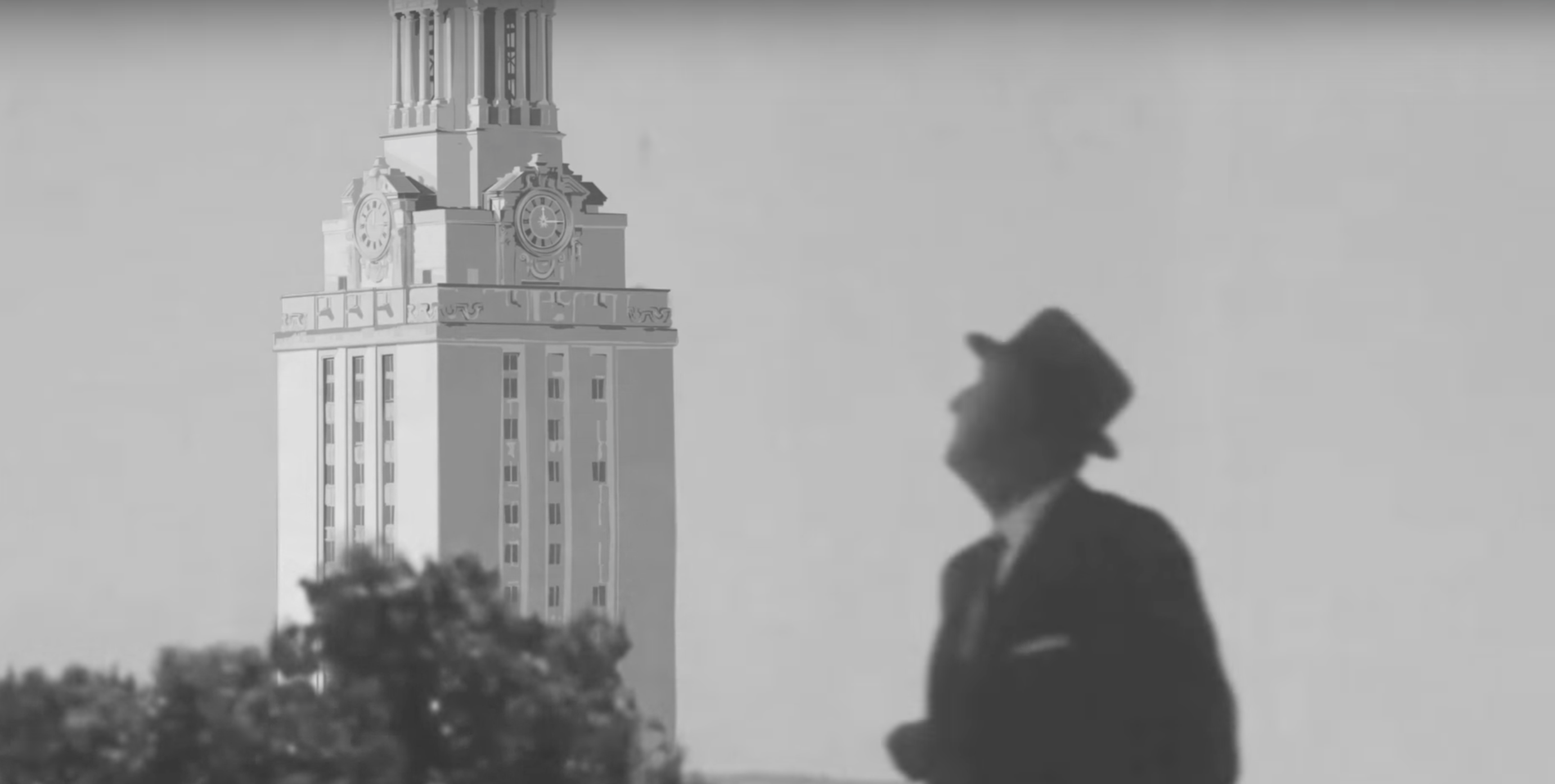 Errol Morris' latest opus is an extraordinary CIA murder mystery, involving an unusual death and the consequential government secrets being swept away by the circumstances surrounding it. In the middle of it all, a son pursues closure about his father's mysterious demise. —Kahron Spearman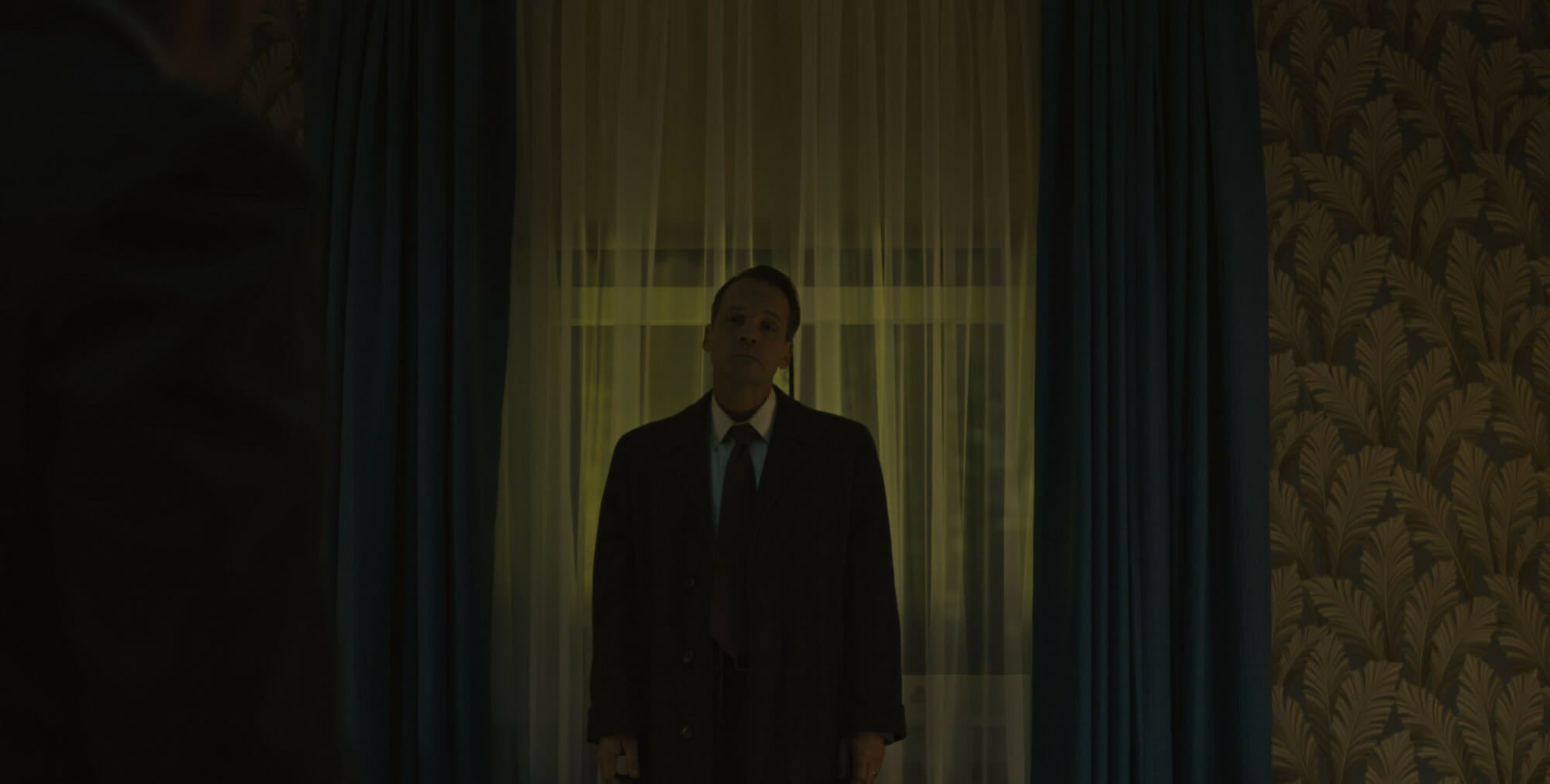 14) I Called Him Morgan
Helen Morgan killed her common-law husband, virtuoso jazz trumpeter Lee Morgan, in cold blood on a February night in 1972. It was a heinous act that took a talented man from the world when he still had a lot left to offer. But while Kasper Collin's I Called Him Morgan gives the proper weight to this tragedy, the documentary is elevated by not demonizing Helen for her actions. In using recordings from an interview she gave before her death, Collin pieces together the life of an extraordinary if troubled woman, even arriving at some understanding of why she did what she did. The film is an elegant, empathetic portrait of two remarkable subjects. —C.O.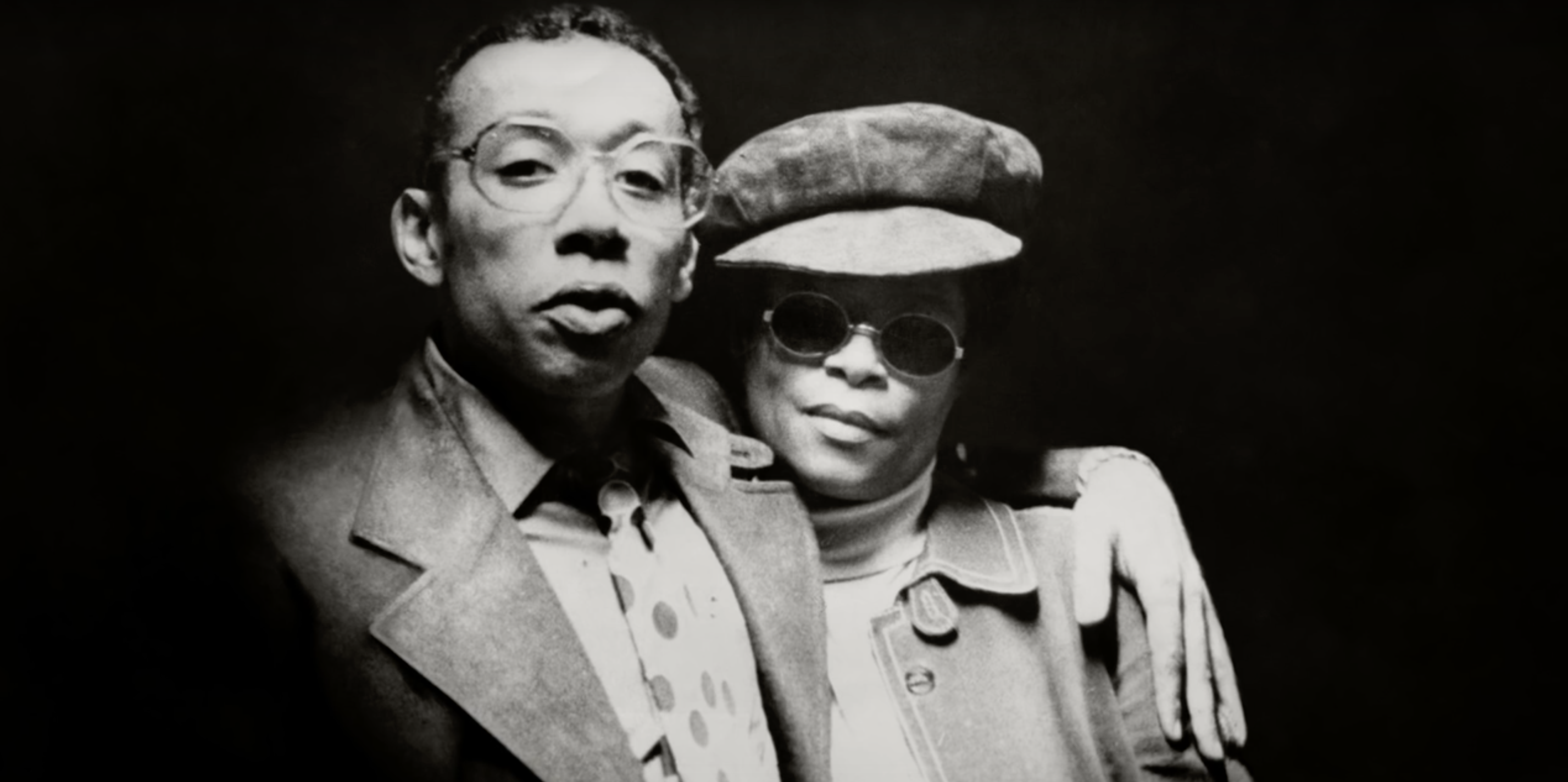 This six-part Netflix documentary series will both astound and frustrate you. Filmmakers Chapman and Maclain Way dug through 300 hours of footage and interviews to present the story of Bhagwan Shree Rajneesh, an Indian guru who moved his following to a ranch in Wasco County, Oregon, in 1981 in an attempt to build a utopia of religious freedom and higher thinking. As his followers, dressed in red, descended on the ranch, the neighboring working-class town of Antelope, Oregon, population roughly 40, took notice. And it only gets weirder from there. —A.S.
READ MORE:
This documentary shines a light on journalist Gay Talese and the scandal surrounding The Voyeur's Motel. His 2016 book told the story of Gerald Foos, a serial voyeur who modified his Colorado motel so that he could spy on the guests from an attic crawl space that allowed him to peep in through the ceiling vents. Talese's interactions with Foos raised a whole host of ethical questions, especially when Foos claimed to have witnessed a murder… and that was before a Washington Post story revealed that Foos might not have been telling the truth. —D.W.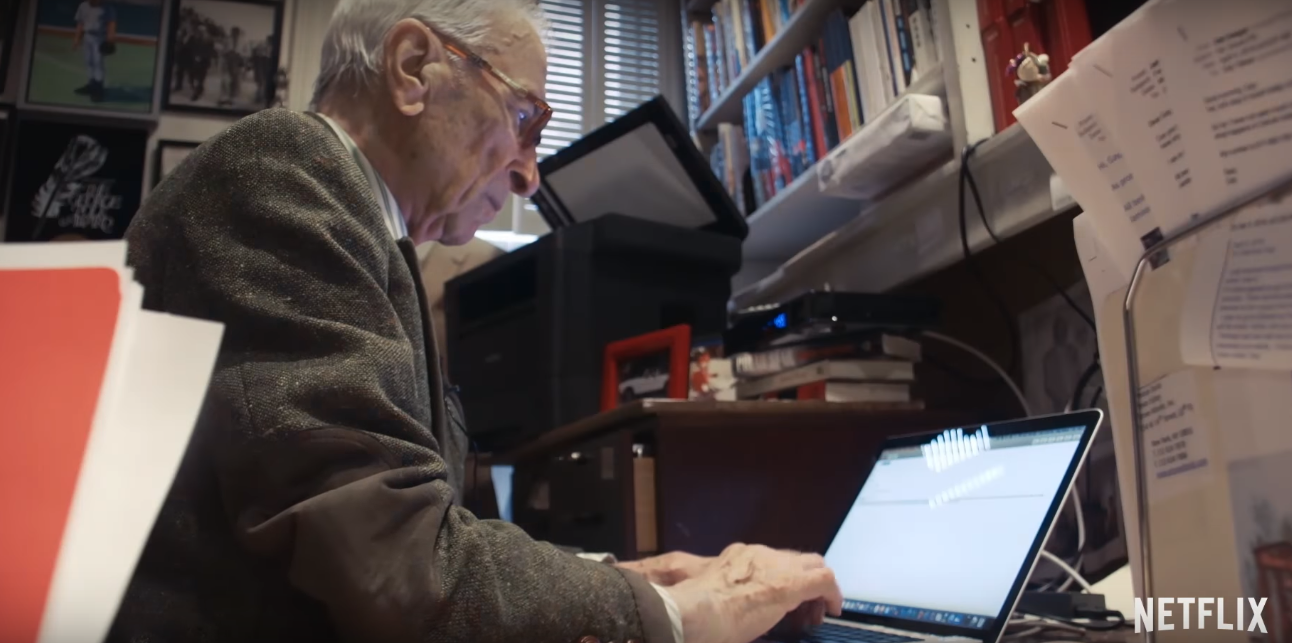 Through a bounty of interviews with cops, criminals, and addicts, Dope makes one thing clear: The war on drugs is, and always has been, horrible. The show's casually depressing portrayal of America's narcotics policies makes it a frustrating watch, shocking and completely unsurprising at once. But despite its other faults, it's worth watching. —C.O.
18) Aileen: Life and Death of a Serial Killer
Aileen Wuornos is possibly the most famous female serial killer in American history, killing seven men in Florida between 1989 and 1990. Her story was turned into the film Monster starring Charlize Theron, released one year after her execution by lethal injection in 2002. Aileen doesn't focus on Wuornos' crimes, but instead her life after capture and the attempts by attorney Joseph T. Hobson to have her death sentence overturned. Gazing deeply into how our criminal justice system deals with people of questionable mental health,  is harrowing and unforgettable. —John-Michael Bond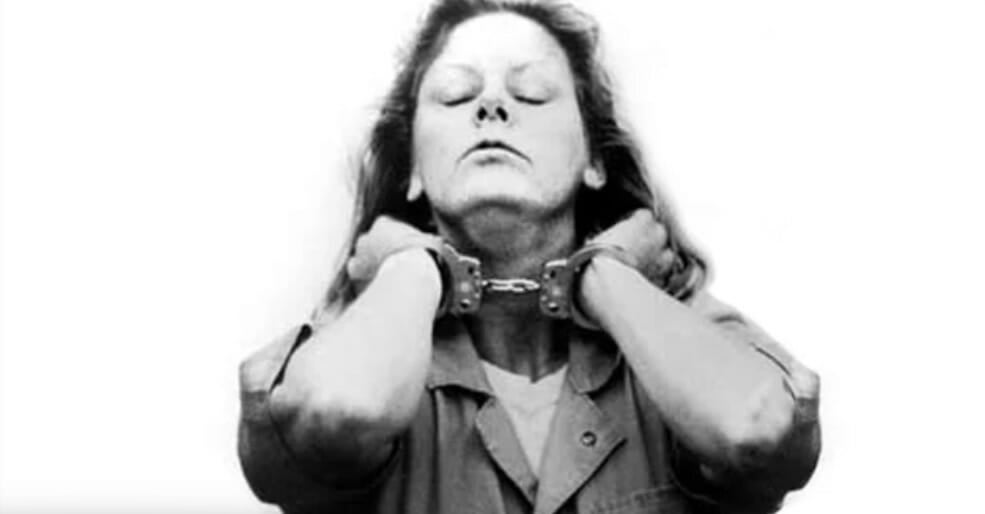 19) Killer Legends
You've likely heard of the Hookman, the Candyman, the Babysitter and the Man Upstairs, and the Killer Clown—the urban legends that have been passed down for ages—but where did those stories come from, and is there any truth to them? Director Joshua Zeman (Cropsey) and researcher Rachel Mills track down the strange, real-life origins of these four urban legends in this fascinating 2014 true-crime documentary. —Austin Powell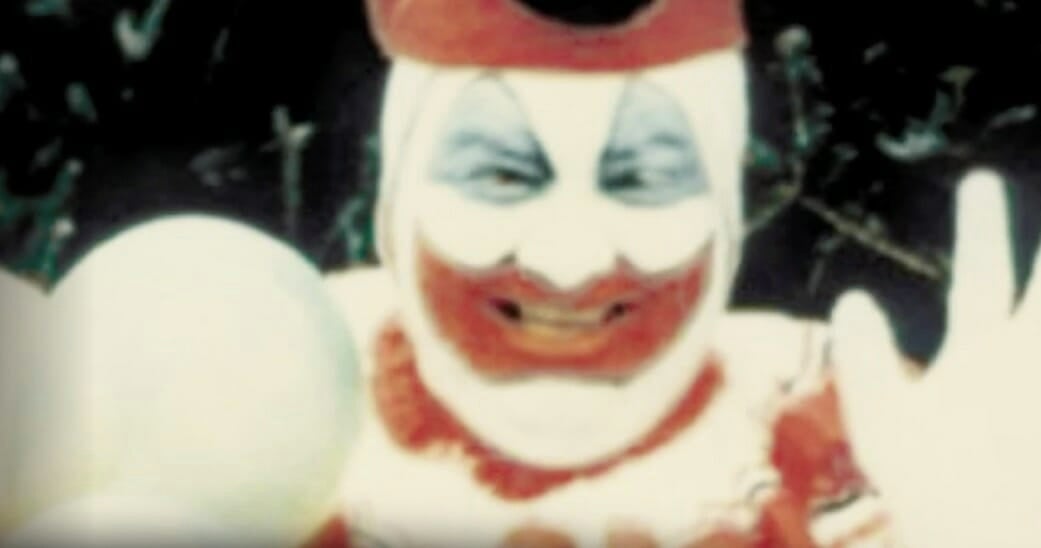 In August 2003, pizza delivery driver Brian Wells robbed a bank in Erie, Pennsylvania, with a bomb strapped to his neck. He didn't get far: Wells died after the bomb exploded, his agonizing last minutes caught on police dash cams. The mind-boggling crime, also known as the collar bomb heist and the pizza bomber, is the starting point for Netflix's Evil Genius: The True Story of America's Most Diabolical Bank Heist. Before we're taken through the truly bizarre events of that day, we're introduced to Marjorie Diehl-Armstrong, a longtime Erie resident who, we're told, had a difficult childhood and later developed mental illness. Any further analysis will have to wait, though. The four-part series, produced by the Duplass brothers and directed by Barbara Schroeder, devotes its first episode to Wells, who was supposed to be sent on a macabre scavenger hunt after robbing the bank. A stoic coroner explains that they had to decapitate Wells (in a "caring way") in order to get the clunky bomb off, something his family was not happy about. He's painted as a quiet man who happened to get involved with some bad elements, but over four episodes that focus gets softer. —A.S.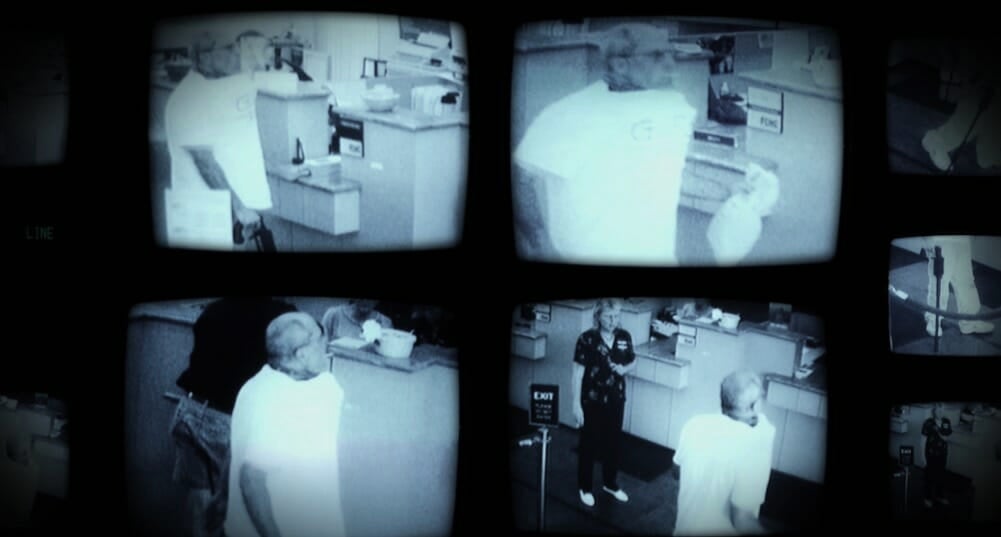 21) Brother's Keeper
Brother's Keeper tells the strange tale of the Ward brothers, four semi-literate farmers who lived together in a shack in Munnsville, New York. After one of them is murdered, a media frenzy breaks out around the siblings and their unconventional lifestyle. Questions about whether this was a case of coerced confession, a mercy killing, or something more sinister abound—not to mention whether the Wards are being exploited or playing dumb for the camera. From Joe Berlinger and Bruce Sinofsky (the Paradise Lost trilogy), Brother's Keeper is one of the essential titles in modern documentary filmmaking. —C.O.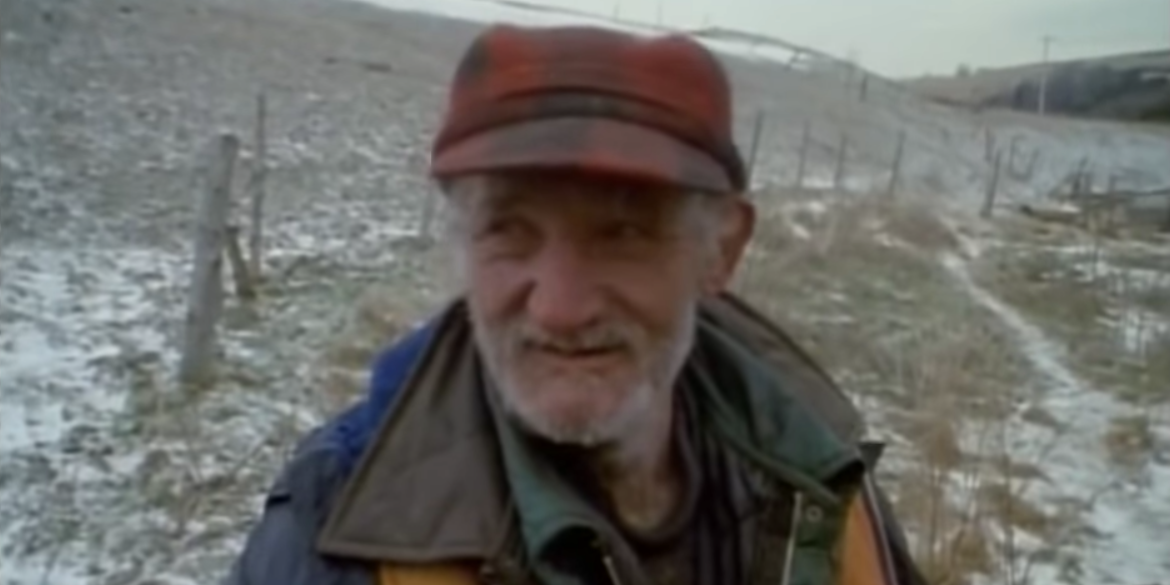 In Fyre: The Greatest Party That Never Happened, we get a closer look at the events leading up to the festival, co-organized by Billy McFarland and rapper Ja Rule. "Capture everything," the directive for documenting the lead-up, yields a bounty of expository content. While attendees who could already afford tickets won a class-action lawsuit, the scammed Bahamian residents didn't have that luxury. In that way, Fyre illustrates the class divide at the heart of this mess, one that McFarland expertly exploited. —A.S.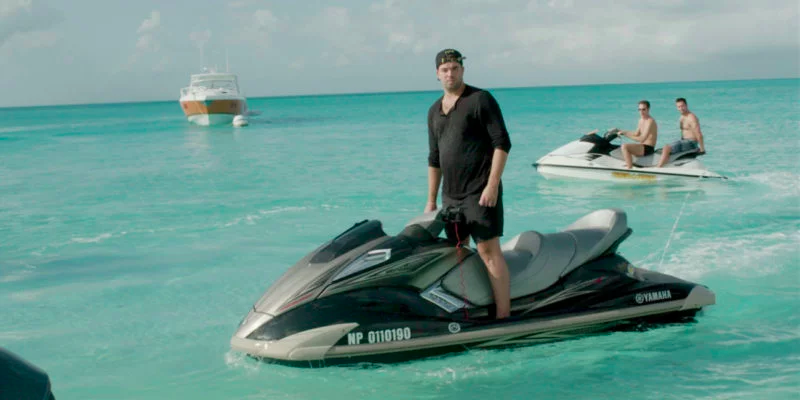 Long Shot focuses on Juan Catalan, who was arrested in August 2003 for the May 2003 murder of 16-year-old Martha Puebla. We see the soft-spoken Catalan in the present and in court in 2003, and we hear audio of his interrogation by two LAPD officers. Catalan maintains his innocence, but things appear grim. Witnesses identify him in a lineup, and detectives seem satisfied. Until this point, Long Shot is a fairly routine true-crime doc, but it finds its groove when Catalan picks up high-profile lawyer Todd Melnik and they try to back up his alibi: He was at a Dodgers game with his daughter the night of the murder. Long Shot goes to the tape and starts breaking down the extraordinary circumstances of the game: HBO was shooting an episode of Curb Your Enthusiasm on that same night, and LaMendola heightens the tension by drawing out the big reveal. —A.S.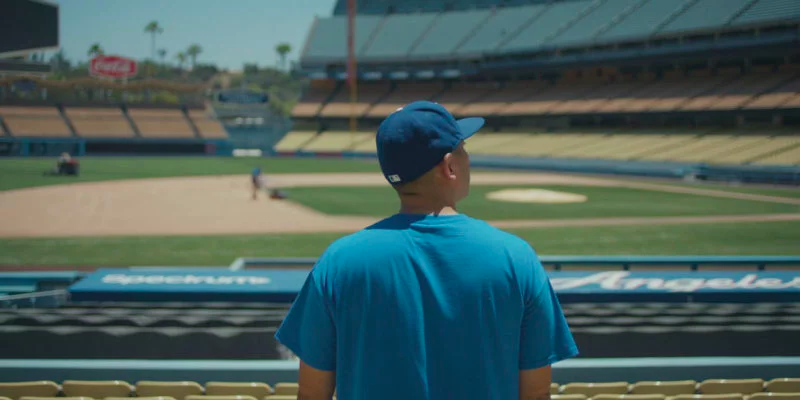 This chase-cutting investigative documentary series takes viewers on a set of extraordinary rides filled with Volkswagen scandals, Mexican drug cartels, Québécois maple syrup cartels, and complicit governments—including, possibly, our own. Produced by genre master Alex Gibney (Going Clear), the six-part series investigates some of the world's greediest and most power-hungry instigators. Armed with a dangerous, even rockstar appeal, Dirty Money entertains as well as it informs—but you may need a shower afterward. —K.S.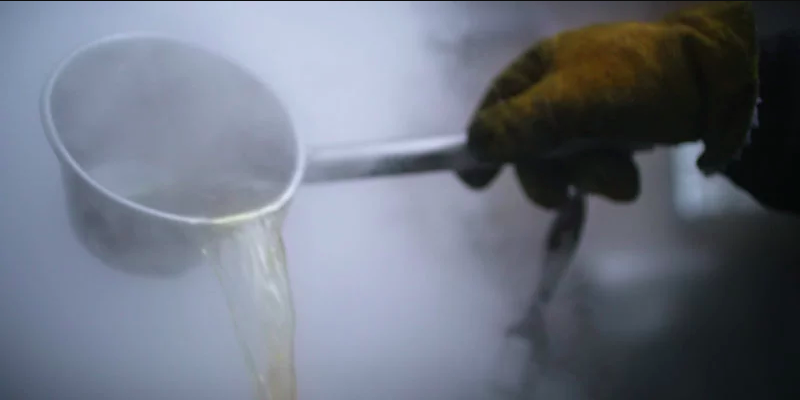 The docuseries from the production team behind Parts Unknown is a true-crime saga about food. The six installments avoid focusing exclusively on the horrors of food production like other docs that scream, "Do you know where your food comes from?" The common thread is the invisible hand that moves the food trade, the shadowy corporations and government regulations that obscure origins, and the human labor that brings us our food. —A.S.
Still not sure what to watch tonight? Here are our guides for the absolute best movies on Netflix, must-see Netflix original series, documentaries, docuseries, and movies.
Need more ideas? Here are our Netflix guides for the best war movies, documentaries, anime, indie flicks, food shows, rom-coms, LGBT movies, gangster movies, Westerns, film noir, and movies based on true stories streaming right now. There are also sad movies guaranteed to make you cry, weird movies to melt your brain, old movies when you need something classic, and standup specials when you really need to laugh. Or check out Flixable, a search engine for Netflix.