Netflix is home to underrated standup specials and bigger-name ones, and it's teased new specials from Billy Eichner and Tiffany Haddish in 2019. But Netflix has already pumped out several specials this year that demand consideration and consumption. From feel-good family routines to jaw-droppingly offensive bits, here are the best Netflix comedy specials of 2019 (so far).
The best Netflix comedy specials of 2019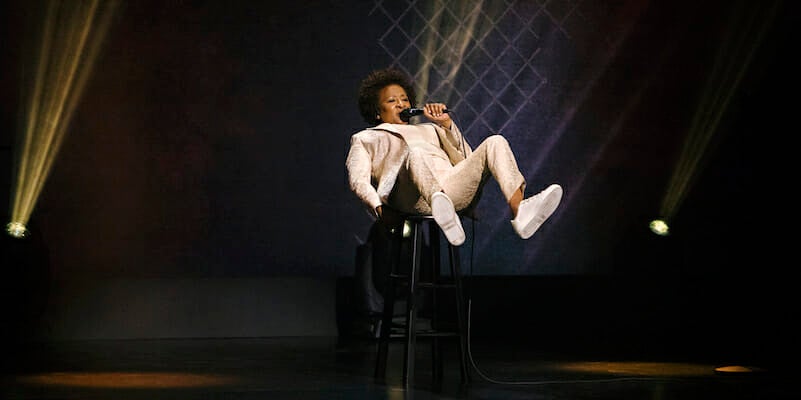 Wanda Sykes isn't coy about what Not Normal means. Minutes into her first Netflix special, she gets some reps in, applying the phrase to the chaos and cognitive dissonance of Trump's presidency, and what's it's done to many Americans: "He has cracked Black." Not Normal is Wanda Sykes' first Netflix special, and while it should have happened much sooner, it's worth the wait. Sykes applies the title to Trump's presidency and tries to make sense of our new normal, but the special picks up momentum when she gets into the intricacies and absurdities of motherhood, aging, feminism, racism, and reality TV. It's a solid hour and a perspective we need. Give us the Wandaverse. —Audra Schroeder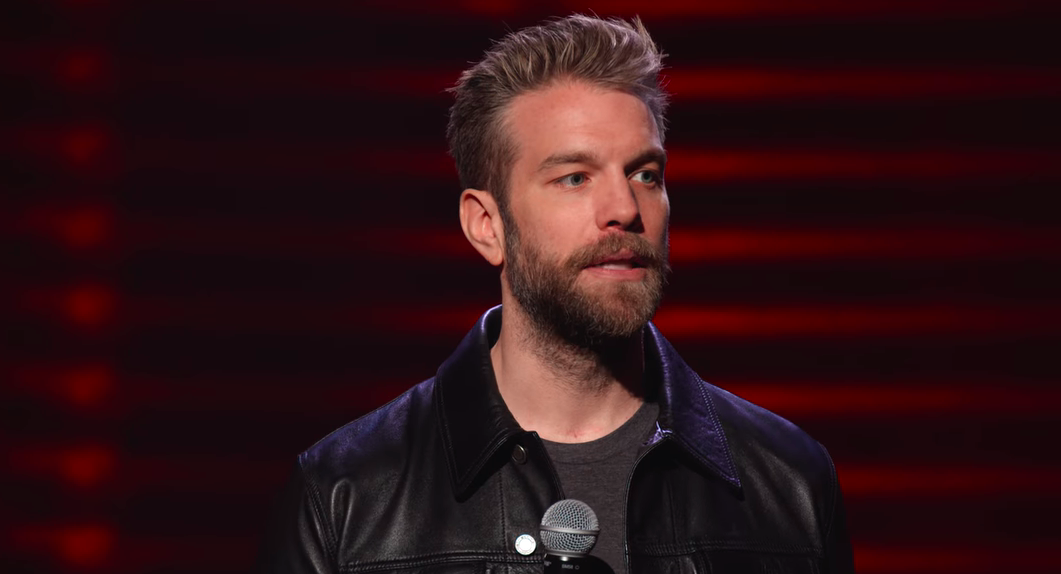 Anthony Jeselnik has long used his comedy to push buttons and push people out of their comfort zones. He knows how to misdirect like few others. With Fire in the Maternity Ward, he burns through a list of targets—deaf people, little girls with glass eyes, a man with Alzheimer's, narcoleptics, babies—but always makes sure to balance the burns with some essential truth about humanity. Like: Have we really considered how funny it is to drop a baby? —A.S.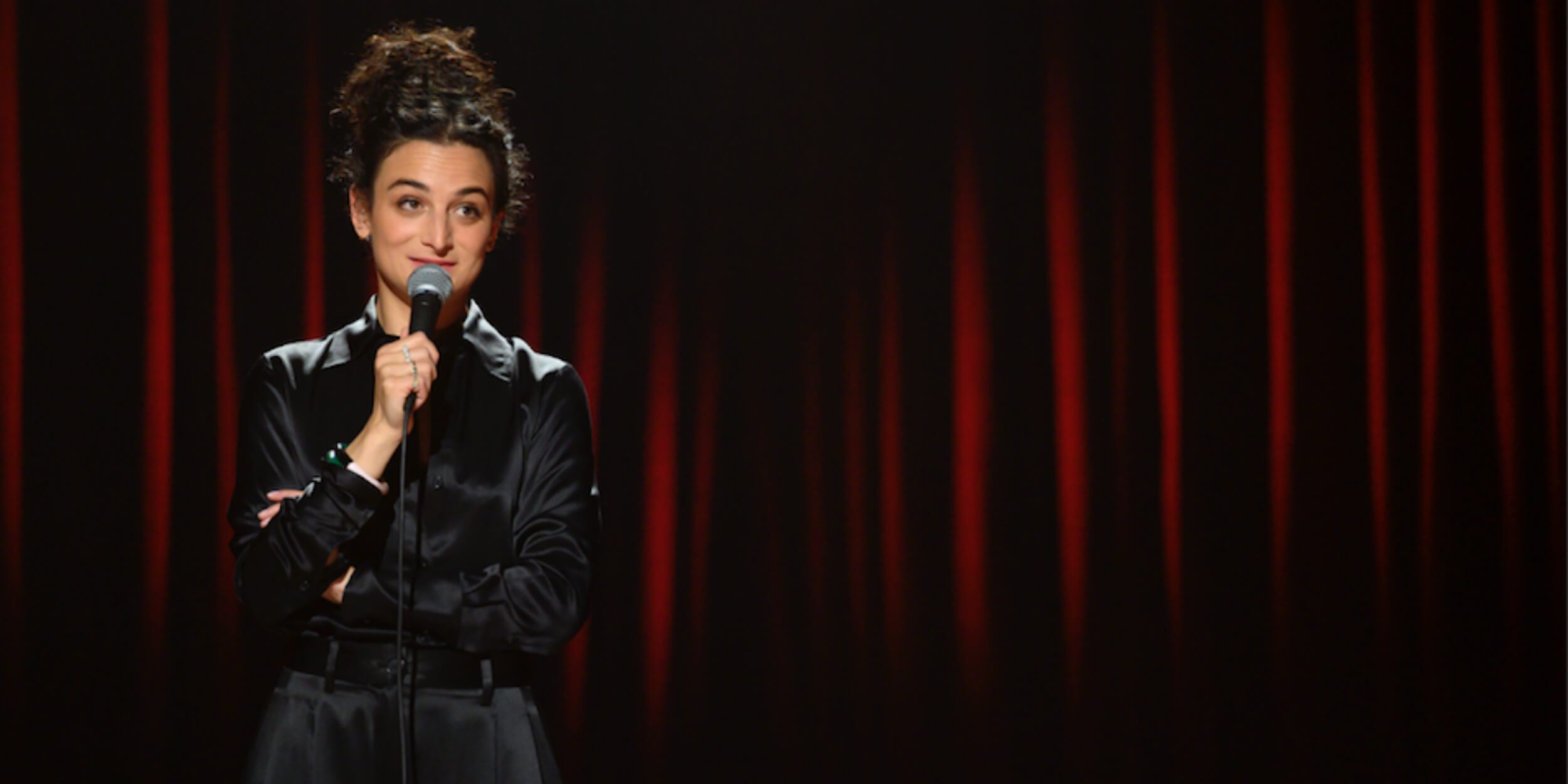 Stage Fright is Jenny Slate working backwards, in a way. After starring in movies and TV shows over the past decade, she's slowly crept back to the stage, a place that has been a source of anxiety and uncertainty. This is Slate under glass, but not in a clinical way: She's allowing us to study her. Directed by Gillian Robespierre, with whom Slate worked on Obvious Child (where she played a standup comic) and Landline, Stage Fright has an intimacy and comfort; the two are close enough that this show-and-tell doesn't feel staged, and the interviews with Slate's family feel like intermissions. At times, the interview portions are more entertaining than the standup portions, but the cuts between the two don't feel distracting, and Slate keeps the energy high. —A.S.
4) Franco Escamilla: Bienvenido al Mundo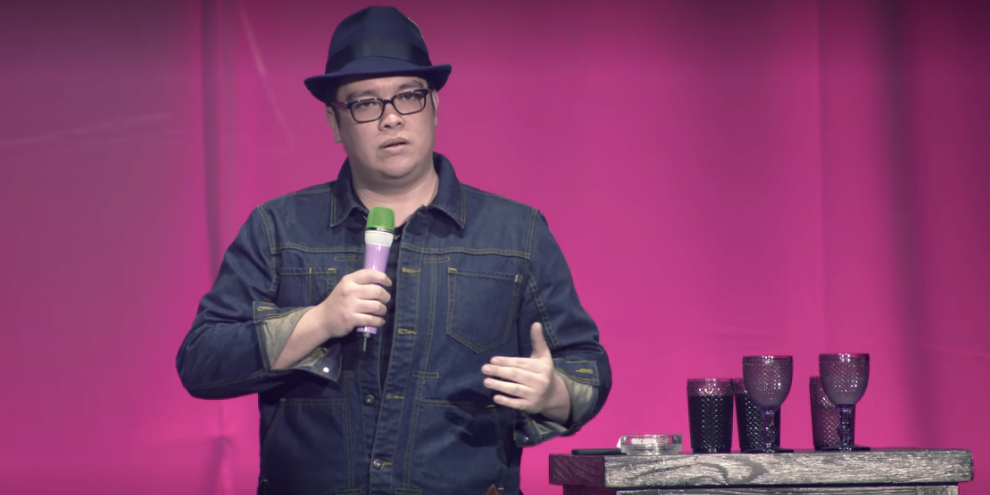 Mexican comedian Escamilla was featured on Netflix's Comedians of the World, but with this hourlong special he gets to flex his storytelling muscle a bit more. He talks about parenting, marriage, earning respect from his kids, and closes with a touching story about his 7-year-old daughter getting her heart broken that turns into a learning experience for him. —A.S.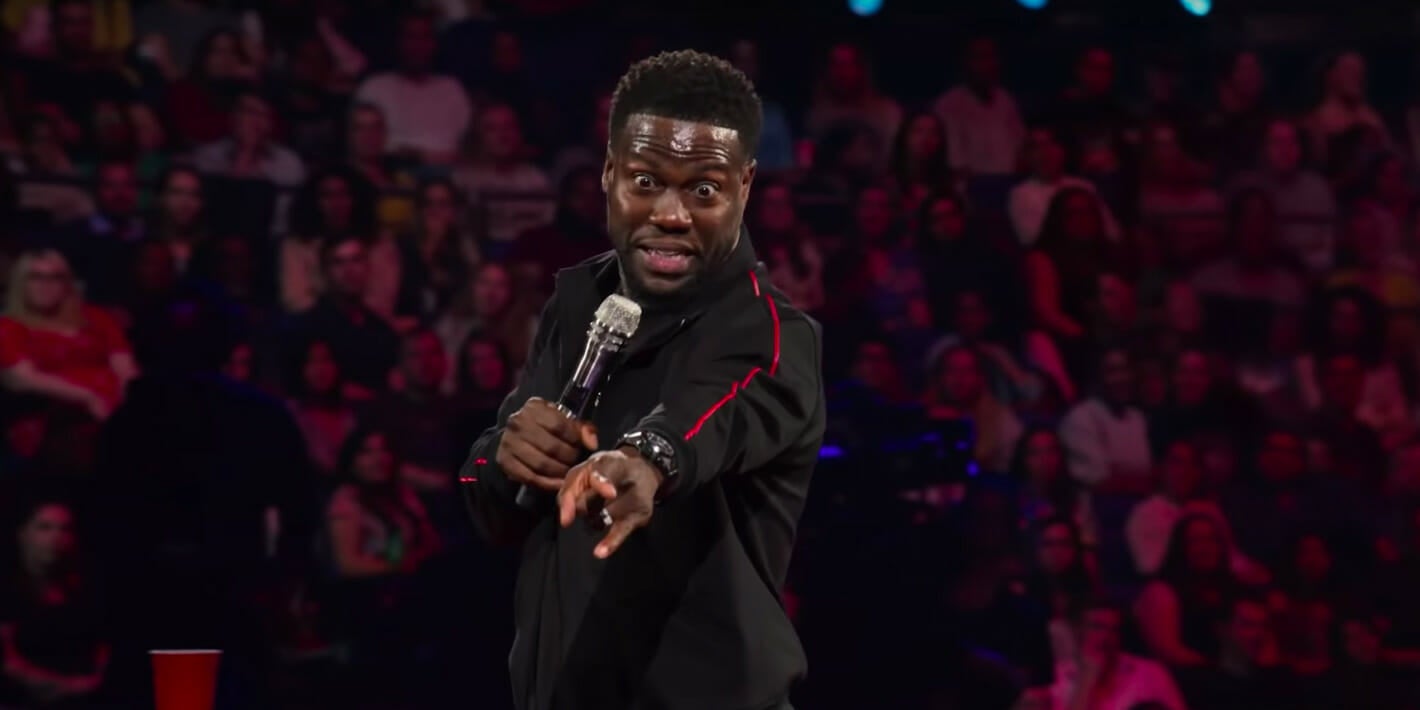 Kevin Hart treads familiar territory in Irresponsible, his first Netflix special following a string of successful theatrical releases. His self-deprecating approach to most of his jokes still works, and his penchant for repeating phrases until they wear you down is as sharp as ever. The comedian presents himself as an open book, mostly talking about his family and sprinkling in stories where he puts himself in a ridiculous situation that gets progressively more absurd. Hart has fine-tuned his technique and writing style over time, but he's more or less the same guy in Irresponsible as he was in 2009's I'm a Grown Little Man. —Eddie Strait
READ MORE: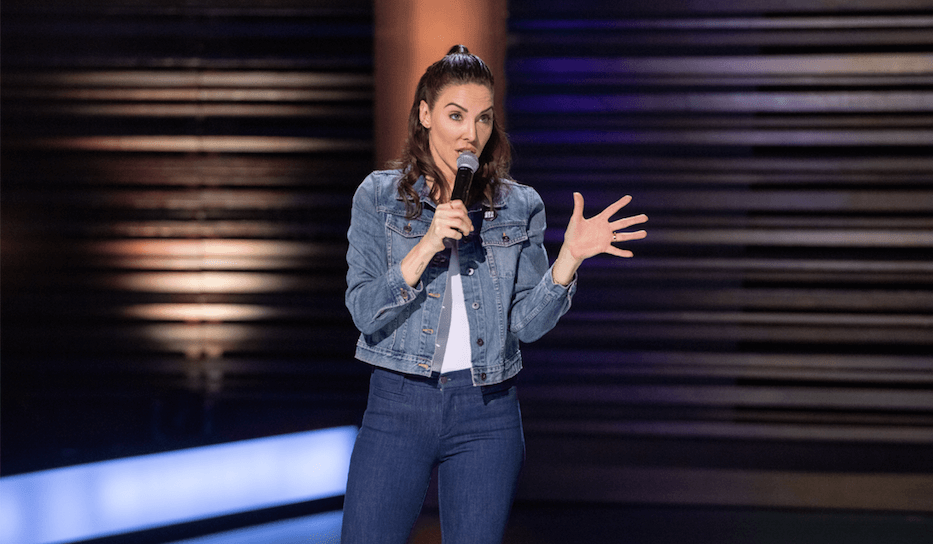 "Evolving" can mean a few things in Can I Touch It?,  Whitney Cummings' fourth standup special (and first for Netflix). She gets right into commentary on #MeToo and sexual harassment, calling out men who claim they don't know how to behave in the workplace now that people are actually listening to women. Cummings, who helmed 2 Broke Girls and Whitney, looks back on getting harassed at work and takes responsibility for just laughing it off. She also knows her dedication to animal advocacy can make her an asshole to humans. Cummings delivers all of this with energy and urgency; her performance style is animated, but she's also trying to get your attention. —A.S.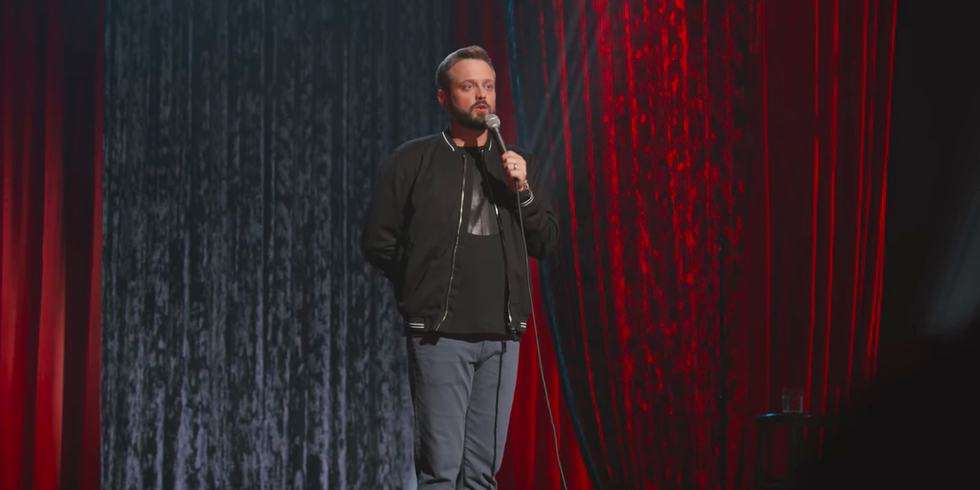 Nate Bargatze draws from his "dumb world" in his hourlong special The Tennessee Kid. He tells a Vanderbilt story and shares a memory about having to plant trees in front of the DuPont plant on Earth Day. His comedy fares better when he zooms out to point out how The Sixth Sense is actually about marriage, detail his poorly planned wedding, or explain how he's going to alleviate global warming by giving his daughter buckets of rainwater when she turns 18. Not all the jokes engage, but Bargatze is a good storyteller. His "uhhh"s, "aaand"s, and use of bumbling hindsight to comment on our world make dumb look smart. —A.S.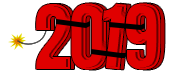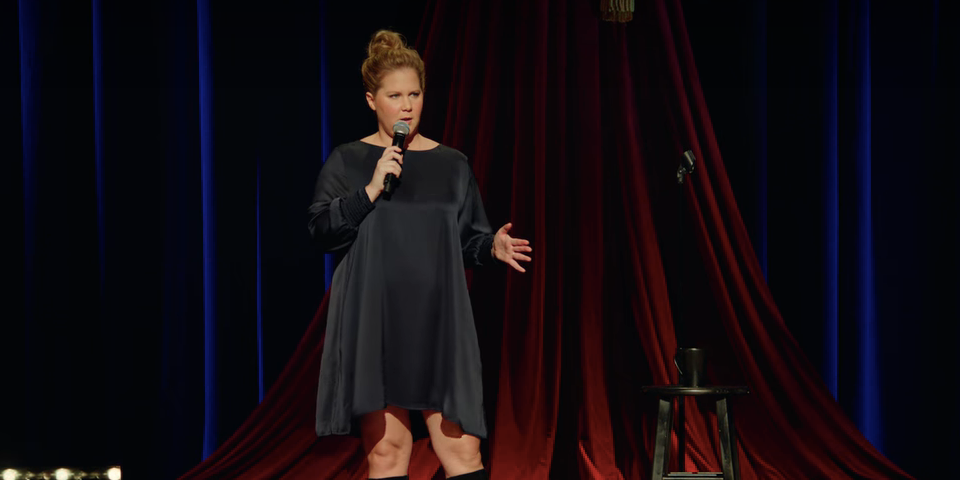 Amy Schumer: Growing signals a shift from the more bawdy, single-gal humor of the comedian's earlier specials to her wrestling with the institutions of marriage and motherhood. These aren't necessarily earth-shattering observations, but Growing feels removed from the studio-packaged humor of movies like Snatched and I Feel Pretty. Much of Schumer's uncertainty in the face of motherhood is tied to a business model that makes women work twice as hard as men with three times as much on their plate. But this is not Schumer dissecting Hollywood. Her eye toward the future gives Growing some clarity and shape, even if she stumbles a few times trying to figure out this new chapter of adulthood. —A.S.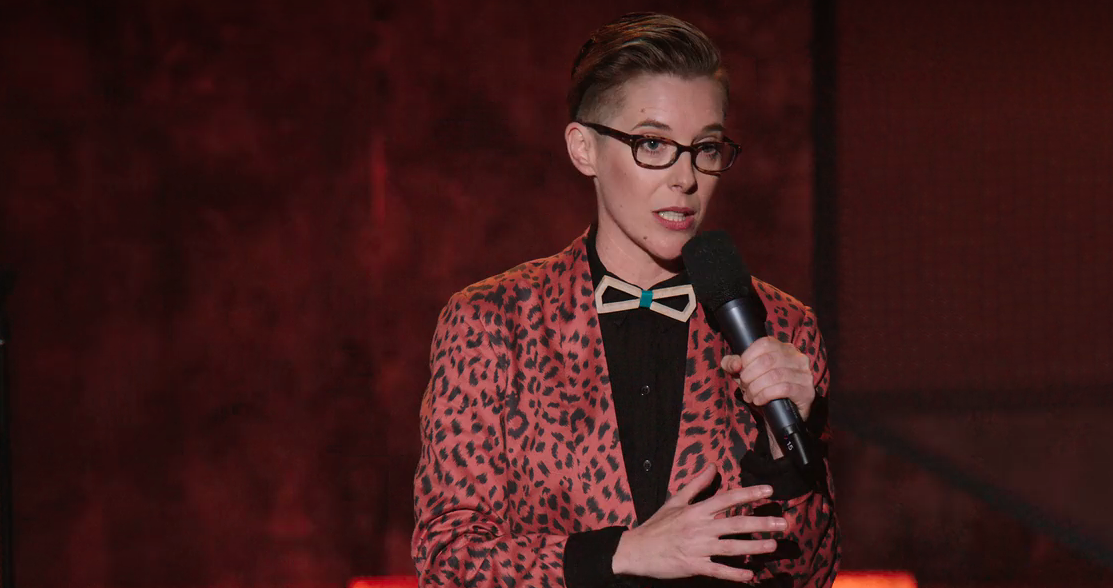 More than a collection of 30-minute sets, Comedians of the World is a snapshot of how women are viewed in their respective countries and the experiences they've had. The comedians discuss religion, sexism, harassment, anger, motherhood, homosexuality, and gender identity. CotW is quite a feat of organization, and perhaps the goal here is to funnel some of these comedians into longer specials. But it also functions as an important discovery tool. —A.S.
READ MORE: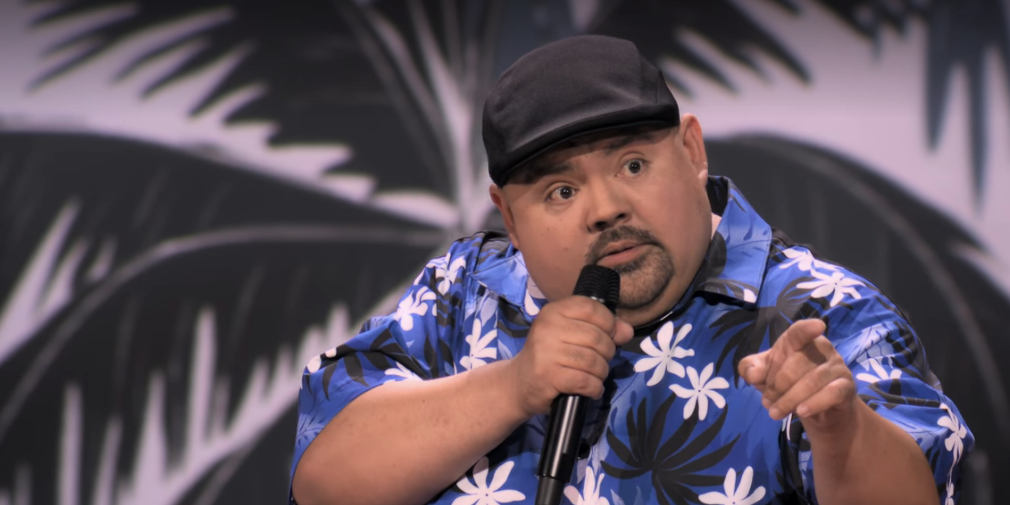 One Show Fits All is an entertaining, if only intermittently funny, set from the jovial Gabriel Iglesias. And that's okay. Iglesias is in a reflective mood as he talks about his 19-year-old son, celebrity encounters, and life on the road. He smiles through almost the entire show, and as the material turns more sentimental in the second half, it's clear why: Iglesias is genuinely humbled by the heights he's reached, and he just wants to share the moment with those who helped him get here. —E.S.
What are we laughing at? Sign up here for the Daily Dot's comedy newsletter, filled with news and insights from your host, Audra Schroeder.
Still not sure what to watch tonight? Here are our guides for the absolute best movies on Netflix, must-see Netflix original series, documentaries, docuseries, and movies.
Looking for something more specific? Here are our Netflix guides for the best war movies, documentaries, anime, indie flicks, true crime, food shows, rom-coms, LGBT movies, alien movies, gangster movies, Westerns, film noir, and movies based on true stories streaming right now. There are also sad movies guaranteed to make you cry, weird movies to melt your brain, old movies when you need something classic, and standup specials when you really need to laugh. Or check out Flixable, a search engine for Netflix.