As it enters its 12th season, we can officially say that RuPaul's Drag Race is an American tradition up there with apple pie, baseball, and savage sassy "owns." The latest season promises to be the biggest Drag Race yet.
The irreplaceable RuPaul helms this yearly sequined bloodbath where aspiring queens vie for drag superstardom. Each episode pushes the drag queens to their limits, testing their wits, their walk, and perhaps most of all, their style.
This season's guest judges run the gamut from the silver screen to the halls of congress. Jeff Goldblum, Whoopi Goldberg, and Nikki Minaj will be among the judges, but so will queen-in-her-own-right and future president Alexandria Ocasio-Cortez.
Here's everything you need to know to stream RuPaul's Drag Race.
Best Shows on VH1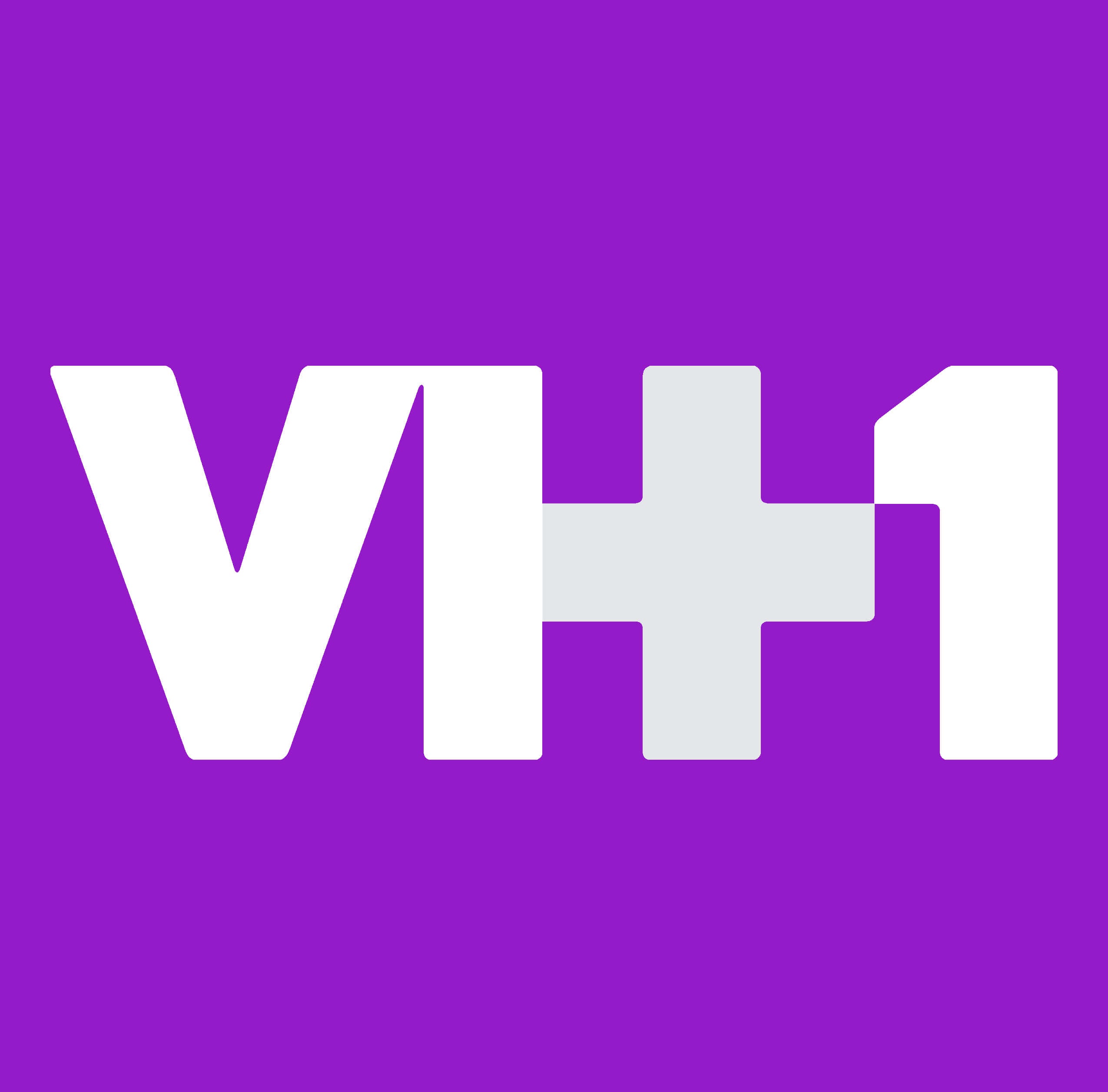 Love and Hip Hop: New York
Nick Cannon Presents: Wild 'N Out
Black Ink Crew
Hip Hop Squares
---
What is RuPaul's Drag Race?
The drag competition hosted by RuPaul originally began on the Logo network. After becoming a pop culture sensation, it moved to Vh1.
Launched: February 2009
Channel: Logo (2009-2016) Vh1 (2017-present)
Genre: Teen drama
Starring: Presented by RuPaul
Seasons: 12
Status: Renewed for season 13
RuPaul's Drag Race Reviews
What the critics are saying
"The level of polish and preparedness of the contestants on season 12 is higher than ever, and dividing them into two groups gives them the opportunity to show us what they can do." –Paul McCallion, Vulture
"After 11 seasons of love, liberty, and lots of one-liners, RuPaul's Drag Race Season 12 Episode 1 came to slay with a new batch of queens that served amazing talent and fashion." Justin Carreiro
How to stream RuPaul's Drag Race
The following streaming services offer VH1, which is essential if you're going to watch RuPaul's Drag Race. 
RuPaul's Drag Race on Philo
Philo is a budget-minded streaming service, and depending on what channels you want, it might be right for you. The 59 Philo channels lean decidedly toward entertainment; the Philo channel list includes AMC, Discovery, IFC, Lifetime, and the Paramount Network, all for $20 a month. If you want to watch VH1, you're in luck: You can find it on Philo. Philo also comes with free cloud DVR, but shows recorded are deleted after 30 days, so binge responsibly.
---
RuPaul's Drag Race on FuboTV
FuboTV started as a streaming service geared toward sports fans, but it's evolved into a broadly-appealing option with entertainment and news options alongside its robust sports choices. Depending on the package, you can access as many as 180+ FuboTV channels. If you're looking to be entertained, Bravo, IFC, MTV, and VH1 are options even at Fubo's most basic tier. The Fubo channel list still includes plenty of sports, including the Fubo Sports Network, which has original programming mixing sports and humor. The FuboTV cost starts at $54.99 a month, and with Disney Media favorites like ABC, ESPN, and the Disney Channel now on board, some who were on the fence about Fubo are giving it another look.
To stream RuPaul's Drag Race, you'll want to dock in at the AT&T TV Now Plus level.
---
RuPaul's Drag Race on Sling TV
If you're looking for a streamlined, cost-effective streaming package that includes VH1, check out Sling TV. It offers two basic cable packages, Sling Orange and Sling Blue, each of which costs $30 per month. There's also the third option of getting Sling Orange + Blue for just $45 per month. You'll get more Sling TV channels by choosing Sling Blue, with its 40 channels including sports favorites like FS1 and NBCSN and cable mainstays like Food Network and Discovery Channel. But Sling Orange brings must-haves Disney Channel and ESPN as part of its package. To watch VH1, you'll either need Sling Orange, Sling Blue, or Sling Orange + Blue along with the Lifestyle Extra channel suite. Sling also has a number of add-ons, including robust international packages organized by languages all over the globe.
---
RuPaul's Drag Race on Vidgo
Vidgo offers a package for under $40 a month that pulls together more than 60 English-language channels into its National English Package. Vidgo channels include ABC, Fox, the ESPN family of channels (including ESPN Deportes), and it's one of the few streaming services that carries BeIN Sports. But it's like Fubo in that, even though it started out for streaming sports, it carries a lot more now. You might be surprised to know that Vidgo's an option to stream VH1—and then you chat about it online via Vidgo's Social TV platform.
| | |
| --- | --- |
| English Premium Package | $66.33/ 3 months |
| English Plus Package | $53/ 3 months |
| Spanish Mas Package | $25/ 3 months |
---
RuPaul's Drag Race on AT&T TV Now
If you're already looking to AT&T for your wireless needs, you might consider AT&T TV Now to cover streaming for you. AT&T TV Now channels start with Plus and Max, which even include HBO. Then, AT&T plans expand from there, approaching cable selection and pricing with AT&T TV Now's biggest packages. AT&T streaming also comes with Cloud DVR, letting you record up to 20 hours of TV per month. If you're looking for VH1, get in at the AT&T TV Now Plus tier to stream it.
---
RuPaul's Drag Race on YouTube TV
The YouTube TV channel list includes local channels, sports options including ESPN, ESPN2, FS1, FS2, and NBA TV, and plenty to keep kids (and kids at heart) occupied, including Disney Channel and its companion channels, Nickelodeon, and Cartoon Network—all in one easy-to-access package. It even comes with a few Spanish-language channels like Telemundo and NBC Universo. YouTube add-ons include HBO Max, Showtime, and Starz. YouTube TV packages have some advantages over their competitors, including a generous DVR and multiple screens package. From one account, each user can create an individual profile to track favorite shows.
If you're looking for VH1, know that you can stream it on YouTube TV.
---
Popular Entertainment Channel Streaming Guides