Chicago is a city synonymous with fires ever since Mrs. O'Leary's cow knocked over a lantern in 1871. It only makes sense that the Windy City get its own dedicated program depicting the brave firefighters and paramedics in Chicago Fire.
The series is created by Law and Order great Dick Wolf and is the first series in the celebrated Chicago franchise. The firefighters, rescue squad, and paramedics of Chicago Firehouse 51 forge headfirst into danger every day. Their heroism is the difference between life and day for countless Chicago residents who depend on their unparalleled valor. This high-octane drama offers a view into one of America's most heroic professions.
Here's everything you need to know to stream Chicago Fire.
Best Shows on NBC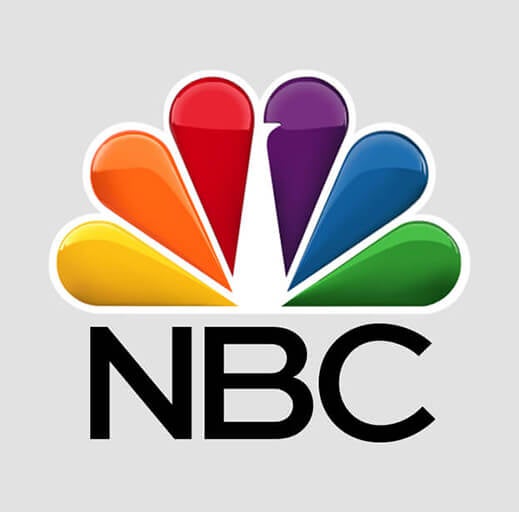 Law and Order: Special Victims Unit
---
What is Chicago Fire?
Launched: November 2015
Airtime: Season 9 premiers Wednesday, November 11 at 9pm EST.
Channel: NBC
Genre: Drama
Starring: Jesse Spencer as Captain (previously Lieutenant) Matthew Casey, Taylor Kinney as Lieutenant Kelly Severide, Monica Raymund as Former Paramedic in Charge/Firefighter Candidate Gabriela "Gabby" Dawson, Lauren German as Former Paramedic Leslie Elizabeth Shay, Charlie Barnett as Former Firefighter Candidate/Firefighter/Paramedic in Charge (PIC) Peter Mills, David Eigenberg as Lieutenant (previously Senior Firefighter) Christopher Herrmann, Eamonn Walker as Battalion Chief Wallace Boden, Christian Stolte as Senior Firefighter Randall "Mouch" McHolland, Joe Minoso as Firefighter/Chauffeur Joe Cruz, Teri Reeves as Dr. Hallie Thomas, Kara Killmer as Paramedic in Charge Sylvie Brett, Dora Madison as Former Paramedic In Charge Jessica "Chili" Chilton, Steven R. McQueen as Former Firefighter Candidate/Paramedic Jimmy Borrelli, Miranda Rae Mayo as Firefighter Stella Kidd, Annie Ilonzeh as Paramedic Emily Foster, Alberto Rosende as Firefighter Candidate Blake Gallo, Daniel Kyri as Firefighter Candidate Darren Ritter, Adriyan Rae as Paramedic Gianna Mackey
Seasons: 8
Status: Pending
Chicago Fire Reviews
What the critics are saying:
"In a world without cable dramas, Chicago Fire would be considered television at its more compelling and realistic. As it is, it walks the line between shameless entertainment–hot guys, hot girls, the fires within, the fires without–and intelligent storytelling." -Robert Lloyd, Los Angeles Times
How to stream Chicago Fire
NBC is available on a few of the major live TV streaming services. When trying to decide which one is best for you, you'll want to weigh the cost, the other channels you'll receive, and the compatible devices for streaming.
Chicago Fire on Hulu with Live TV
Hulu Live TV is one of the most popular ways to stream NBC because you also gain access to a massive library of on-demand content including classic and current TV shows, movies, not to mention Hulu's original programming. As far as live-streaming goes, you'll have a ton of local, entertainment, and sports channels to flip through, including HGTV, a full suite of ESPN channels, Cartoon Network, FX, and even deep cuts like Nat Geographic and Syfy.
---
Chicago Fire on FuboTV
FuboTV was built with sports fans in mind. There are different channel packages available whether you're looking for basketball, soccer, golf, or even outdoor sports like rock climbing. But you also gain access to great cable channels too, including Viceland, Bravo, TBS, and IFC. Sports and entertainment? That makes FuboTV a great choice for streaming NBC.
---
Chicago Fire on Sling TV
For a more à la carte service, look to Sling TV. It offers two cable packages, Sling Orange and Sling Blue, each of which costs $30 per month. If you grab them both (Sling Orange + Blue) you can save $10 per month. Sling Blue offers more bang for your buck with over 40 channels, including sports necessities like FS1, NBCSN, and NFL Network. NBC is available in some but not all markets, though with AirTV (see below), you'll be able to access all your local channels.
With Sling, you'll also gain access to the usual cable mainstays like Food Network, Discovery, Cartoon Network, SYFY, and FXX. Whichever package you choose, you can save $10 on your first month. Here's the complete guide to Sling TV channels.
---
How to use AirTV with Sling
AirTV solves one of Sling's biggest problems: The inability to receive all of your local channels. By purchasing a basic AirTV for $79.99 or the AirTV Player for $119.99, you can merge your NBC affiliate and other local channels into your Sling TV, (or on your mobile device if you have the basic AirTV). As the Daily Dot wrote in its AirTV review, "It's practically magic."
The basic AirTV is a dual-tuner streaming device, while the AirTV Player is basically an upgraded Chromecast that has Netflix preinstalled. You'll still need to own an HD antenna because even though AirTV gets you access to your local channels, it doesn't actually physically show them to you.
AirTV has no monthly fee. And once everything's set up, Sling users can access their local channels to complement the Sling package of their choice.
---
Chicago Fire on AT&T TV Now
There's a good chance that you're already looking to AT&T for your wireless needs. The second you sign up, you'll gain instant access to 45+ channels, including local channels and even free HBO in the Plus and Max channel suites. Plus, it comes with CloudDVR, which lets you record up to 20 hours of TV per month. One account works on two devices. You can add more devices for only $5. You can stream Chicago Fire on all the English-language tiers.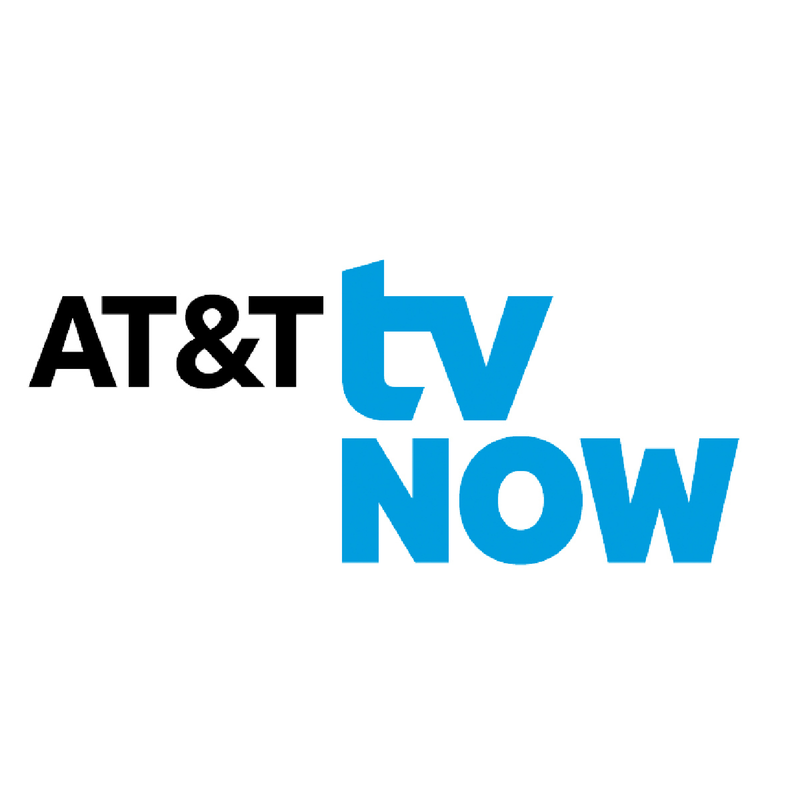 | | |
| --- | --- |
| Plus | $55 |
| Max | $80 |
| Entertainment | $93 |
| Choice | $110 |
| Xtra | $124 |
| Ultimate | $135 |
| Premier | $183 |
| Optimo Mas | $86 |
---
Chicago Fire on YouTube TV
YouTube TV is a great solution for families because one subscription can add up to six accounts. Each account comes with unlimited cloud DVR. You can't beat the variety, either: There are sports channels like NBCSN, NBA TV, and four ESPN channels, while Disney, Disney XD, Disney Junior, and Cartoon Network will keep any kid (or kid at heart) busy for hours. You can stream NBC and your other local channels. It also comes with a few Spanish-language channels like Telemundo and NBC Universo. AMC, BBC America, and IFC are there too, so you won't miss out on all that prestige TV. (You can find the full list of YouTube TV channels here.)
| | |
| --- | --- |
| 1 Month | $64.99 |
| Sports Plus | $10.99/mo. |
---
How to stream Chicago Fire episodes
If you want to watch episodes of your favorite shows on the day after they air, there's no better option than Hulu. Chicago Fire season 8 episodes are available to stream on Hulu. The streaming service, which just slashed the cost of its ad-supported version to a mere $5.99 per month (or $59.99 a year), offers episodes of shows including Seinfeld, Family Guy, Golden Girls, and many other hits on-demand. There's also tons of celebrated original programming including Letterkenny, Veronica Mars, The Handmaid's Tale, and PEn15, and of course, Chicago Fire. If you subscribe to Hulu Live TV, you'll get the on-demand portion of Hulu included for free. You can also upgrade to Hulu with No Commercials for $11.99 per month.
---
Broadcast Channel Guides