Netflix is the most popular streaming service around, thanks to its incredible selection and cheap subscription options. While its competition adds features like streaming TV and live sports, Netflix has focused its innovation on building a robust catalog of original content. If you're looking to take your Netflix to the next level, there's one lesser-known feature of the service that awaits: the world of virtual reality. Here's everything you need to know about Netflix VR.
What is Netflix VR?
Netflix VR is an app that allows Netflix subscribers to watch their favorite shows and movies on their Oculus and Google Daydream View VR rigs.
While Netflix was early to adopt VR, launching with Samsung's Gear VR headset in 2015, it's made only small strides since adding compatibility for Google's Daydream View in 2016.
Users can choose between two modes, a living room viewing experience and Void mode. Watching in the living room places you in a cozy den with a TV above the fireplace. There's even a mountain view for when you get tired of Stranger Things. While using the Living Room mode, you'll need to sit up like you normally would during TV time, since if you lay on your back you'll be looking at the ceiling of the room.
Void mode removes the room, placing in you a blank space where you can watch sitting however you want. If you like watching in bed, you'll want to use Void mode. That's it as far as settings. While Netflix VR is a pretty experience, it's limited in how much variety it offers.
What can you watch on Netflix VR?
All of Netflix's standard programming is available on Netflix VR, but you won't find any original VR programs or 3D movies included in your package at the moment. It's possible Netflix will add exclusive VR programming in the future, but nothing has been announced so far. If you want a tailored experience, you might actually want to check out Hulu in VR.
Are there any limitations to Netflix VR?
In a blow to travelers, Netflix VR content can't be downloaded to your computer or mobile device. This puts you at the mercy of your Wi-Fi connection whenever you want to use the service. However, the bigger problem is actually the video resolution. Netflix VR content can only be watched in 480p resolution, even if you subscribe to an HD plan. While it's understandable studios wouldn't want to release HD VR versions of their content, it's a little odd that Netflix's own original series don't even come in HD for Netflix VR viewing.
How to watch Netflix in VR
You have a couple of options for watching Netflix in VR. Here's everything you need to know about each one.
1) How to watch Netflix in VR with Oculus Rift
Cost: $399.99 for Oculus Rift, plus several hundred dollars for a computer that can run it.
Designed with advanced VR gaming and computer programs in mind, the Oculus Rift is the ultimate in home VR. Coming with two Oculus touch controllers, six free games, and the best tracking in VR Rift is an advanced system, it requires a computer with Windows 8.1 or later, a 64-bit system, NVIDIA GTX 1050Ti/AMD Radeon RX 470 or greater graphics card, and 8GB of RAM. Sadly, even with all that power, you'll be limited to standard definition video.
To watch Netflix in VR using Oculus Rift, you'll just need to download and install the Netflix app from the Oculus store.
2) Watch Netflix in VR with Google Daydream
Cost: $59.99
VR curious viewers who want to try out the world of virtual reality without a heavy investment should look at Google Daydream. This budget-priced VR headset uses your smartphone as its screen and comes with a remote for navigating through menus and environments. The only downside is Daydream only works with a small selection of phones. To find out if your phone is compatible with Daydream check out this list.
Netflix provides the following step-by-step guide for connecting your Netflix account to Google Daydream View VR. You'll want to start from the home screen in Google Daydream:
Tap the

Play Store

app.
Tap the magnifying glass in the upper right corner.
Search for Netflix VR.
Tap the

Netflix VR

app in the list.
Tap

Free

.
Tap

OK

.
The installation is complete when the notification bar at the top of the screen displays

Successfully Installed Netflix VR

.
Exit the Play Store.
Find and launch the

Netflix VR

app.
Enter your Netflix email and password.
3) Watch Netflix VR with Samsung Gear VR
Cost: $66
Devices: Samsung Gear VR is compatible with Galaxy Note9, S9, S9+, Note8, S8, S8+, S7, S7 edge, Note5, S6 edge+, S6, S6 edge, A8 Star, A8, A8+. More details here.
If you have a Samsung phone and you're not quite ready to commit to Oculus Rift, Samsung Gear VR is a solid compromise. It's powered by Oculus, and the setup process is the same for both devices.
Select Netflix from the Oculus home screen
Follow the prompts to install the app
Once Netflix launches, all you have to do from there is sign-in.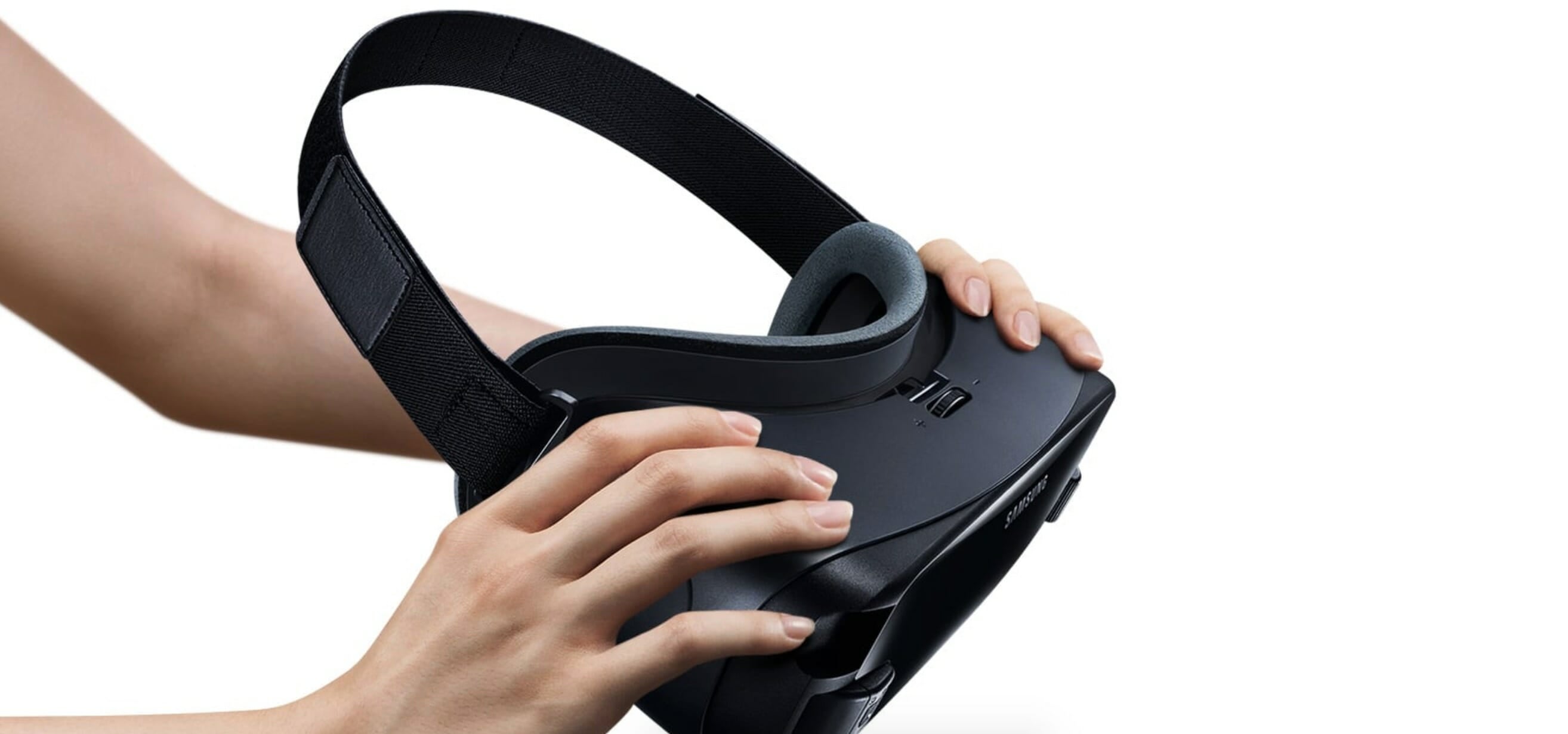 4) How to watch Netflix VR on Google Cardboard
Cost: $15
Here's where things get a little tricky. Netflix VR does not officially support Google Cardboard, so you'll have to use a workaround to make it happen. It involves installing Trinus VR on both your computer and your phone, and then linking the two from your Wi-Fi network. This YouTube tutorial walks you through the process, but we should note: Google Cardboard is a miserable way to watch anything in VR for more than 10 minutes.
Daily Dot Netflix Guides
---
Best Movies on Netflix
---
Best Shows on Netflix
---
---