Hulu is the perfect streaming service for beginner cord-cutters thanks to its diverse range of price options and the variety of streaming devices it supports. But there's one aspect of Hulu that even longtime users might now know about: VR programming. Here's everything you need to know about Hulu VR.  
What is Hulu VR?
Hulu VR is a new way to watch Hulu's massive library of TV shows and movies, along with some special programs just for VR users. Users who have downloaded Hulu's VR app for their supported VR device can watch the service's entire 2D library from their headset. Browse your favorite shows using a 360-degree 3D interface, kick back in a virtual living room for an episode of Seinfeld, or check out one Hulu's special VR programs.
Watching Hulu via VR allows for a more intimate viewing experience, freeing your eyes of the distractions of your living space. No dogs running in front of the screen, no roommates commandeering the TV during your favorite shows—just you and your goggles.
Hulu VR is more than just a virtual reality hangout for your favorite shows. The company is investing in VR-specific shows, with over 100 programs available at the moment.     
READ MORE:
What can you watch on Hulu VR?
Hulu subscribers can watch Hulu's entire library through their VR glasses, with Showtime being the current add-on channel supporting the service. Shows you watch in Hulu VR are still viewed in 2D unless specifically noted.
If you're looking for 360-degree VR programming, however, Hulu still has you covered. With over 100 VR programs available, ranging from sports to comedy to short films, Hulu has the largest VR library in streaming. Featuring exclusive content from Hulu, Live Nation, National Geographic, and more, Hulu VR makes a solid argument that VR is the future of viewing. Best of all, you can watch Hulu's VR exclusive content for the time being even if you don't have a Hulu subscription.
Hulu VR programs
The Big One
Invasion!

MythBusters: Shark Shipwreck

MythBusters: Sharks Everywhere

Puppy Bowl XII Highlights

Gold Rush: Welcome to McKinnon Creek

Survivorman: Guzzling Water

Sunset Helicopter Tour of the Las Vegas Strip
Red Rock Canyon National Conservation Area
Gondola Ride at The Venetian Las Vegas
3D Jaguar  – Close Encounter
Encounter w Monarch Butterflies
Joshua Tree Timelapse
Yellowstone Park
A Grizzly's Sense of Smell
The Crossing
Growing Up Girl
Act in Paris
For My Son
Seeking Home
Adrenaline Rush: Learn to Freestyle
New Wave
Rapid Fire:  A Brief History of Flight
Lip Sync Battle – Kevin Hart performs "Slam" by Onyx
Lip Sync Battle – Joseph Gordon-Levitt performs "Rhythm Nation" by Janet Jackson
Lip Sync Battle – Josh Gad as Donald Trump performs "I Touch Myself" by The Divinyls
Fort Minor – "Welcome"
Door No. 1
Hulu VRs library of 360-degree content contains dozens of programs, but this is its crown jewel. Door No. 1 is an interactive VR adventure that puts you in the lead role of your own comedy as you navigate your 10-year high school reunion—if you went to high school with Snoop Dogg and character actors like Steve Agee, Johnny Pemberton, and Sarah Baker. Door No. 1 is a fun experiment for the service. As the plot advances, you choose divergent plot paths using your headset. Whether you take a chance on romance or get high with the band, have a high school reunion unlike any you've experienced before.    
READ MORE:
Interactive VR environments
One of the ways the Hulu VR experience sets itself apart from standard Hulu is the ability to watch content inside an interactive VR environment. Catch up on your favorite movie or TV shows from the comfort of a virtual beach, big-screen theater, haunted living room, or the House of Blues in Chicago. Move around the space to activate lights, play virtual instruments, or toss around a beach ball. The space is yours to interact with.
Social Viewing on Oculus
Social Viewing allows you and up to three friends watch Hulu content online together. Make your personalized avatar and chat away with your pals. The Social Viewing feature even works if you're not a Hulu subscriber—as long as your crew is watching something from the 360-degree video library. This feature is sadly only available for Oculus Gear and Go VR sets, but if it becomes more widely spread, we can see it developing into a major selling point. After all, sometimes the person you want to watch TV with is on the other side of the country. Social Viewing makes it easy for separated friends and family to enjoy content together.   
Sony's PlayStation VR comes with a VR headset, stereo headphones, and power cables. In addition to the cost of the unit, you'll need a PlayStation 4 gaming system to use the headset. PlayStation VR can play next-generation video games that other devices on this list can't, but the initial starting costs are high.
Cost: $199.99 for the VR system, with a PlayStation 4 starting at $299.99.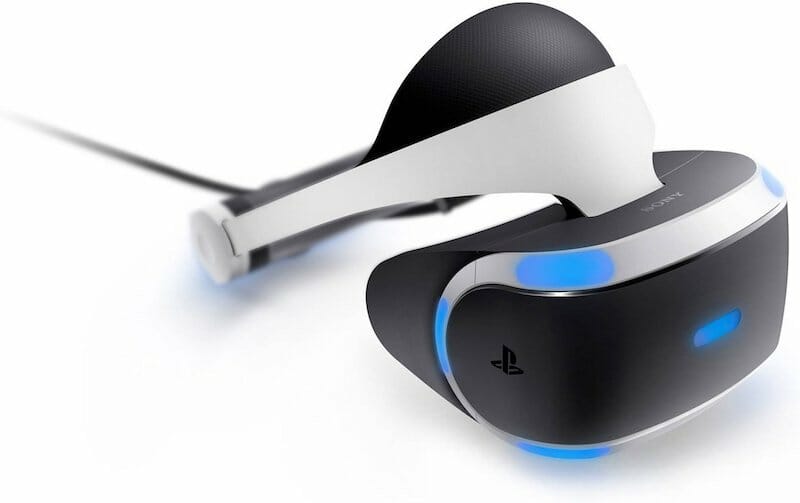 If you're looking for a standalone VR solution, Oculus Go is a powerful contender. This handy device doesn't require a game console, computer, or smartphone to work. Just log in to your Wi-Fi and download apps like Hulu directly to the device. The headset comes with a remote control for interacting with apps and playing games.
Cost: $199.99 for the 32GB model, $250 for the 64GB model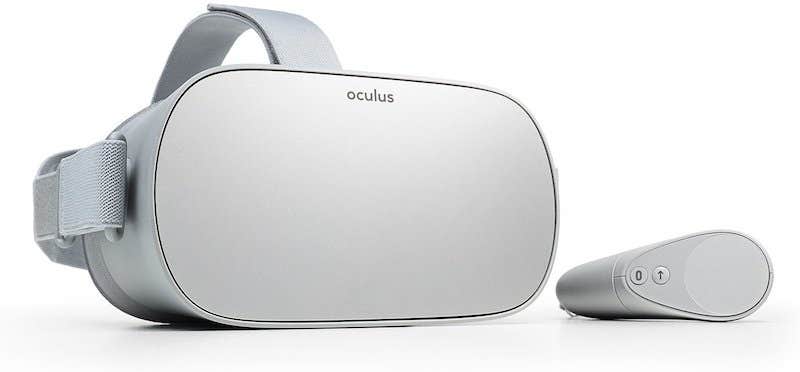 READ MORE:
Users who are already invested in the world of Samsung Galaxy smartphones should consider Oculus Gear. Just insert your Galaxy smartphone into the headset and find yourself transported to the world of VR. Gear comes with a remote control for interacting with apps and playing games.   
Cost: $129.99 for the current generation, but a first-generation headset can be found used for around $50.99.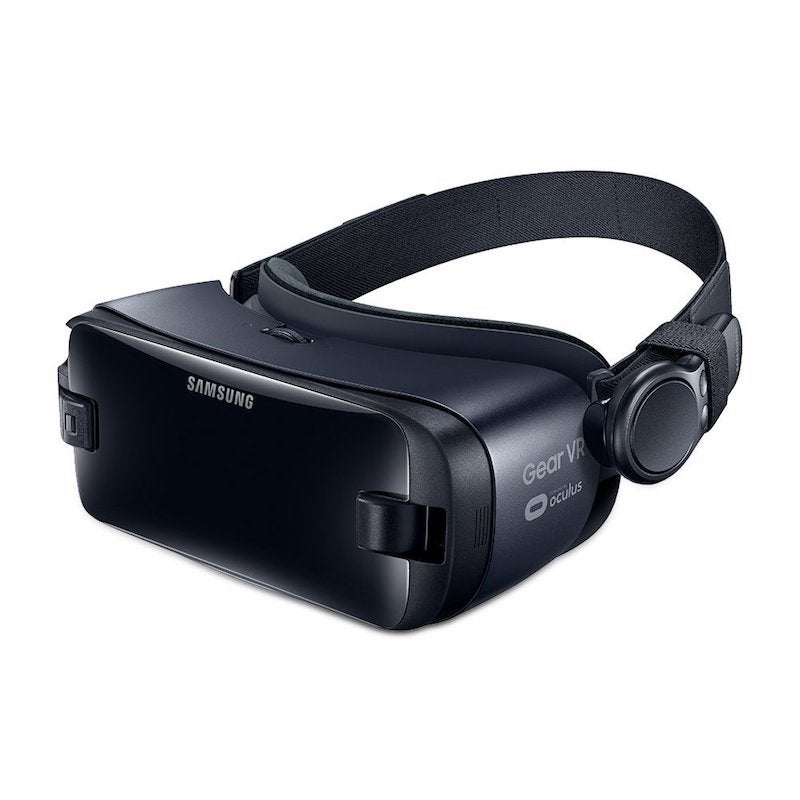 If you thought the PlayStation was going to be the most expensive option for Hulu, VR say hello to the Rift. Designed with advanced VR gaming and computer programs in mind, the Oculus Rift is the ultimate in home VR. Coming with two Oculus touch controllers, six free games, and the best tracking in VR Rift is an advanced system, it requires a computer with Windows 8.1 or later, a 64-bit system, NVIDIA GTX 1050Ti/AMD Radeon RX 470 or greater graphics card, and 8GB of RAM.
Cost: $399.99 for the Oculus Rift, with an addition $800-plus for the computer required to run it.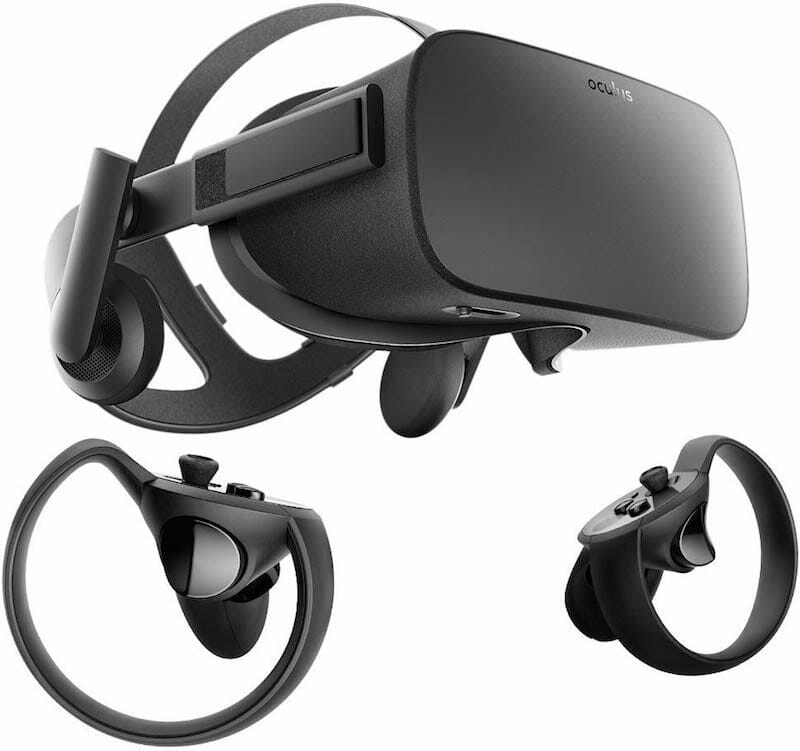 VR curious viewers who want to try out the world of virtual reality without a heavy investment should look at Google Daydream. This budget-priced VR headset uses your smartphone as its screen and comes with a remote for navigating through menus and environments. The only downside is Daydream only works with a small selection of phones. To find out if your phone is compatible with Daydream check out this list.
Cost: $59.99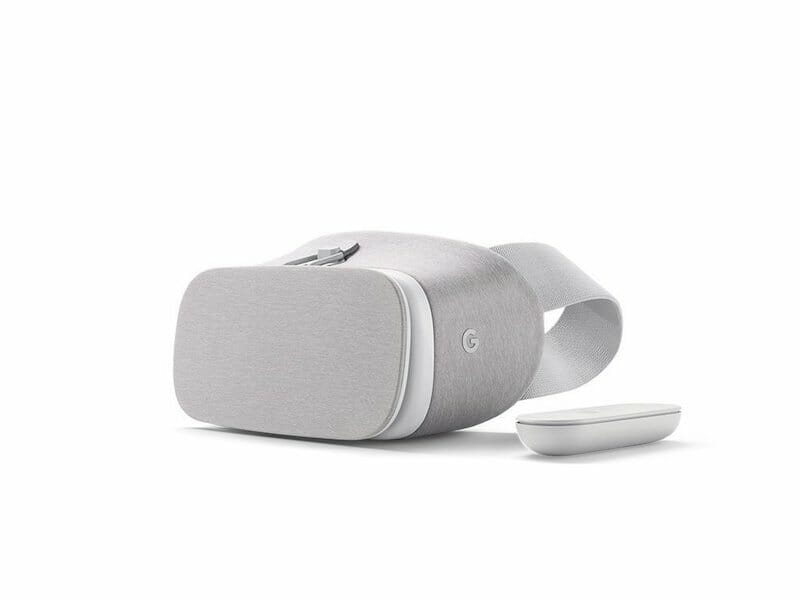 Microsoft is making a run for the Oculus crown with its Mixed Reality series of headsets. Featuring a range of different headsets at different price points from developers like Acer, Asus, Dell, HP, Lenovo, and Samsung, Mixed Reality aims to bring options to the market. The specs required to run Mixed Reality on your computer change with each device, so make sure to double check that it works with your system. All computers using Mixed Reality must be running Windows 10.  
Cost: Headsets start at $299.99 and top out at around $500.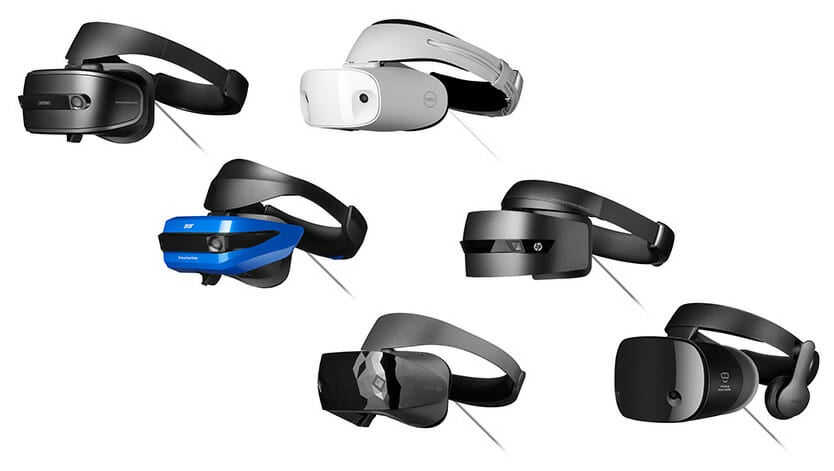 Still not sure what to watch on Hulu? Here are the best movies on Hulu, what's new, the best shows on Hulu, the sexiest movies you can stream on the service, Hulu documentaries, anime, and the must-see Hulu originals.
Here are the best thrillers and action movies to get your heart racing, classic movies when you want a blast from the past, sad movies when you need a good cry, and funny movies on Hulu when you need a good laugh.
Editor's note: This article is regularly updated for relevance. 
The Daily Dot may receive a payment in connection with purchases of products or services featured in this article. Click here to learn more.