Most of the world is smitten with soccer all the time. But thanks to the World Cup, much of America falls in love with soccer every four years. Luckily, there are plenty of soccer movies on Netflix to satiate your rediscovered soccer obsession while you wait for the 2022 version of the World Cup.
Like Netflix's basketball selections and its boxing offerings, you're not going to see the most famous soccer movies ever made. You won't find Bend It Like Beckham, Ladybugs, or Kicking & Screaming (the Will Ferrell version). But if you like underrated stories about the Beautiful Game, there are plenty of soccer movies on Netflix to satisfy.
The best soccer movies on Netflix
1) Soccer City
If you're bummed about the 2018 World Cup in Russia winding down, this documentary will let you relive the 2010 tournament in South Africa. It follows the stories of five soccer players from the country, including a teenaged prospect, a former South African national team player, and one of the first professional players to ever emerge from the nation. Overall, it's a heartfelt look at the importance of the soccer culture in the town of Alex, South Africa and one of the better soccer movies on Netflix. As the film's website describes, it's about "where soccer is lived, not played."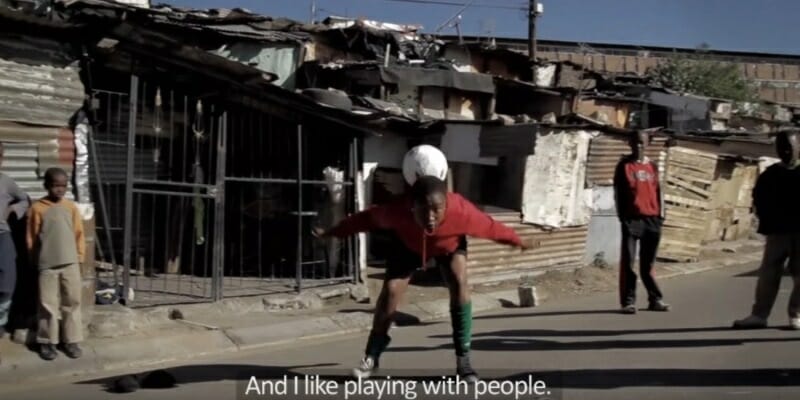 2) Holy Goalie
In this 2017 comedy, a team of monks go on a soccer adventure to save their monastery from being turned into a luxury hotel. To do so, the squad has to prove its worth by attempting a game against the seemingly unbeatable Vatican team. Is this movie—which is in Spanish with English subtitles—the greatest soccer film you've ever seen? No. But it might be worth your time anyway. As Roger's Movie Nation notes, "The movie is comedy of the mostly low-hanging fruit variety, but it's got laughs."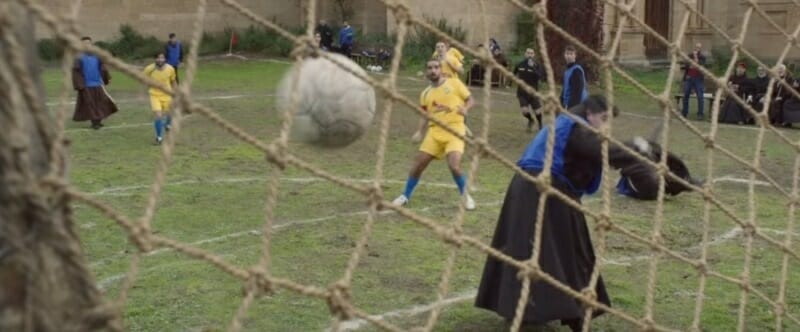 3) Planet FIFA
There's little question that FIFA, the soccer governing body that rules the entire sport on a global level, is regarded as one of the most corrupt sports organizations in the world. This documentary delves into the association's background and some of the outlandish decisions it's made in the name of finance. Or as Netflix summarizes, it shows how "FIFA became a bloated and corrupt money-making machine." Considering Russia won the bid to host the 2018 World Cup and Qatar was given the 2022 version despite a lack of infrastructure and a history of human rights abuses, respectively, this documentary will continue to be relevant long after its release.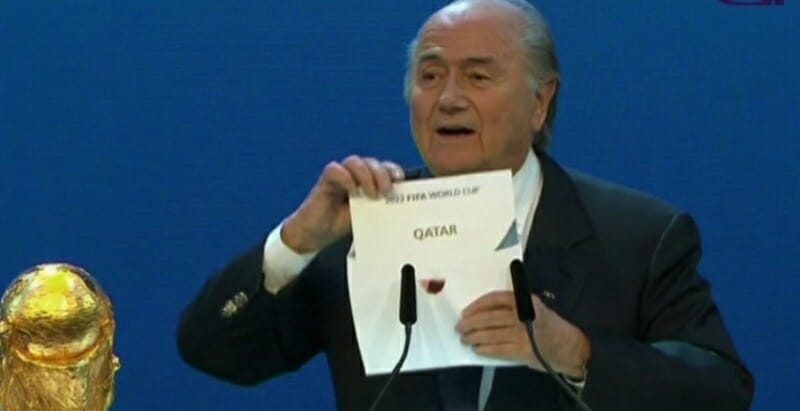 Soccer shows on Netflix
4) 21 Thunder
A Netflix original series, 21 Thunder could one day be considered the soccer version of Friday Night Lights. The Canadian drama follows a fictional under-21 soccer club in Montreal, with compelling characters and plenty of action and sexual tension.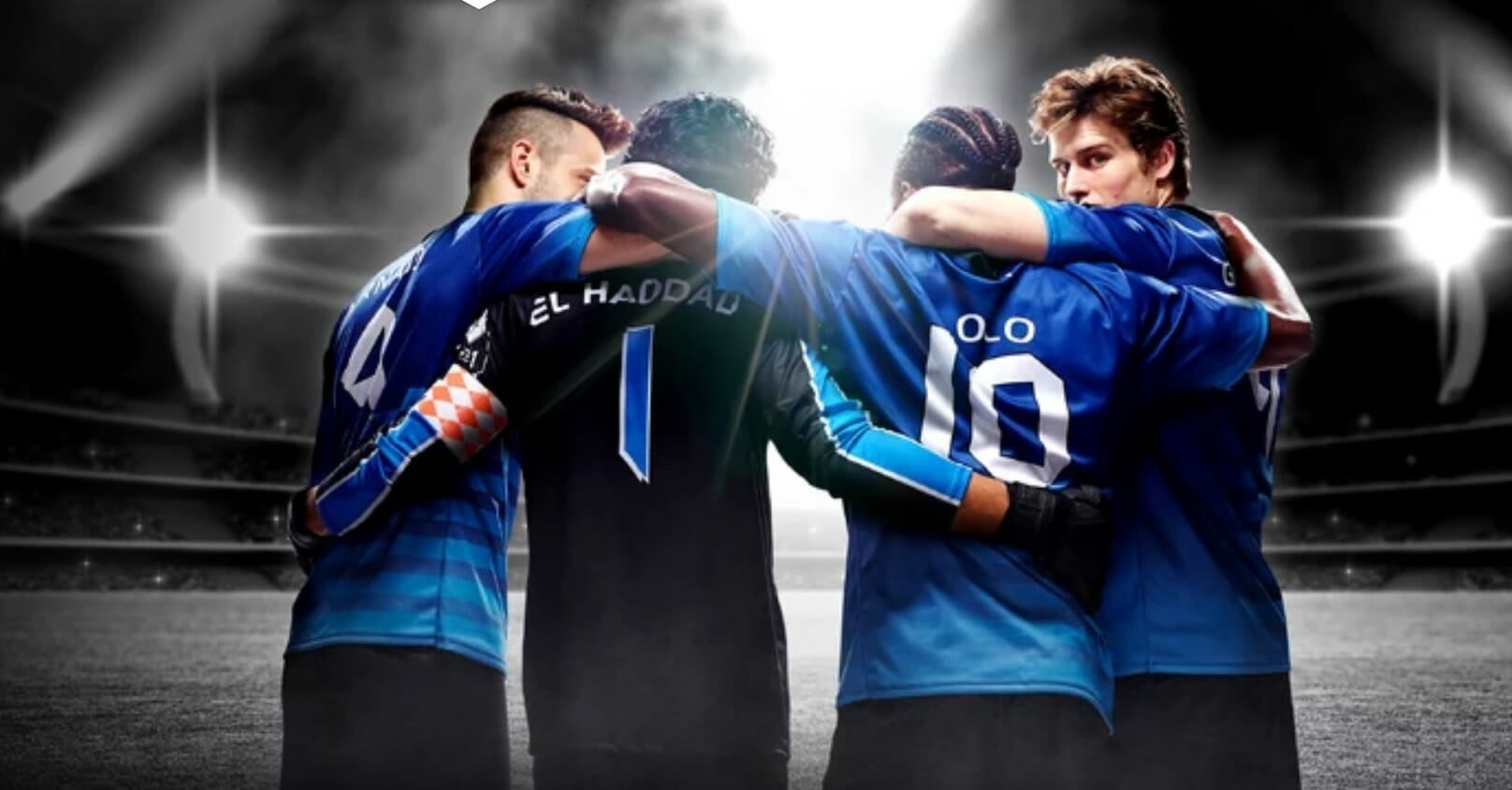 5) First Team: Juventus
If you really want to get closer to the game, you need to see First Team: Juventus. The six-part docuseries captures Juventus's 2017-2018 season, both on and off the pitch, concluding with Gianluigi Buffon's emotional farewell to the club he spent 17 years leading.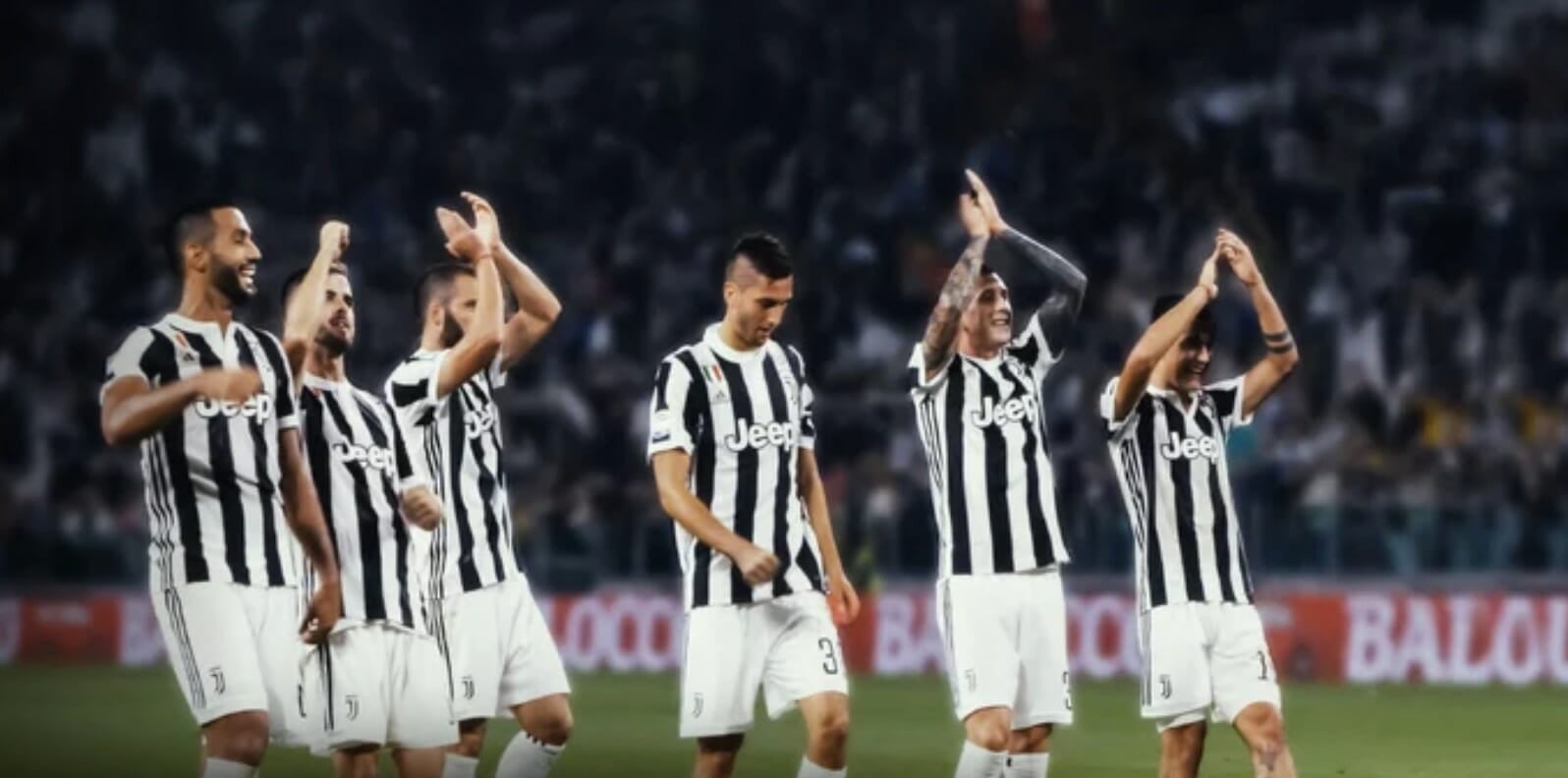 6) Sunderland 'Til I Die
Just because cameras are rolling, that doesn't mean something truly miraculous is going to happen. Sunderland 'Til I Die captures the football club's return to Championship in 2017, and it was a mostly uneventful season, with the club struggling to find its footing under new manager Simon Grayson, who was fired after just 15 league matches. That's part of what makes this docuseries so compelling. It captures the relative highs but focuses more on the stresses and strain of the season. —Austin Powell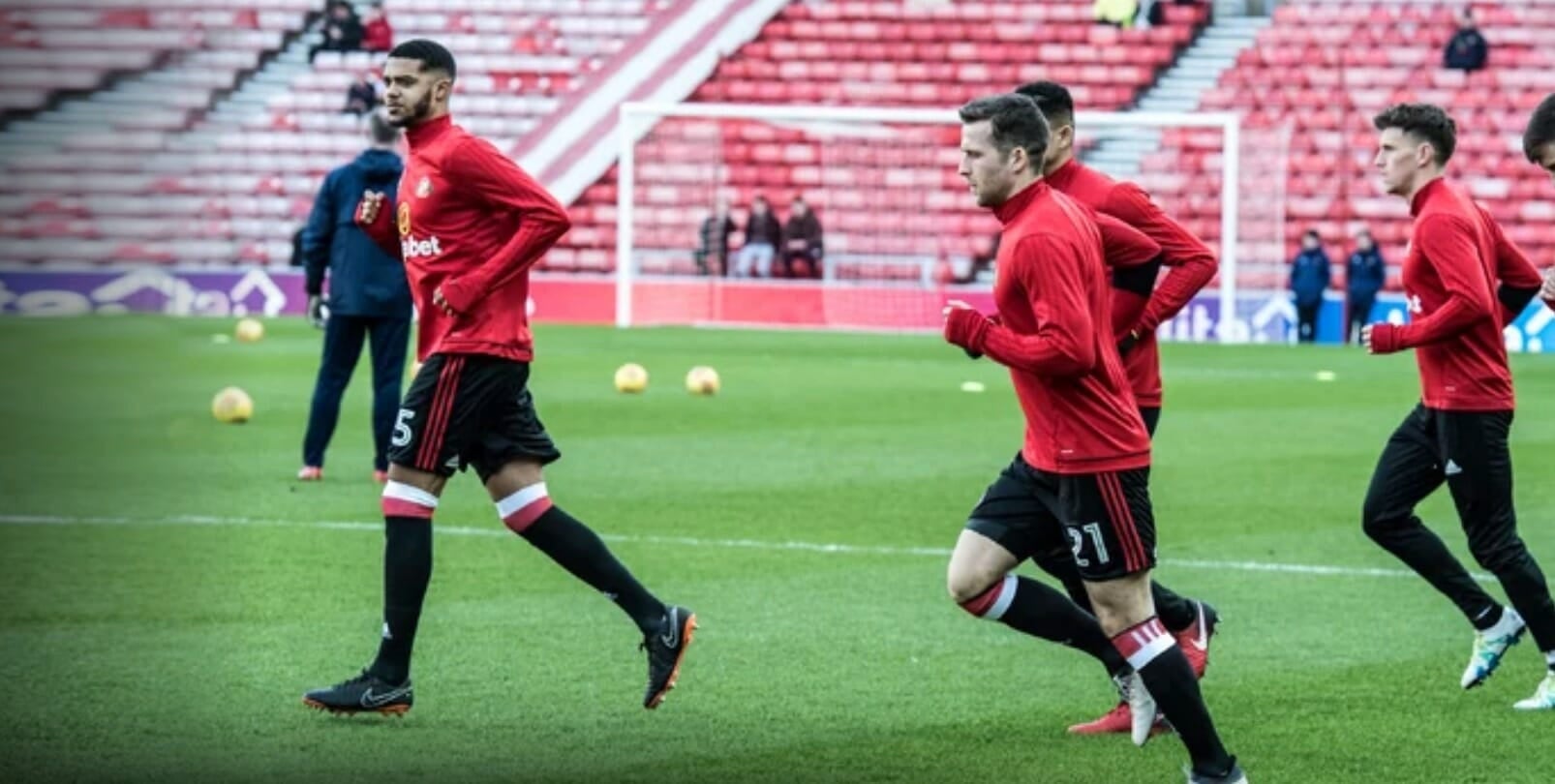 Daily Dot Netflix Guides
---
Best Movies on Netflix
---
Best Shows on Netflix
---
---
Editor's note: This article is regularly updated for relevance.