Victorian England may have invented the concept of true crime with the manner of rogue that the time period is famous for. The only way to stop these hardened criminals is an almost equally debauched inspector like Eli Rabbit.
Starring British comedy legend Matt Berry, Year of the Rabbit follows the detective/boozehound Rabbit and his partner Sergeant Mabel Wisbech, the Kingdom's first female officer. They butt heads with street gangs, crooked politicians, Bulgarian princes, spiritualists, and yes, even the Elephant Man.
Here's everything you need to know to stream Year of the Rabbit.
Best Shows on IFC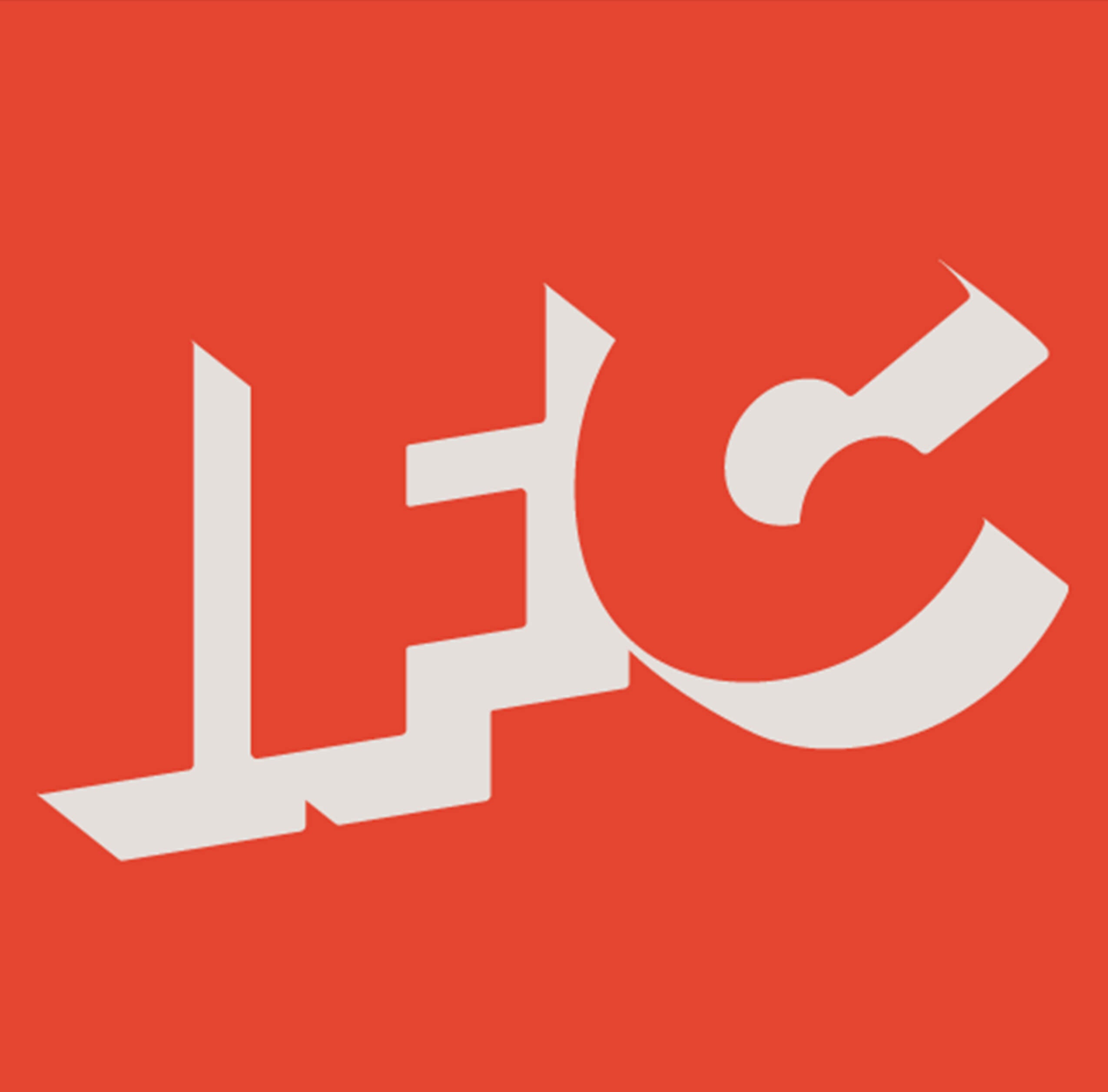 Documentary Now!
Portlandia
Comedy Bang! Bang!
Maron
---
What is Year of the Rabbit?
Written by Andy Riley, Kevin Cecil, and Matt Berry, the show was picked up for a pilot in October 2017. The show was produced in 2018 and then premiered in 2019. As of February 2020, the show was picked up for another season.
Launched: June 2019
Channel: IFC
Genre: Sitcom, black comedy
Starring: Matt Berry as Detective Inspector Eli Rabbit, Alun Armstrong as Chief Inspector Hugh Wisbech, Freddie Fox as Detective Sergeant Wilbur Strauss, Susan Wokoma as Sergeant Mabel Wisbech, Paul Kaye as Detective Inspector Tanner, Ann Mitchell as Gwendoline, Keeley Hawes as Lydia
Seasons: 1
Status: Renewed for season 2 in February 2020.
Year of the Rabbit Reviews
What the critics are saying
"The show's best energy and ability to subvert expectations of a show set in this time and place is evident right from the pilot. Even still, there's a sense that this series' best moments could still be ahead of it. … What's on offer right now from "Year of the Rabbit" is a chance to see some very gifted performers add a goofy curveball to the London of centuries past." –Steve Greene, IndieWire
"Year of the Rabbit is not quite as funny as Berry's sitcom Toast of London. One the most divine comedies ever crafted is Toast, and no mistake, so there's no great shame in that. Year of the Rabbit is best thought of as a sitcom concoction comprising one part Ripper Street, one part The Sweeney, plus a dash of Murder in Successville and a few crumbs of Toast of London." –Sean O'Grady, The Independent
How to stream Year of the Rabbit
IFC is available on many of the major live TV streaming services. When deciding which one is best for you, you'll want to weigh the cost, the other channels you'll receive, and the compatible devices for streaming.
Year of the Rabbit on Philo
Philo is a budget-minded streaming service, and depending on what channels you want, it might be right for you. The 59 Philo channels lean decidedly toward entertainment; the Philo channel list includes AMC, Discovery, IFC, Lifetime, and the Paramount Network, all for $20 a month. If you're a fan of IFC, you're in luck: You can find it on Philo. Philo also comes with free cloud DVR, but shows recorded are deleted after 30 days, so binge responsibly.
---
Year of the Rabbit on FuboTV
FuboTV started as a streaming service geared toward sports fans, but it's evolved into a broadly-appealing option with entertainment and news options alongside its robust sports choices. Depending on the package, you can access as many as 181 FuboTV channels. If you're looking to be entertained, Bravo, IFC, MTV, and VH1 are options even at Fubo's most basic tier. The Fubo channel list still includes plenty of sports, including the Fubo Sports Network, which has original programming mixing sports and humor. The FuboTV cost starts at $54.99 a month, and with Disney Media favorites like ABC, ESPN, and the Disney Channel coming on board in 2020, some who were on the fence about Fubo are giving it another look.
To stream Year of the Rabbit, you'll want to dock in at the FuboTV Standard level.
---
Year of the Rabbit on Sling TV
If you're looking for a streamlined, cost-effective streaming package, check out Sling TV. It offers two basic cable packages, Sling Orange and Sling Blue, each of which costs $30 per month. There's also the third option of getting Sling Orange + Blue for just $45 per month. You'll get more Sling TV channels by choosing Sling Blue, with its 40 channels including sports favorites like FS1 and NBCSN and cable mainstays like Food Network and Discovery Channel. But Sling Orange brings must-haves Disney Channel and ESPN as part of its package. To gain access to IFC, you'll either need Sling Blue, Sling Orange, or Sling Orange + Blue. Sling also has a number of add-ons, including robust international packages organized by languages all over the globe.
---
Year of the Rabbit on AT&T TV Now
If you're already looking to AT&T for your wireless needs, you might consider AT&T TV Now to cover streaming for you. AT&T TV Now channels start with Plus and Max, which even include HBO. Then, AT&T plans expand from there, approaching cable selection and pricing with AT&T TV Now's biggest packages. AT&T streaming also comes with Cloud DVR, letting you record up to 20 hours of TV per month. If you're looking for IFC, get in at the AT&T TV Now Choice tier to stream it.
---
Year of the Rabbit on YouTube TV
The YouTube TV channel list includes local channels, sports options including ESPN, ESPN2, FS1, FS2, and NBA TV, and plenty to keep kids (and kids at heart) occupied, including Disney Channel and its companion channels, Nickelodeon, and Cartoon Network—all in one easy-to-access package. It even comes with a few Spanish-language channels like Telemundo and NBC Universo. YouTube add-ons include HBO Max, Showtime, and Starz. YouTube TV packages have some advantages over their competitors, including a generous DVR and multiple screens package. From one account, each user can create an individual profile to track favorite shows.
If you're looking to stream Year of the Rabbit, know that you can stream it on YouTube TV.
---
Popular Entertainment Channel Streaming Guides