We've reached a point with true crime now where nothing can shock us. Every miniseries, every movie, every documentary provides viewers with a new case, a new set of grisly details, and a new suspect or culprit to scrutinize. The only thing different about Netflix's new docuseries, I Am a Killer, is that the perpetrators of these crimes are the ones telling their stories.
Focusing on 10 death row inmates over 10 episodes, I am a Killer examines different aspects of each one of these men's cases, from their personal histories to how they fit into the larger criminal justice system. The one thing they all have in common is that they've been convicted of capital murder and been sentenced to execution. The frankness with which some of the men discuss their crimes is unsettling, while in other episodes, a sense of mystery remains around the acts in focus. Overall, the show is captivating enough, though it rarely dives below surface level.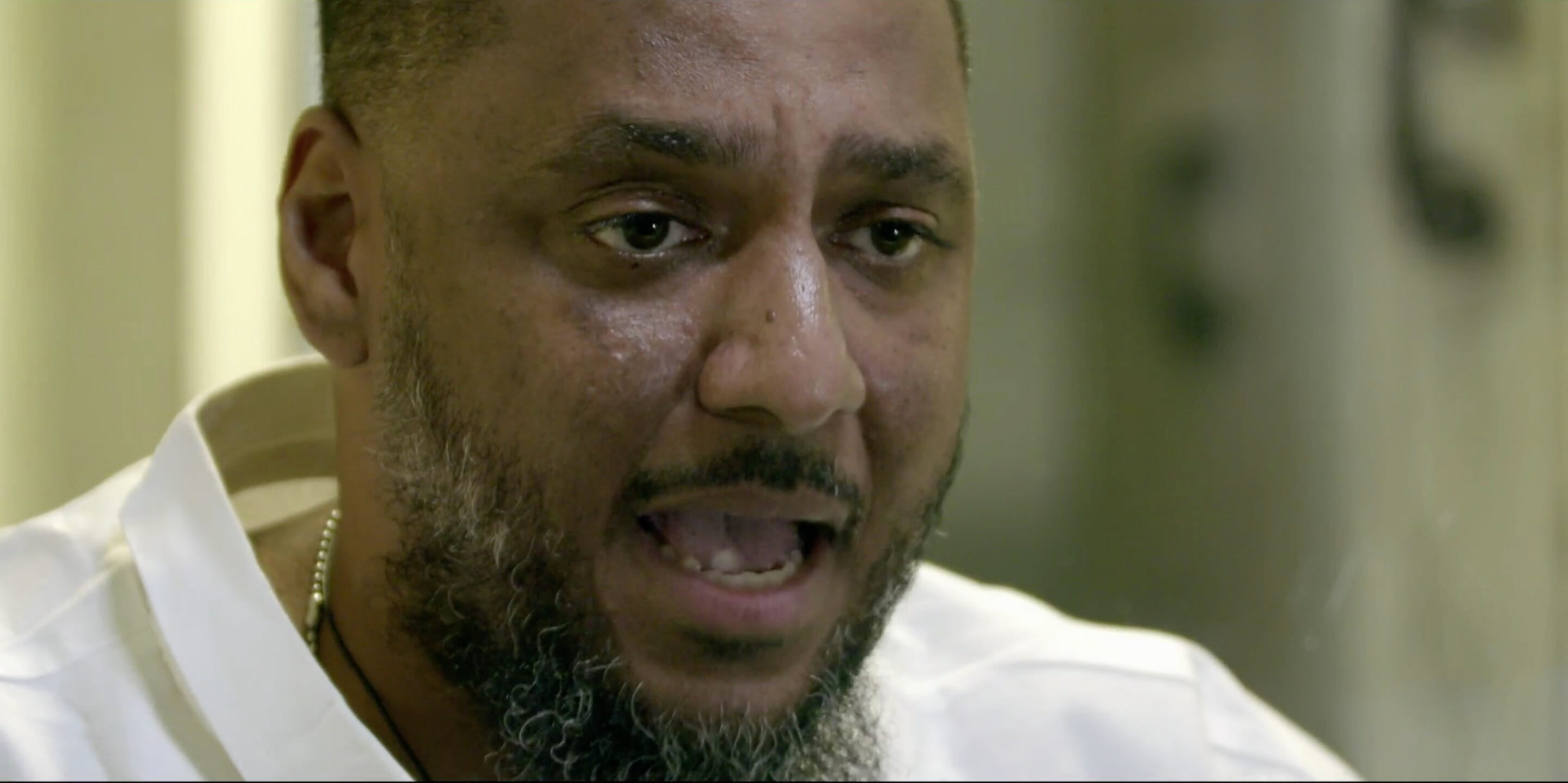 Producers Ned Parker, Ross Young, Zoe Hines, James Tovell, and Jeremy Turner don't cover any ground untrod here by better filmmakers who've walked this road before. In Into the Abyss, Werner Herzog pointed his camera at death row inmate Michael Perry while delving into the motivation behind both the crime of murder and state-sponsored execution. A follow-up show, On Death Row, expounded on these themes by interviewing people waiting to be executed in Texas. Last year, Netflix's own fictional series Mindhunter introduced a similar "killer of the week" formula, though that show used the central FBI agents interviewing various subjects as a way in. I am a Killer instead creates a little mini-documentary each episode, with just enough variation in their profiles to keep the viewer coming back.

The first installment examines James Robertson, who insists he has no remorse for killing his cellmate, as he felt it was the only way to escape his conditions after years in solitary confinement. Another looks at Miguel Angel Martinez, who became the youngest person on death row in Texas after the police linked his conviction to Satanism. One subject, Deandra Buchanan, can't remember killing three members of his family while he was high on drugs. By contrast, inmate David Lewis admits to murder, though his mental fitness remains unclear. In an exploration of procedure, Florida man Wayne Doty demands the electric chair, despite the method no longer being used in his home state.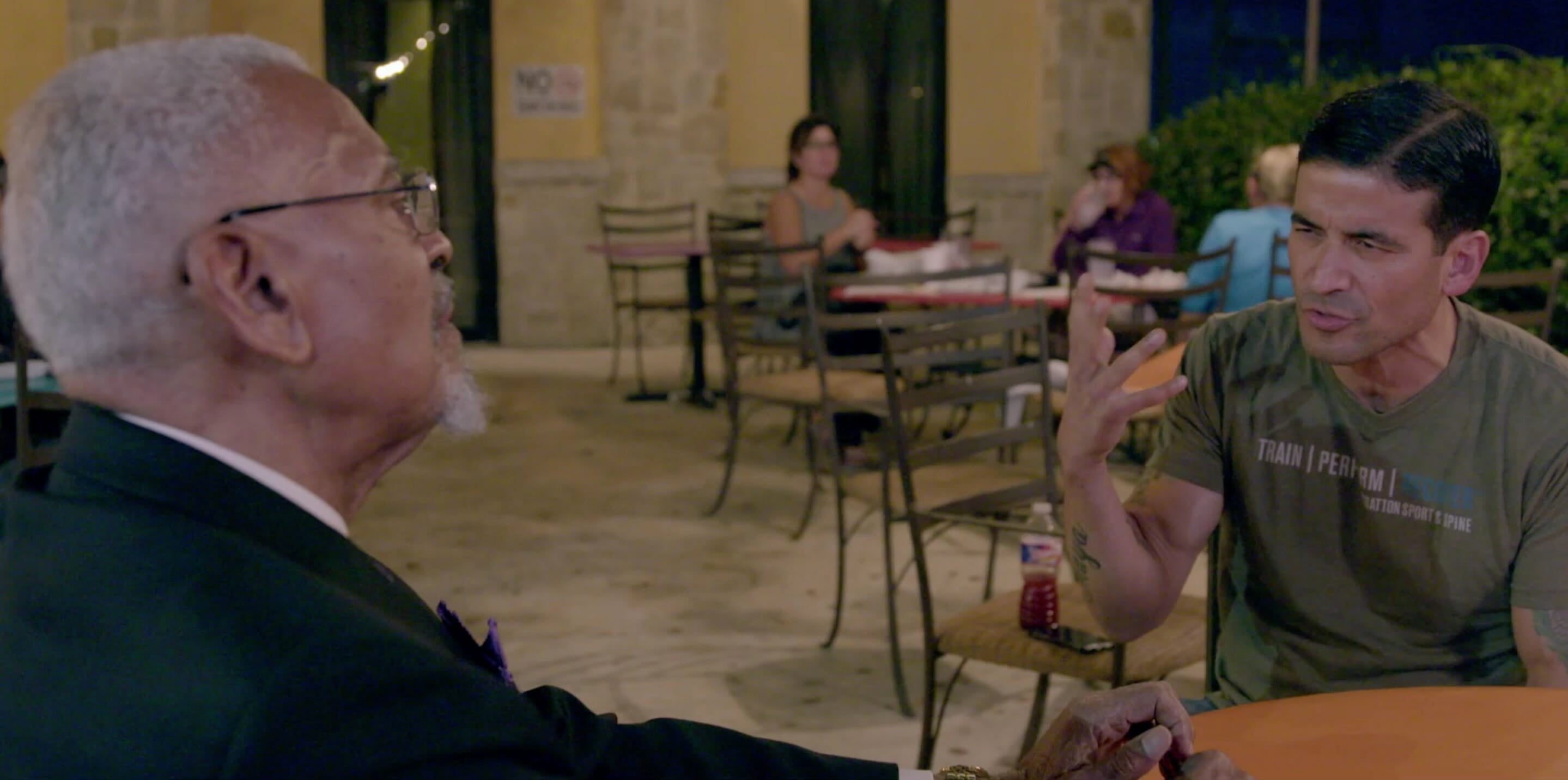 The unfairness of the justice system, the particulars of life on death row, and the intricacies of capital punishment are all touched upon. The show does a good job of making you feel for even the most hardened inmates while still raising questions about the more sympathetic subjects. Despite I Am a Killer's deceptively simple title, it paints an expansive portrait of the death penalty and how it affects the lives of those in and outside the system.
The show's approach, for as well as it works in certain episodes, comes up short in others. Some of these men have stories that merit a feature-length film, while others have cases so cut and dry Parker seems to be stretching to meet a quota. In those episodes, in particular, the show leans on some of the most useless B-roll I've ever seen.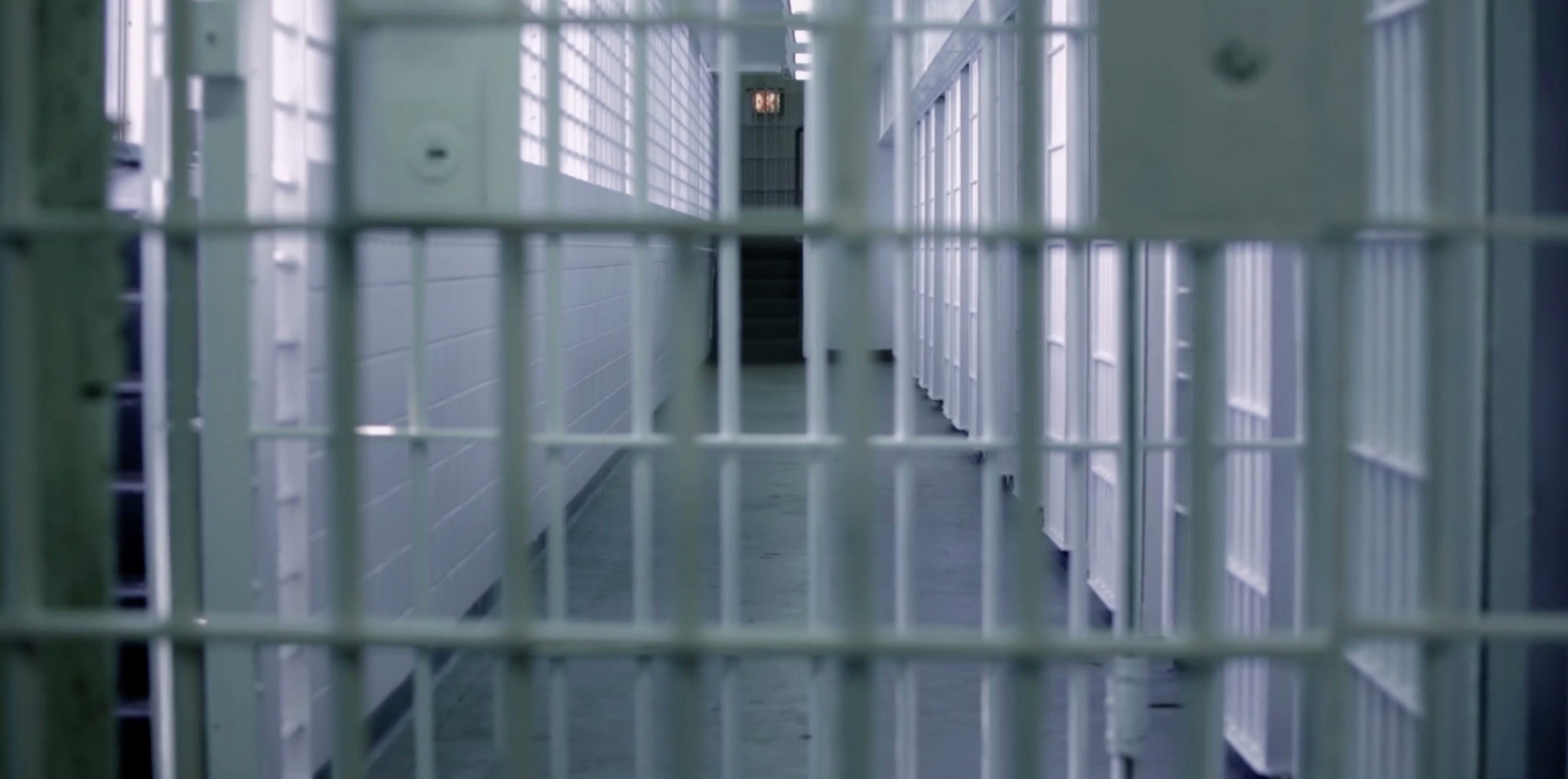 I Am a Killer does shed enough light on death row to make it a decent binge for true crime junkies, but anyone looking for a more complex look at capital punishment is going to be left wanting.
Every episode of I Am a Killer is basically a snapshot, revealing enough to keep you watching but not enough to change your perspective.
Correction: A previous version of this review identified Ned Parker as the director of I Am a Killer. While he served as series producer and helmed one episode, there were four other producers involved in the series: Ross Young, Zoe Hines, James Tovell, and Jeremy Turner.
---
Still not sure what to watch tonight? Here are our guides for the absolute best movies on Netflix, must-see Netflix original series, documentaries, docuseries, and movies.
Need more ideas? Here are our Netflix guides for the best war movies, documentaries, anime, indie flicks, true crime, food shows, rom-coms, LGBT movies, gangster movies, Westerns, film noir, and movies based on true stories streaming right now. There are also sad movies guaranteed to make you cry, weird movies to melt your brain, old movies when you need something classic, and standup specials when you really need to laugh. Or check out Flixable, a search engine for Netflix.