Back in 2006, when reality TV was just an infant, fans got to know a group of women sharing a home in the hills of Los Angeles. It didn't take long before Lauren Conrad, Heidi Montag, Audrina Partridge, and Whitney Port were household names…at least among teenagers.
Fast forward to today. The Hills: New Beginnings will serve as a revival of the original show, granted with a few twists. For one, the entire cast won't just be a new crop of fame-seeking teens. Heidi Montag, Stephanie Pratt, Brody Jenner, Audrina Patridge, and a handful of others will share a house with new cast members, including The O.C. star Mischa Barton. Will The Hills create new household names, or will the veterans hog up all the spotlight? Maybe a few unannounced stars will show up, or heck, there may even be a "leaked" sex tape. No matter who is in the house, the L.A. lifestyle will certainly bring out the best out of these aspiring stars.
Here's everything you need to stream The Hills: New Beginnings.
Best Shows on MTV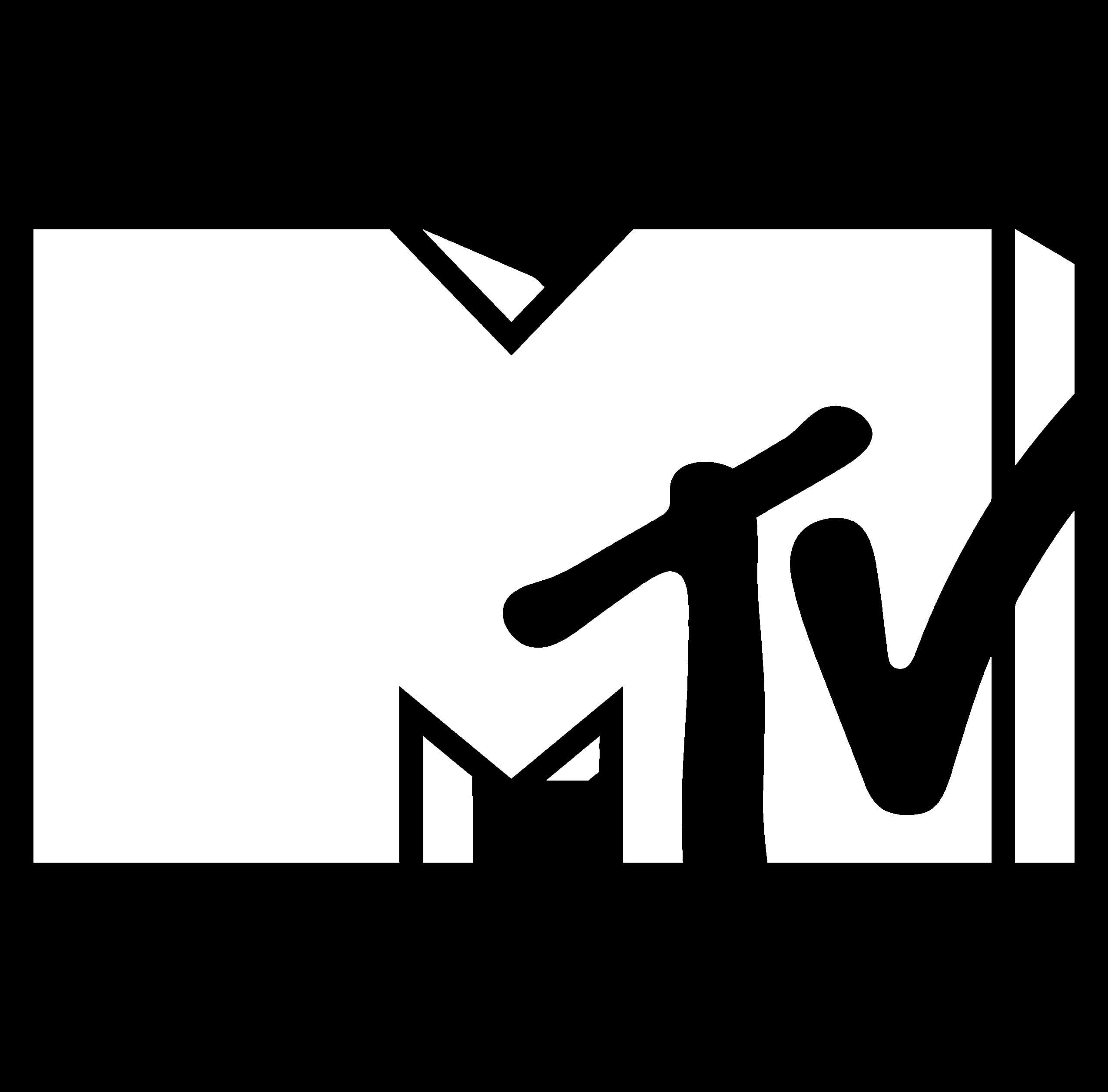 Total Request Live
Catfish: The TV Show
Ridiculousness
---
What is The Hills: New Beginnings?
Launched: June 2019
Channel: MTV
Genre: Reality
Starring: Heidi Montag, Audrina Patridge, Whitney Port, Stephanie Pratt, Jason Wahler, Brody Jenner, Spencer Pratt, Justin "Bobby" Brescia, Frankie Delgado
Seasons: 1
Status: Renewed for a second season July 2019
The Hills: New Beginnings Reviews
What the critics are saying
"Dull. … Everything is fake, except for the part where everyone really is hustling. … When you think about what's driving The Hills, its emptiness becomes almost hilarious." –Willa Paskin, Slate
"I guess what's so dismaying about New Beginnings is the watching of something that doesn't understand itself, doesn't seem to know what made it good and almost worthy to begin with. I wonder what LC thinks about it, if she's watched. Maybe she hasn't. Maybe she's content in all her growth since, everything written after. I hope to feel that same peace when, next Monday night, I tune in to something else." -Richard Lawson, Vanity Fair
How to stream The Hills: New Beginnings
MTV is available on two of the major live TV streaming services. When trying to decide which one is best for you, you'll want to weigh the cost, the other channels you'll receive, and the compatible devices for streaming.
The Hills: New Beginnings on Philo
Philo is a budget-minded streaming service, and depending on what channels you want, it might be right for you. The 59 Philo channels lean decidedly toward entertainment; the Philo channel list includes AMC, Discovery, IFC, Lifetime, and the Paramount Network, all for $20 a month. If you're a fan of The Hills: New Beginnings you're in luck: You can find it on Philo. Philo also comes with free cloud DVR, but shows recorded are deleted after 30 days, so binge responsibly.
---
The Hills: New Beginnings on Sling TV
If you're looking for a streamlined, cost-effective streaming package, check out Sling TV. It offers two basic cable packages, Sling Orange and Sling Blue, each of which costs $30 per month. There's also the third option of getting Sling Orange + Blue for just $45 per month. You'll get more Sling TV channels by choosing Sling Blue, with its 40 channels including sports favorites like FS1 and NBCSN and cable mainstays like Food Network and Discovery Channel. But Sling Orange brings must-haves Disney Channel and ESPN as part of its package. To gain access to MTV, you'll either need Sling Blue, Sling Orange or Sling Orange + Blue along with the Comedy Extra channel suite. Sling also has a number of add-ons, including robust international packages organized by languages all over the globe.
---
The Hills: New Beginnings on FuboTV
FuboTV started as a streaming service geared toward sports fans, but it's evolved into a broadly-appealing option with entertainment and news options alongside its robust sports choices. Depending on the package, you can access as many as 181 FuboTV channels. If you're looking to be entertained, Bravo, IFC, MTV, and VH1 are options even at Fubo's most basic tier. The Fubo channel list still includes plenty of sports, including the Fubo Sports Network, which has original programming mixing sports and humor. The FuboTV cost starts at $54.99 a month, and with Disney Media favorites like ABC, ESPN, and the Disney Channel coming on board in 2020, some who were on the fence about Fubo are giving it another look.
To stream The Hills: New Beginnings, you'll want to dock in at the FuboTV Standard level.
---
The Hills: New Beginnings on Vidgo
Vidgo offers a package for under $40 a month that pulls together more than 60 English-language channels into its National English Package. Vidgo channels include ABC, Fox, the ESPN family of channels (including ESPN Deportes), and it's one of the few streaming services that carries BeIN Sports. But it's like Fubo in that, even though it started out for streaming sports, it carries a lot more now. You might be surprised to know that Vidgo's an option to stream MTV—and then you chat about it online via Vidgo's Social TV platform.
| | |
| --- | --- |
| English | $66.33 |
| Spanish | $25/ 3 months |
---
The Hills: New Beginnings and AT&T TV Now
If you're already looking to AT&T for your wireless needs, you might consider AT&T TV Now to cover streaming for you. AT&T TV Now channels start with Plus and Max, which even include HBO. Then, AT&T plans expand from there, approaching cable selection and pricing with AT&T TV Now's biggest packages. AT&T streaming also comes with Cloud DVR, letting you record up to 20 hours of TV per month. If you're looking for MTV, get in at the AT&T TV Now Plus tier to stream it.
---
Popular Entertainment Channel Streaming Guides