Desperate times call for desperate comedies. Created by Olympic-level satirist Stephen Colbert, Our Cartoon President is a political comedy presented in the medium perfect for the times: a cartoon. Sure, a bumbling commander-in-chief is front and center, but the hilarious rot at the core of American politics doesn't end with Donald Trump in this show.
His party cohorts including Ted Cruz, Mitch McConnell, and Mike Pence are there, along with his oafish kids Eric, Donald Jr., and Ivanka. The opposition led by Nancy Pelosi and Chuck Schumer isn't spared in this animated house of cards, either. Each season has introduced even more familiar faces to the political rogue's gallery like Ann Coulter, Brett Kavanaugh, Lindsay Graham, and the creepy My Pillow Guy. 
Here's how to watch Our Cartoon President online for free.
When does Our Cartoon President air?
Our Cartoon President airs on Showtime Sundays at 8:30pm ET.
What channel is Our Cartoon President on?
Our Cartoon President documentary airs exclusively on Showtime.
---
How to watch Our Cartoon President for free
There are a number of different online services that offer Showtime as a premium channel. You can also sign-up directly through Showtime. Either way, you'll be able to start with at least a seven-day trial, so you can watch Our Cartoon President for free.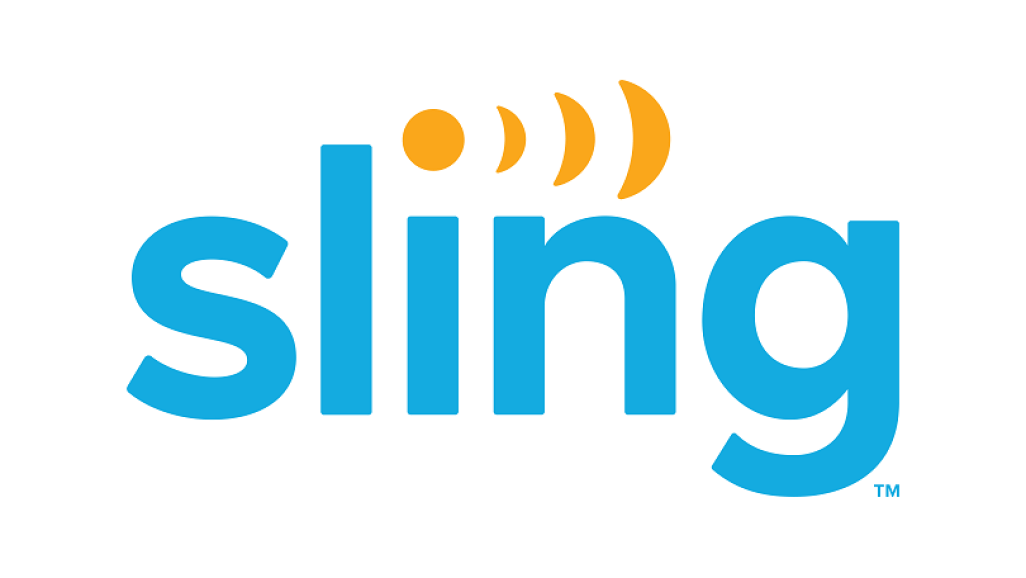 For a more à la carte service, look to Sling TV. It offers two cable packages, Sling Orange and Sling Blue, both of which cost $30 per month. If you grab them both with Sling Orange + Blue for $45 per month. Sling Blue offers more bang for your buck with over 40 channels, including sports necessities like FS1, NBCSN, and NFL Network.  Whichever package you choose, you'll need to add Showtime for an additional $10.99 a month. Here's the complete guide to Sling TV channels.
---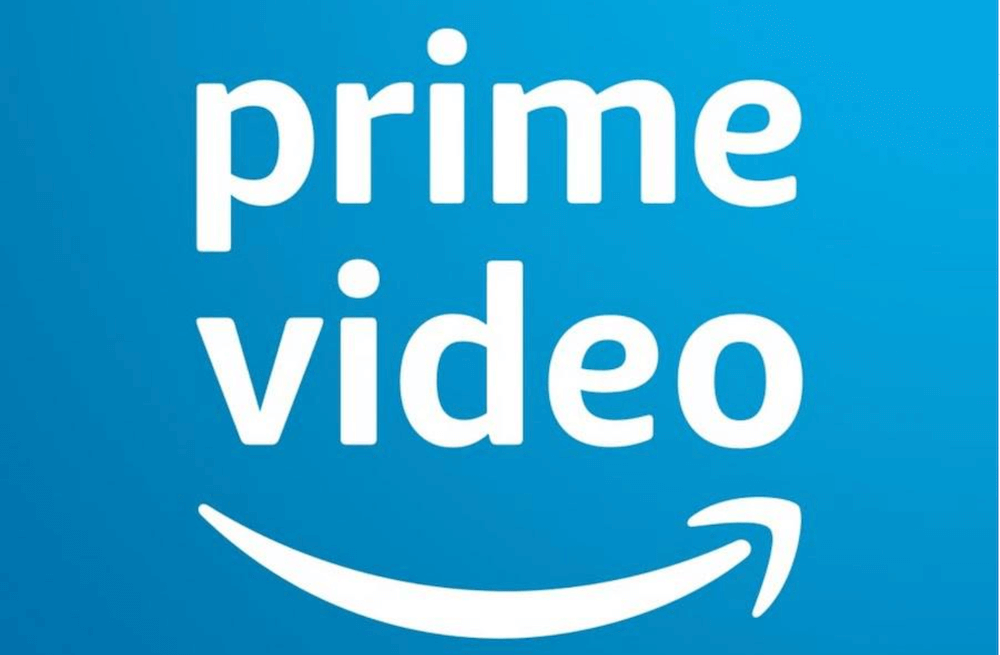 Cost: $10.99 per month (after 7-day free trial) for Showtime | Prime subscription for $119.99
Devices:

Amazon Fire Stick, Fire TV, Fire tablets, and Fire phone; Roku, Google TV, TiVo, Nvidia Shield, PlayStation 3 and 4, Xbox One, Nintendo Wii
If you're using Amazon Prime for free two-day shipping, you also gain access to Prime Video. It's a great hub for your premium channels, including Showtime, where you can stream Our Cartoon President. 
---
Showtime gives you access to all the movies and TV shows the premium cable channel has to offer. There are cheaper alternatives to gain access, but you need to subscribe to a secondary streaming service first. However, if you just want to watch Our Cartoon President, this is the quickest and the cheapest way to do so. Showtime hit shows are also available along with Ray Donovan, Shameless, and countless other great TV shows and movies.
---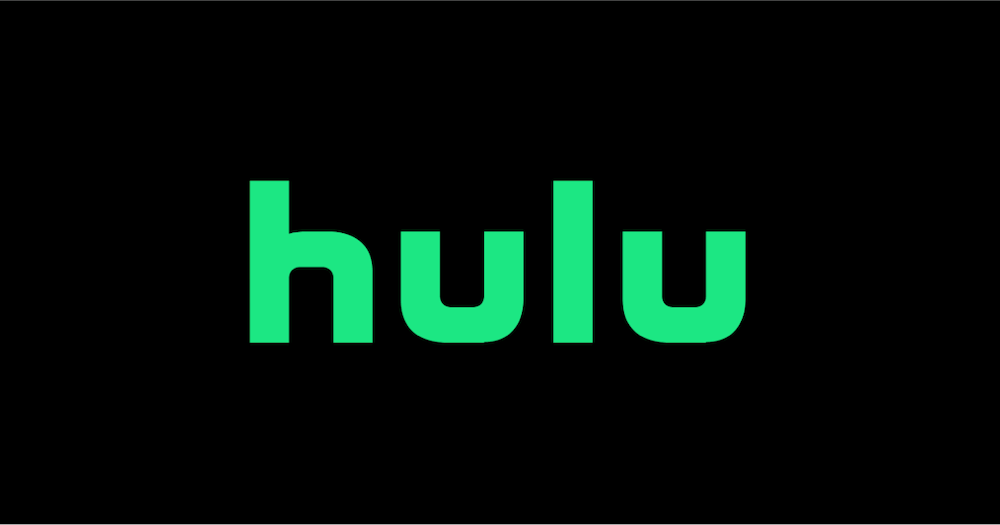 Cost: $5.99-$11.99 for Hulu or $54.99 per month (after a 7-day free trial) for Hulu with Live TV | $10.99 per month for Showtime
Hulu devices: Roku, Apple TV, Google Chromecast, Amazon Fire Stick and Fire TV, Xbox One, Xbox 360, Nintendo Switch, and iOS and Android devices
Local channels: ABC, CBS, Fox, NBC, the CW (check your local availability here)
Adding Showtime to your Hulu account is easy as pie. If you're looking for an online cable package that comes with Hulu on-demand content, Hulu With Live TV is a great offer at a great price. You'll have almost 60 channels to flip through, including HGTV, a full suite of ESPN channels, Cartoon Network, FX, and more. Whichever Hulu package you choose, adding Showtime will cost $10.99 a month, after your free trial expires. (Here's the complete list of Hulu Live TV channels.)
---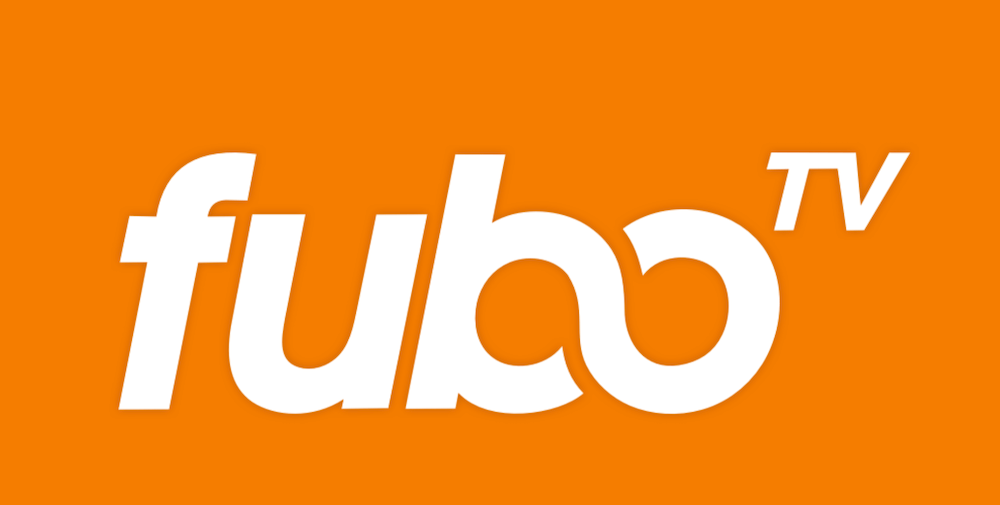 Cost: $44.99 for your first month and $54.99 per month thereafter (after a 7-day free trial) for FuboTV | $10.99 per month for Showtime
Devices:

Roku, Apple TV, Amazon Fire, Android TV, iOS and Android devices
FuboTV was built from the ground up with sports fans in mind. There are different channel packages available whether you're looking for basketball, soccer, golf, and even outdoor sports like rock climbing. But no worries, all the great cable channels you're after are present too, including Viceland, Bravo, TBS, and IFC. Access to Showtime will cost an additional $10.99 a month. Here's the complete FuboTV channels list.
---

YouTube TV is a great solution for families because one subscription can add up to six accounts. Each account comes with unlimited cloud DVR. There are sports channels like NBCSN, NBA TV, and four ESPN channels. Disney, Disney XD, Disney Junior, and Cartoon Network will keep any kid (or kid at heart) busy for hours. It also comes with a few Spanish-language channels like Telemundo and NBC Universo. AMC, BBC America, and IFC are there too, so you won't miss out on all that prestige TV. Adding Showtime to your subscription is easy, and only runs an additional discounted price of $10.99 a month. (You can find the full list of YouTube TV channels here.)
---
Our Cartoon President cast
Jeff Bergman as Donald Trump
Cody Lindquist as Melania Trump
William Sadler as John F. Kelly, Jeff Sessions, and Mitch McConnell
Emily Lynne as Ivanka Trump, Eric Trump, Karen Pence, and Nancy Pelosi
John Viener as Mike Pence
Gabriel Gundacker as Donald Trump Jr., Stephen Miller, and Brian Kilmeade
Griffin Newman as Jared Kushner
Molly Gordon as Sarah Huckabee Sanders and Maggie Haberman
Jim Santangeli as H. R. McMaster and Fred Trump
James Adomian as Ted Cruz, Sean Hannity, Bill Clinton, Rudy Giuliani, Sebastian Gorka, Alex Jones, and Benjamin Franklin
Zach Cherry as Ben Carson and Colin Kaepernick
Amanda Philipson as Rachel Maddow and Kimberly Guilfoyle
Stephen Colbert as Wolf Blitzer and God
Brett Davis as Anderson Cooper
Katie Rich as Betsy DeVos
Mike Leech as Paul Ryan
Anna Eilinsfeld as Ainsley Earhardt
Thomas Whittington as Chuck Schumer
R.J. Fried as Steve Doocy and Vladimir Putin
Zach Smilovitz as Steve Mnuchin and John R. Bolton
Paul Christie as Jim Mattis
Matthew Piazzi as George Stephanopoulos and Jim Acosta
Godfrey as Barack Obama and Cory Booker
Jen Spyra as Hillary Clinton
Eliana Kwartler as Angela Merkel and Hope Hicks
Mike MacRae as Mitt Romney and Joe Manchin
The Daily Dot may receive a payment in connection with purchases of products or services featured in this article. Click here to learn more.