Deciding to cut the cord is the easy part. Things get more complicated when you're trying to figure out which live TV service is right for you and how you're going to stream it. Here's everything you need to know about the supported devices for Sling TV, one of the leaders in the space, along with how many you can use at once and the best device to use with Sling TV.
---
How many devices can you use with Sling TV?
While Sling doesn't limit how many devices can use your account, you can only stream on a limited number of screen at once. How many screens depends on which Sling TV package you subscribe to.
If you have the $35 per month Sling Orange package you can only stream on one screen at a time.
Meanwhile Sling Blue subscribers can stream on up to two devices at the same time. Why? Because Sling Orange has different channels than Sling Blue, with different licensing deals for some of those channels.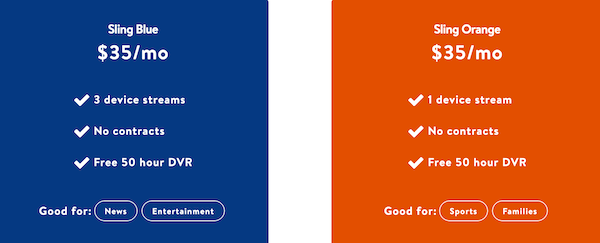 Subscribers to Sling's $45 per month Orange + Blue, you can stream Sling TV on up to four devices at once. That's because the service treats Sling Orange + Blue as if you're purchasing two separate plans, so you're getting the one stream from Sling Orange and the three from Sling Blue.
If you're a Sling Orange + Blue subscriber and you're getting capped at three devices, go to your account settings (under My Account) and uncheck the box that says "Show me only Sling Blue versions of channels in both services."
This might create some redundancy in your channel listings, but it'll at least ensure you can stream on all four devices. No matter which package you select, you can always stream HBO on up to (and only up to) three devices at once.
Finally, if you're using Sling TV only for international content, there are different restrictions involved. Sling International comes with only one stream, while Sling Latino can be accessed with two devices at once.
TL;DR Sling TV multiple devices:
Orange = 1 device
Blue = 3 devices
Orange + Blue = 4 devices
International = 1 device
Latino = 2 devices
Sling TV devices
If it connects to the internet, chances are it can stream Sling TV. But if you're not sure or if you're looking to upgrade, here's a comprehensive list of Sling TV–compatible devices and their respective requirements and specifications, courtesy of the service's FAQs:
Every single one of Amazon's Fire devices can stream Sling TV. Whether you're using the Fire Stick or Fire TV Cube, or just a Fire Tablet, you're good to go. Just make sure you keep your devices updated. For example, Fire Tablets need to be updated to Android OS 5.0 to work.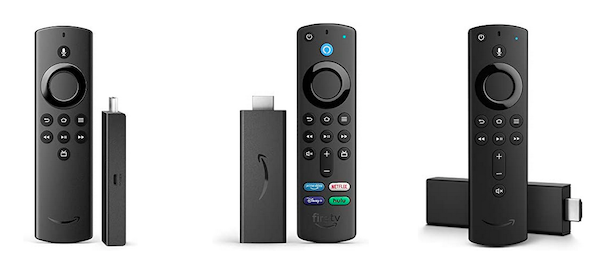 Sling TV is supported by Android TV thanks to its Android app provided your device supports Lollipop 5.0 or higher. Just fire up the store and download it get started.
Whether your Apple TV supports Sling depends mostly on how old it is. Currently you'll need a 4th Generation Apple TV or newer Apple TV to stream Sling TV. Depending how long you've had your device it might be time to upgrade.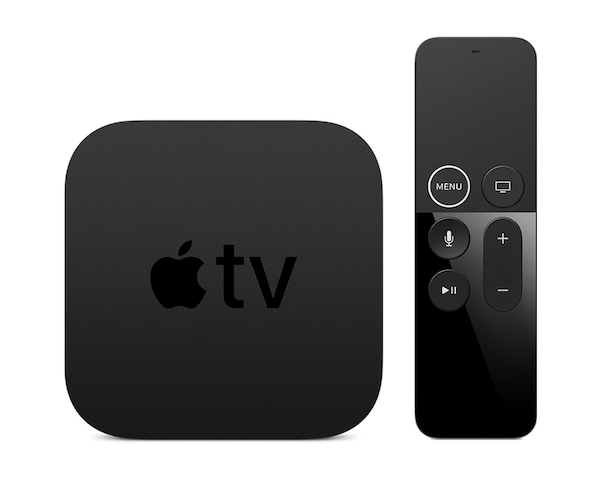 Browsers
Sling TV works great in web browsers, perfect for when you're traveling without a streaming stick. Currently the service supports Google, Chrome, Safari, and Firefox. We've tested it in all four and were impressed with the results.
All Chromecast devices support Sling TV. We particularly love using it on the Chromecast with Google TV.
iOS and Android devices
The mobile wars may still be raging, but not for Sling TV subscribers. Both Android and iOS devices can stream Sling TV, provided they're using the latest operating system. Thats iOS 11 for Apple users and OS Lollipop 5.0 for Android stans.
Oculus Go
You might be surprised to discover Sling TV is support on Oculus devices, just not all of them. Currently Sling's app only works on Oculus Go devices running firmware 3.54 or higher.
If you have any problems getting it running, Sling offers technical support for Oculus users here.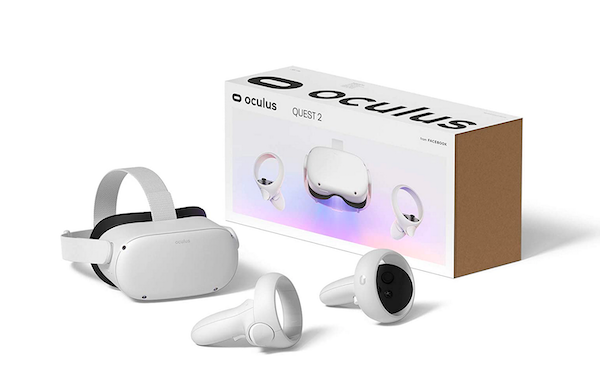 A wide assortment of Smart TVs
While stand-alone streaming devices are still the main way people watch Sling TV, a growing number of Smart TVs support the service. The only catch is finding the right one.
Models from LG, Samsung, Amazon Fire TV, Roku TV, Sharp AQUOS, Sony Bravia, LeEco, and Vizio SmartCast TVs support Sling TV. However, not every model from these companies (with the exception of Roku and Amazon Fire TV) supports Sling.
Make sure you do your research before purchasing.
In the world of streaming no one offers more consistency than Roku. That includes Sling TV. We've tested every Roku device currently on the market, and they all work with Sling TV.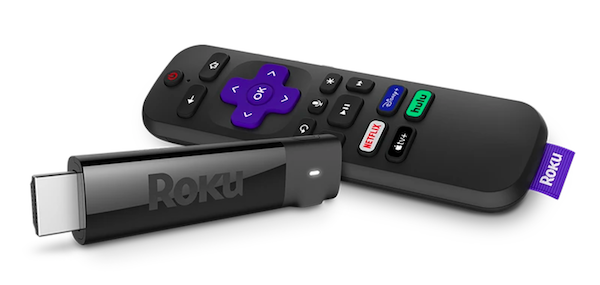 Xbox
Outside of streaming no war tech war is quite as fierce as the one gamers fight for console supremacy. In the world of Sling TV Xbox is the Xboss, because it's the only console that supports the service.
Sorry PlayStation bros. Condolences Nintendo fanboys. Xbox is the king of Sling.
---
What's the best device for streaming Sling TV?
It's hard to say definitively, but speaking from personal experience, I highly recommend using an Amazon Fire Stick. It's a compact package that's easy to use and puts the whole world of Amazon channels at your fingertips.
With more than 15,000 apps and games available to download, most notably Netflix, ESPN, Hulu, HBO Now, and YouTube. Fire Stick streaming Sling in its max 720p resolution and it comes with a Bluetooth remote that makes it easy to channel-surf.
But what really sets it apart from its competitors is that it's Alexa-voice search. This allows you to use voice commands to queue up the show or channel you want to watch.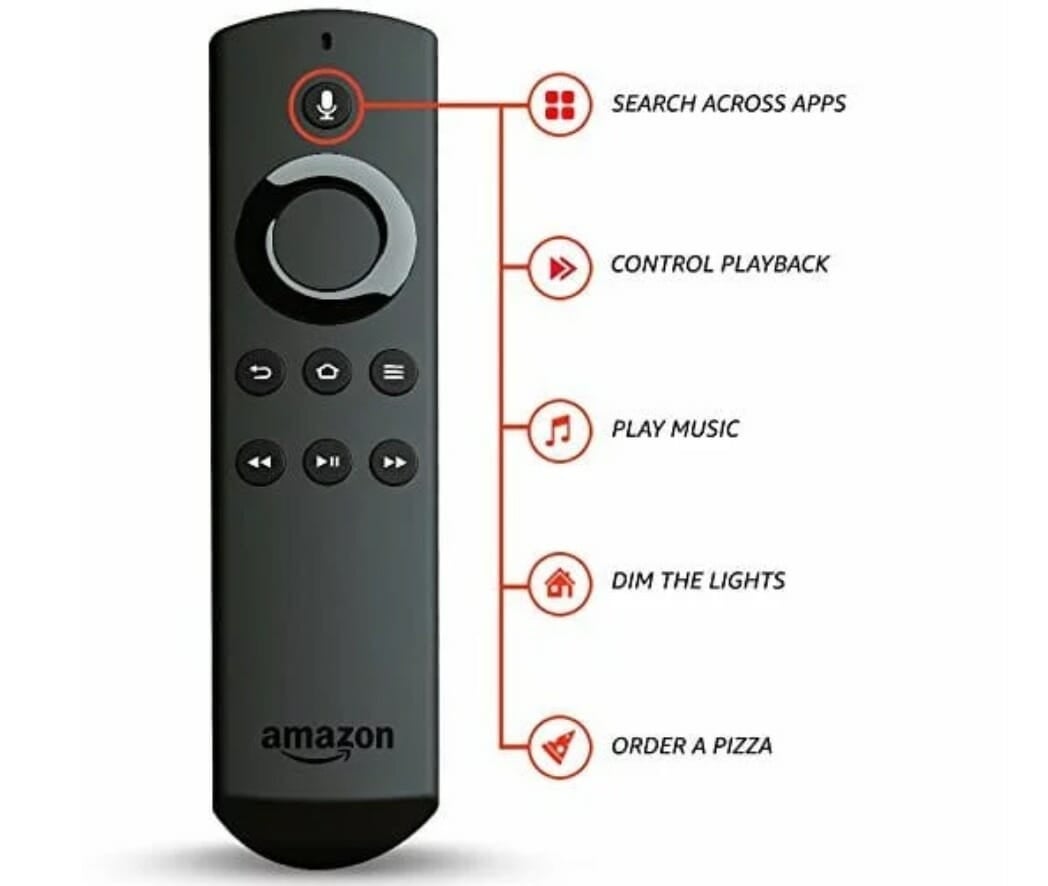 However, Roku is also worth your consideration. Most of its models also come with a voice remote and it offers a wider range of devices than Amazon Fire does.
We've also found the Roku store to be one of the easiest to learn interfaces in streaming. To mention that its mobile app lets users plug in their headphones for private listening at night.
Ultimately it comes down to your personal preference. Either way, you'll be lost in the streaming goodness of Sling TV in no time.
The Daily Dot may receive a payment in connection with purchases of products or services featured in this article. Click here to learn more.