There's something relaxing about a historical drama that signposts its anachronistic approach straight out of the gate. Hulu's The Great follows Catherine the Great's rise to power, an ostentatious royal satire with little interest in accuracy. Catherine (Elle Fanning) is introduced as a naive optimist whose bookish nature and lack of political acumen make her an outsider in the Russian court, a palace full of bitchy, illiterate aristocrats. Meanwhile, her new husband Peter III (Nicholas Hoult) is a horny, sadistic brat with zero leadership skills, driven by daddy issues thanks to his father's iconic status as Peter the Great. (In reality, Peter III was Peter the Great's grandson, was famously ugly, and was a relatively functional politician. He also barely spoke Russian due to his German upbringing.) It's a trope-y reinterpretation of a story that was already fascinating in real life, drawing obvious stylistic comparisons to The Favourite—which was co-written by The Great's showrunner Tony McNamara.
The Great

RELEASE DATE:
May 15, 2020
CREATOR:
Tony McNamara
STREAMING:
Hulu
Created by the co-writer of 'The Favourite,' this miniseries about Catherine the Great embraces historical inaccuracy for a sharply funny satire about royal life. Elle Fanning stars as Catherine, a naive princess who plots to overthrow her useless husband, the emperor of Russia.
With its grotesque sense of humor, surreal tone, and sensitive portrayal of complicated women vying for power, The Favourite was a breath of fresh air to mainstream historical dramas. The Great only makes a loose attempt to copy Yorgos Lanthimos' aggressive directorial style, but the wit and the potty humor are still there, tempered by a more conventional story with a sympathetic hero. Elle Fanning's Catherine is an underdog who just wants to make the world a better place, shocked by her husband's boorish cruelty.
This conflict is a familiar one: a clever woman struggling to make her voice heard among incompetent men. It doesn't offer the same edgy sociopolitical insight as The Favourite or The Death of Stalin, but it's still terrifically fun to watch. Elle Fanning takes the lead with shining-eyed charm and skillful comic timing, supported by a quirky supporting cast including Sebastian De Souza (Catherine's first lover), Doctor Who's Sacha Dhawan (an awkward intellectual who fails to blend in at Peter's court), and Phoebe Fox (Catherine's politically savvy maidservant). If anything, Peter III is the weak link, suffering by comparison to Nicholas Hoult's brilliant supporting role in The Favourite, where he honestly deserved an Oscar nomination. Channeling Hugh Grant in one of his posh nitwit roles, Hoult is funny but his character is rather one-note as a violent, gormless philanderer. The Great's version of Peter III would be a good fit for the BBC's criminally underrated Horrible Histories sketch comedy series, but he should really be more in line with the monstrous but nuanced modern royalty of Succession.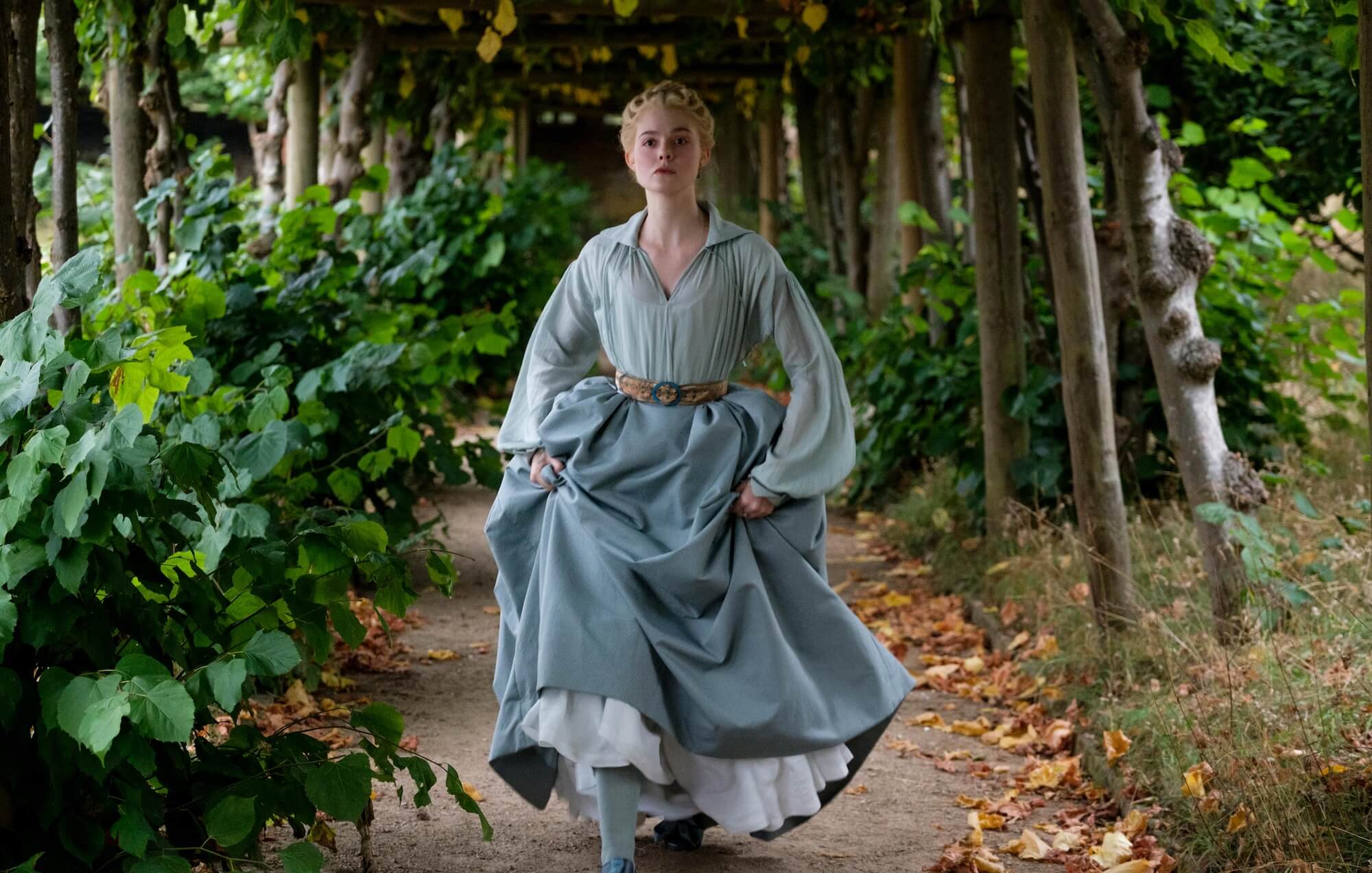 Catherine, a young Prussian (Polish) princess, arrives in Russia with romantic dreams of finding love in an arranged marriage. A voracious reader of political philosophy, she wants to help her husband bring Russia in line with other European countries, reforming the government to expand education and end the country's reliance on serfdom. These dreams come to an abrupt halt once she actually meets Peter, a sexist idiot surrounded by yes-men who obey his catastrophic orders on pain of death.
The court is ripe for revolution, but can Catherine shape herself into the kind of person who can stage a successful coup? The resulting political machinations are a little simplistic, but the interplay between characters is where this show really shines. One of the best moments in episode 1 sees Catherine extoll her glowing expectations for the marital bed, describing scenes of heavenly bliss as the camera zooms in on her rosy-cheeked face, the quintessential blushing maiden of 18th-century portraiture. Of course, when the time comes, Peter turns out to be a one-pump chump.
As a royal drama, The Great wants to have its cake and eat it too. We get all the sumptuous frocks and courtly intrigue of any sexy historical romance, but they accompany a story about female empowerment, representing the monarchy as a corrupt fiasco with no redeeming features. But by framing Catherine as a modern style of progressive hero, The Great actually feels less subversive than The Favourite, whose main characters were damaged, self-absorbed products of a bizarre environment. It says a lot that there are so many historical dramas where the main conflict is between rival aristocrats: one comically evil and the other more sympathetic and morally upstanding. Rarely do we see shows about the actual underdogs and revolutionaries. However, I doubt anyone is watching The Great for deep political commentary. I enjoyed every minute of the episodes I watched, and while it might have benefited from a sharper role for Peter III, it's a polished comedy with an accomplished cast, balancing Catherine's idealism with raunchy humor and cynical jabs at the aristocracy.
Daily Dot Hulu Guides
---
Daily Dot Best Hulu Movies
---
Daily Dot Best Hulu Shows
---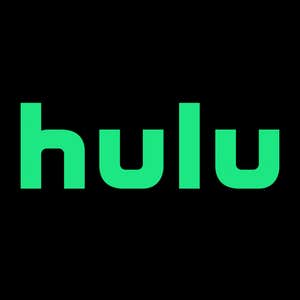 | | |
| --- | --- |
| Hulu with ads | $5.99/mo. or $59.99/yr. |
| Hulu with no ads | $11.99 |
| Hulu Live TV + Hulu with ads | $64.99 |
| Hulu Live TV + Hulu no ads | $70.99 |
---