Is the John Wick franchise streaming on Netflix? No, not in the United States.
Netflix does offer a wide variety of John Wick-adjacent action films-–and more importantly, some certified Keanu Reeves classics…
…That includes 2015's Knock Knock.
Keanu Reeves' popularity has gone from meme to mythical, his presence in pop culture remaining as wholesome and legendary as his most beloved characters. From video game cameos to blockbuster franchises, Reeves can truly do it all. Even Marvel wants him on the team. However, nothing in Reeves' body of work is arguably as iconic as his John Wick franchise. So, where can you stream John Wick?
John Wick Netflix
Can you watch the 'John Wick' movies on Netflix?
Unfortunately, while there are quite a few Keanu Reeves movies to choose from on Netflix in the U.S., the John Wick films are not part of their number. Neither John Wick, John Wick: Chapter 2, nor John Wick: Chapter 3—Parabellum can be watched via the streaming service. The fourth installment of the saga, John Wick: Chapter 4, is due for a May 2022 release—but it's unclear whether Netflix has any plans to acquire that one either.
Why can't you watch John Wick on Netflix?
Netflix had a previous agreement with Lionstage films end, and many of the studio's titles are no longer available to stream.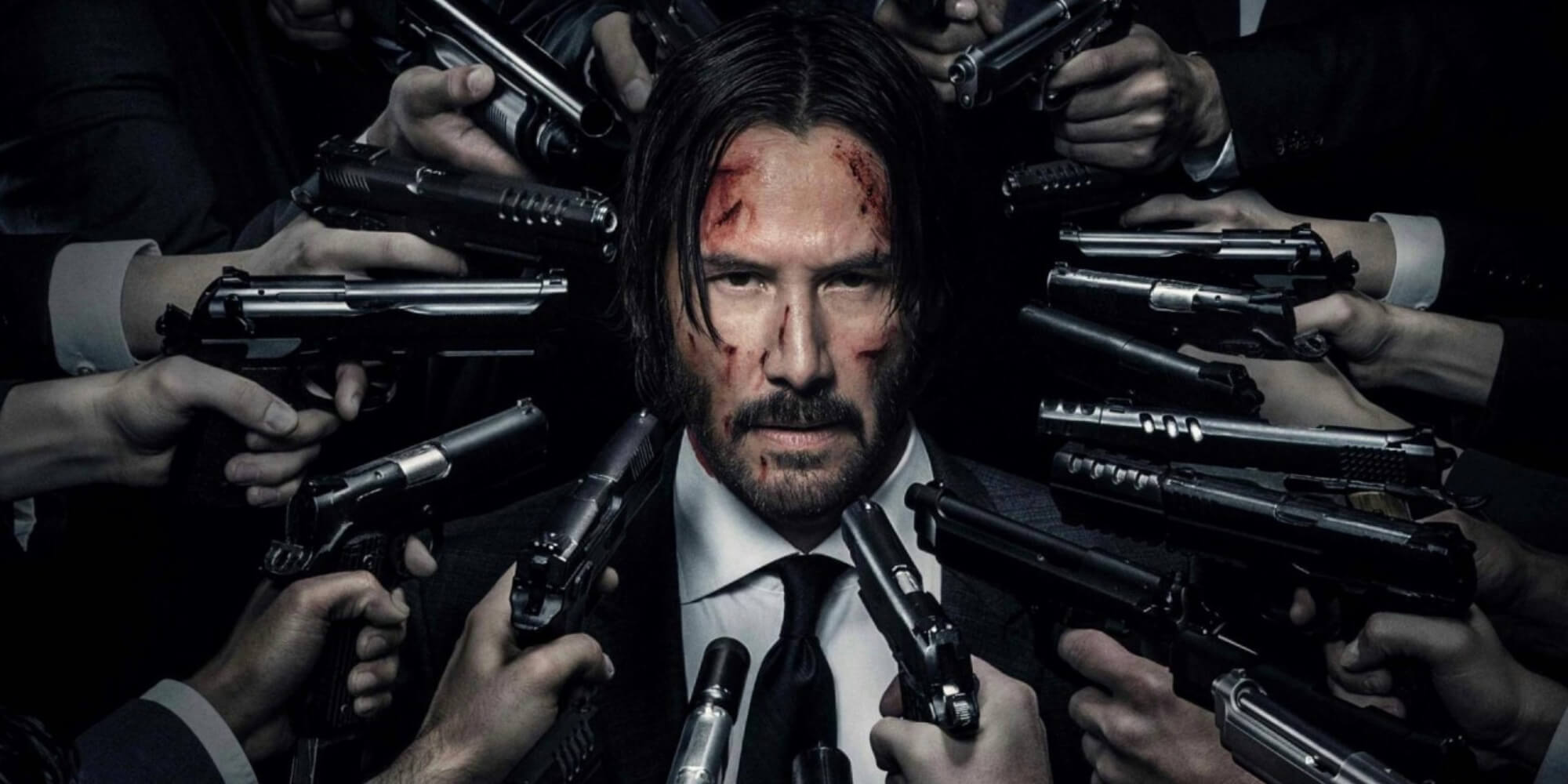 Where can I stream John Wick?
The John Wick franchise is mostly not streaming on the big dogs: Netflix, Hulu, Amazon Prime, HBO Max, or Disney Plus. (John Wick 3: Parabellum left HBO Max on Sept. 1, 2020.) In fact, it's not streaming as part of any subscription service save for John Wick 3, which is on Cinemax and can be streamed on Hulu via its $9.99 Cinemax add-on, and likewise Amazon Prime, AT&T Now, and YouTube TV via their respective and similarly priced Cinemax add-on options.
You can also rent the John Wick movies via many video-on-demand services for the standard $3.99 rate: Prime Video, the Microsoft Store, iTunes, Fandango Now, and Vudu. Not a bad movie night option.
Sorry, John Wick fans. Looks like there's no centralized location to see our favorite gunslinger just yet. On the bright side, if we've learned anything from Wick, it's that literally anything is possible for this particular assassin. There's still hope.
---
Today's top stories
Still not sure what to watch tonight? Here are our guides for the absolute best movies on Netflix, must-see Netflix original series, documentaries, docuseries, and movies.
Looking for something more specific? Here are our Netflix guides for the best war movies, documentaries, anime, indie flicks, true crime, food shows, rom-coms, LGBT movies, alien movies, gangster movies, Westerns, film noir, and movies based on true stories streaming right now. There are also sad movies guaranteed to make you cry, weird movies to melt your brain, old movies when you need something classic, and standup specials when you really need to laugh. Or check out Flixable, a search engine for Netflix.
The Daily Dot may receive a payment in connection with purchases of products or services featured in this article. Read our Ethics Policy to learn more.