Keanu Reeves is an iconic actor. Moreover, he's an almost mystical figure in pop culture, one that is loved by all and garners even more public fascination and adoration than the average A-lister. From video game cameos to blockbuster franchises, Reeves can truly do it all. Even Marvel wants him on their team. Additionally—and perhaps most importantly—his endearing idiosyncrasies make him all too easy to meme. Luckily for his fans, a hefty chunk of Reeves' filmography is on Netflix.
Therefore, in no particular order, here are the top five Keanu Reeves movies on Netflix right now. Scroll farther down for a list of the rest of his movies available on the streaming platform.
Top 5 Keanu Reeves movies on Netflix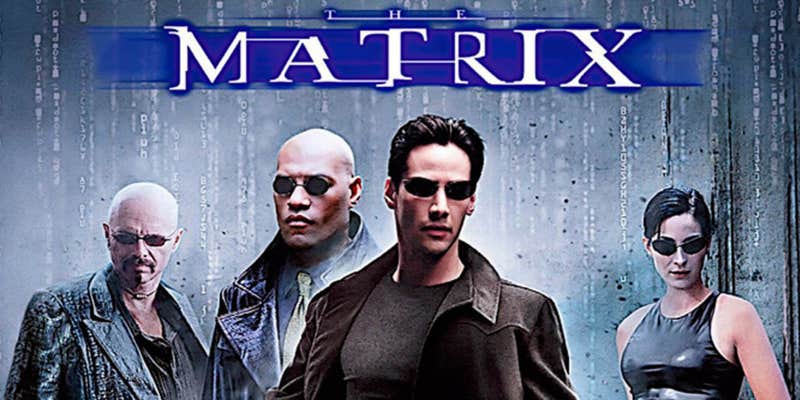 The first installment of one of the most iconic sci-franchises of all time, The Matrix was a game-changer both for the film industry and Keanu Reeves' career. Set in a dystopian future where humans don't realize they're trapped inside a simulation, this movie spawned several sequels, the latest of which is currently in the works.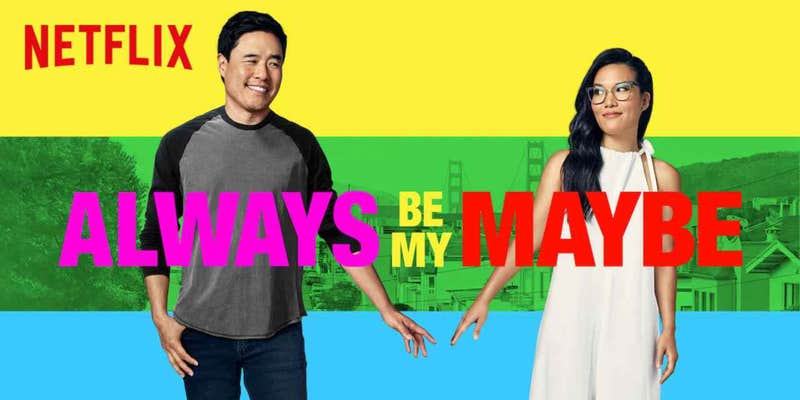 Always Be My Maybe was definitely the rom-com of 2019. Telling the story of two childhood-friends-turned-lovers who reunite after 15 years apart, this film is the classic "best friends fall in love" tale—but with one shocking Keanu Reeves cameo that's as magnificent as it is hilarious.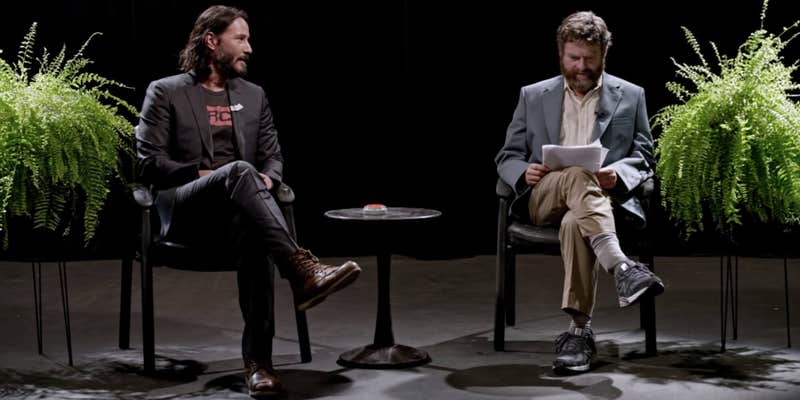 Zach Galifianakis is a master interviewer, and he brings the best of his absurdist flair in the movie version of his talk show, Between Two Ferns. This film is 83 straight minutes of hilarity, awkwardness, and all the dry snark you could wish for in the form of several celebrity interviews—and Keanu Reeves' is, of course, one of the very best.
A sweet, funny, easily digestible rom-com, Something's Gotta Give is a rare example of a modern romance geared toward an adult audience. This film features Keanu Reeves as a lovestruck doctor caught in the midst of a sticky love triangle—and things aren't looking too sunny for him. Sorry, Keanu. We'll always love you anyway.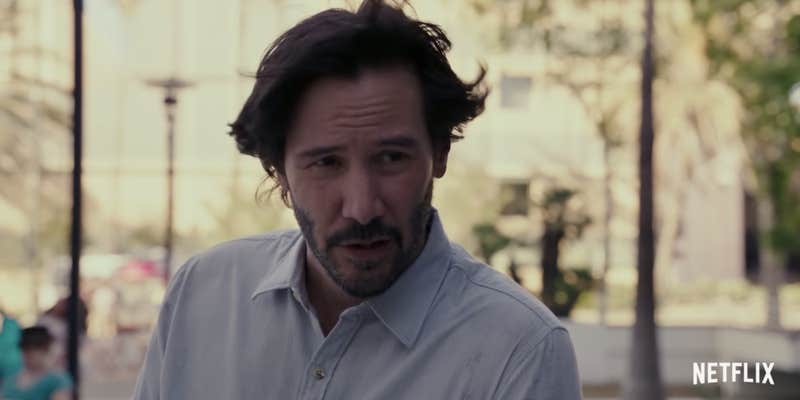 To the Bone is a truly heartrending film. Grappling with heavy issues such as eating disorders and postpartum depression, it gave Keanu Reeves a rare opportunity to act in a drama—and he delivered unequivocally. Prepare to get in your feels as you watch Reeves play a doctor taking care of a patient with anorexia.
Other Keanu Reeves movies on Netflix
These five movies are the cream of the crop. However, there are still a few more Keanu Reeves movies on Netflix at the moment. Here's an alphabetized list of Reeves' other films for you to check out.
Still not sure what to watch tonight? Here are our guides for the absolute best movies on Netflix, must-see Netflix original series, documentaries, docuseries, and movies.
Looking for something more specific? Here are our Netflix guides for the best war movies, documentaries, anime, indie flicks, true crime, food shows, rom-coms, LGBT movies, alien movies, gangster movies, Westerns, film noir, and movies based on true stories streaming right now. There are also sad movies guaranteed to make you cry, weird movies to melt your brain, old movies when you need something classic, and standup specials when you really need to laugh.
READ MORE: