For the past decade, the first, second, and third phases of the Marvel Cinematic Universe set us up for a fully encompassed ride through Marvel's expansive and explosive worlds. But MCU Phase 4 is about to get completely weird.
Marvel finally confirmed what it had planned after Spider-Man: Far From Home at San Diego Comic-Con 2019, which included the announcement of 10 new properties that will debut in theaters and on Disney+ in 2020 and 2021. A presentation at the D23 Expo revealed even more titles for Disney+ and a newly confirmed Marvel movie release date in 2022.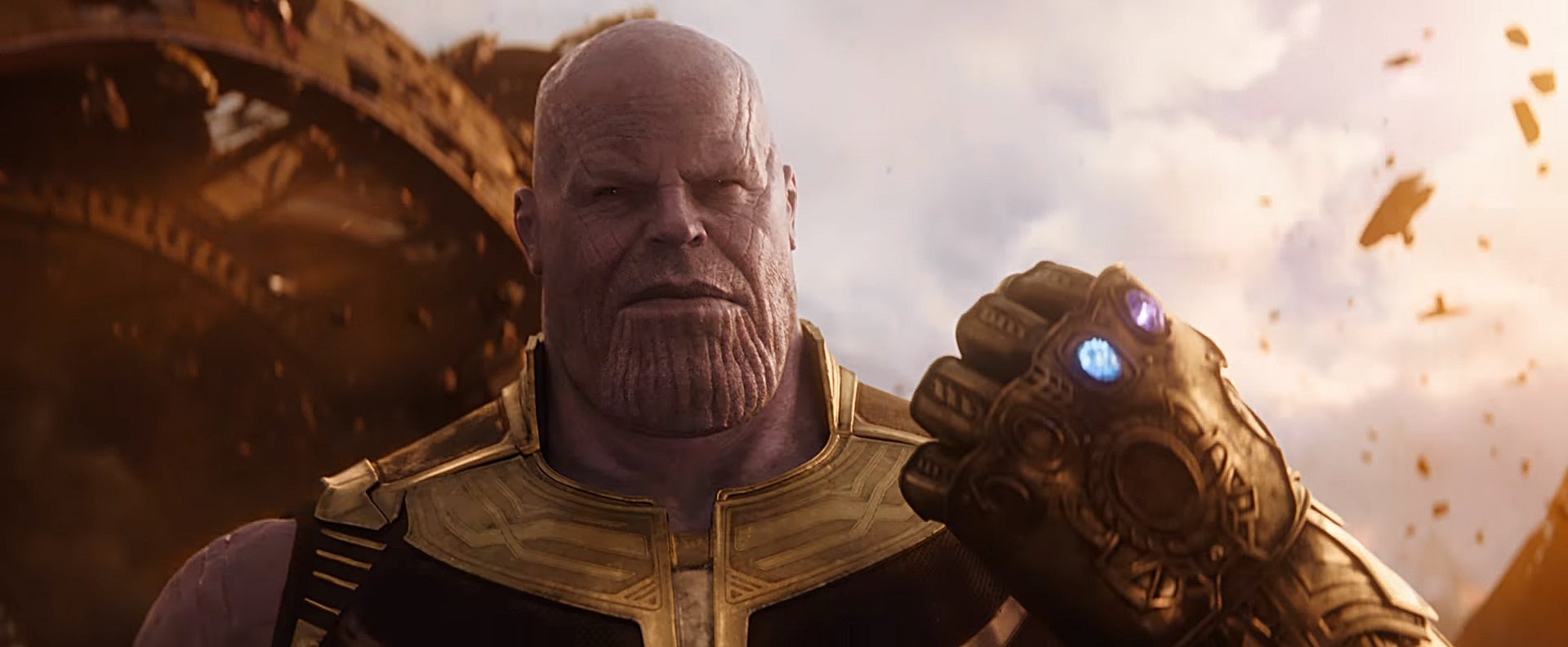 Until now, much of what we knew about Phase 4 was left up in the air. But we have a blueprint of what the next few years in the MCU will look like. (For now, we're placing all confirmed dates into Phase 4.)
READ MORE:
After the coronavirus led to theater shutdowns around the world, Marvel Studios shifted the release schedule of several MCU films; it's unclear if the release of those TV shows will follow.
MCU Phase 4 confirmed films
Anthony Mackie and Sebastian Stan are back as Sam Wilson (who received Captain America's shield in Endgame) and Bucky Barnes, respectively. The limited series will also include Daniel Bruhl as Zemo and Emily Van Camp as Sharon Carter. Malcolm Spellman wrote the series and Kari Skogland is directing the entire series.
Disney has yet to announce if The Falcon and the Winter Soldier will be delayed, but production on the series was shut down in March due to the coronavirus.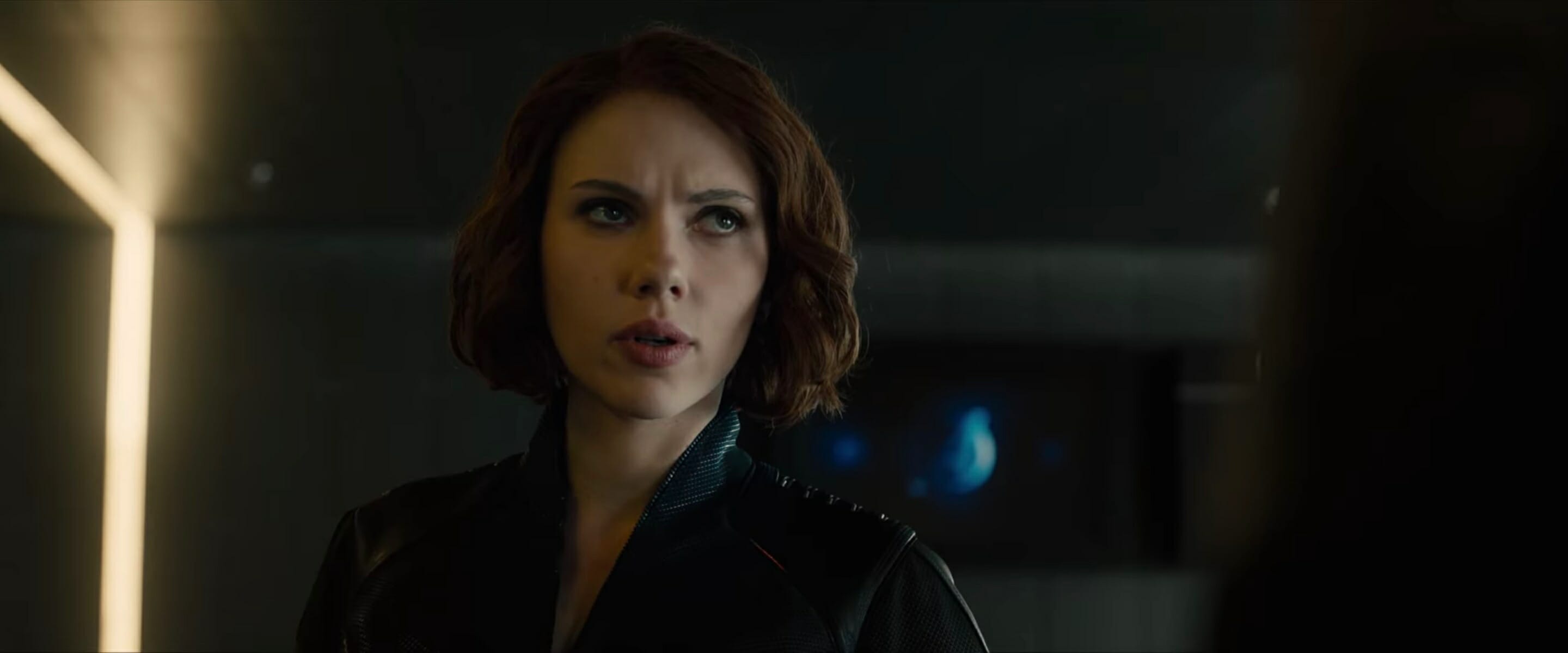 Scarlett Johansson, who's played Natasha Romanoff/Black Widow since 2010, is on-board. Marvel hired Cate Shortland (Lore) to direct after meeting with more than 65 directors and made an effort to find a female director for the job. Jac Schaeffer is writing the screenplay. Florence Pugh (Midsommar, Little Women) as Yelena Belova, David Harbour (Stranger Things), Rachel Weisz (The Favourite), O-T Fagbenle (The Handmaid's Tale), and Ray Winstone (The Departed) are co-starring. The Taskmaster is the film's big villain.
Given Black Widow's death in Endgame, her film is almost certainly a prequel, although it's unclear if it's strictly an origin story or might take place during an interlude in the MCU.
READ MORE:
3) WandaVision: December 2020 on Disney+
Elizabeth Olsen and Paul Bettany are reprising their roles as Scarlet Witch and Vision, respectively, but the series will also introduce Teyonah Parris as an adult Monica Rambeau (the daughter of Carol Danvers' best friend Maria Rambeau). The cast will also include Kat Dennings (Darcy Lewis in the first two Thor films), Randall Park (Agent Jimmy Woo in Ant-Man and the Wasp), and Kathryn Hahn, who will join the MCU as "a wacky, nosy neighbor."
At the D23 Expo, Feige described the series as a mix between a classic sitcom and a grand MCU story. A 2020 Disney+ preview video bumped up the tentative release of WandaVision from Spring 2021 to 2020.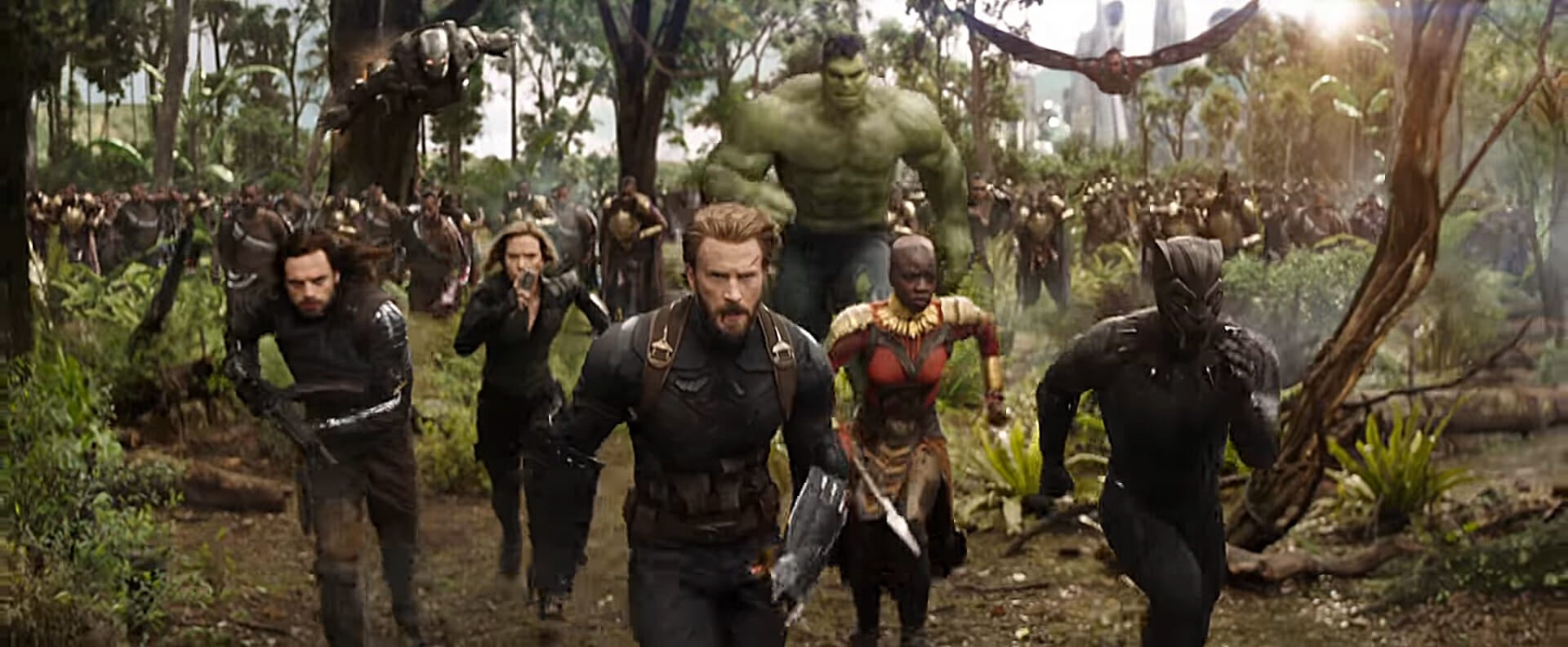 Angelina Jolie is set to play Thena, Game of Thrones alum Richard Madden will portray Ikaris, and Kumail Nanjiani and Train to Busan's Ma Dong-seok have been cast as Kingo Sunen and Gilgamesh, respectively. Salma Hayek will portray Ajax, the leader of the Eternals. Byran Tyree Henry (Phastos), Lia McHugh (Sprite), and Lauren Ridloff (Makkari) round out the initial cast. Feige revealed at the D23 Expo that Kit Harington (Black Knight), Gemma Chan (Sersi), and Barry Keoghan (Druig) are also joining the cast.
Created by Jack Kirby, the Eternals taps into the cosmic part of Marvel lore and includes a group of biologically advanced people who've been around for millions of years who were created by gods called the Celestials.
According to a May 2018 report from the Hollywood Reporter, Marvel has hired Matthew and Ryan Firpo—whose script for Ruin led the 2017 Black List—to write the script for an Eternals movie.
Chloe Zhao (The Rider, Songs My Brother Taught Me) has been tapped to direct The Eternals after she was among the directors Marvel considered to direct the Black Widow movie.
While promoting Captain Marvel, Feige also spoke about introducing new ensembles like the Eternals to the MCU. He compared them in function (but not tone) to Guardians of the Galaxy while pointed out that their comics run—which covers tens of thousands of years—offered something new.
"Eternals are one group [that the MCU could introduce], but we like the idea of introducing an ensemble, doing an ensemble movie from the start, as opposed to building up as we did with the first Avengers," Feige told Collider. "More like Guardians, not tonally, but in terms of introducing a new group of people. You were asking about '60s, and '70s before. Jack Kirby did an immense, amazing epic with Eternals that spans tens of thousands of years, and that's also something we haven't really done, which is why that among many other things post-Avengers: Endgame, we find appealing."
Feige also recently confirmed that in the MCU, an LGBT superhero is "percolating." And although Feige didn't give any indication as to who it might be or what film they would appear in, there are rumors that Marvel is looking for an openly gay actor to play a lead character in an Eternals film.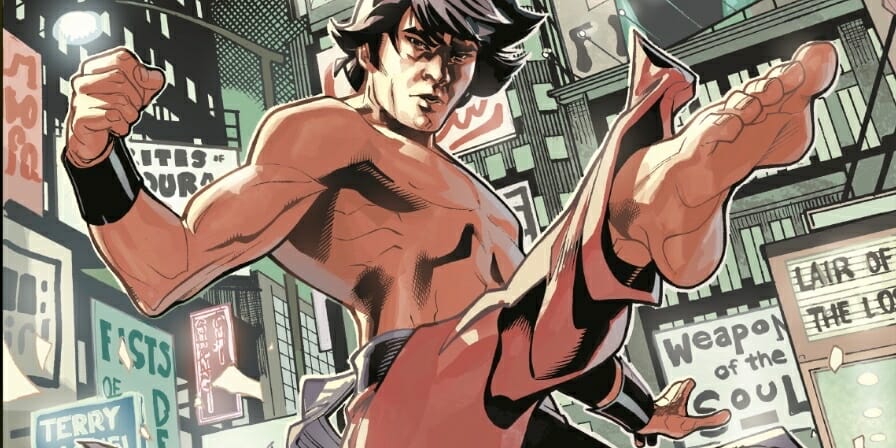 Marvel is developing a movie around Shang-Chi, Deadline is reporting, making it Marvel's first superhero movie centered around an Asian protagonist. Shang-Chi is a master martial artist, and he finds himself at odds with the shadier business dealings of his crimelord father. At one point, he joined the Avengers.
David Callaham (Wonder Woman 1984) is writing the script while Destin Daniel Cretton (Short Term 12) will direct. Simu Liu will portray Shang-Chi, Tony Leung will portray the Mandarin, and Awkwafina will portray a yet-to-be-announced character.
7) Loki: Spring 2021 on Disney+
Tom Hiddleston will reprise his role as Loki, who was last seen in Endgame after obtaining and disappearing with the Tesseract during the Time Heist sequence. The limited series will pick up from there, given that a version of Loki died in Infinity War.
8) What If…?: Summer 2021 on Disney+
Several MCU alums will return to voice their characters in an animated series that looks at alternate versions of events throughout the MCU. Jeffrey Wright, who will voice the Watcher, was the first new cast member announced.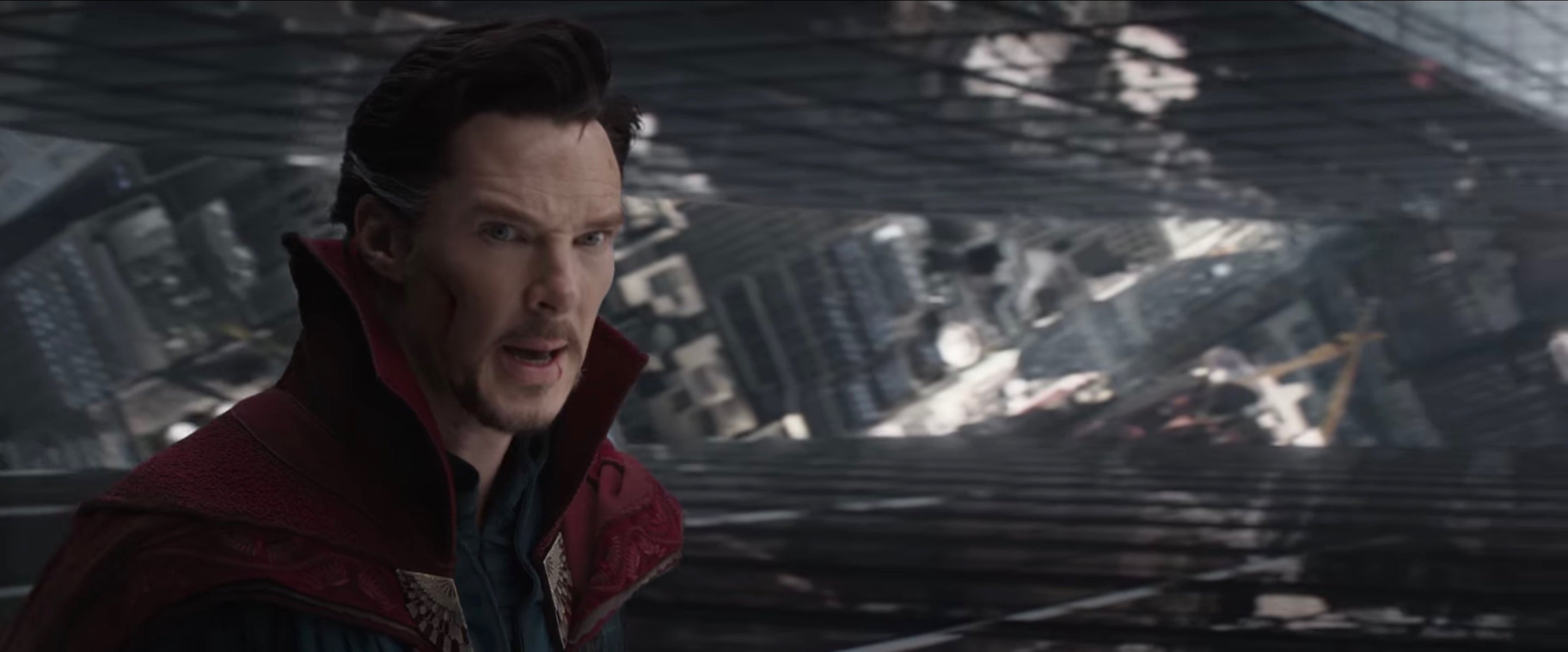 Doctor Strange co-writer and director Scott Derrickson is returning to direct the sequel, which does not yet have a script or a release date attached to it. Benedict Cumberbatch will reprise his role as Dr. Stephen Strange in MCU Phase 4, and Olsen is set to make an appearance; WandaVision will lead into Doctor Strange in the Multiverse of Madness. A now-deleted social media post from Derrickson fueled rumors that Namor may show up in the Doctor Strange sequel.
Feige told Cinemablend in June 2018 that we will get a sequel to 2016's Doctor Strange.
"Sometimes it's where do those characters pop up? [Doctor] Strange, you know, whenever we do another Strange one, which we will do, it will be a number of years from the first Strange, and yet he's a very big part of Avengers: Infinity War," Feige explained. "So it is just a good problem to have when you have too many beloved characters that people want to see more of, whilst keeping to our core belief that we need to keep exploring nuance and keep doing different types of things."
READ MORE:
9) Hawkeye: Fall 2021 on Disney+
Hawkeye will introduce fan-favorite Kate Bishop as Jeremy Renner's Clint Barton prepares to hand over the mantle of Hawkeye to her. Given the logo used for the series, it will likely draw heavily from Matt Fraction and David Aja's Hawkeye run.
10) Thor: Love and Thunder: Feb. 18, 2022
Taika Waititi is writing and directing his second Thor film (and the fourth in the series), which will reunite him with Chris Hemsworth and Tessa Thompson. But it will also include a return for Natalie Portman, who will also hold the mantle of Thor. Feige confirmed to io9 after Marvel's panel at San Diego Comic-Con that Valkyrie will have an LGBTQ storyline.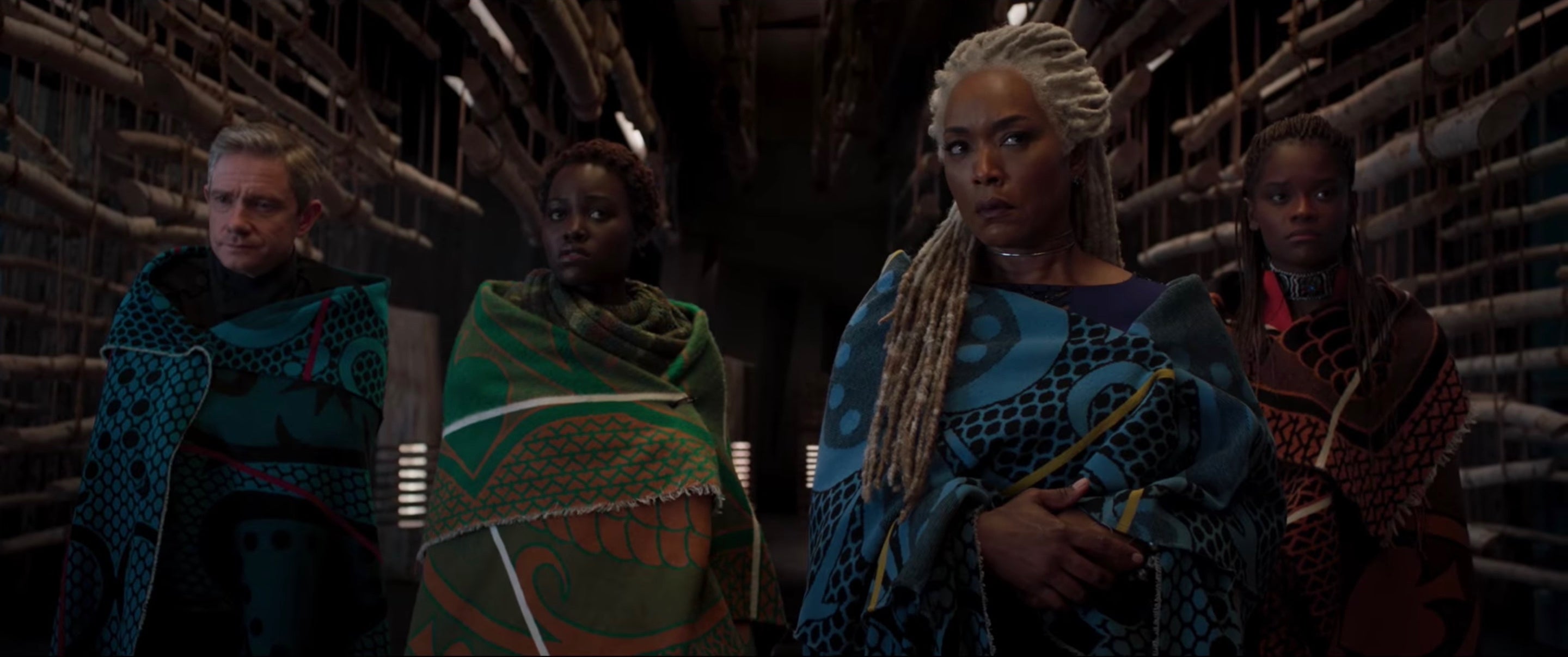 Feige and Black Panther writer-director Ryan Coogler revealed at the D23 Expo that Black Panther 2 will be released on May 8, 2022.
Coogler will reportedly write the script with production possibly starting in late 2019 or early 2020, although nothing is set in stone. Marvel has yet to confirm a Black Panther sequel is happening, but it has stayed mum on the status of most of its planned films after Avengers: Endgame. A Black Panther sequel would presumably see Chadwick Boseman return as T'Challa/Black Panther.
In an announcement revealing the shift of several major theatrical release dates affected by the coronavirus, Disney announced that the highly anticipated sequel will arrive in theaters on July 8, 2022. Brie Larson is set to return as Carol Danvers.
MCU Phase 4: Movies and Disney+ shows in the works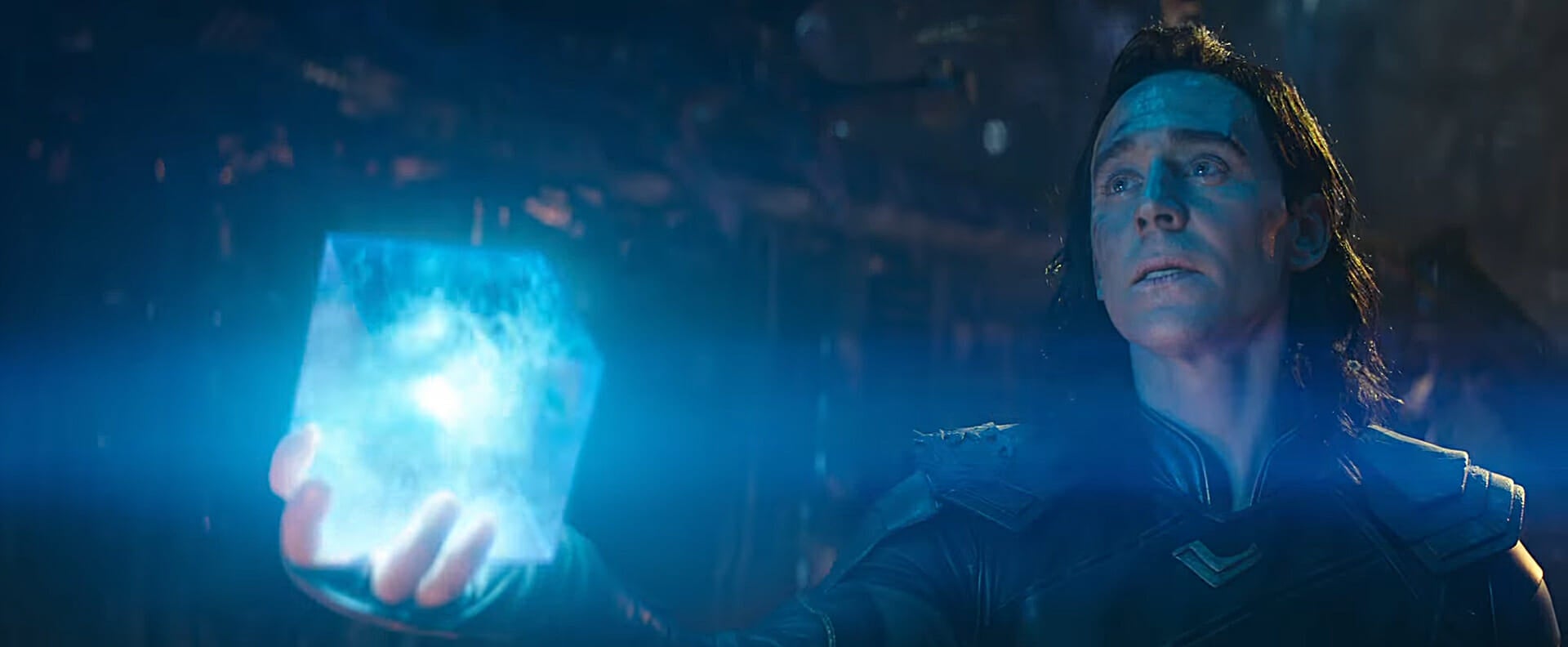 Along with the stacked Phase 4 slate, Feige revealed several other properties it was developing at the end of Marvel Studios' Hall H panel at San Diego Comic-Con. At the D23 Expo, Feige also announced three new Disney+ shows with no set release date, although they will all be part of Phase 4 and arrive on Disney+ sometime after Hawkeye.
It's unclear if the films Feige teased will be part of Phase 4 or be part of Phase 5 or beyond, but for now, we're including them all here for posterity.
READ MORE:
1) Blade
Marvel is planning to remake Blade, and although the film doesn't have a writer or director attached to it, it does have its star. Mahershala Ali revealed that he would be portraying Blade after walking onto the stage at the end of Marvel Studios' panel at SDCC.
2) Fantastic Four
Feige teased a remake of Fantastic Four, which is now possible after Disney acquired Fox in a historic deal. Given that we've already seen two different versions of Fantastic Four, there is likely even more pressure than usual for Marvel Studios to get it right.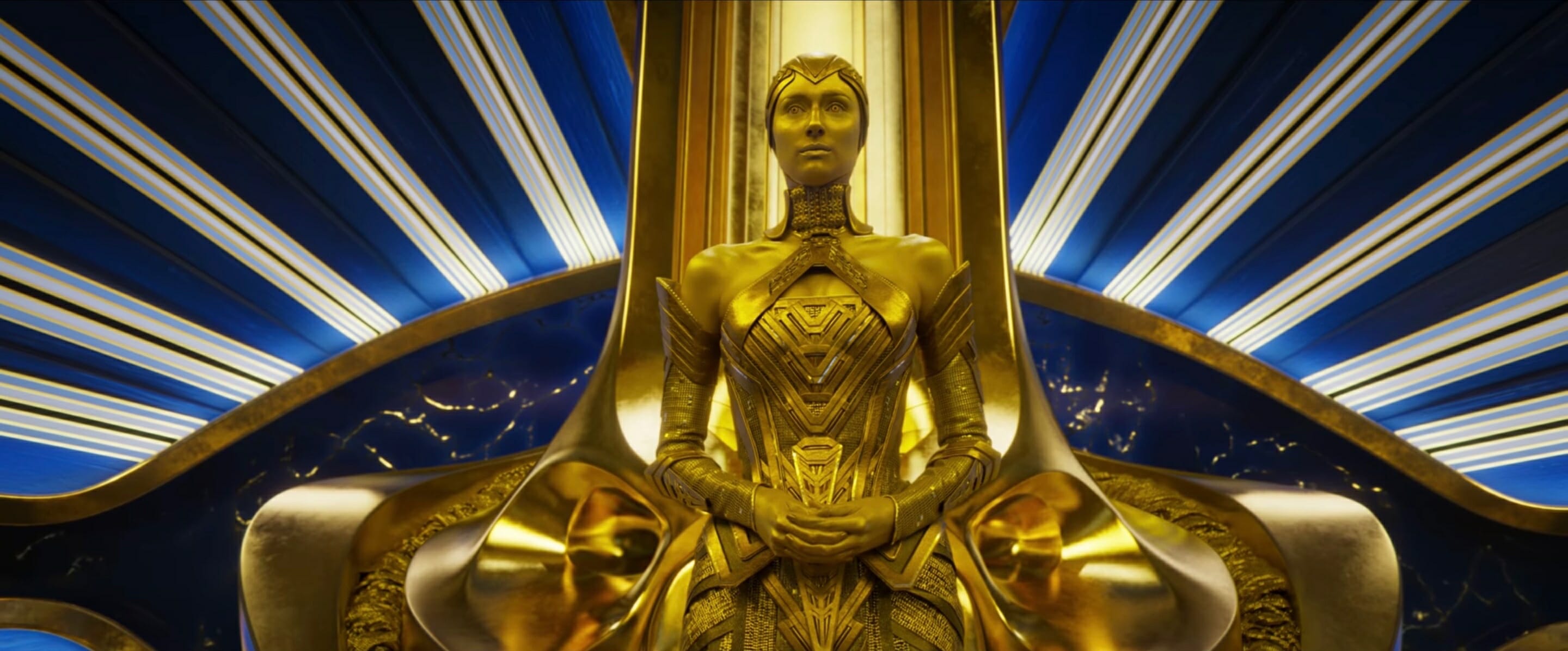 Disney rehired director James Gunn to direct Guardians of the Galaxy Vol. 3 eight months after firing him for old tweets resurfaced by the alt-right; production on the film had been halted since August 2018, although Disney had planned to use Gunn's script. With Gunn working on Suicide Squad 2 for Warner Bros., it's unclear when Guardians of the Galaxy Vol. 3 will be released.
Before Gunn's exit and return to the film, we knew very little about what the third Guardians of the Galaxy film would entail. Adam Warlock, the android created by Ayesha to destroy the Guardians of the Galaxy who was teased in one of the Guardians of the Galaxy Vol. 2 post-credits scenes, is believed to make an appearance.
"[Adam Warlock]'s not in Infinity War," Feige told /Film in April 2017. "But he will be a part of the future Marvel cosmic universe and a pretty important part of that."
Feige added, "If he appears anywhere in the future, it'll be in Guardians."
4) Moon Knight
Marc Spector, a.k.a. the mercenary-turned-superhero Moon Knight, will star in his own Disney+ show, which Feige described it as an "action adventure series." Moon Knight is set to be released after Ms. Marvel.
5) Ms. Marvel
Kamala Khan, the Jersey City teenager who idolizes Captain Marvel and gains her powers after encountering Terrigen gas, is getting her own Disney+ series and will be the first to arrive on the streaming platform after Hawkeye. According to the Hollywood Reporter, Bisha K. Ali (Four Weddings and a Funeral) will be the showrunner and write the series. Ms. Marvel will be the first show to come out after Hawkeye.
6) She-Hulk
She-Hulk will finally bring Jennifer Walters, a lawyer (as well as Bruce Banner's cousin) who gained her Hulk abilities via blood transfusion, to the MCU; her powers manifest somewhat differently than Bruce's. It's a show that, according to Feige, is "unlike anything we've done before." She-Hulk would be released third out of the newly revealed Disney+ series.
7) Something with "mutants"
Feige didn't explicitly name-drop the X-Men—the most famous group of mutants in Marvel Comics—when he hinted at mutants eventually joining the MCU, but thanks to Disney purchasing Fox, it's now a possibility.
Editor's note: This article is regularly updated for relevance.