We crawl the web so you don't have to.
Sign up for the Daily Dot newsletter to get the best and worst of the internet in your inbox every day.
Hello fellow citizens of the internet! Kira here. Welcome to today's edition of web_crawlr.
Today's top stories are about: cursed Disney content that has some die-hard fans upset, an Uber Eats order gone very wrong, a shopper who was sent to Costco jail, and a Republican Congresswoman who got a little too wild while attending a musical.
After that, check out Mikael's "One Dumb Conspiracy" column.
Until next time,
— K.D.
---
⚡ Today's top stories
A popular TikTok account that posts videos of what costumed Disney characters do behind closed doors is getting heat from certain Disney fans – and Disney itself.
A woman ordered food from Uber Eats, and later that evening an Uber Eats driver tried to force his way into her apartment.
A TikToker who took a shopping trip to Costco says he was detained after refusing to show a store employee his receipt. Costco may be within their rights to do this.
Colorado Republican Laruen Boebert was kicked out of the "Beetlejuice" musical last week after vaping, singing, and taking flash photography. That's one way to summon a ghost.
---
We crawl the web so you don't have to. Sign up to receive web_crawlr, a daily newsletter from the Daily Dot, in your inbox each day.
---
🔍 One Dumb Conspiracy
By Mikael Thalen
Staff Reporter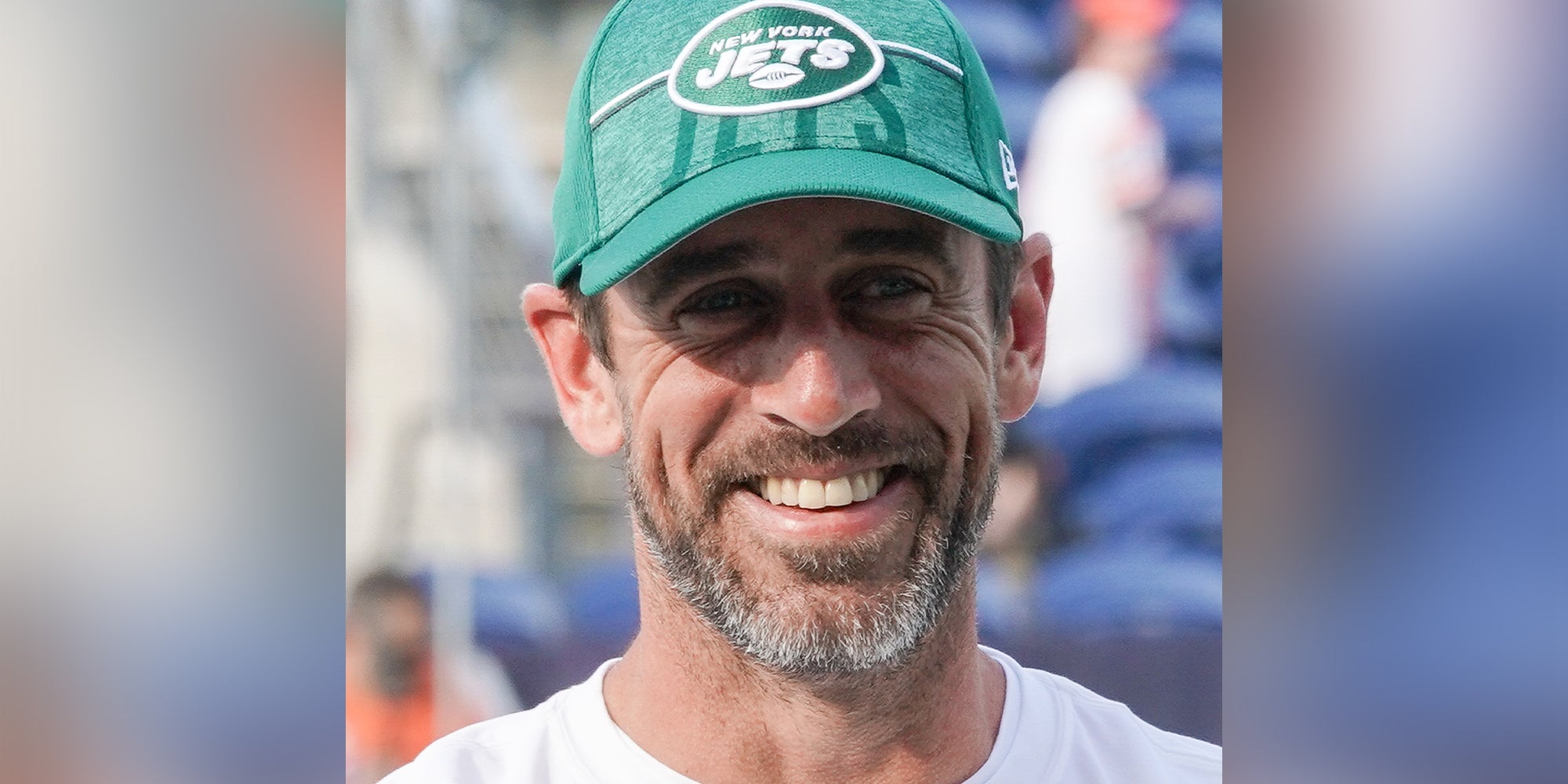 Newsmax host says Aaron Rodgers injury caused by choosing psychedelics over God
In each edition of web_crawlr we have exclusive original content every day. On Mondays our Tech Reporter Mikael Thalen debunks the most wild conspiracy theories swirling around the web in his "One Dumb Conspiracy" column. If you want to read columns like this before everyone else, subscribe to web_crawlr to get your daily scoop of internet culture delivered straight to you inbox.
---
🕸️ Crawling the web
Here is what else is happening across the 'net.
🍟 Viewers of this viral video are defending a couple after a Five Guys cashier tried to talk them out ordering large fries.
🍴 What is the best side at Texas Roadhouse? We investigated.
💸 One mother has some very strong words for Sallie Mae, the student loan lender, calling them out for a "predatory" $99k charge on a $28k student loan.
🏧 A self-proclaimed hack expert is going viral after claiming you can make $4,000 a month by buying an ATM and keeping it in your room.
🚗 In an emotionally charged video with more than 40,000 views, a former Tesla employee publicly discusses his plight after alleging that the company reneged on its employment promise.
🧊 A Starbucks customer has a very specific drink request that one barista is more than willing to honor: Exactly three ice cubes.
🔮 Get your fix for all things wizardry with the best magic movies that aren't Fantastic Beasts.*
🧀 In a viral video, a customer reveals that she puts her block of cheese into a Ziploc bag once she opens it. She wonders: Should you do that?
🌐 From the Daily Dot archive: Is there a First Amendment right to assemble in the metaverse?
*The Daily Dot may receive a commission in connection with purchases of products or services featured here.
---
👋 Before you go
A former radio host spilled the beans about caller numbers during giveaways. According to him, there is no caller 100.
The video started off with a stitch from TikTok user @tacoreacts who asked, "What's a company secret that we shouldn't know but you're just like, f*ck it, I hate this job?" User @itsmcginn, a former radio host and DJ, took the opportunity to spill the tea about giveaways.
"Fun fact, they actually never give it to the actual caller number 100," he reveals.
The video garnered more than 33,000 views since it was posted. In the comments, alleged former and current workers in the radio industry confirmed @itsmcginn's assertion.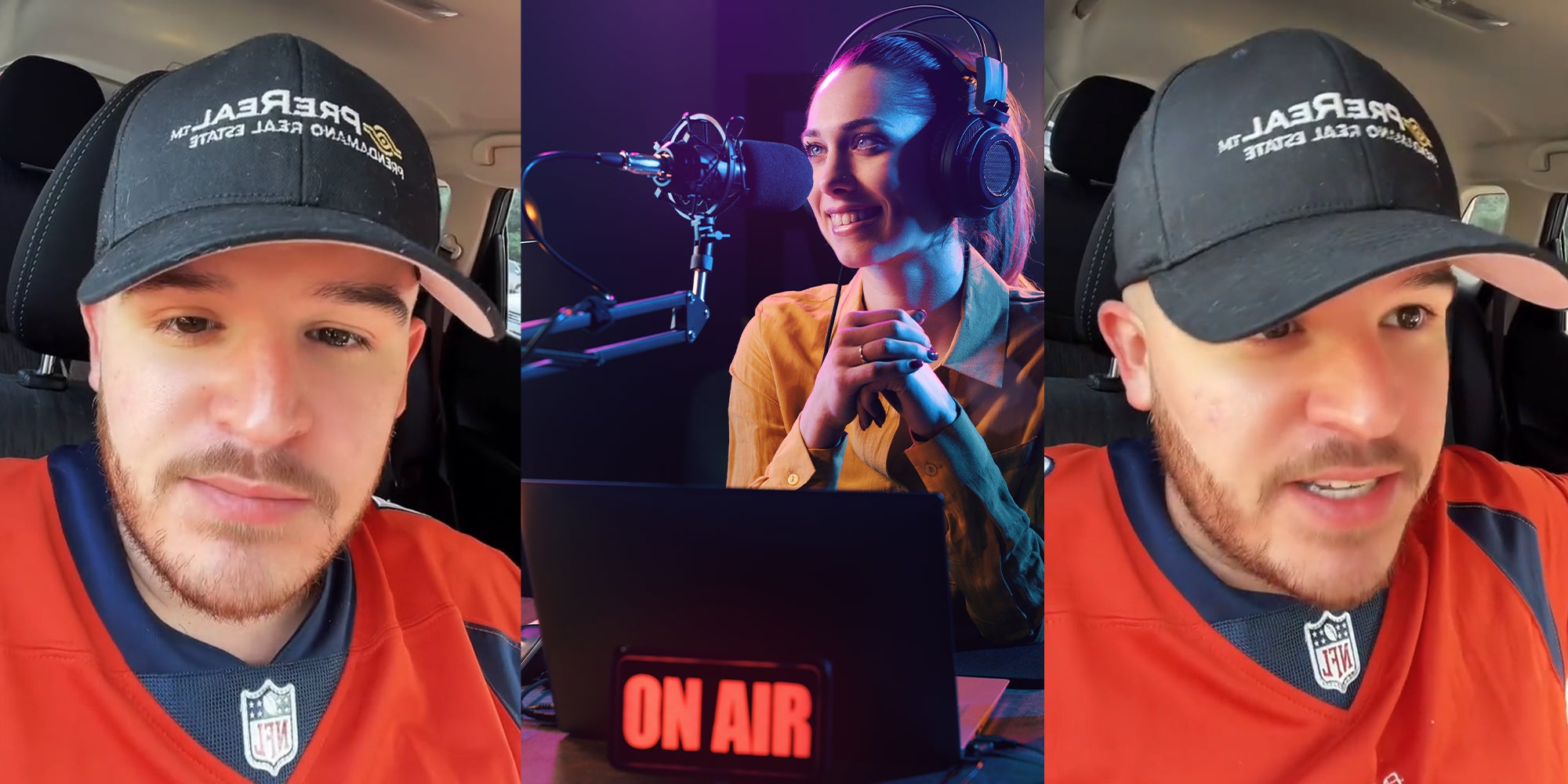 ---
🎶 Now Playing: "Environmental Terrorist" by Da Lench Mob