If you're looking for the best alien movies on Hulu, we've got you covered. Following our alien guides to Netflix and Amazon Prime, we've collected the best Hulu movies about alien invaders (and heroes), ranging from obscure cult sci-fi hits like Grabbers to massive blockbusters like Star Trek: Insurrection. We want to believe.
---
The best alien movies on Hulu
1) Star Trek movies I – VI
Nothing beats the originals. Follow admiral James Kirk, Spock, and the entire crew of the USS Enterprise as they defeat alien clouds, Kirk's mortal enemy Khan, and more. The series includes, Star Trek: The Motion Picture, Star Trek II: The Wrath of Khan, Star Trek III: The Search for Spock, Star Trek VI: The Undiscovered Country, and Star Trek V: The Final Frontier.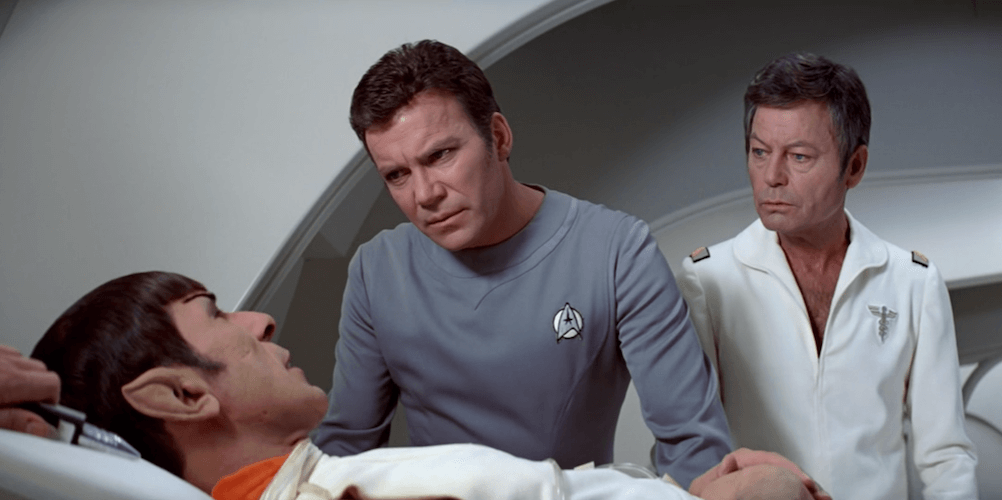 2) Bumblebee
Following the successful Transformers series, Bumblebee follows the beloved yellow Autobot in 1987, before he belonged to Shia LaBeouf. Escaping from the Decepticons and on the run, Bumblebee hides in a California junkyard to the discovery of Charlie, a teenager finding herself. Upon attempting to work on the unsuspecting Volkswagen Beetle, Charlie learns of Bumblebee's identity, and his mission to defend Earth.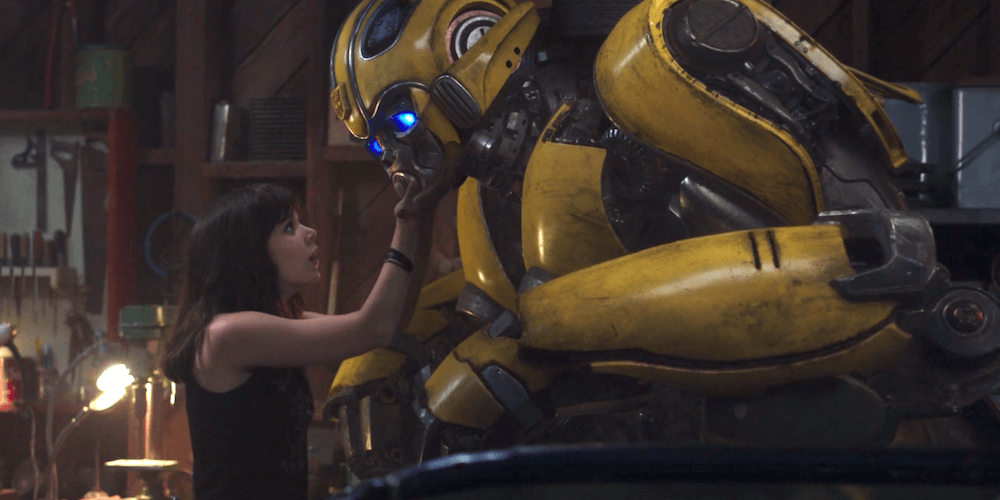 3) Star Trek: Insurrection
Captain Jean-Luc Picard and the cast of Star Trek: The Next Generation take the reins to defeat the federation in its plot to overtake a planet for its rejuvenating properties.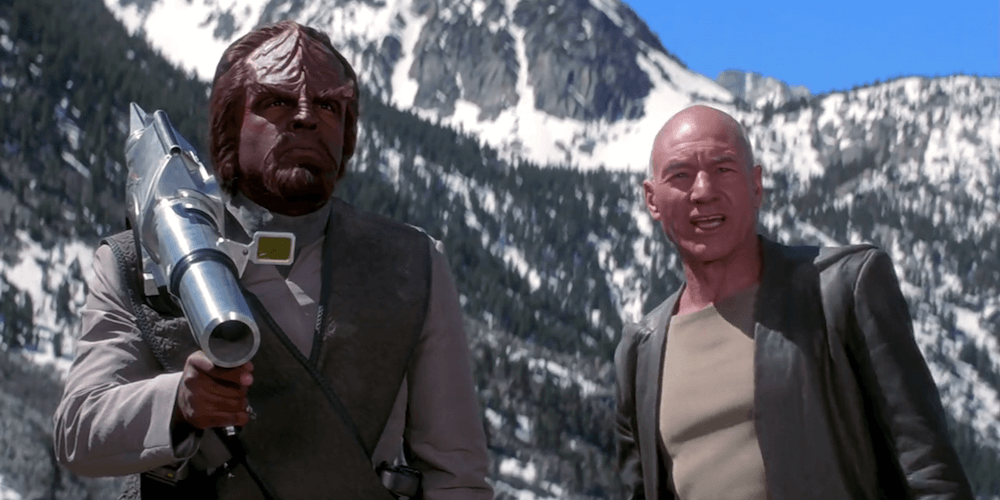 4) Mighty Morphin Power Rangers: the Movie
Stripped of their powers, the power rangers work to defeat an evil sorcerer unleashed after 6,000 years in isolation, put away by the rangers' mentor Zordon. Yes, it's a kids movie, but the nostalgia factor is enough to enjoy watching obviously-CGI robots come together as one to take on a higher power.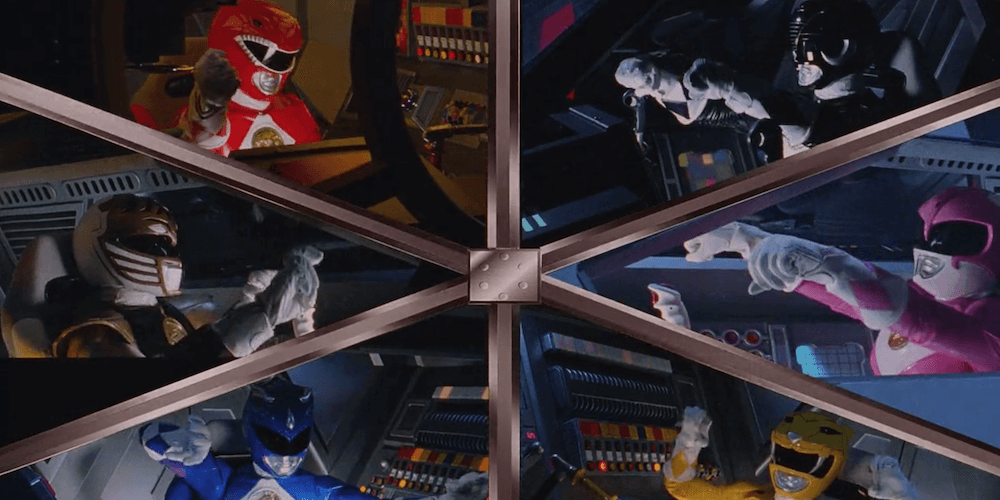 5) Colossal
Not necessarily an alien movie, but not not an alien movie, either. We've all had bad hangovers, but Gloria (Anne Hathaway) has us beat. In Nacho Vigalondo's Colossal, alcoholism is rendered as a literal monster, one that, in this case, destroys Seoul, South Korea, after Gloria spends a night getting tanked. It's a monster movie where the monster is us. Jason Sudeikis and Dan Stevens also star. —Audra Schroeder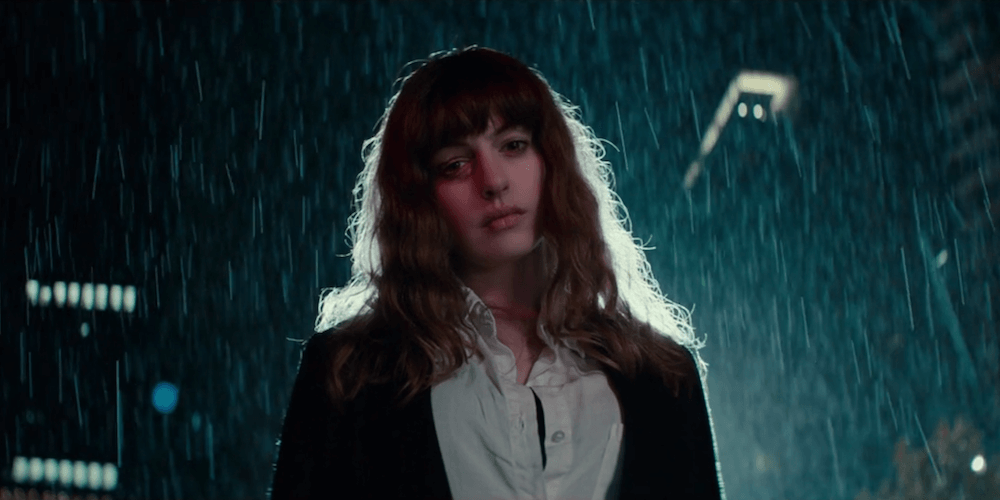 6) Grabbers
A little too fitting for the current status of 2020, Grabbers is a film about getting totally, completely wasted. Amid an alien invasion, a small island's residents realize they have to get drunk if they want to fend off the long-limbed bloodsuckers.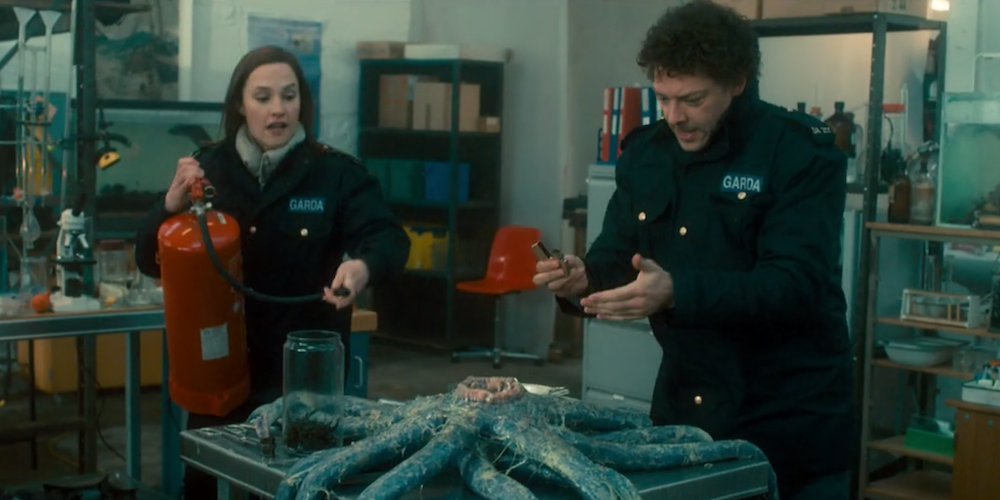 7) Annihilation
In Alex Garland's adaptation of Annihilation, we still get to explore Area X, a quarantined area of land besieged by mysterious environmental changes. That's about where the similarities to the book end. The film uses author Jeff VanderMeer's spectral setting to get in its characters' heads. Natalie Portman plays Lena, a biologist and former soldier who is grieving the loss of her husband, Kane (Oscar Isaac). He was sent into Area X on a secret mission and feared dead, but he suddenly returns home—altered. Lena's mission there is one of truth and redemption, but Portman plays her with appropriate detachment. We don't really know her true motives, and fellow travelers Anya (Gina Rodriguez), Cass (Tuva Novotny), Josie (Tessa Thompson), and Dr. Ventress (Jennifer Jason Leigh) have their own reasons for going on an apparent suicide mission. —A.S.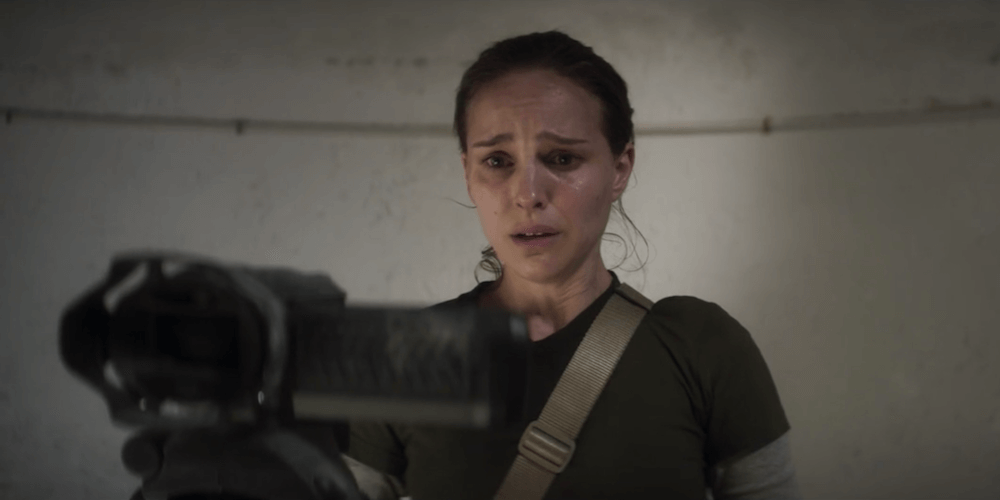 8) Almost Human
Two years after his mysterious disappearance, Mark reappears, inhabited by an alien parasite that wants to destroy the world.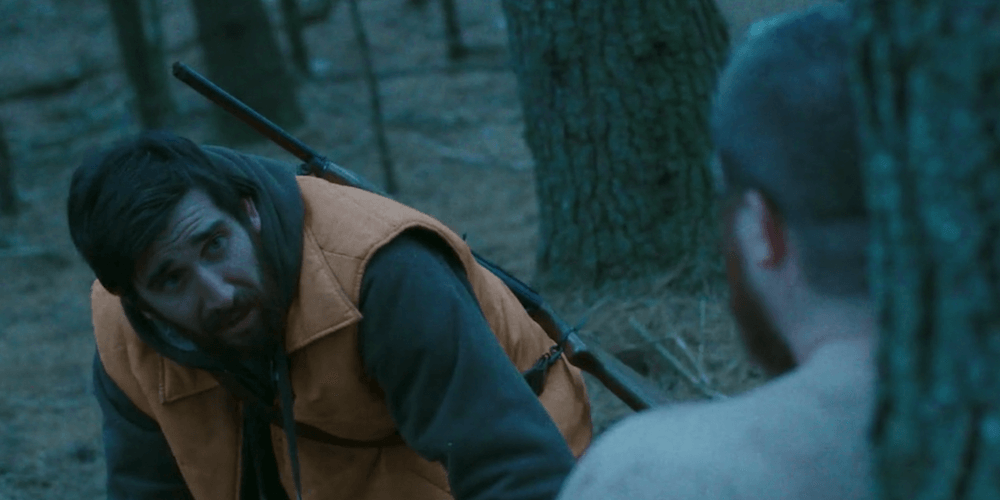 9) Prospect
A teenager and her father travel to a poisonous alien moon to mine gems, where they encounter a pair of men who try to rob them. After her father's greed gets him killed, the teenager must fight for her life with the help of one of the robbers.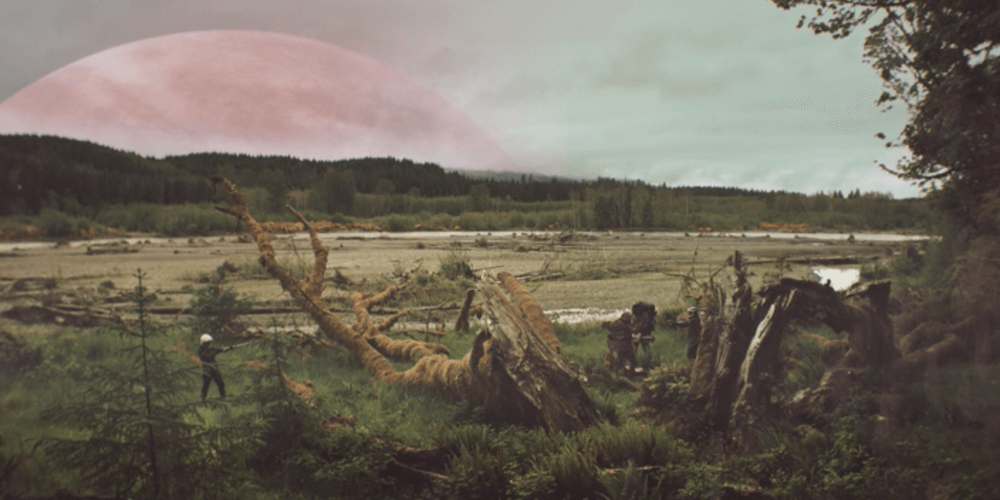 Daily Dot Hulu Guides
---
Daily Dot Best Hulu Movies
---
Daily Dot Best Hulu Shows
---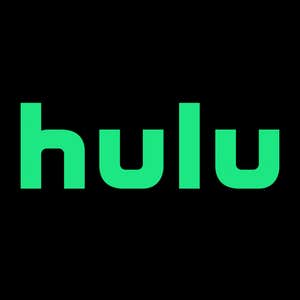 | | |
| --- | --- |
| Hulu with ads | $5.99/mo. or $59.99/yr. |
| Hulu with no ads | $11.99 |
| Hulu Live TV + Hulu with ads | $64.99 |
| Hulu Live TV + Hulu no ads | $70.99 |
---