Winter is here, and so is the weekend—which means it's time to get your binge watch on. If you're looking for the best series to watch this weekend, Game of Thrones is probably the most obvious choice. But for the uninitiated, there are plenty of new shows on Netflix, Hulu, and HBO that are worth your time—and a few movies for good measure. From captivating concert films to trashy reality shows, this list is guaranteed to keep you glued to your TV screen.
Check out our list of the best movies and best series on Netflix, Hulu, and HBO to stream this weekend.
What to stream this weekend: The best new movies and TV shows on Netflix, Hulu, and HBO
As much of a crowd-pleaser as the Game of Thrones season 8 premiere turned out to be, it lagged at times as it made sure that most of the emotional stakes were in place by the time the Night King arrived in Winterfell. But in true Westerosi fashion, there was enough drama to threaten what should be a no-brainer of an alliance. If nothing else, "Winterfell" will be known as "the one where everyone reunited before it all fell to shit"—and we still have a few more reunions to look forward to in future episodes. —Michelle Jaworski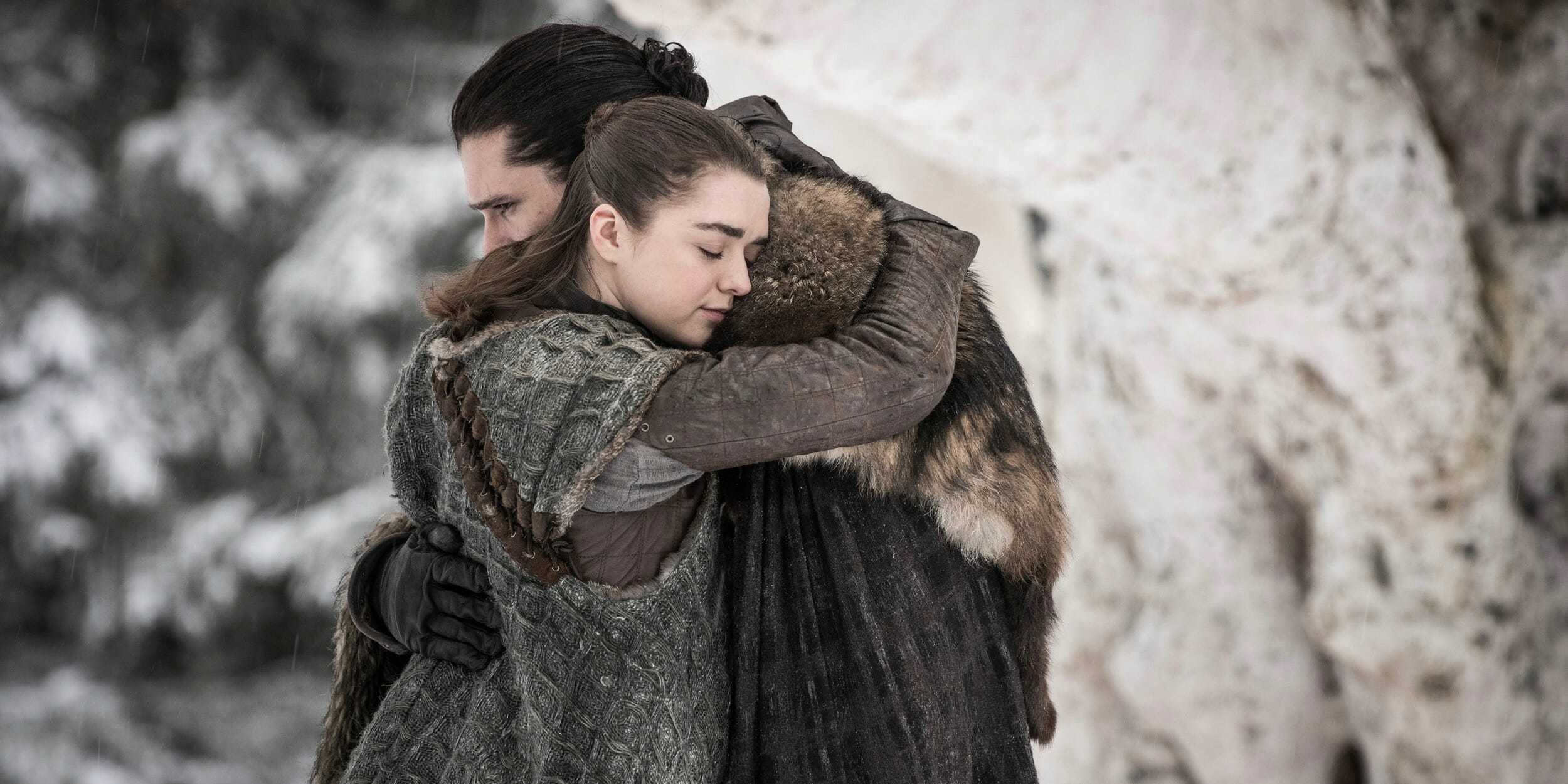 READ MORE:
Beyoncé set the bar for Coachella headliners in 2018 with her masterful performance, fondly referred to by many as Beychella. Now you can relive it with Homecoming, the Netflix documentary skillfully touted as "a film by Beyoncé." Her jaw-dropping performance employed the use of an incredible collection of backup dancers and a fully equipped marching band. As the first Black woman to ever headline the event, Beyoncé sought to memorialize the rich history of HBCUs, or historically Black colleges and universities. Homecoming aims to provide audiences with an in-depth look not only at Beyoncé's show-stopping performance but also the creative process behind it. —Nahila Bonfiglio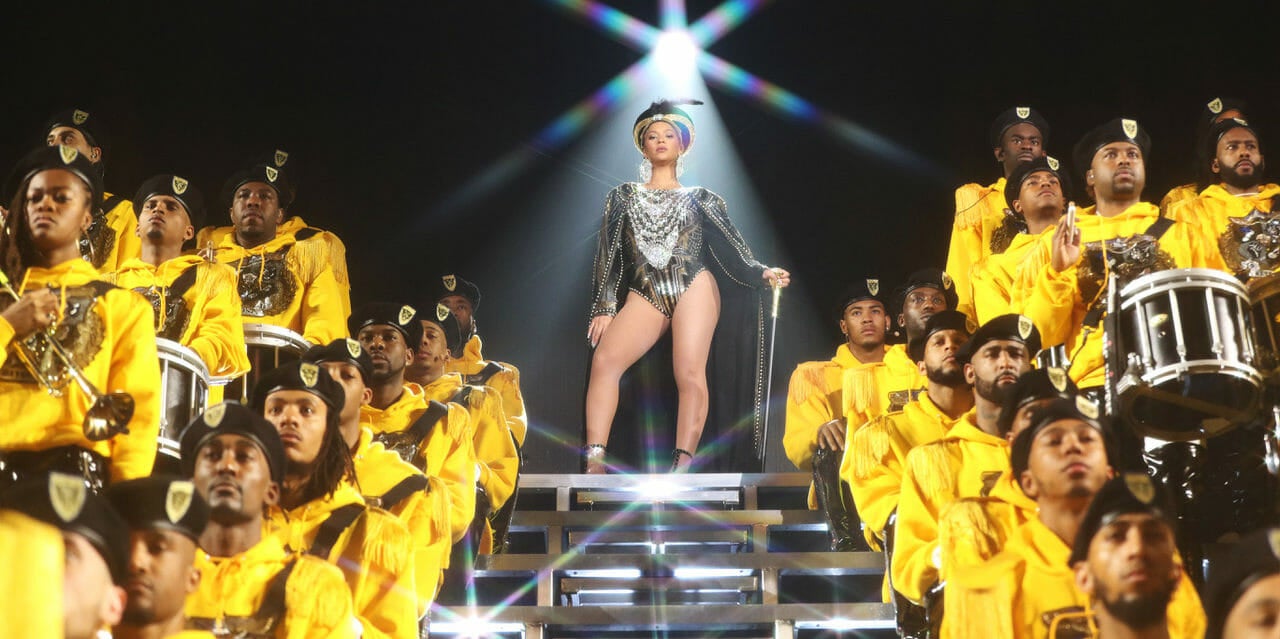 When Rolling Stone calls, aspiring music journalist Jenny (Gina Rodriguez) knows she has to answer—even if it means moving across the country to San Francisco and jeopardizing her relationship with Nate (Lakeith Stanfield), her boyfriend of nine years. Someone Great is a coming-of-age story about transitioning out of your twenties and saying goodbye to people and places that no longer belong in your life. The heart-wrenching and relatable film challenges its viewers with the idea that sometimes, the best decision for yourself is the hardest one to make. —Tess Cagle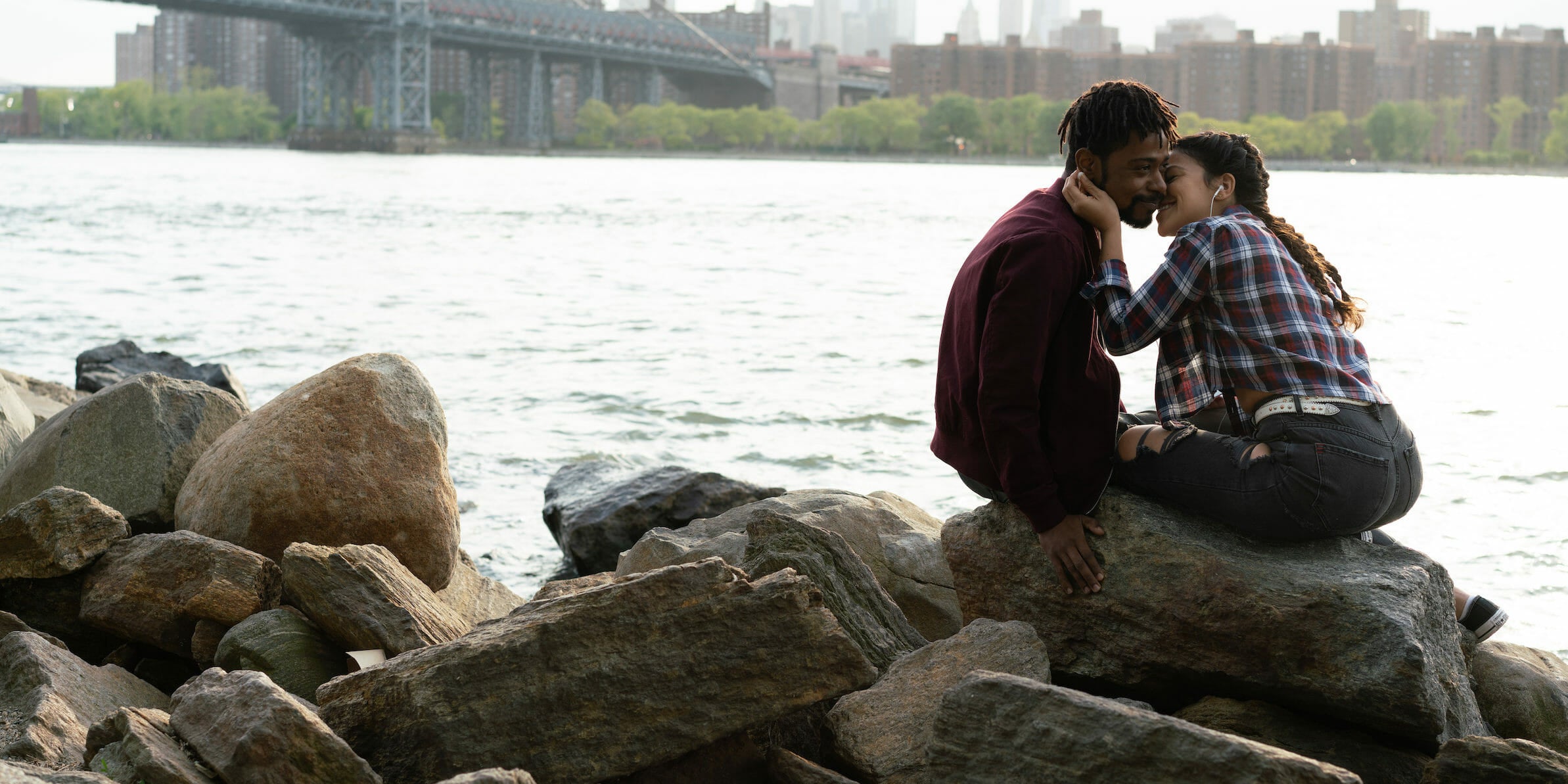 Special stars Ryan (creator Ryan O'Connell), a young gay man with cerebral palsy who starts an internship in Los Angeles at a website aimed toward "woke" millennials. Ryan's boss, Olivia (Marla Mindelle), pushes the writers for the site to bare their souls for crappy pay (or, in Ryan's case, no pay, since he's an intern). Ryan writes about a recent accident where he was hit by a car—and decides to hide his CP from his co-workers and boss rather than admit that he's disabled. Special—with O'Connell's obvious talent as a writer and star—makes a compelling case for why disabled writers, creators, and actors should be leading the way in expanding media representation for people with a variety of disabilities. —Anna Hamilton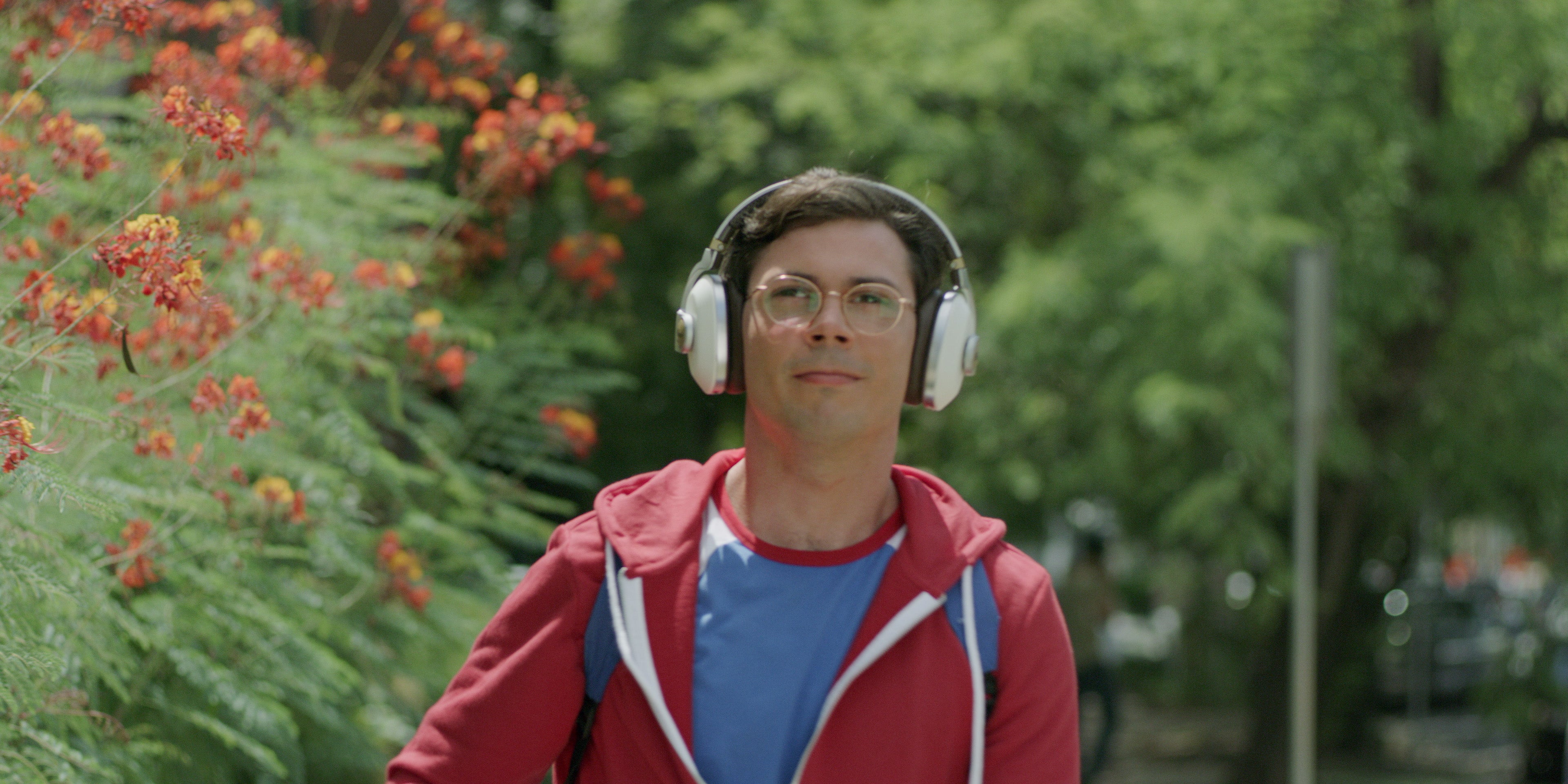 READ MORE:
Set in Singapore, this moody noir follows a missing migrant worker and the detective searching for him. The more detective Lok uncovers about Wang's disappearance, the more the focus of the case shifts. Writer-director Yeo Siew Hua's film is more interested in existential issues, and Lok and Wang pose questions about humanity. A Land Imagined examines how people change the world, literally, while the world changes them in return. It's a knotty film that provokes more questions than it cares to answer, but, above all else, it's engrossing .—Eddie Strait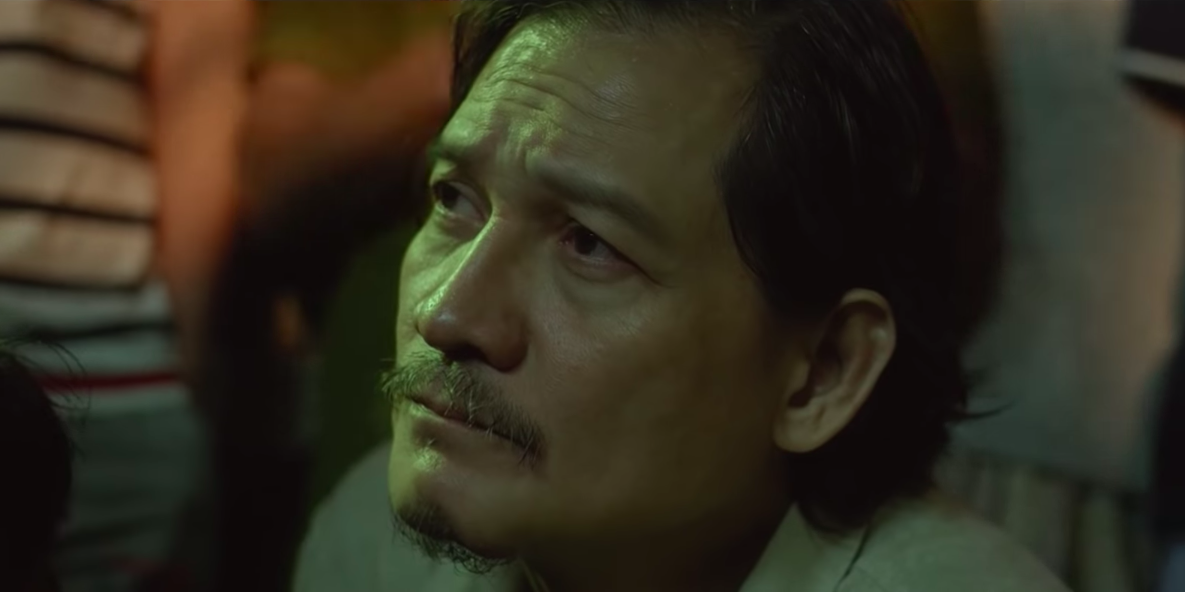 6) Ramy (Hulu)
Muslim-American comedian Ramy Youssef takes a crack at the familiar, semi-autobiographical prestige sitcom format, this time about a hip New York millennial struggling with his Muslim faith in the age of the Muslim ban. When Ramy is free to focus on Muslim identity, it feels fresh, almost revolutionary. But when it gets bogged down in the Tinder dates, bars, and cramped apartment parties of your standard New York alt-comedy, it feels like a retread of Master of None, Louie, Atlanta, or the myriad other shows in the genre. Ramy won't revolutionize TV comedy, but it does put a fresh coat of paint on a well-worn premise, and it's certainly worth your time. —Brenden Gallagher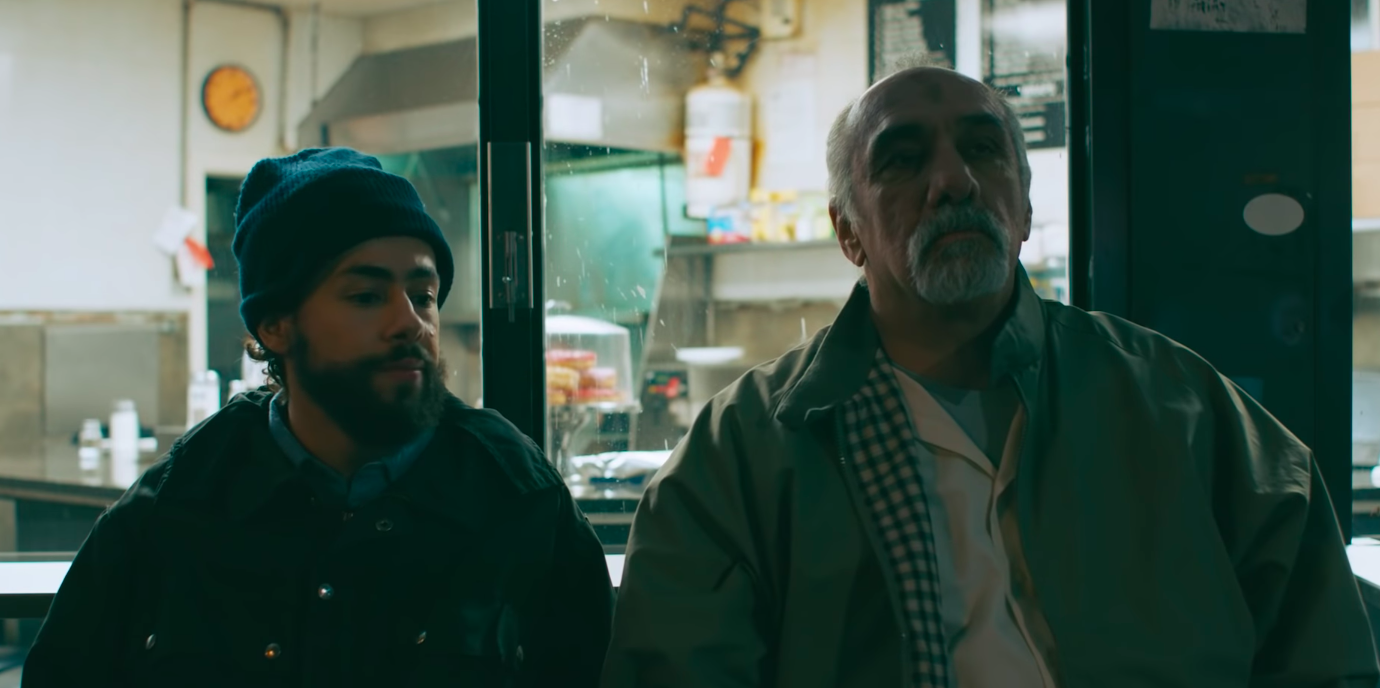 READ MORE:
Netflix's Selling Sunset isn't necessarily a good show, but it's deliciously addicting. Produced by The Hills executive producer Adam DiVello, the docusoap focuses on luxury real estate brokerage firm the Oppenheim Group, whose female realtors compete to sell multimillion-dollar homes to L.A.'s elite. Of course, it also focuses on their personal lives, splitting them into heroes and villains and pitting them against each other. Selling Sunset is The Hills for people in their 30s with real jobs, and it could signal a wave of early 2000s-era reality shows on streaming services. —Tiffany Kelly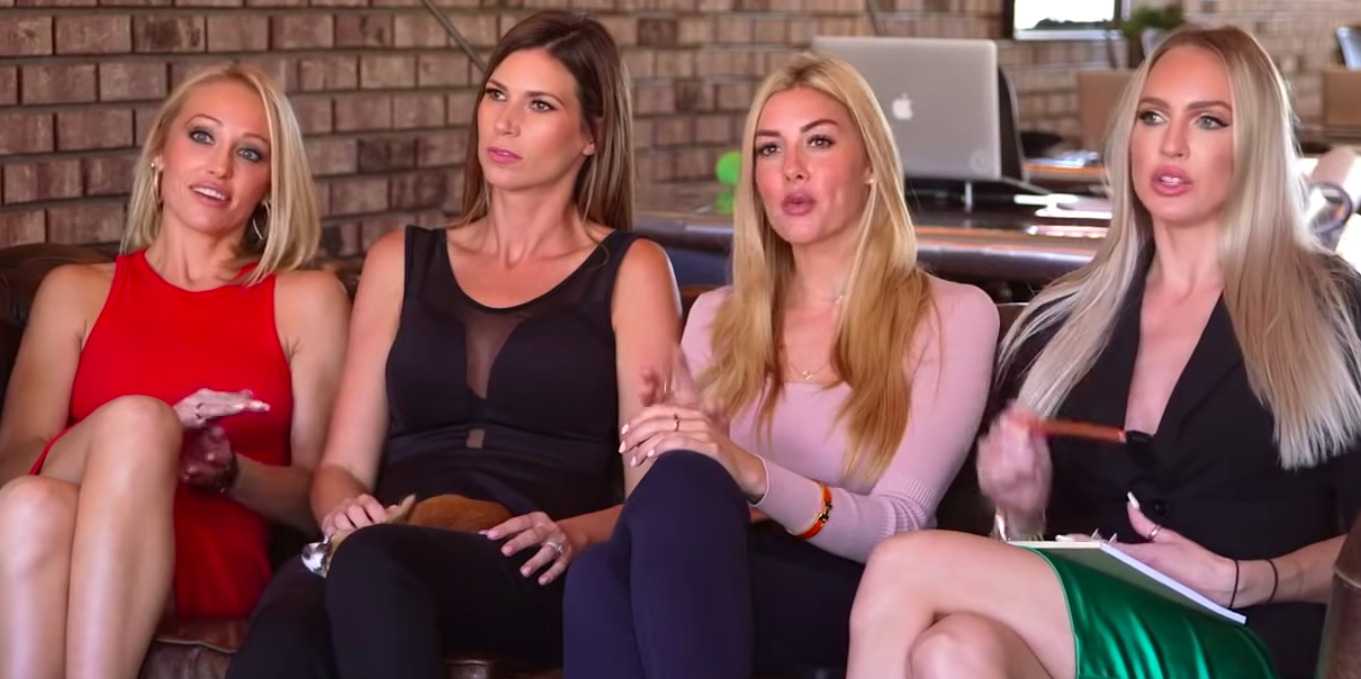 Still not sure what to watch tonight? Here are our guides for the absolute best movies on Netflix, must-see Netflix original series, documentaries, docuseries, and movies.
Looking for something more specific? Here are our Netflix guides for the best war movies, documentaries, anime, indie flicks, true crime, food shows, rom-coms, LGBT movies, alien movies, gangster movies, Westerns, film noir, and movies based on true stories streaming right now. There are also sad movies guaranteed to make you cry, weird movies to melt your brain, old movies when you need something classic, and standup specials when you really need to laugh. Or check out Flixable, a search engine for Netflix.