Shows like Ramy are difficult to review. On one hand, they offer content you haven't seen before—in this case, a hip New York millennial struggling with his Muslim faith in the age of the Muslim ban. At times, creator Ramy Youssef offers a thoughtful and earnest look at the Muslim-American experience. On the other hand, the form is all too familiar. The plots feel like Master of None. The shots look like Louie. The semi-autobiographical material comes straight from the playbook executed by Crashing, Broad City, Fleabag, Atlanta, Insecure, and Girls.
Ramy

RELEASE DATE:
4/19/2019
CREATORS:
Ramy Youssef, Ari Katcher, Ryan Welch
STREAMING:
Hulu
Ramy Youssef takes a crack at the well-worn, semi-autobiographical prestige sitcom format, with mixed results.
When Ramy is free to focus on Muslim identity, it feels fresh, almost revolutionary. When it gets bogged down in the Tinder dates, bars, and cramped apartment parties of your standard New York alt-comedy, it feels stale. Ramy's pilot episode perfectly illustrates this tension. It is at once a millennial's exploration of how deep his Muslim faith runs—something fresh and new—and a look at the trials and tribulations of a young man who has decided it is time for him to meet "the one"—a premise we have seen played ad nauseam in the era of prestige comedy.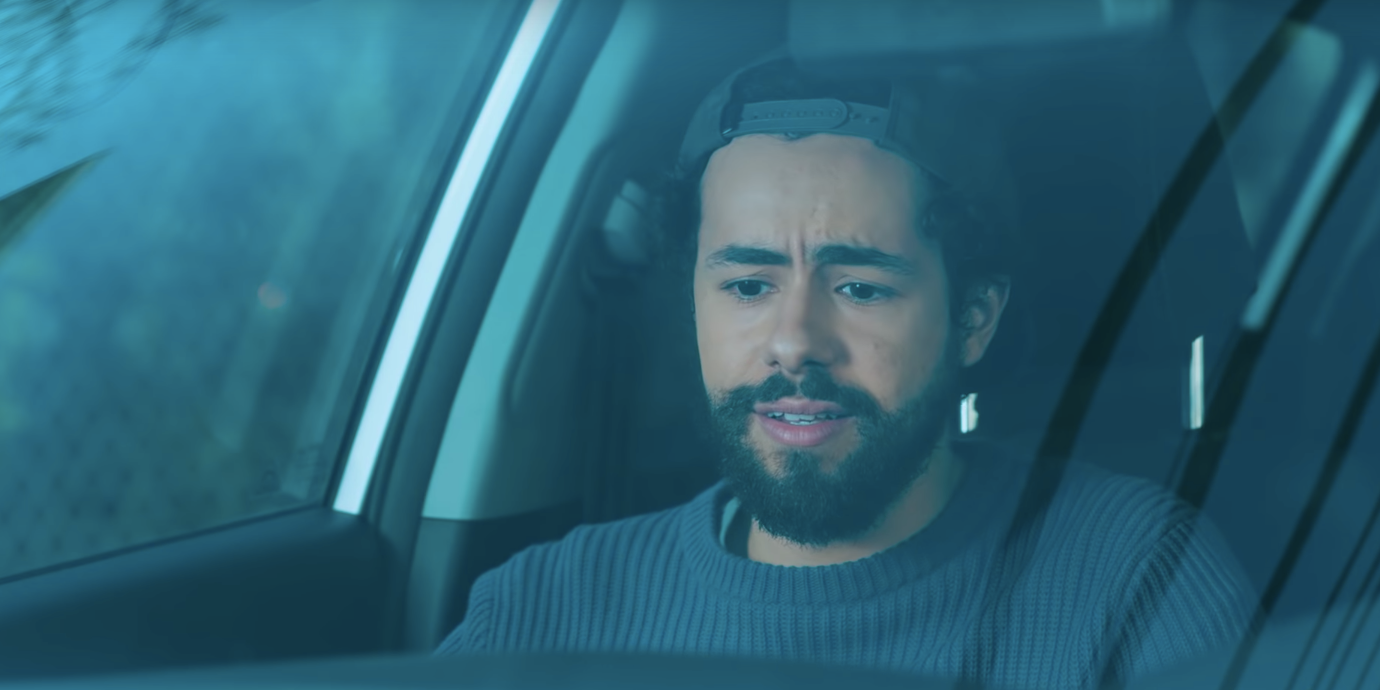 One of the best scenes in the pilot comes when Ramy is talking to his date about the Muslim ban. "The day the Muslim ban happened, I had a really good day. You know, like personally, it was a really good day," he tells her. "This guy on the news was like, 'This is a terrible day for all Muslims.' I was like, 'Not all Muslims.'"
Ramy's date, who would have had to give up her childhood bedroom to her uncle if his visa hadn't been cancelled, agrees. The joke offers a deceptively sharp critique of American culture: White America sees Muslims as a mysterious group to be either pitied or reviled, rather than individuals who, like all people, are complicated and multifaceted.
Yet minutes later, Ramy and his date are fooling around in the backseat of his car. He hesitates. She can't understand why he's not into it. He's in his head. It's the same critique of millennial hook-up culture we've seen countless times before, but with some hand-wringing about the protagonist's faith thrown in for good measure.
Ramy is at its best when the Muslim experience and the millennial experience intersect. In the second episode, Ramy is looking for a new job, and his friend Mo (Mohammed Amer) says he can't hire him because he's connected with a refugee resettlement effort to staff his diner. It turns out that Mo just hired a waitress because he thought she was hot on Instagram.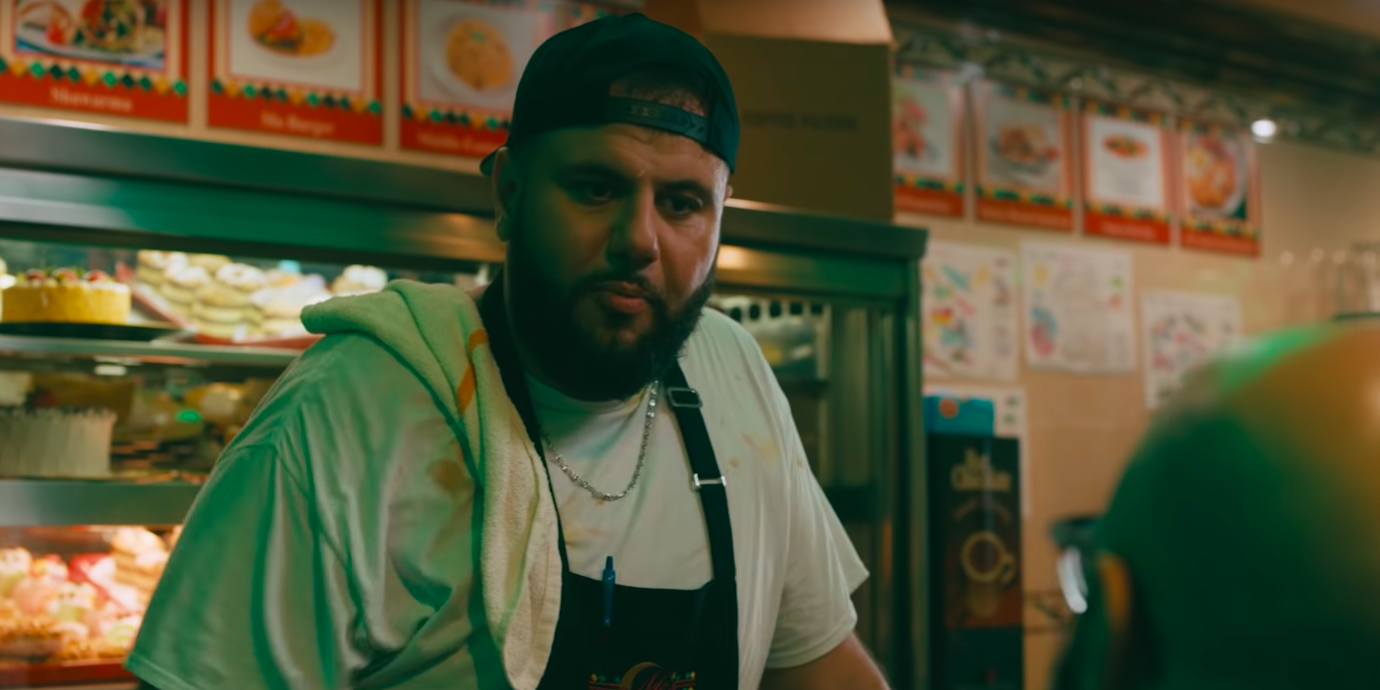 Sometimes, Ramy finds moments of brilliance unlike anything else on television. Ramy's racist, homophobic, 9/11 truther Uncle Naseem (Laith Nakli) is an amazing character whom the show manages to humanize without apologizing for him. He is anti-Semitic and sexist, but he rushes to the defense of a stranger in need. He lies to his jewelry customers about blood diamonds, but he protects Ramy and offers sage life advice. Yet even when great characters like Uncle Naseem take center stage, you wonder if the show might have worked better if they weren't confined to these familiar plots.
Millennial financial anxiety, wordless cinematic sequences set to indie music, and jokey diner scenes all signify Ramy as part of the streaming comedy genre that has become so prevalent in recent years. The show even shares the same blind spot for female characters as almost every show about a brilliant young comic trying to find love. But familiarity is not a mortal sin, and given that most television is uninspired or downright bad, Ramy is one of 2019's better comedy offerings so far. The best comparison might be Fresh Off the Boat, which reinvigorated a familiar premise by giving voice to an underserved population while offering humor, heart, and smarts along the way.
Ramy certainly isn't going to revolutionize TV comedy, but it is a fine show that puts a fresh coat of paint on a well-worn premise. Even if you roll your eyes at an episode's predictable A-plot, something in the half-hour story will feel inspired. A show shouldn't have to attain perfection in order to be appreciated, and even if Ramy can feel too familiar and easy at points, it's certainly worth your time.
https://www.youtube.com/watch?v=N4Ek09B9YaY
Still not sure what to watch on Hulu? Here are the best movies on Hulu, what's new, the best shows on Hulu, the sexiest movies you can stream on the service, Hulu documentaries, anime, and the must-see Hulu originals.
Looking for something more specific? Here are the best thrillers, serial killer movies, and action movies to get your heart racing, classic movies when you want a blast from the past, sad movies when you need a good cry, adult cartoons, and funny movies on Hulu when you need a good laugh.