When Rolling Stone calls, aspiring music journalist Jenny (Gina Rodriguez) knows you have to answer—even if it means moving across the country to San Francisco and jeopardizing her relationship with Nate (Lakeith Stanfield), her boyfriend of nine years.
In Netflix original Someone Great, Jenny is left heartbroken when Nate decides they should end the relationship. In hopes of leaving New York City with better final memories, Jenny gets together with her two best friends—Erin (DeWanda Wise) and Blair (Brittany Snow)—to have one last hurrah at the exclusive Neon Classic concert.
Someone Great

RELEASE DATE:
4/19/2019
DIRECTOR:
Jennifer Kaytin Robinson
STREAMING:
Netflix
The coming-of-age film explores turning 30 and saying goodbye to people and places that no longer belong in your life.
Someone Great tells a tale about life transitions and the growing pains that come with getting older. It's a coming-of-age story for twenty-somethings; it's about turning 30, transitioning out of your twenties, and saying goodbye to people and places that no longer belong in your life. Someone Great is heart-wrenching because it's relatable and challenges viewers with the concept that sometimes the best decision for yourself is the hardest one to make.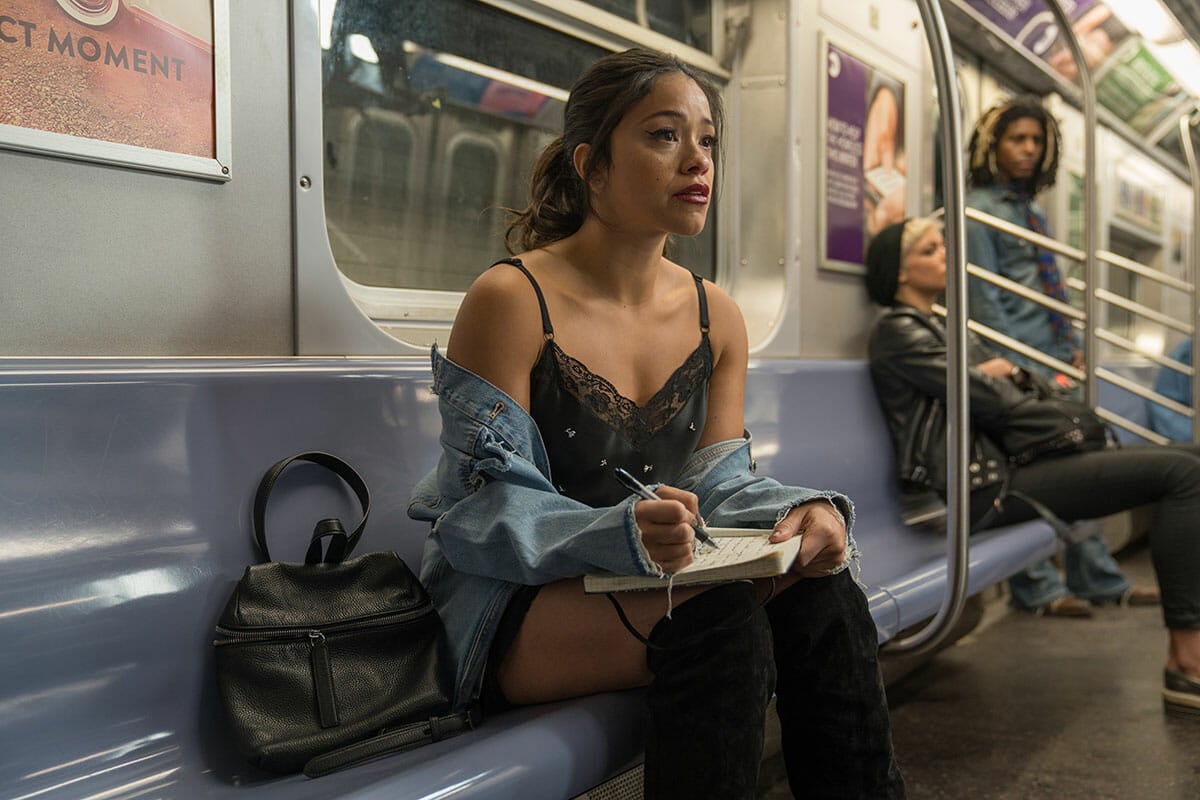 The film is as hilarious as it is heartbreaking, though. Rodriguez brings her infamous humor to life alongside the supporting cast, sprinkling in quippy one-liners and inappropriate jokes throughout the plot. Each of the leading actresses brings their own big personalities to the film and their banter adds much-needed laughs amid the drama.
Rodriguez plays the polar opposite of her Jane from Jane the Virgin in Someone Great; Jenny drinks whiskey straight from the bottle and out of a straw, smokes a ton of weed, and definitely didn't have any qualms about losing her virginity before marriage. It's a refreshing performance from Rodriguez that confirms she can play a range of personalities. One thing Rodriguez brought to this role that she also brought to Jane is her ability to go all-out in her performance. Whether Jenny is in the midst of an emotional breakdown or cracking a joke with her best friends, Rodriguez does not hold back.
The supporting cast in the film is stellar, as well, and thankfully breaks the stereotype that all New Yorkers are too jaded or snarky to genuinely have fun. Each character stands out on their own within different subplots during the film. Erin and Blair are multidimensional and polar opposites. Wise's Erin is spontaneous but has a fear of growing up and of commitment, while Snow's stuffy Blair has been stuck in a relationship with a man she doesn't love because she's comfortable and wants to stick to her strict life plan. Stanfield takes a stab at portraying a lover and comes off successfully as brooding and heartfelt.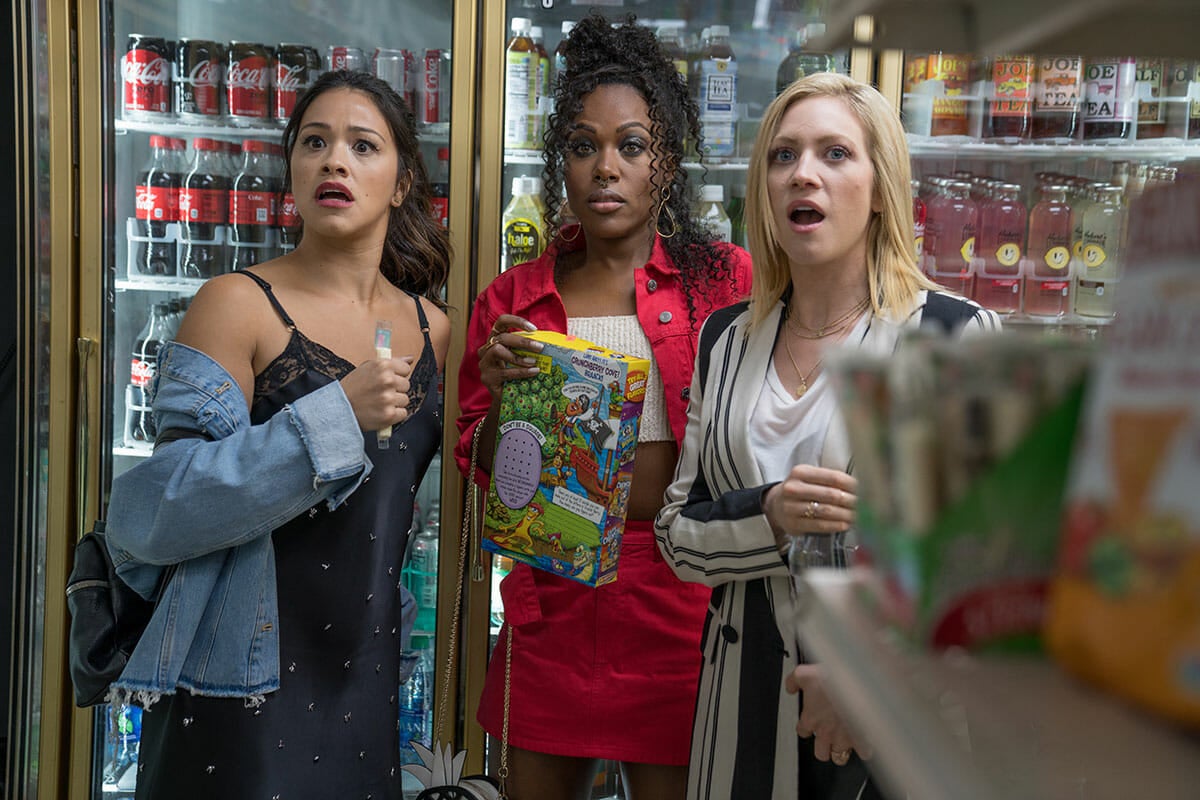 The plot makes significant time for flashbacks that flesh out Jenny and Nate's love story, building a case for their relationship and the undeniable passion they have for one another. The film also did an exceptional job at showing music's impact on memories; whether it be that Vampire Weekend song you heard at a momentous college party or a playlist you used to blast with your best friends. Along with music and flashbacks, Someone Great has no qualms with enlisting the most cheesy one-liners and heart-to-hearts between friends.
The film both celebrates and mourns the needed steps it takes to become the best version of yourself. The road isn't always the easiest and goodbyes never get better—but it's worth it to become someone great.
Still not sure what to watch tonight? Here are our guides for the absolute best movies on Netflix, must-see Netflix original series, documentaries, docuseries, and movies.
Need more ideas? Here are our Netflix guides for the best war movies, documentaries, anime, indie flicks, true crime, food shows, gangster movies, Westerns, and movies based on true stories streaming right now. There are also sad movies guaranteed to make you cry, weird movies to melt your brain, and standup specials when you really need to laugh. Or check out Flixable, a search engine for Netflix.