Netflix pumps out so much content these days, picking a new show or movie can feel like a daunting task. But not all Netflix movies and shows are created equal, and just because the streaming service hypes a new release doesn't mean it's actually worth your time. To improve your viewing experience, we've combed through our recent reviews and compiled a list of what to avoid on Netflix. You (and your browser history) will thank us later.
What to avoid on Netflix: New movies and shows to skip
It's impossible to not think of A Quiet Place while watching The Silence. The film stars 16-year-old Ally (Kiernan Shipka) and her dad, Hugh (Stanley Tucci), who are forced to leave their home when the bat creatures, called "vesps," begin attacking major metropolitan areas, hunting by sound. If video stores were still a thing, The Silence would sit on shelves hoping to trick people into a rental. Instead, it's masquerading as a Netflix release. The Silence is a thoroughly bad movie that will make you wish you were watching something else. It is the Transmorphers to A Quiet Place's Transformers. —Eddie Strait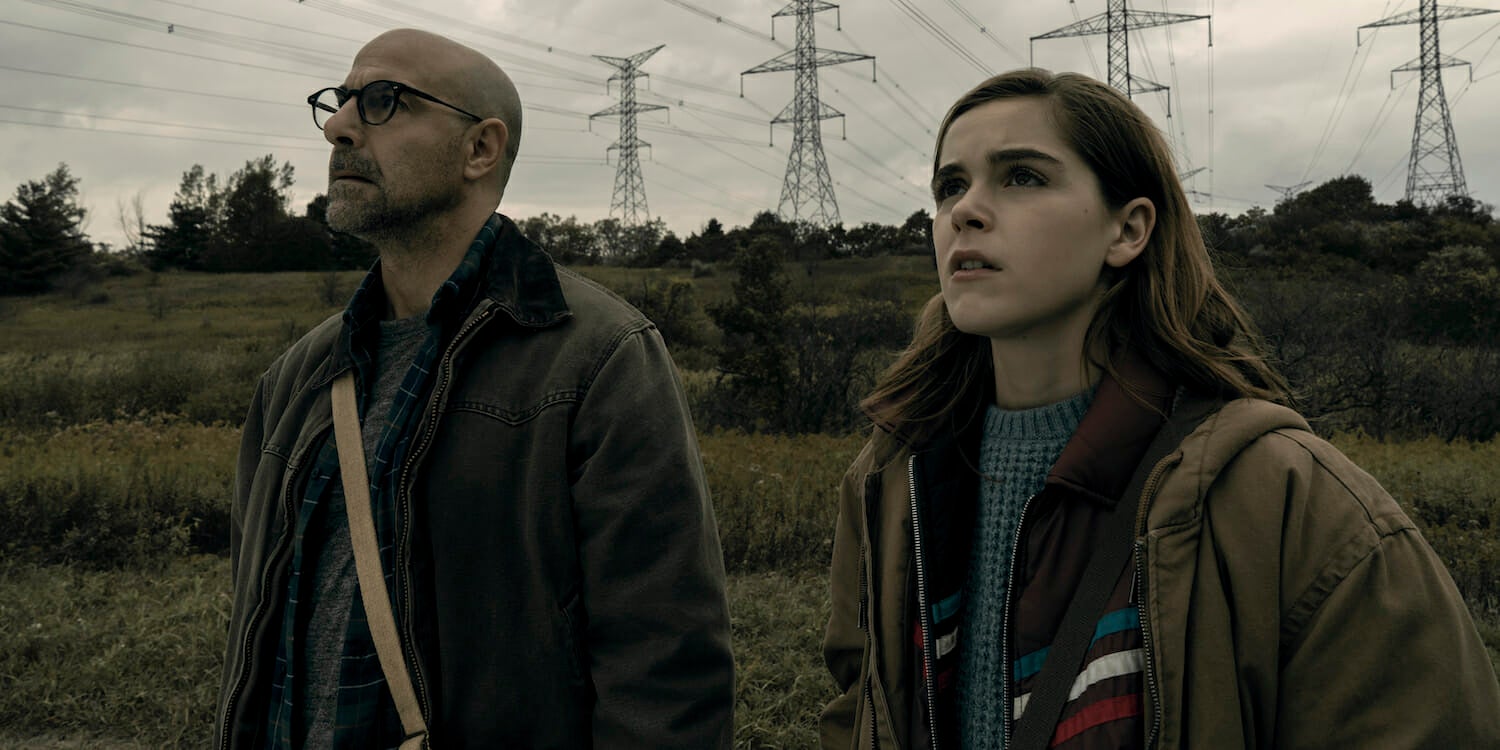 Netflix's toothless and boring Black Summer, a horror-drama set at the origin of a zombie outbreak from the canceled Z Nation universe, follows an assortment of desperate characters grappling with swift societal decline. With the rule of law, both legal and human, in the dumps, the group gets chased around this thing, and around that thing, and this other thing. The eight-episode series, which adds absolutely nothing to the genre, is a flat, poorly acted train wreck that confuses jumpy, Children of Men camera work and smart-dumb zombies for high-quality storytelling. —Kahron Spearman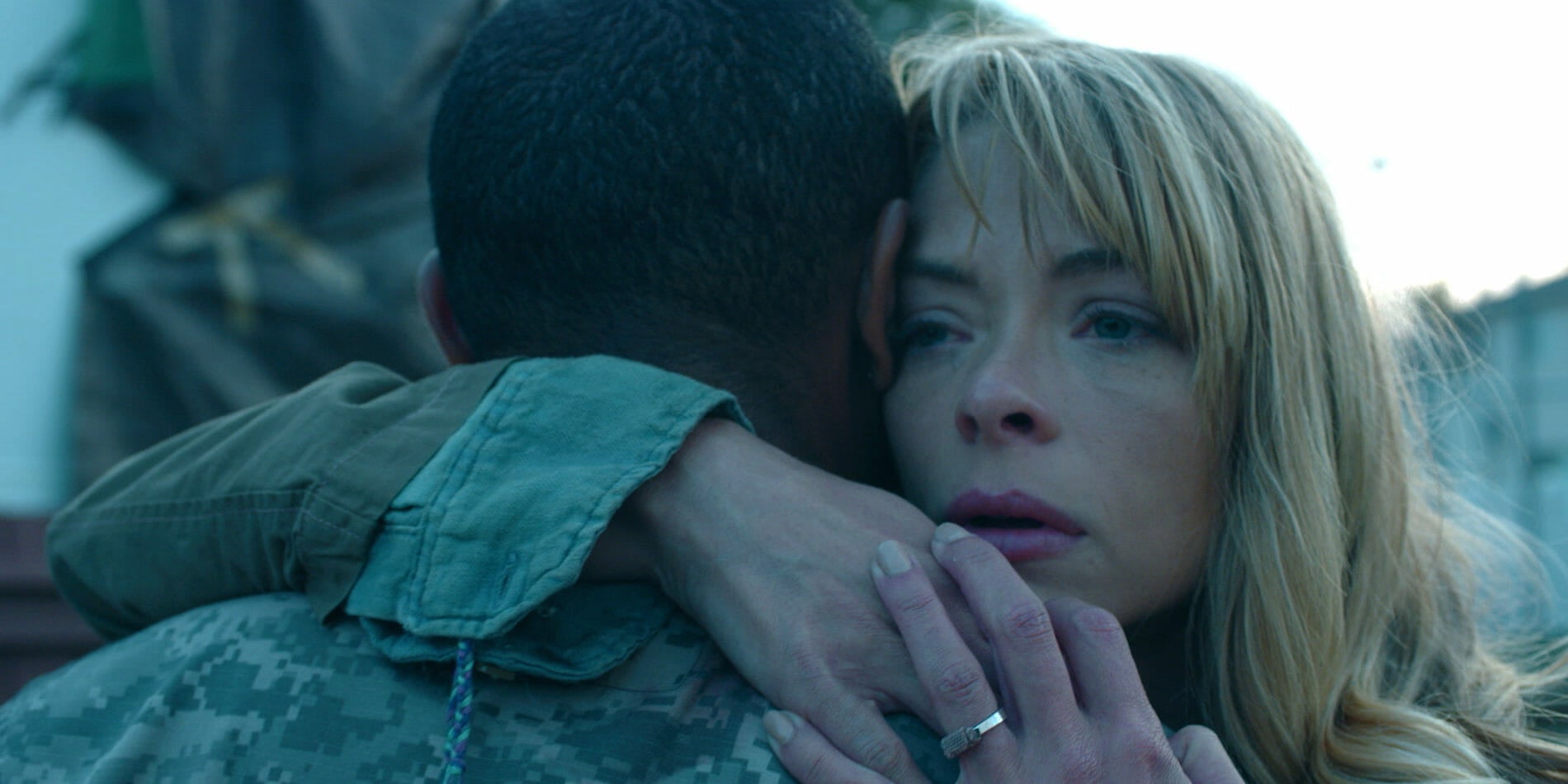 The Legend of Cocaine Island should have been the title of a Ghostface Killah masterpiece. Instead, it's the title of Netflix's airless, tone-deaf documentary about buried treasure and the man greedy enough to chase it. It tells the story of Rodney Hyden, a 40-something man with a successful construction business who decided to go looking for a bag full of $2 million of cocaine buried on the shores of Culebra, Puerto Rico, after the economy went south. The film's ambitions are ankle-deep, and it inadvertently shows the bias of the justice system, as Hyden, who is white, gets a way shorter sentence than he deserves for trying to smuggle $2 million of cocaine into the United States. —E.S.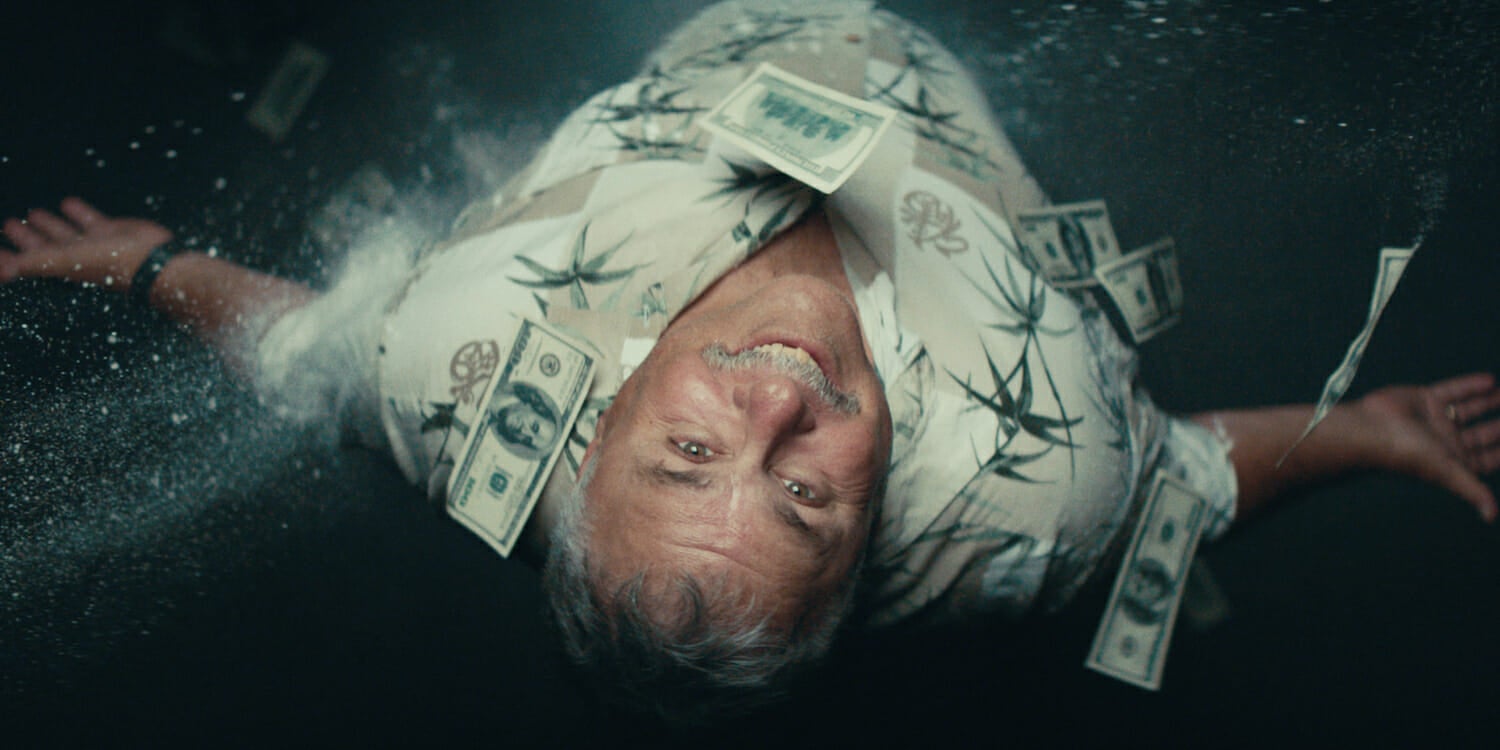 READ MORE:
At first glance, Always a Witch (originally called Siempre Bruja) looked like a worthy addition to the growing (and more inclusive) canon of fictional witches, one that is still largely white. But the problematic romance between Carmen Eguiluz, a 17th-century witch and slave, and her master, Cristobal, casts a dark cloud over the series from the start. Carmen eventually finds a way to challenge 17th-century Colombia's patriarchal and racist society, but it's not enough to redeem the show's racist tropes, clumsy and regressive social commentary, and lackluster storytelling. Always a Witch has several pieces that could've worked with proper execution, and the makings of a story that could've hooked viewers. Instead, clunky storytelling and problematic tropes will likely lead viewers to mourn what could have been. —Michelle Jaworski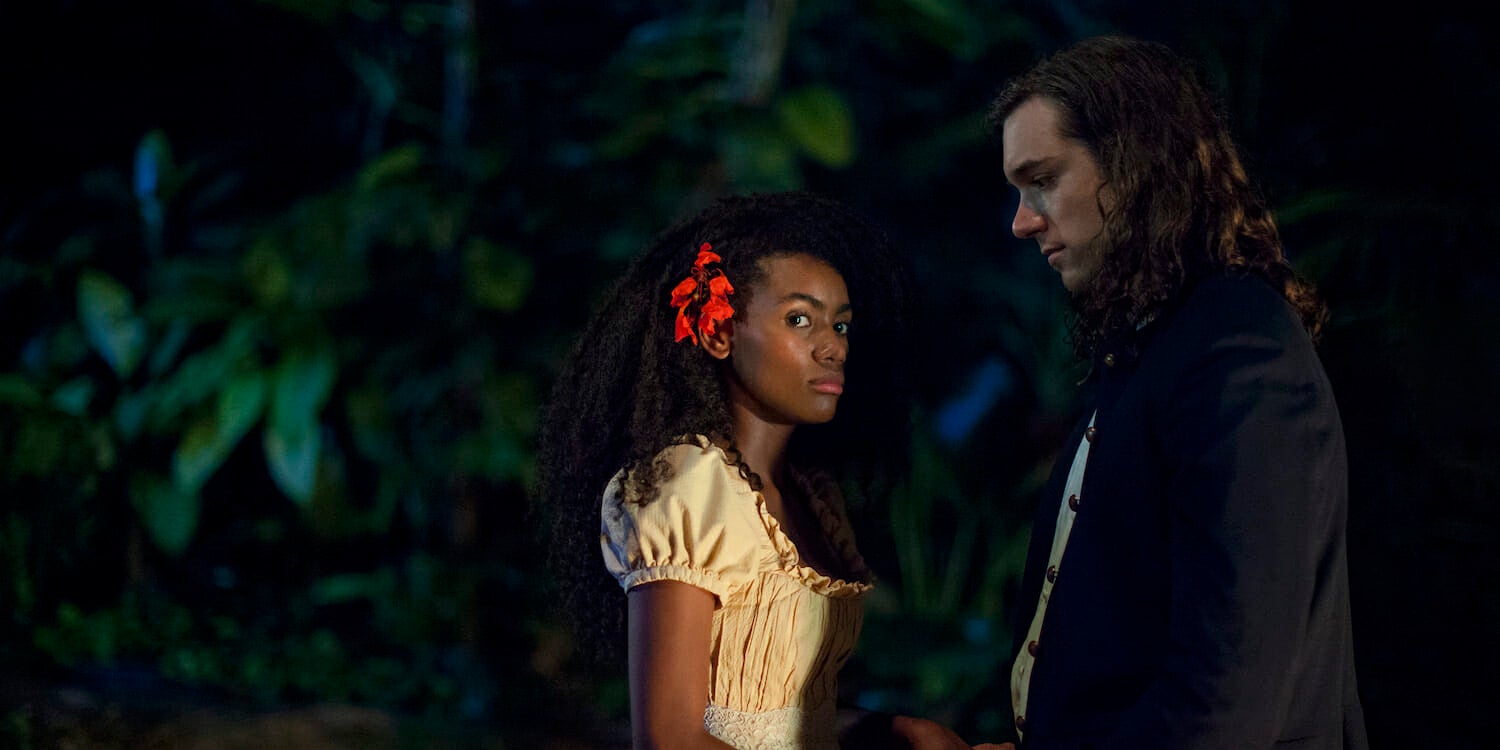 Ken Jeong spends the majority of his first-ever standup special reflecting on his past and marveling at the career he's built over the past decade, leaning on the same tired Asian stereotypes that he used to immortalize his Mr. Chow character in The Hangover. As more comedies and comedians continue to offer nuanced social commentary and observations on everyday life, Jeong's profane, stereotypical humor seems archaic by comparison. Nobody can fault the man for milking his shtick and reveling in the fame and fortune it's earned him. But maybe it's best if we all made way for something a little more sophisticated. —Bryan Rolli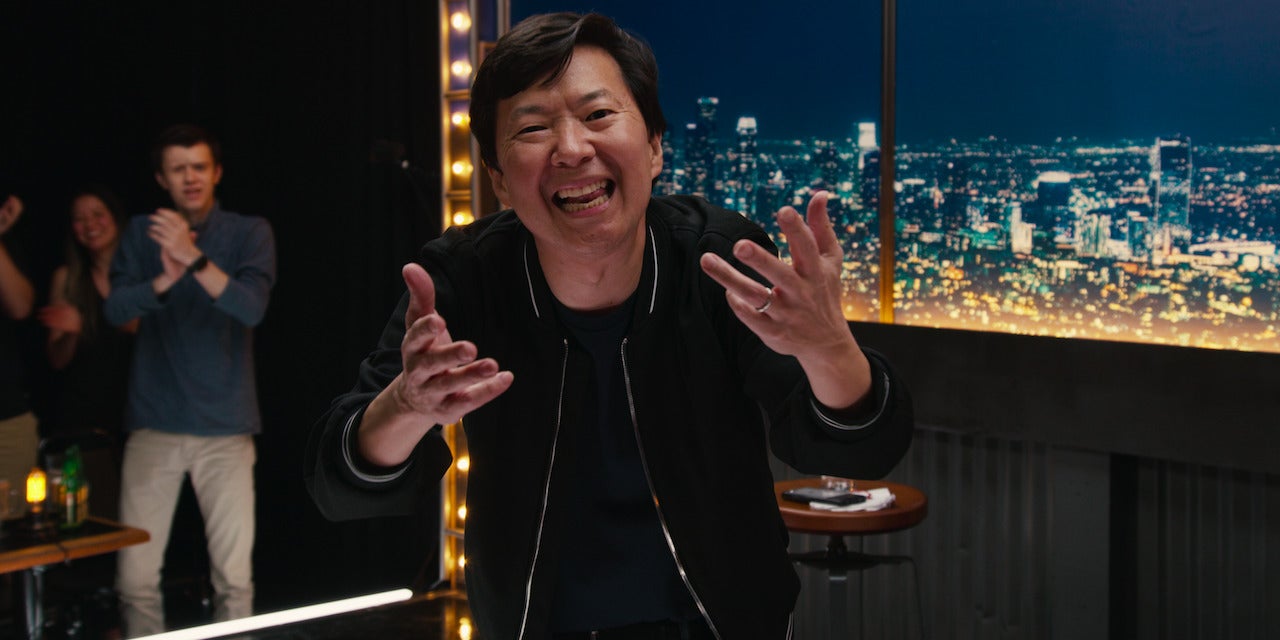 Rocky Soraya's Suzzanna: Buried Alive delivers on its title. There's a woman, Suzzanna, and she gets buried alive. Then she returns from the dead to take revenge on the bumbling idiots who killed her. In theory, this is a decent premise. But the film is simultaneously over- and underwritten, with paper-thin characters and flimsy plotting. It's as simplistic as a story can be, made simpler by characters who explain every plot development. The kills are gross and gory, and the practical effects are solid, but the movie's charms get crushed under its bloat. —E.S.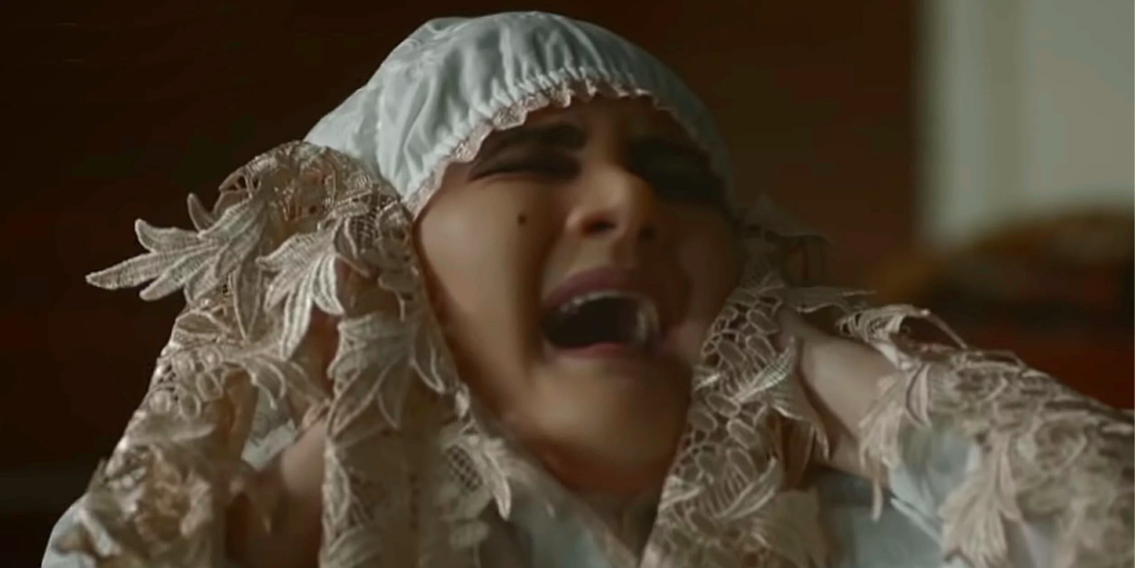 Stop us if you've heard this one before: a narcissistic middle-aged comedian comes to a metaphysical fork in the road. His career is on the skids. The booze and the women don't make him happy anymore. The family he has alienated is moving to finally push him out of their lives for good. But, damn it, he just can't stop being his dickish, egotistical self. Netflix comedy series Huge in France stars Gad Elmaleh as a version of himself as he makes the transition from a giant of the French comedy scene to complete unknown of the American comedy scene, hoping to become closer with his family and set the stage for the rest of his career. Unfortunately, Huge in France is merely a warmed-over version of some of our most familiar tropes from this era of comedy television, and its moment-to-moment humor is just as uninspired as the broader premise. —Brenden Gallagher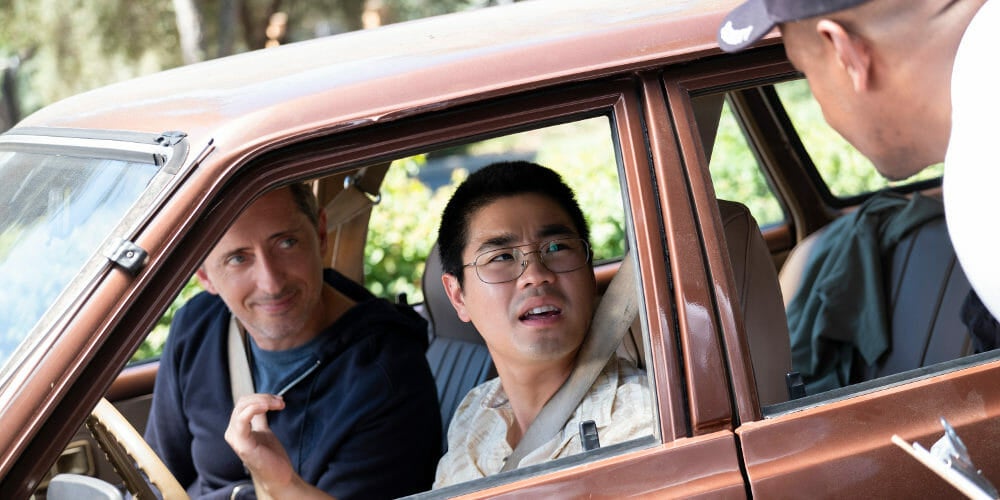 READ MORE:
The Dirt introduces us to Mötley Crüe as just a "gang of fucking idiots" and then tries to get us emotionally invested in them. It succeeds to a certain degree, but the biopic works a little too hard to suggest that they were really just good boys from broken homes who got sucked into the void of music industry excess. The film gets into the dark stuff: Nikki Sixx's heroin addiction, Vince Neil's 1984 drunk driving accident that killed Hanoi Rocks drummer Nicholas "Razzle" Dingley. But it downplays their reprehensible sexual behavior, and ultimately fails to tell us something deeper about an industry that feeds into abuse and sexism and enables addicts. —Audra Schroeder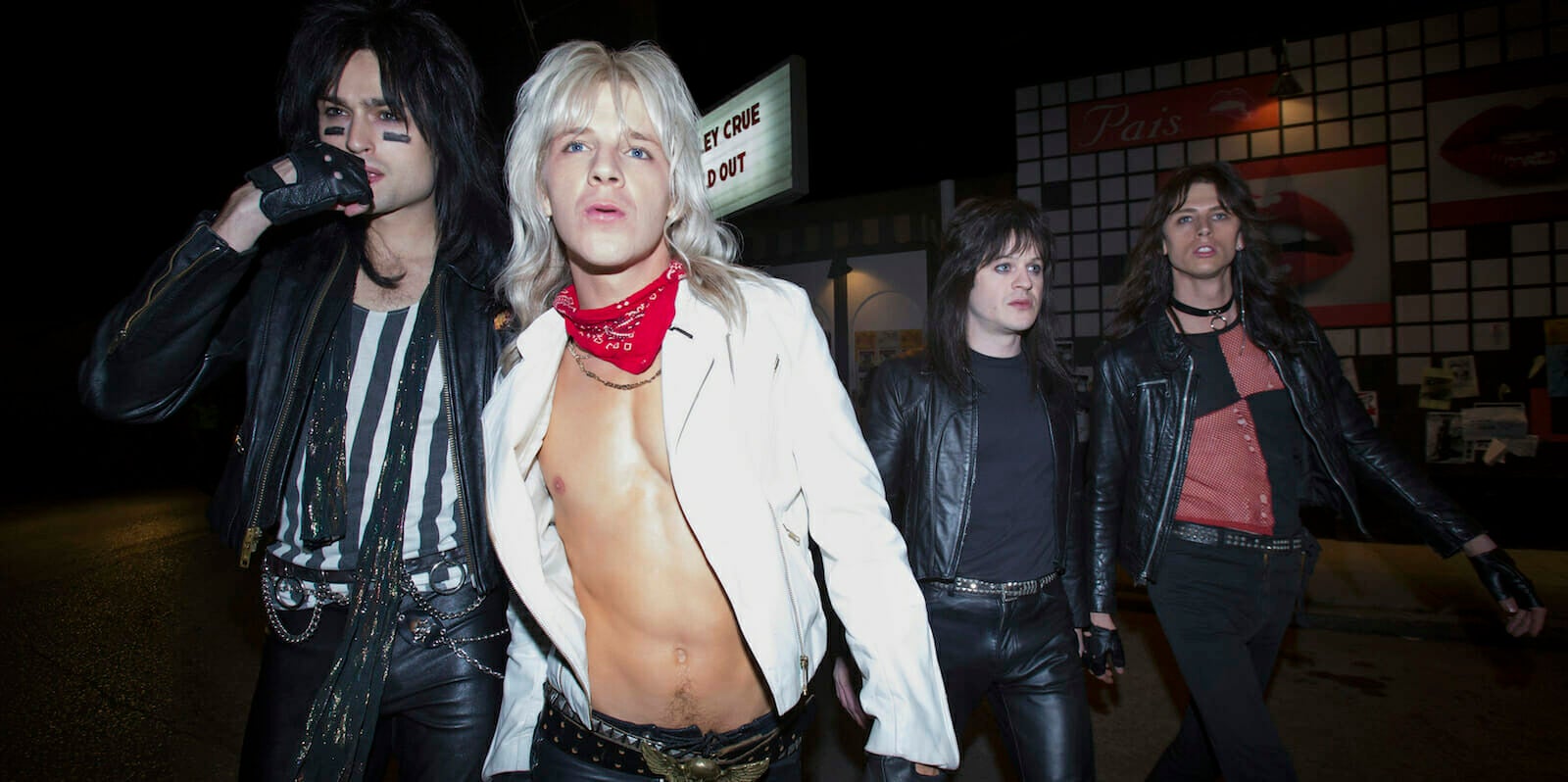 Bonding sounds like a sitcom that could work. Tiff (Zoe Levin) is paying her way through graduate school by working as a dominatrix. She recruits her gay best friend Peter (Brendan Scannell) to serve as an assistant, bodyguard, and general accomplice on her journey as "Mistress Mae." Hijinks ensue, and the two grow sexually and emotionally as they get in touch with their kinky side. But averaging a breezy 17 minutes per episode, Bonding feels underwritten, under-planned, and ultimately underwhelming. The show's flat jokes and weak structure fail to deliver on its promising premise. —B.G.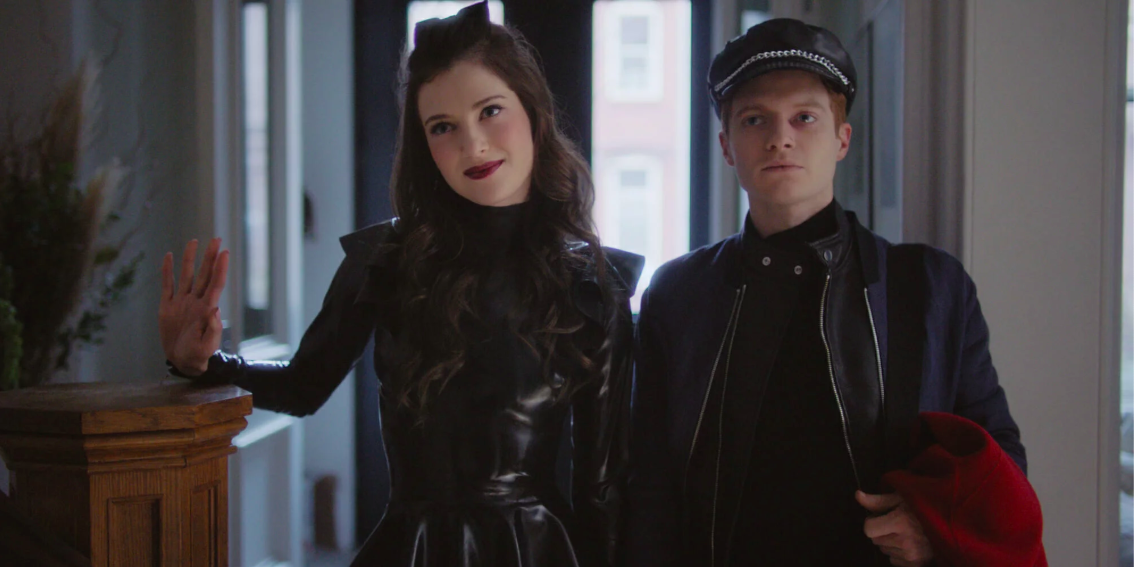 Turn Up Charlie stars Idris Elba as the show's titular character, a commitment-phobic DJ who's decades removed from his biggest hit and lives with his aunt. Charlie gets a second shot at stardom when his childhood friend moves back to London with his partner, a world-famous DJ, and they ask him to be a nanny for their 11-year-old daughter, Gabs. Turn Up Charlie showcases Elba's comedic chops and offers some strong character moments, but his charm can't save the series from its own lazy, outdated tropes. —M.J.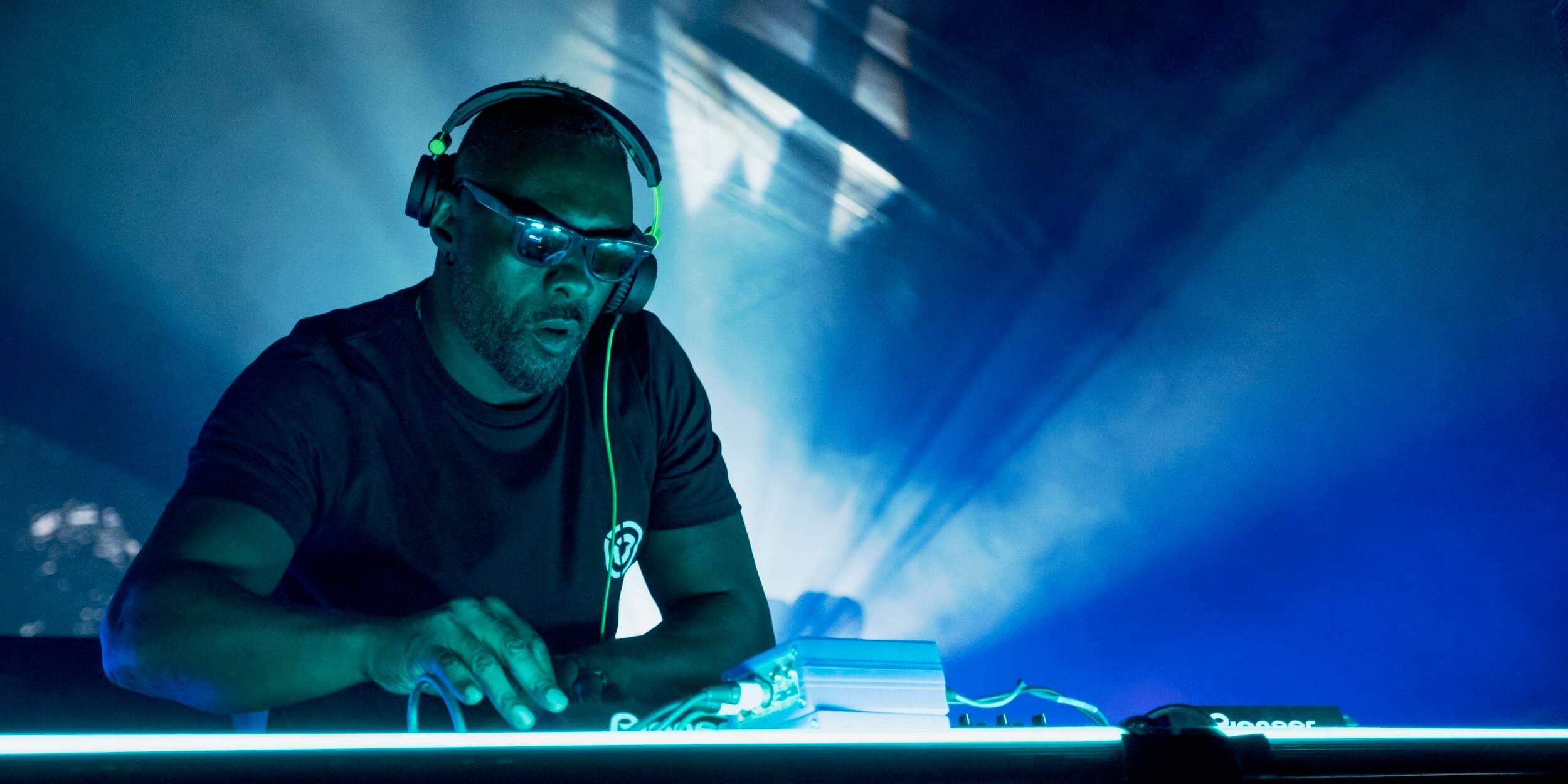 Still not sure what to watch tonight? Here are our guides for the absolute best movies on Netflix, must-see Netflix original series, documentaries, docuseries, and movies.
Looking for something more specific? Here are our Netflix guides for the best war movies, documentaries, anime, indie flicks, true crime, food shows, rom-coms, LGBT movies, alien movies, gangster movies, Westerns, film noir, and movies based on true stories streaming right now. There are also sad movies guaranteed to make you cry, weird movies to melt your brain, old movies when you need something classic, and standup specials when you really need to laugh. Or check out Flixable, a search engine for Netflix.