Warning: This article contains spoilers.
For many of us, the heroes we fell in love with (and wanted to fight alongside) were the saving grace of 2017.
Between movies, TV shows, and comics, we're in no short supply of heroes. Those heroes encompassed the kinds of ideals we wanted to embrace in our own lives. They took names, kicked all kinds of ass, discovered their potential, and took control of their own destiny. They faced victories and defeat, success and failure. They celebrated with the people they loved and sometimes made the ultimate sacrifice, and every day, they're evolving what a hero looks like. Often, they captured our hearts, our souls, and our spirit.
And while some of them are brand new to us this year, there are others who've been fighting the good fight for a very long time.
Wonder Woman's Diana Prince and the Amazon warriors of Themyscira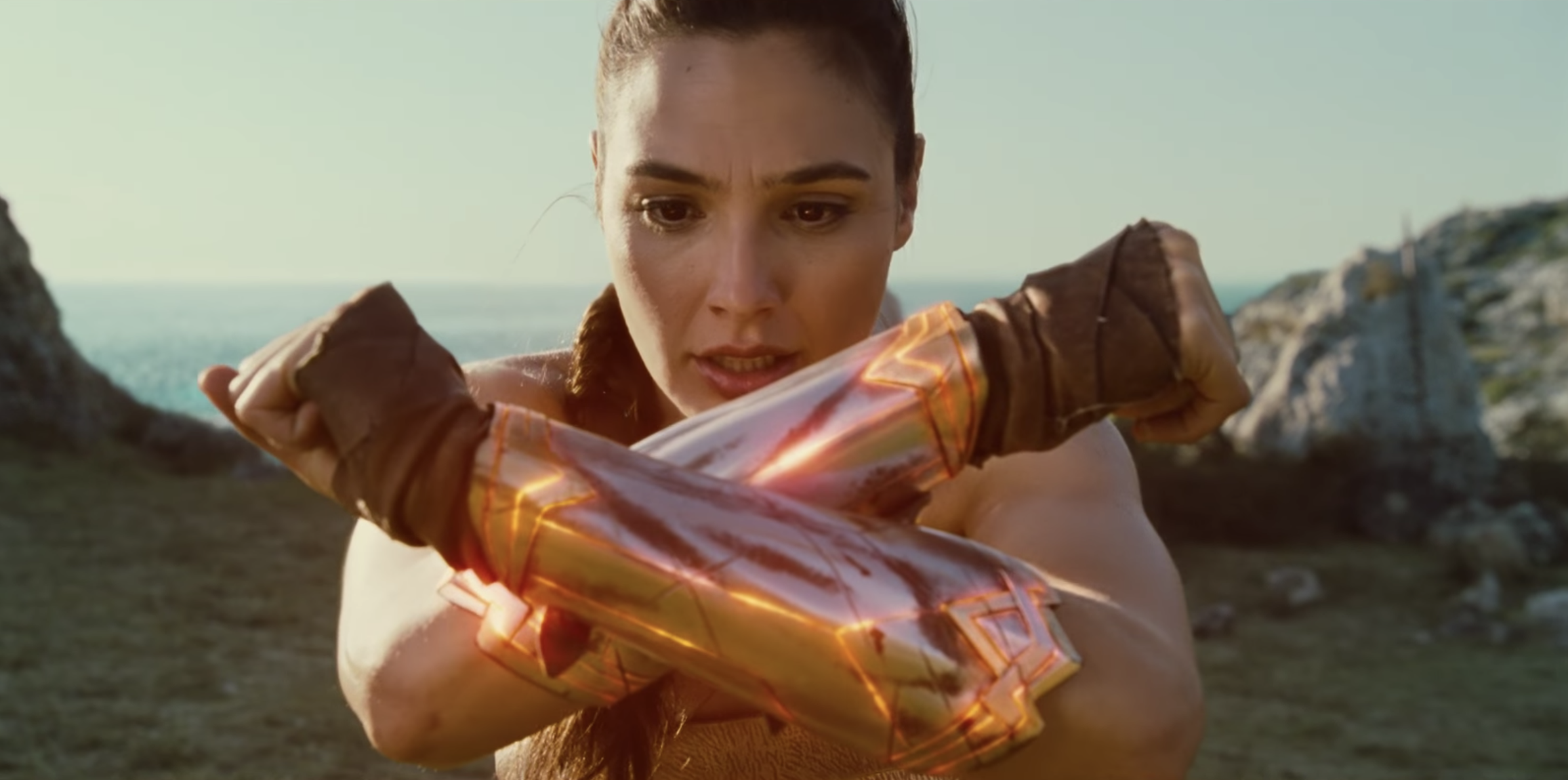 Before her first movie—an event more than 75 years in the making—Wonder Woman faced insurmountable pressure and near-impossible expectations amid previous critically panned DC Comics adaptations. And not only did Diana meet them all, she blasted it out of the park in one of the best superhero movies of the year, a feat that star Gal Gadot and director Patty Jenkins made feel practically effortless.
It often takes a village to raise a hero, and in Wonder Woman's case, it's more like an entire island of incredible Amazon warriors. Everyone, from Diana's mother Hippolyta to her aunt Antiope and every fighter on Themyscira in between, had a helping hand in making her the woman she became, one who would continually fight for what was right—even if it meant facing an onslaught of bullets and artillery in the middle of No Man's Land to save a group of civilians.
And left in its wake was a worthy DC Comics film and a hero that entire generations of fans will wholeheartedly embrace who can also make them laugh and cry along the way.
Star Wars: The Last Jedi's Resistance fighters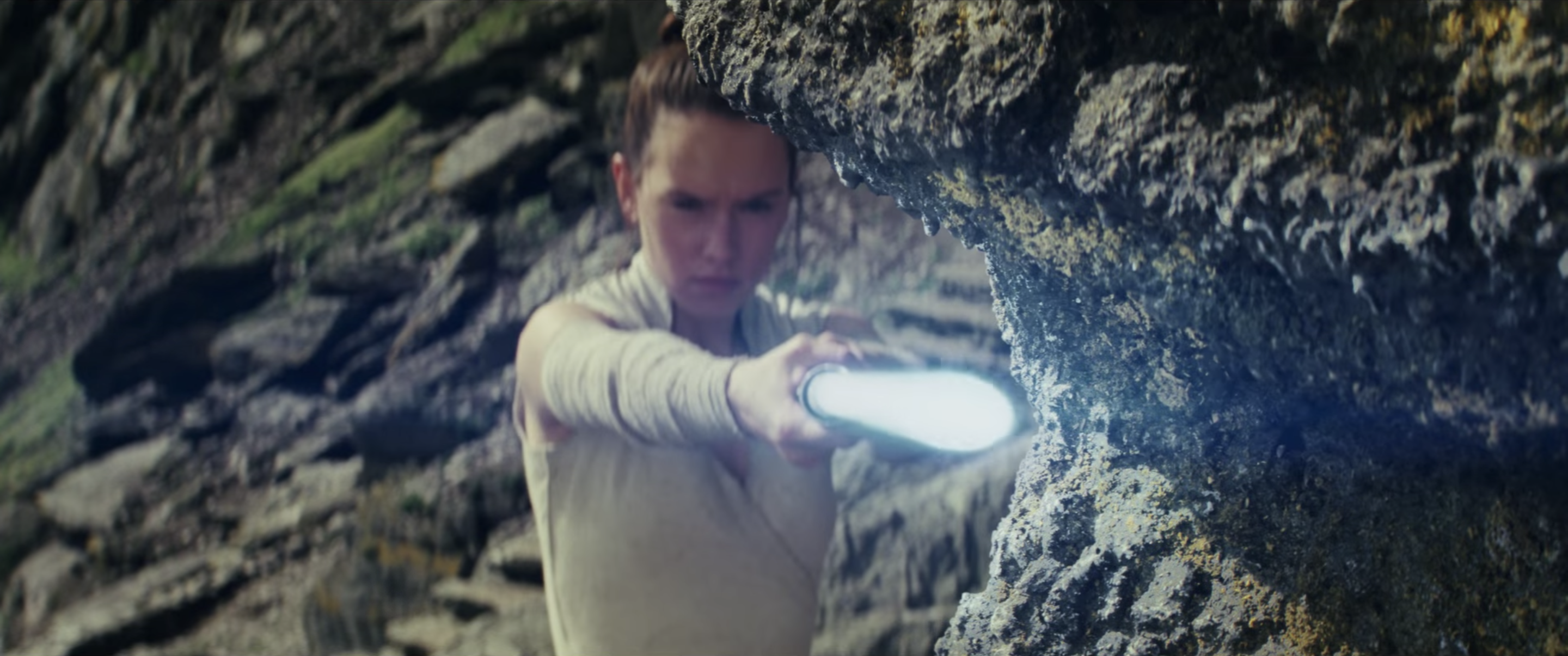 Star Wars: The Last Jedi subverted our theories, nostalgia, and expectations, and at the center of it all was powerful forces of leadership and bravery, each one of them worthy of a medal. (And they're just a few in a long line of heroes scattered across decades of Star Wars lore.) Together, they are "the spark that'll light the fire that'll burn the First Order down."
Rey faced her own past and emerged triumphant in the face of a cynical and reluctant teacher, a growing connection with Kylo Ren, and a breathtaking fight against Snoke's Elite Praetorian Guard. She not only turned down the temptation of ruling the galaxy alongside Kylo Ren, she arrived on Crait in the nick of time to rescue the last of the Resistance from the First Order. Rose Tico's optimism—even in the face of losing her sister Paige, whose brief time on-screen told a powerful and gripping story on its own—shone in dark times, revealing how anyone can step up to become a hero.
In the face of a tense standoff with the First Order, Leia Organa and Amilyn Holdo led the Resistance out of a dire situation, demonstrating to an impatient Poe Dameron how the right solution isn't always the most glorious. And when it came time, Holdo didn't hesitate to sacrifice herself to give the Resistance a chance of surviving in one of the film's most striking scenes (in a movie full of them).
A Doctor and a Companion take Doctor Who by storm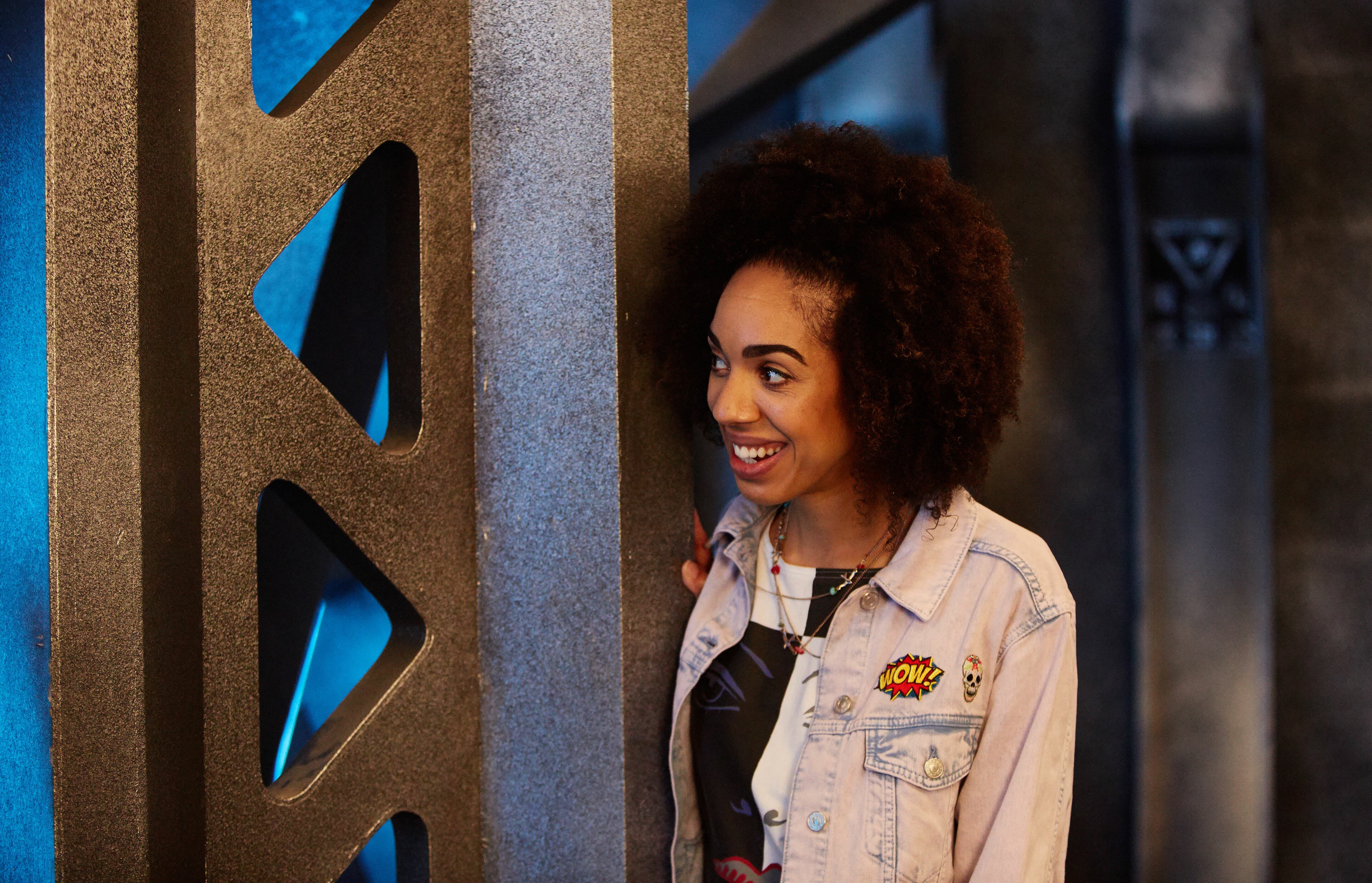 Bill Potts made Doctor Who history as the first full-time gay companion, and although her time traveling in the TARDIS was short-lived, she made the most of it. She had a life outside of the Doctor, and when she did travel with him, she helped push back against what we (and the Doctor) knew. She challenged him and saved him almost as much as he saved her.
And while we had to say goodbye to Peter Capaldi's Doctor this year, we're already looking to the future of Who after we caught our first glimpse of Thirteen at the end of the Doctor Who Christmas special. Jodie Whittaker's reveal thrilled many Doctor Who fans (and there's already plenty of fanart and cosplay of her), and although we don't know much about her yet, we have a feeling that she'll be brilliant.
Thor: Ragnarok's Valkyrie steals the show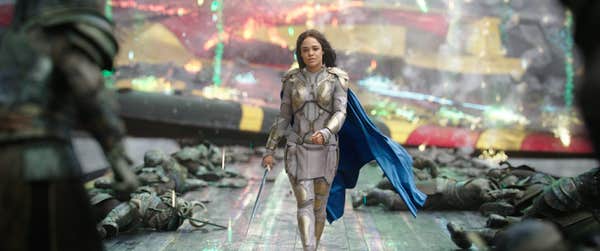 There was plenty to love about Thor: Ragnarok—one of the best Marvel movies in some time—but one of the best parts was the debut of Tessa Thompson's Valkyrie. In a cinematic universe full of heroes, she stands out among the best. She's faced Hela on the battlefield and can take down Thor and make it look easy before throwing back a pint. And by the time she struts out onto Asgard's Bifröst Bridge in her old get-up, that moment is well-earned.
The new rulers of Westeros on Game of Thrones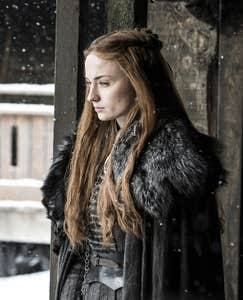 For centuries, the fate of Westeros has rested in the hands of its kings, many who were far from suited for the job or downright mad. With the frozen apocalypse on its doorstep, a new generation is stepping forward to save it (or even watch it fall).
After six seasons of exile on Game of Thrones, Daenerys Targaryen finally arrived in Westeros and risked it all in battles against the living and the dead. Now knowing what lay beyond the Wall—after having to save Jon Snow from becoming a hero who does something stupid and then dies—she's willing to set aside the fight for the throne to fight for its people. Cersei Lannister and Arya Stark both got revenge against their enemies with a voraciousness anyone can admire, even those who aren't rooting for them. And though we'll always miss her wit, Olenna Tyrell went out the way she lived: gaining the upper hand against someone nowhere near her level.
But Game of Thrones' heroism isn't just with a sword or dragonfire: Sansa Stark might end up saving them all. With nearly every major character heading to Winterfell and the Night King's army over the Wall, the grain and supplies she spent the better part of season 7 gathering are going to be vital during the Long Night of season 8.
Star Trek: Discovery's captain and first officer report for duty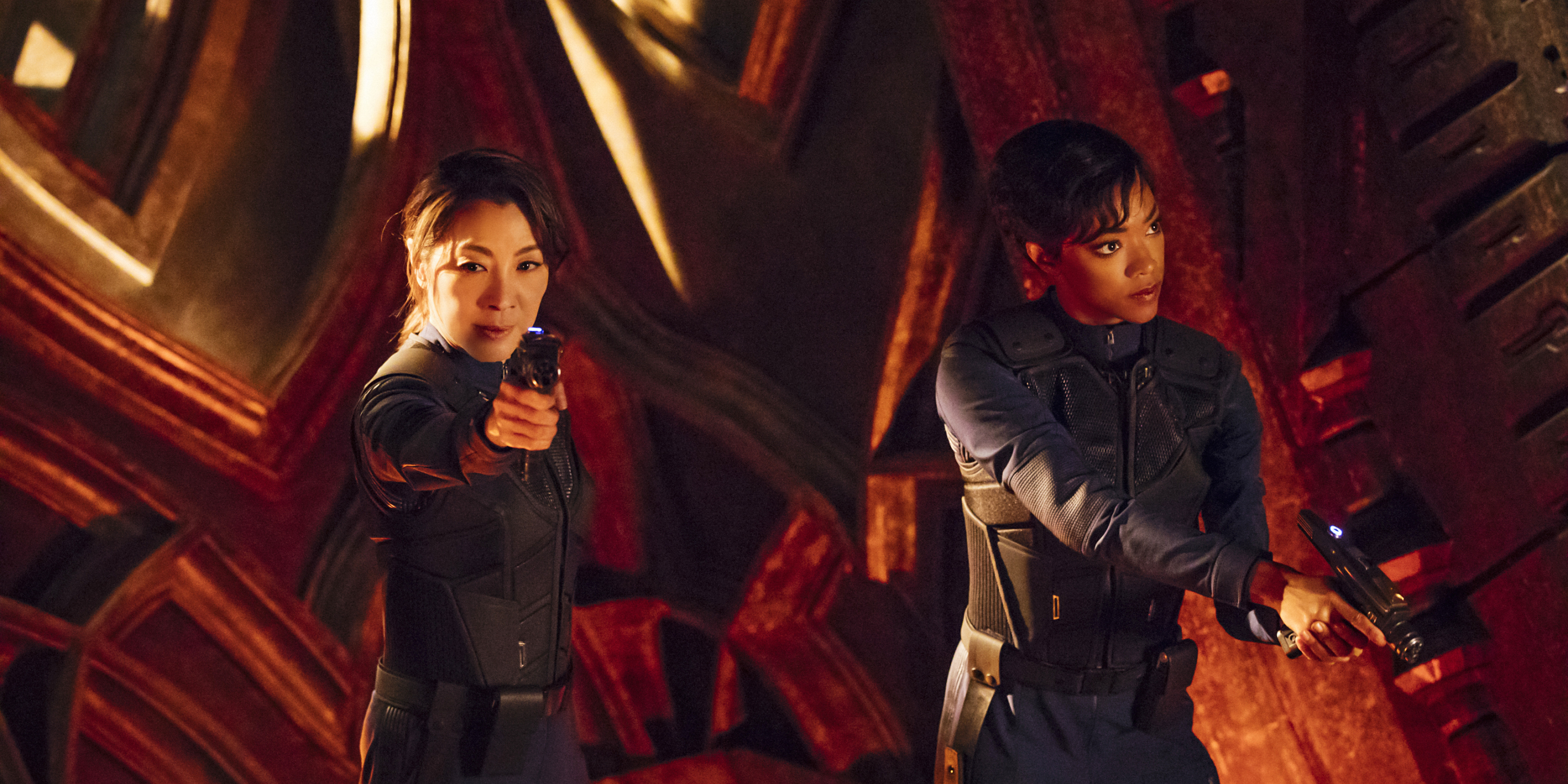 The one-hour series premiere of Star Trek: Discovery introduced us to First Officer Michael Burnham—a human raised on Vulcan by Spock's father Sarek—and Captain Philippa Georgiou aboard the U.S.S. Shinzou. In just a few scenes, Discovery proved that it could have easily made an entire show diving into the several years these two rich characters spent together with the Federation. Unfortunately, it was not meant to be, and we soon saw Michael Burnham slowly adjust to working and living alongside a new crew on the U.S.S. Discovery as she starts to take the always-cheerful engineer Sylvia Tilly under her wing.
The heart of Logan is X-23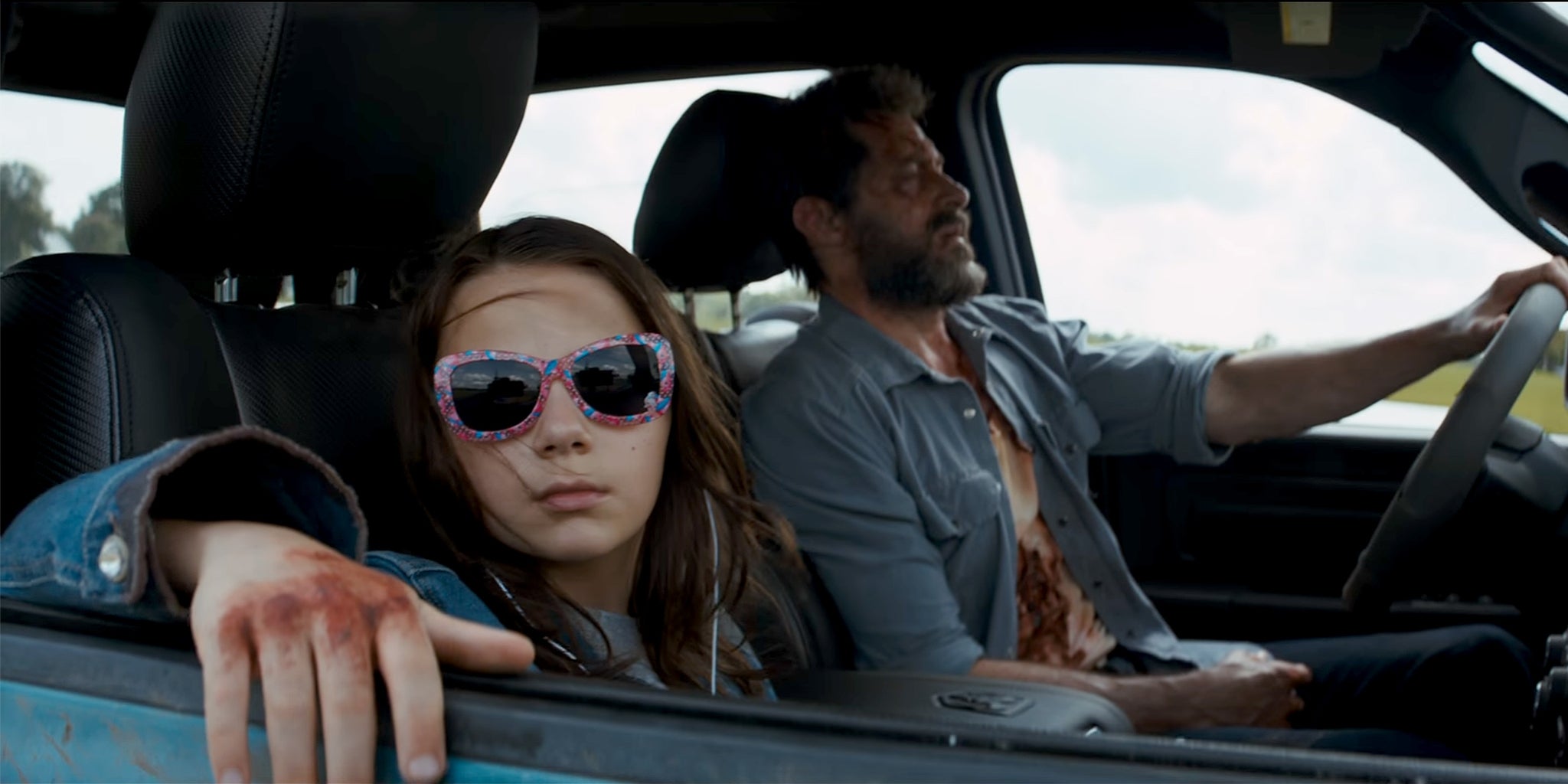 After portraying Logan/Wolverine for 17 years, Logan was a perfect swan song for Hugh Jackman. But the film would not have worked nearly as well as it did without his cloned daughter, Laura aka X-23, who he's tasked with transporting to Canada. X-23 is electrifying the moment she arrives on-screen whether she's taking on foes twice her size or having quieter moments with Logan and Charles Xavier, and it doesn't take her long to win you over. By the time the film reaches its heartbreaking ending, you know everything will be OK in her hands.
America Chavez finally got her due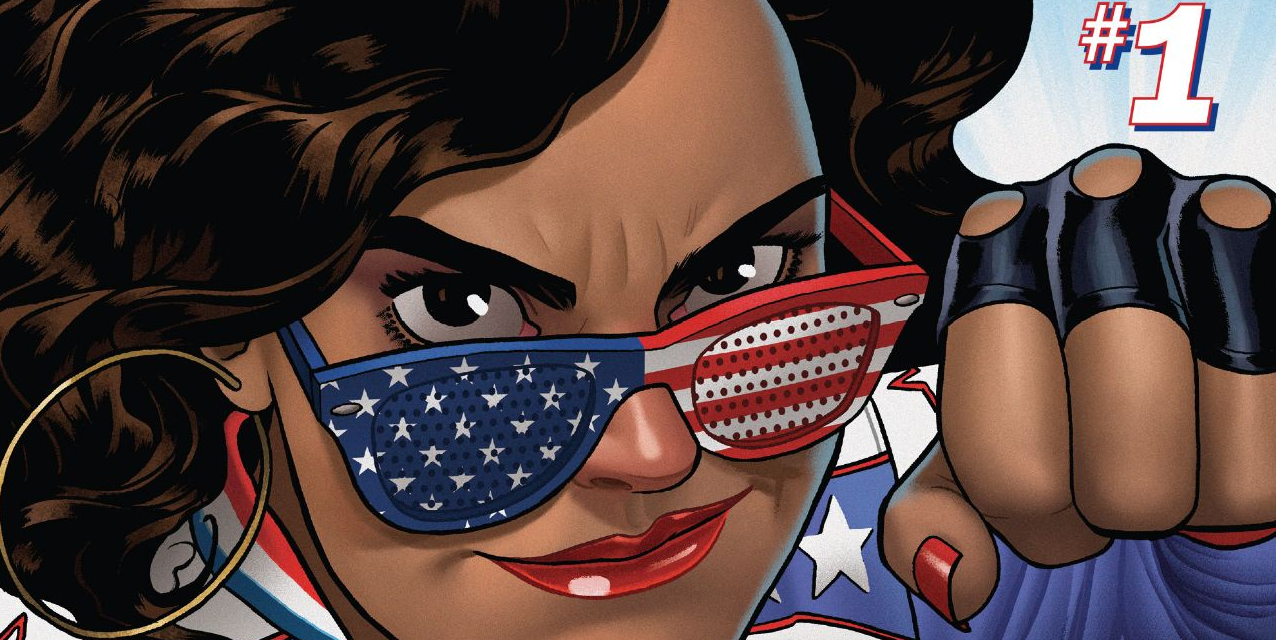 For years, Marvel fans have wanted America Chavez—who became a fan favorite after Kieron Gillen and Jamie McKelvie's Young Avengers—to get her own comic book series, and in 2017 Marvel finally delivered. America—Marvel's first queer Latinx superhero to get a solo series—had an outfit perfect for cosplay, an instantly relatable story as she ventured off into her own solo series, and the ability to pack a punch and open doors to other dimensions—what's not to love? We only wish it could have lasted longer.
The fighting forces behind Black Panther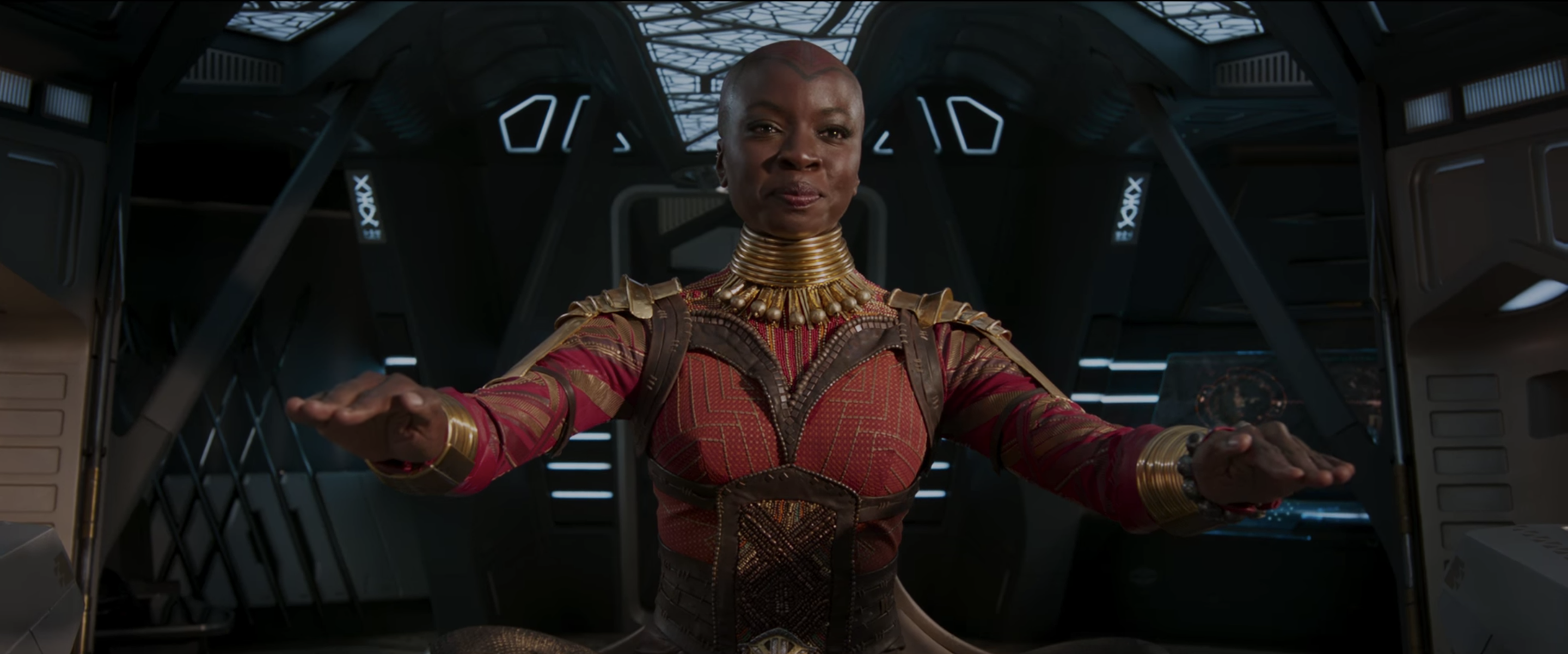 OK, so Black Panther doesn't come out until February 2018, but that hasn't stopped us from watching the Dora Milaje—T'Challa's personal bodyguards—in action over and over again in the trailers. They're skilled fighters, and they're about to face the battle of their lives—along with Shuri, T'Challa's sister who has a hand in developing Wakandan technology—when Erik Killmonger arrives to Wakanda.