This month, Netflix and Hulu released competing documentaries on Fyre Fest, the 2017 music festival that quickly became a social media-documented disaster. And people quickly became obsessed.
Released in the same week, both documentaries show the lead-up to the island festival, the flawed logistics, the questionable decision-making of co-founder Billy McFarland and those around him, and how Bahamian locals were exploited. But there are a couple major differences. Netflix's Fyre: The Greatest Party That Never Happened, was produced in partnership with Jerry Media, the company that evolved out of the Instagram account Fuck Jerry, which has long been called out for stealing content. The doc also includes more on-the-ground footage from the festival, interviews with McFarland's former associates and employees, and footage of McFarland, who is now serving time for wire fraud, trying to run another scam while out on bail for that charge.
Hulu's Fyre Fraud, however, was surprise-released days ahead of Fyre, giving it an advantage in terms of social media buzz. It zooms out a little more, exploring the influencer culture that made Fyre Fest such a destination, the scammer culture that enabled it, and the generational shift that put performance ahead of reality. McFarland was also paid for his on-camera interview, though you don't get a whole lot of insight from it. While both docs have their own conflicts of interest, the Hulu one is a little more informative and critical. Here's what you need to know to watch both Fyre Fest documentaries.
How to watch Fyre Fraud on Hulu
There are a couple different options for subscribing to Hulu, and one of them is cheaper than ever. Just this week, Hulu slashed the cost of its basic on-demand service to just $5.99 per month. That unlocks more than 85,000 episodes of your favorite TV shows, 2018 new releases to watch, and the best selection of adult cartoons you'll find anywhere—not to mention Hulu original series like Handmaid's Tale. To stream ad-free, however, you'll have to update to Hulu No Commercials for $11.99 per month.
READ MORE:
Alternatively, you can subscribe to Hulu with Live TV, which offers more than 50 channels like ESPN, CNN, Lifetime, HGTV, local channels, and more for $54.99 per month after a seven-day free trial. (Here's the complete list of Hulu Live TV channels.) That subscription will also give you access to Hulu's on-demand catalog. Upgrading to Hulu with Live TV (+ No Ads) costs $60.99 per month, which is still a lot less than you're probably paying for cable, and it comes with cloud DVR and the option to add premium channels like HBO and Showtime.

No matter which option you choose, you can stream with the following Hulu-compatible devices: Roku, Apple TV, Google Chromecast, Amazon Fire Stick and Fire TV, Xbox One, Xbox 360, Nintendo Switch, and iOS and Android devices. 
---
If you're new to Netflix, you can get started with a free one-month trial, which will give you plenty of time to binge. If you need some recommendations, we've listed some of our most popular Netflix guides below.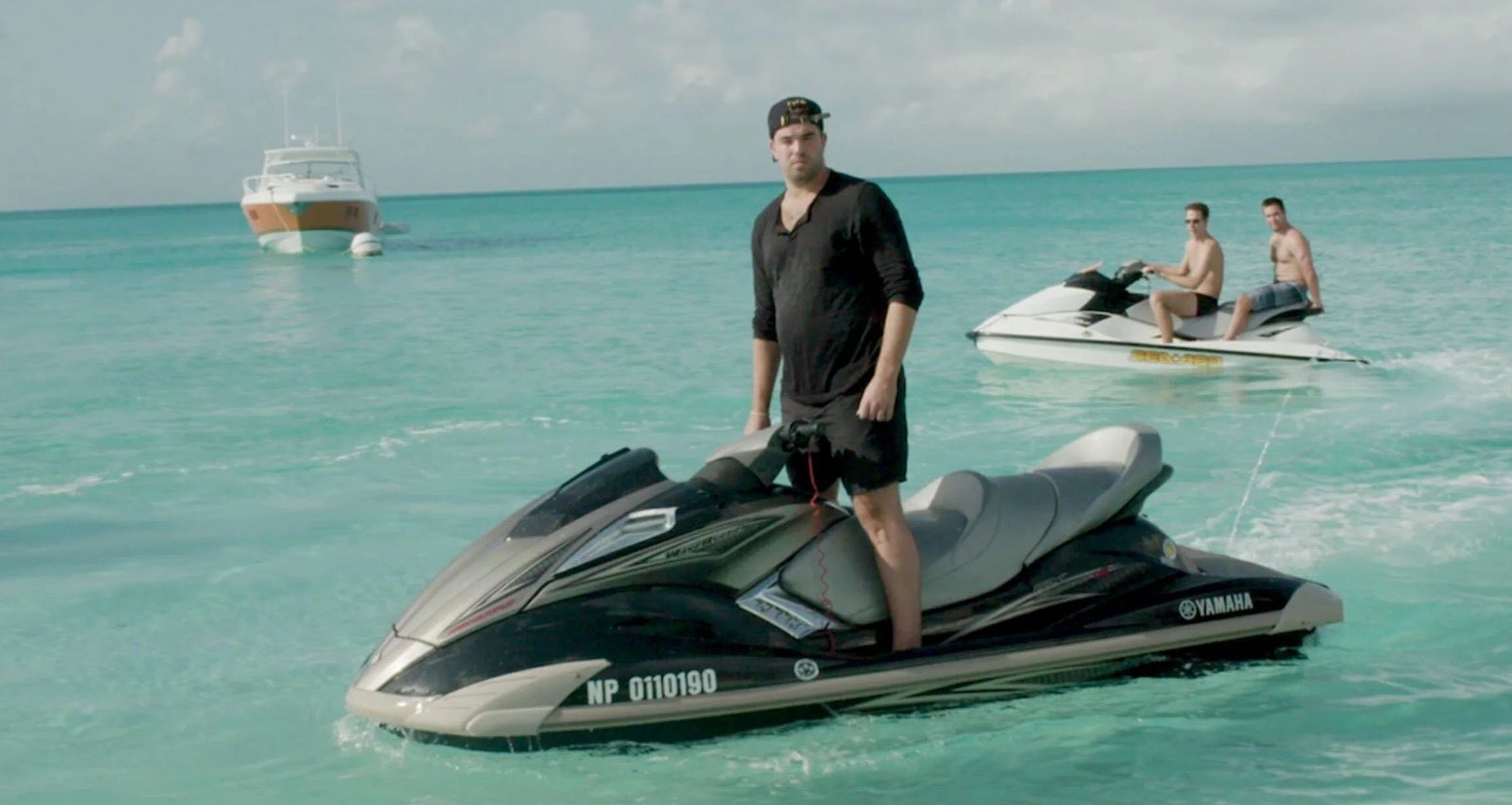 Still not sure what to watch tonight? Here are our guides for the absolute best movies on Netflix, must-see Netflix original series, documentaries, docuseries, and movies.
Looking for something more specific? Here are our Netflix guides for the best war movies, documentaries, anime, indie flicks, true crime, food shows, rom-coms, LGBT movies, alien movies, gangster movies, Westerns, film noir, and movies based on true stories streaming right now. There are also sad movies guaranteed to make you cry, weird movies to melt your brain, old movies when you need something classic, and standup specials when you really need to laugh. Or check out Flixable, a search engine for Netflix.
The Daily Dot may receive a payment in connection with purchases of products or services featured in this article. Click here to learn more.