When PEN15 debuted in early 2019, anyone in middle or high school circa the year 2000 felt the pangs of familiarity and recognition. Maya Erskine and Anna Konkle created adolescent characters relatable in both the quiet and loud moments, in that age of perpetual eye-roll. PEN15's second season heightens even more.
PEN15 season 2

RELEASE DATE:
Sept. 18, 2020
CREATORS:
Anna Konkle, Maya Erskine, and Sam Zvibleman
STREAMING:
Hulu
Anna and Maya open up their world in season 2.
In the first half of season 2 (the second half debuts in 2021), Erskine and Konkle continue to portray 13-year-old, 7th-grade versions of themselves, in the year 2000. Maya is obsessing after an incident with crush Brandt (Jonah Beres) at the school dance, and Anna's navigating her parents' looming divorce. They try to find solace in new hobbies, like wrestling, which dominates episode 2 and is a vivid illustration of how 13-year-old girls long for approval but also want to assert themselves and be taken seriously.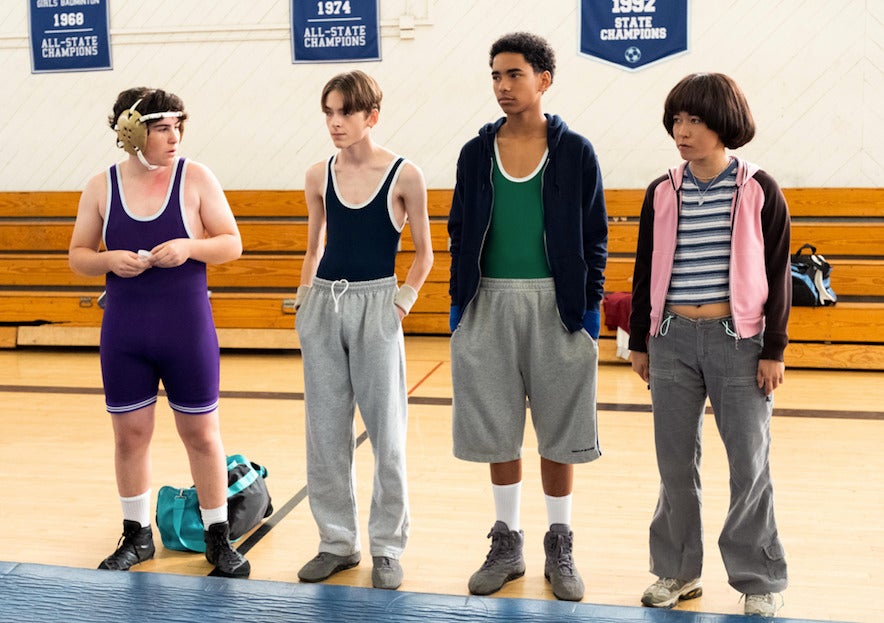 Konkle and Erskine disappear even further into their characters; I found myself experiencing secondhand embarrassment (and empathy) for Maya when she gets her period at a sleepover, before remembering she is actually an adult woman. That's how good the character development is. It also allows them to explore darker, more melancholic territory without it seeming hokey.
The best representation of this is "Vendy Wiccany," which might earn the show another Emmy nomination for writing. It's potentially the "Halloween" episode, but uses witchcraft to convey the unshakeable belief that exists in 13-year-olds that they can control bad things or feelings if they create another reality, and get others to believe it too. In the episode's most crushing scene, Anna, stuck in the middle of her parents' divorce, recites a spell to help her disappear. Maya, frantic, pleads for her not to leave.
We see other ways adolescents project in order to protect: Gabe (Dylan Gage) tries to mask confusing feelings about his sexuality by lobbing a homophobic slur at friends; newcomer Maura (Ashlee Grubbs) charms her way into Anna and Maya's friendship, combatting a lonely existence by acting like they'd been besties forever. Gage's performance, especially later on when he and Maya land leads in a school play, is one of the season's highlights.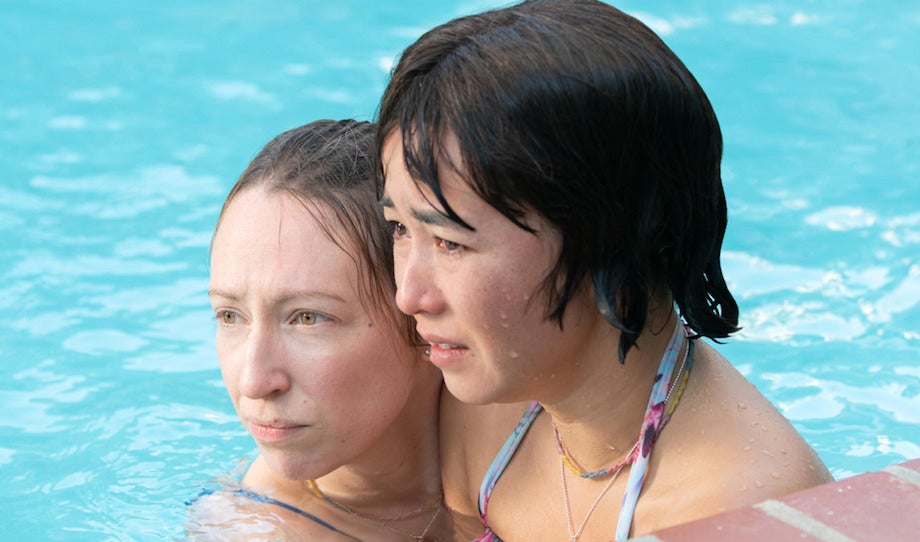 There's more focus on Anna and Maya's relationship with their mothers, too: The look on her mother's face when Maya, in full meltdown mode, calls her "ugly" is gutting and will make you feel the retroactive sting of every "I hate you" directed at your mother while in adolescent turmoil. Anna's mom (Melora Walters) stoically takes verbal abuse from her daughter, all in service of trying to connect with her.
Erskine said last year that the plan for Maya and Anna wasn't to see them move on to 8th grade or high school, but keep them in the "purgatory" of 7th grade. That's a smart move. Perhaps the other half will offer some closure or direction for the two, but, despite never wanting to be 13 again, the final episode left me longing for a time before doomscrolling, when little things, like sitting in a new car, triggered dopamine hits.
Daily Dot Hulu Guides
---
Daily Dot Best Hulu Movies
---
Daily Dot Best Hulu Shows
---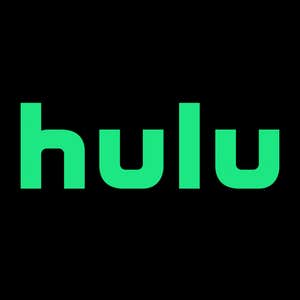 | | |
| --- | --- |
| Hulu with ads | $5.99/mo. or $59.99/yr. |
| Hulu with no ads | $11.99 |
| Hulu Live TV + Hulu with ads | $64.99 |
| Hulu Live TV + Hulu no ads | $70.99 |
---