They say fashion trends run on a 20-year cycle, which means we're perilously close to seeing a full-scale revival of frosted lip gloss, bedazzled bootcut jeans, and tattoo choker necklaces. Consider Hulu's new middle school cringe comedy, PEN15, a bold first step in that direction. The 10-episode series, co-produced by The Lonely Island and AwesomenessTV, stars Maya Erskine and Anna Konkle playing 13-year-old versions of themselves in the year 2000, as the two BFFs navigate the trials and tribulations of seventh grade. To say it's as awkward as you expect would be disingenuous. It's much, much worse.
PEN15

RELEASE DATE:
2/8/2019
CREATOR:
Maya Erskine, Anna Konkle, Sam Zvibleman
STREAMING:
Hulu
Maya Erskine and Anna Konkle play 13-year-old versions of themselves as they navigate the trials and tribulations of seventh grade.
The mileage you get out of PEN15 depends on your threshold for secondhand embarrassment. As both writers and actors, Erskine and Konkle have crafted one of the most faithful reenactments of middle school malaise ever committed to film, while also highlighting some less obvious cultural touchstones that made the noughties such a regrettable decade. Every girl in the grade makes sure to be home in time to call the local radio station from their family's landline phone to win tickets to see B*Witched in concert. "We could tell your mom that we're gonna see Chicken Run and then go see Coyote Ugly instead," Anna suggests to Maya as the two friends scheme in class about their weekend plans.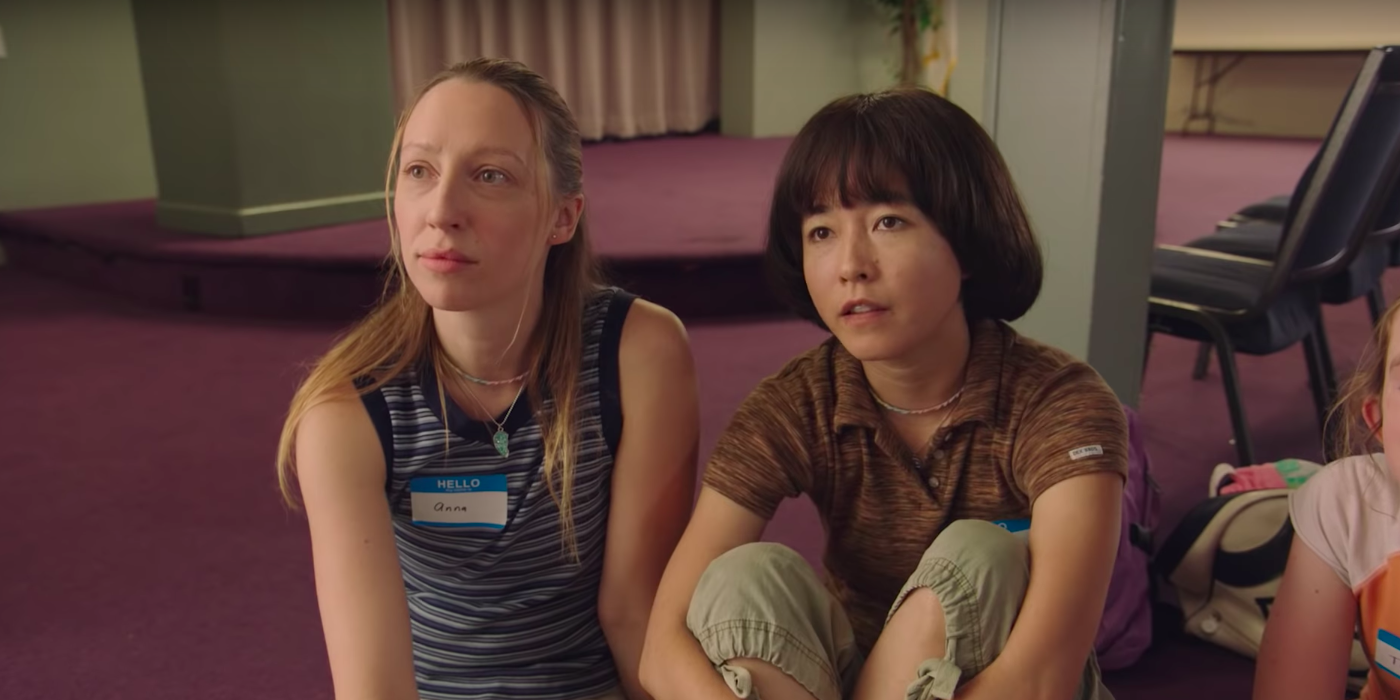 On the other hand, PEN15's accuracy literally made my bones hurt. If you took a shot of Surge soda every time a character punctuates a sentence with "like," you'd finish a whole case halfway through the first episode. Maya makes a grand display of noisily removing her retainer and placing it on the coffee table before popping a Cheeto into her mouth. Anna's clumsy first kiss with her short, overzealous boyfriend Brendan (Brady Allen) is filmed in such up-close, graphic detail that the show's TV-MA rating hardly seems sufficient.
Erskine, Konkle, and the supporting cast of PEN15 are so committed to their characters that the show occasionally lapses into sketch territory. It takes a few episodes for the initial awkwardness to subside, but once it does, the series starts to reveal its emotional core. The girls' first venture into the digital cesspool of AIM could yield disastrous results, but Maya's burgeoning relationship with "flymiamibro22" is sweeter and far less problematic than it initially seems. (Maya and Anna's screennames are "diper911″—because "viper911" was taken—and "babyspice666," respectively.) The episode expertly captures the breathless anticipation that comes with IM'ing your crush for the first time, or the claustrophobia that stems from being caught in a convo with your bf or gf whose feelings you don't quite reciprocate.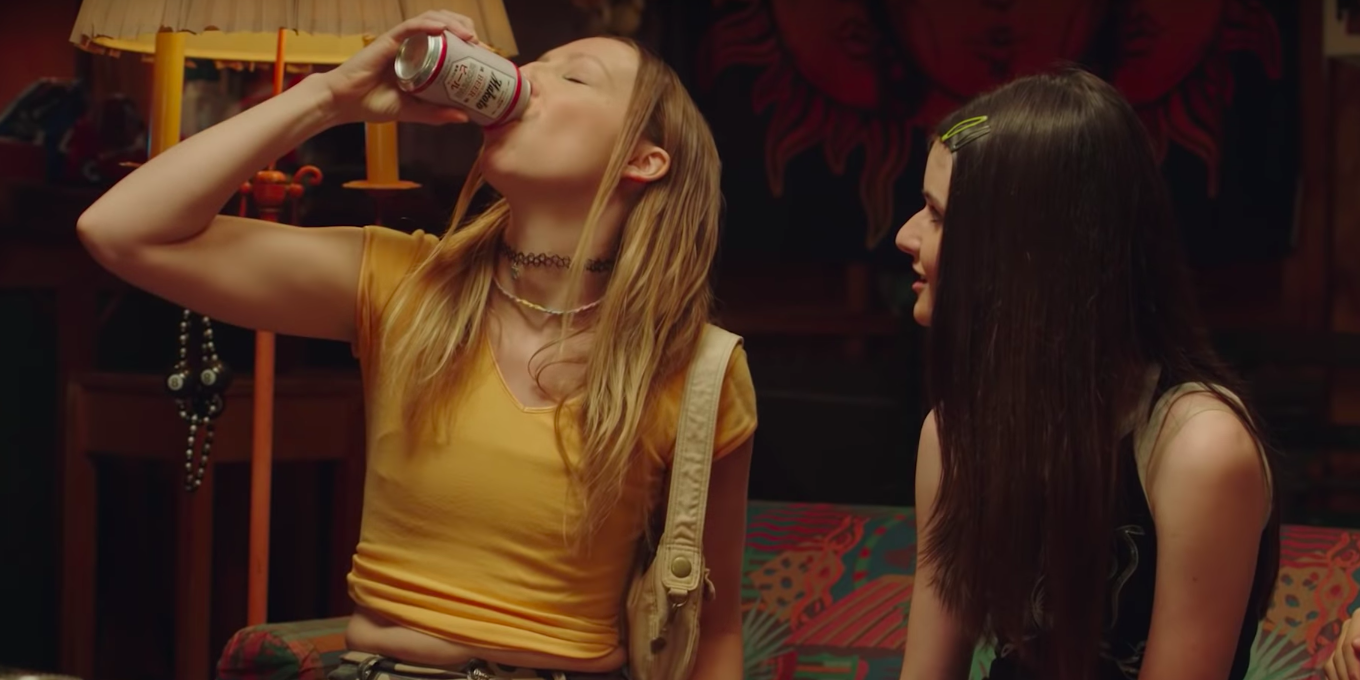 In the show's strongest episode, "Posh," Maya's white classmates relegate her to a servant role in a group video project because she's Japanese, forcing her to reckon with her own understanding of racism. Meanwhile, Anna goes down the Ask Jeeves rabbit hole with questions such as "am i racist?", "why is racism a thing?", and "how do we right wrongs in school?" These revelatory searches inspire Anna to go on a hunger strike to end racism and plan a public demonstration that fails spectacularly, forcing her to check her own privilege. It's a credit to the show's writers that these teaching moments don't feel overly jokey or ham-fisted. Lessons on racial equality are essential for people of all ages, which means that Maya and Anna's lightbulb moments still feel authentic and relevant to older viewers.
PEN15 is a good show, even if it's not always an easily enjoyable one. Erskine and Konkle deliver captivating, immersive performances that will keep viewers talking for a long time, but it's the strong supporting cast—featuring the full breadth of middle school archetypes—that lends the show its crucial emotional center. Despite its compact, 28-minute episodes, PEN15 is an exhausting watch. The series constantly alternates between hilarious, heartbreaking, triumphant, and cringeworthy—just like seventh grade.
https://www.youtube.com/watch?v=RLkEpO3k514
Still not sure what to watch on Hulu? Here are the best movies on Hulu, what's new, the best shows on Hulu, the sexiest movies you can stream on the service, and the must-see Hulu originals.