The holidays are swiftly approaching, and with Netflix churning out more original programming than ever, you won't have to look far to find a plethora of Netflix original Christmas movies on Netflix.
For the most part, the Hallmark Channel and Lifetime have long dominated the airwaves throughout the holidays with their wide-ranging selection of Christmas movies that depict plenty of romances, family reunions, supportive friendships, and family-friendly tales. But after helping revitalize the romantic comedy, Netflix is making its claim on the Christmas genre by releasing its own selection of cheesy Christmas movies (in addition to its library of Christmas movies to stream on-demand).
We can debate about the actual quality of many of these films, but you can't argue with the comfort factor of sitting down to watch a cheesy Christmas movie. (Just ask the people who streamed A Christmas Prince for 18 days straight last year.) On Netflix, all you have to do is sit down and press play.
All of the Netflix original Christmas movies 
1) Angela's Christmas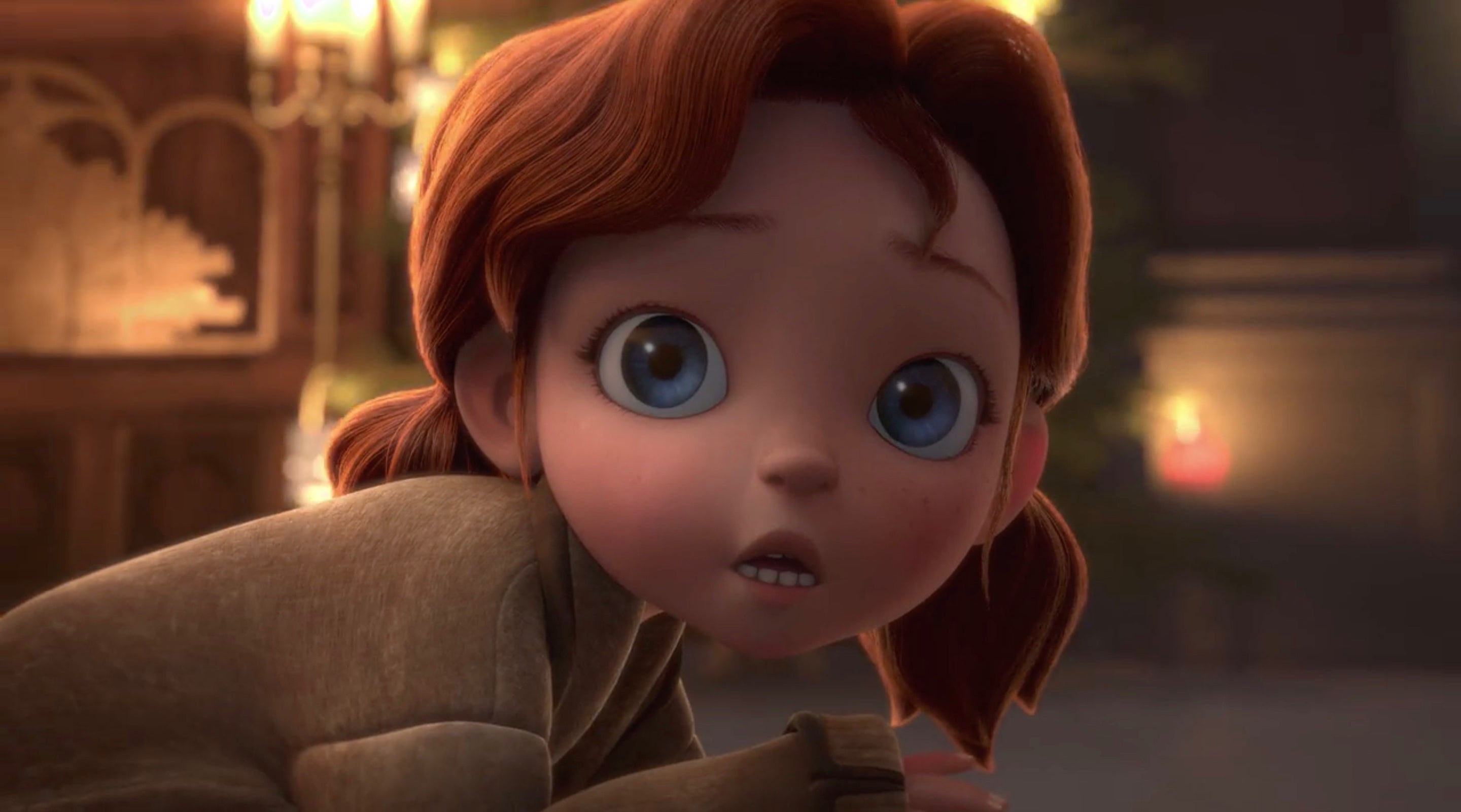 Based on Frank McCourt's children's book, Angela's Christmas follows a young girl who takes a baby Jesus doll with her from a Nativity scene. While those around her believe that she stole the doll, Angela argues that she just wanted to make sure that baby Jesus stayed warm on a cold night.
2) El Camino Christmas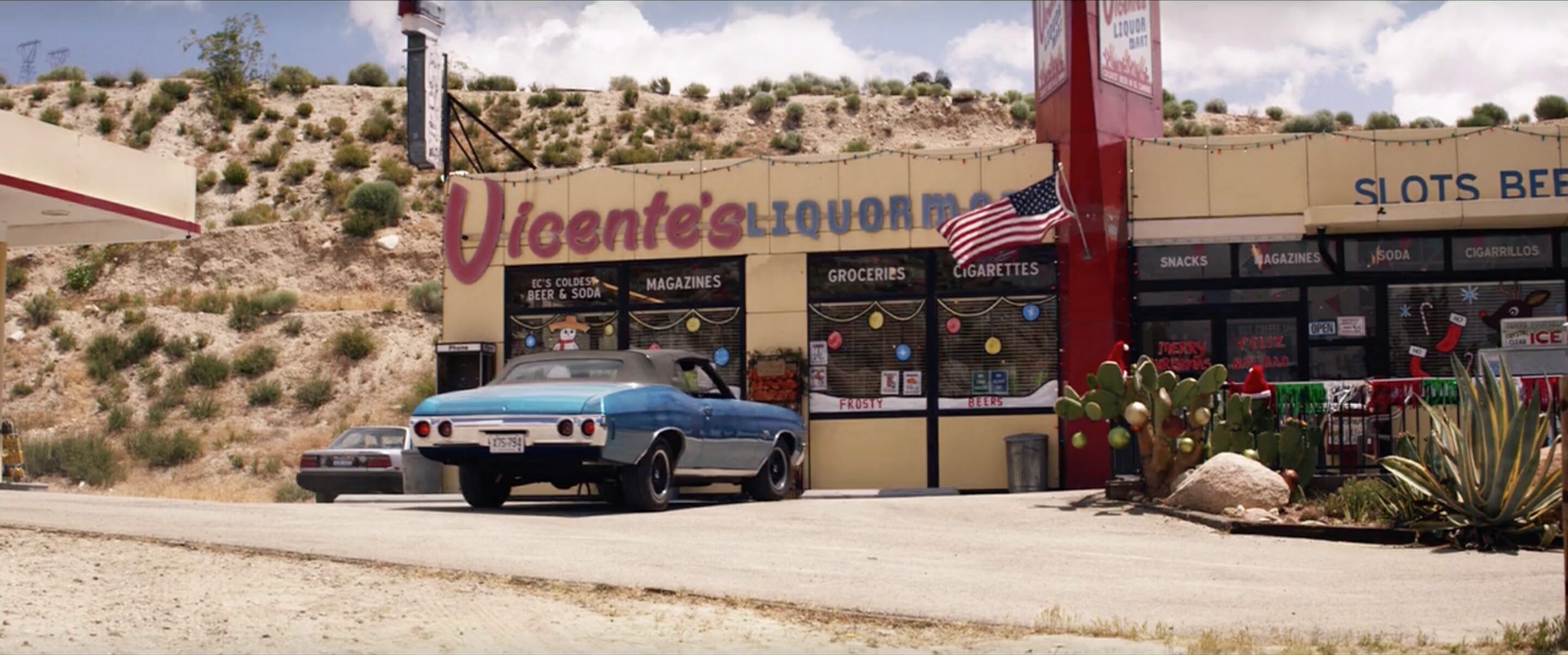 On Christmas Eve, a young man attempts to find his father (who he's never met before), but he ends up caught in a liquor store with several strangers—including the man who is his father. El Camino Christmas is in a similar vein to Die Hard in that it's more of a movie that happens to take place around Christmas versus a movie about Christmas, but for some viewers, it definitely counts.
3) Christmas Inheritance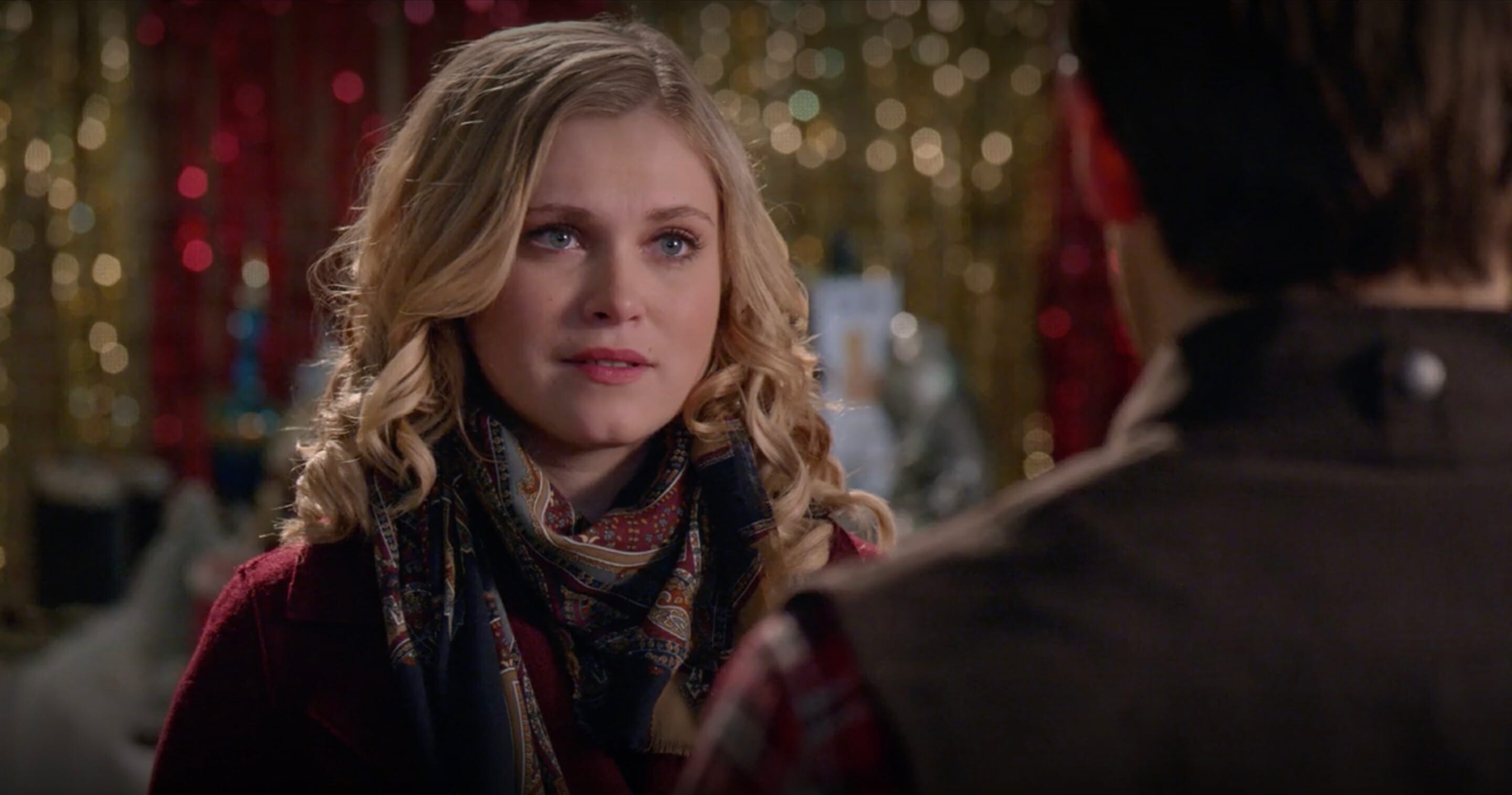 In Christmas Inheritance, heiress Ellen Langford attempts to prove herself to her father that she's worthy of running his company by delivering a card to his former business partner. But after she's stranded in a small town by a snowstorm, Ellen starts to embrace the spirit of the holidays and falls for a local innkeeper.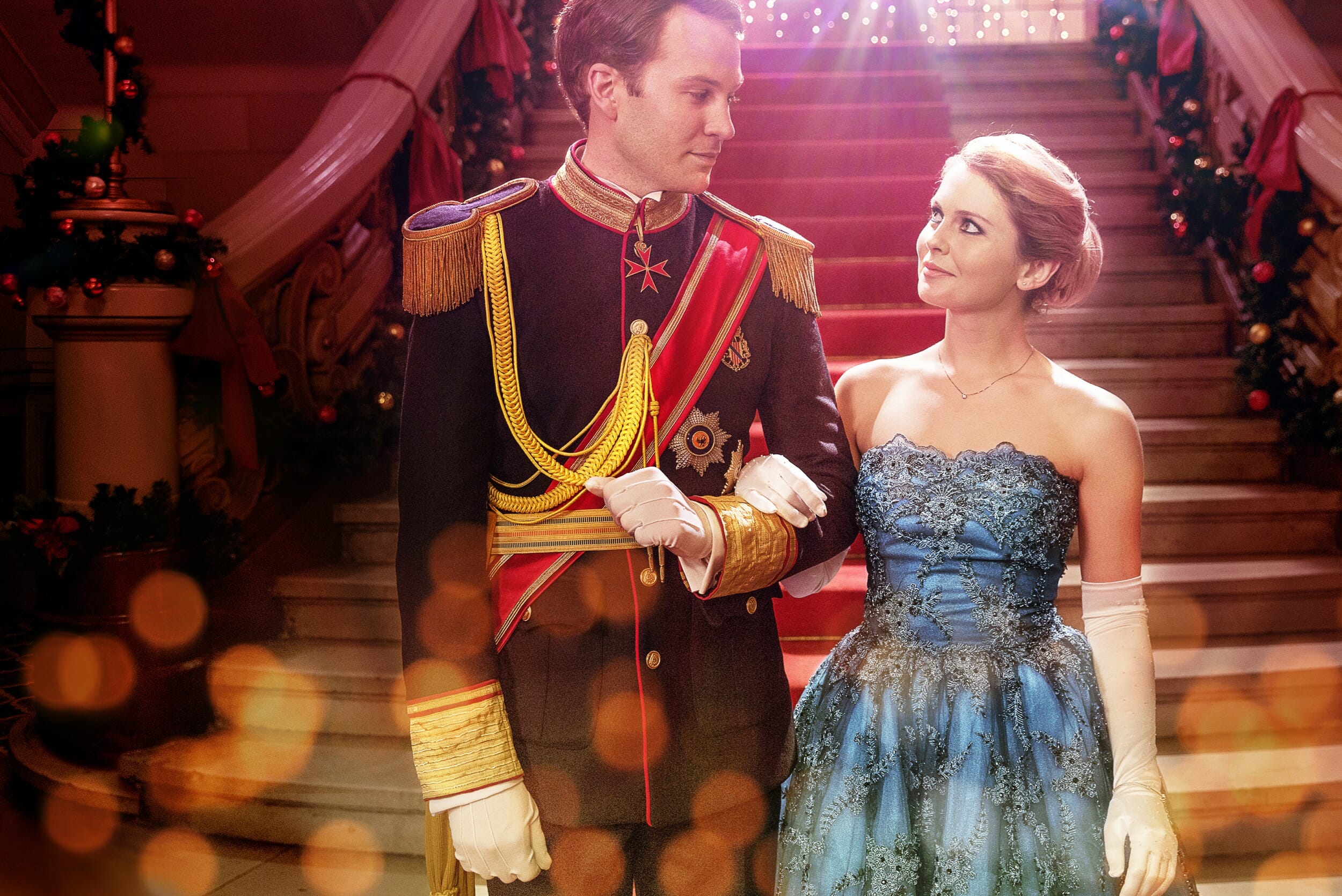 Amber, a young reporter, travels to the fictional kingdom of Aldovia to cover a press conference held by Prince Richard, who's about to inherit the throne. Thanks to a case of mistaken identity, Amber is able to blend into the royal household as she investigates rumors about the prince, but she ends up finding out much more than she bargained for as she starts to fall for him.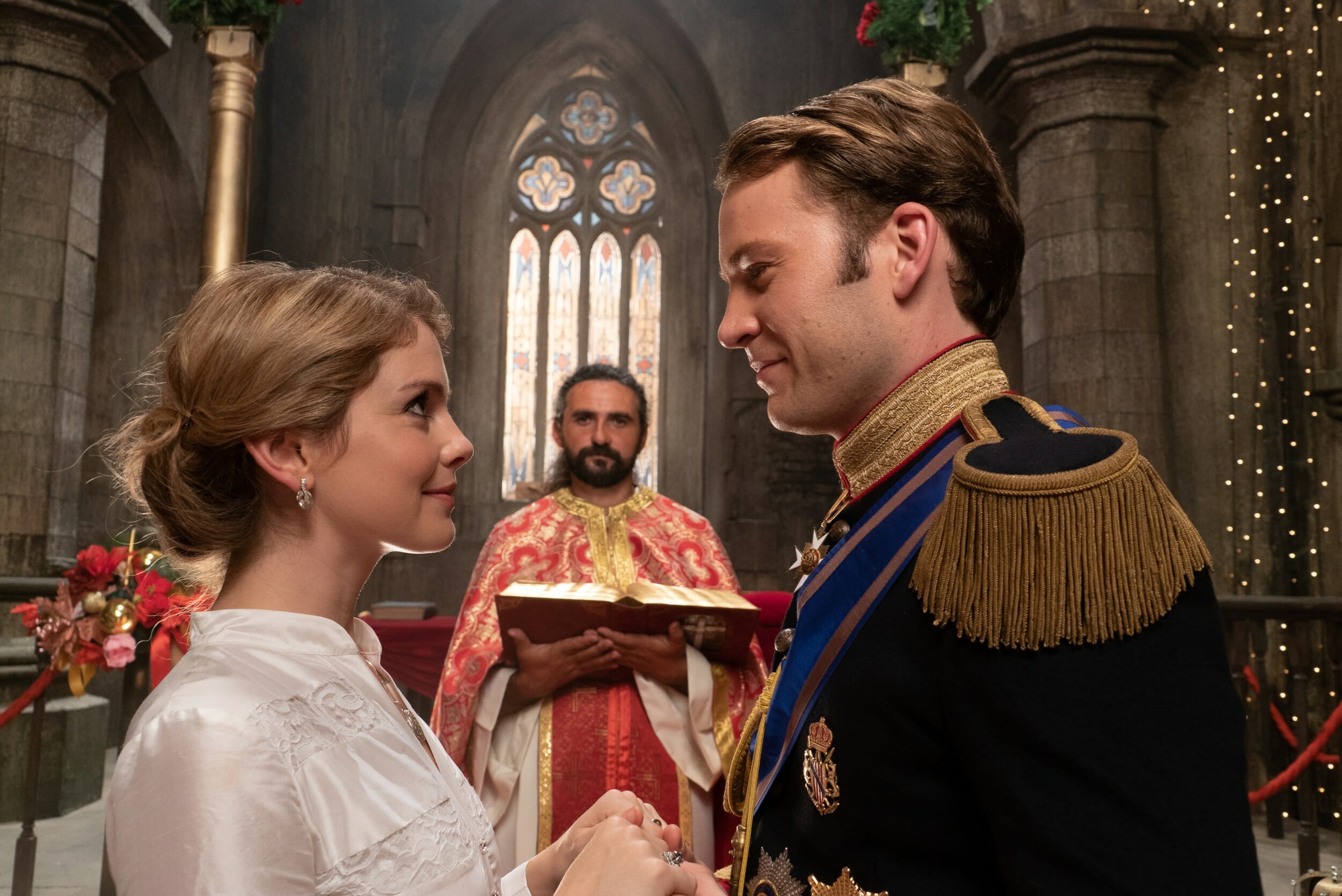 A Christmas Prince was a hit for Netflix last year, so it was a no-brainer to greenlight a sequel—and when you have a royal Christmas romance, the next logical step is a royal Christmas wedding. This time around, Amber and Richard have more obstacles in their way, ranging from political corruption to clashing etiquette and traditions, before they can walk down the aisle.
READ MORE:
6) The Christmas Chronicles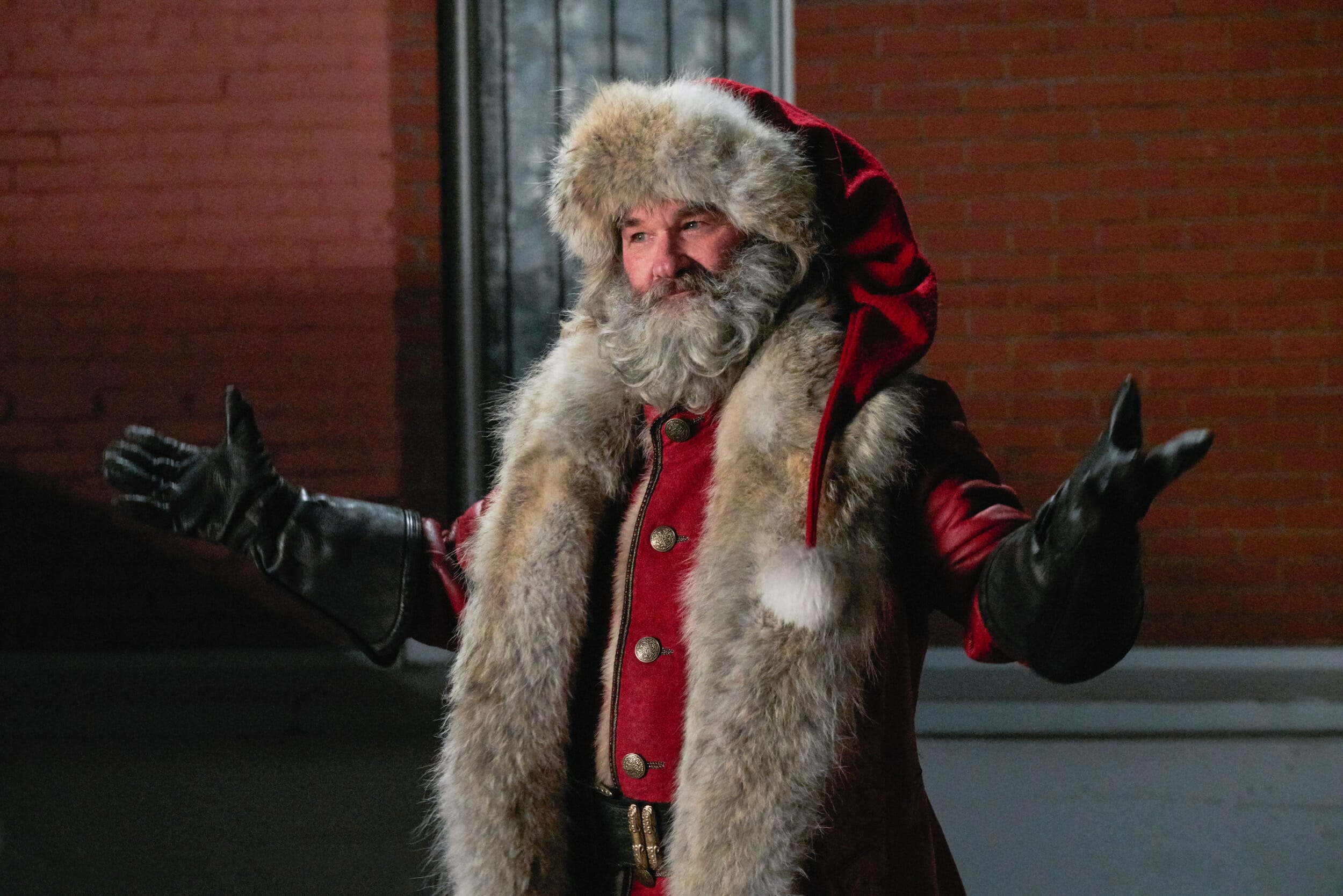 Kurt Russell stars as Santa Claus, whose yearly trip to deliver presents around the world is threatened after two children (one who trying to prove Santa exists) sneak onto his sleigh. As Christmas Eve goes on, it's a race against time as the three must work together to deliver the remaining presents in order to preserve the "Christmas Spirit" and save Christmas.
READ MORE:
7) The Holiday Calendar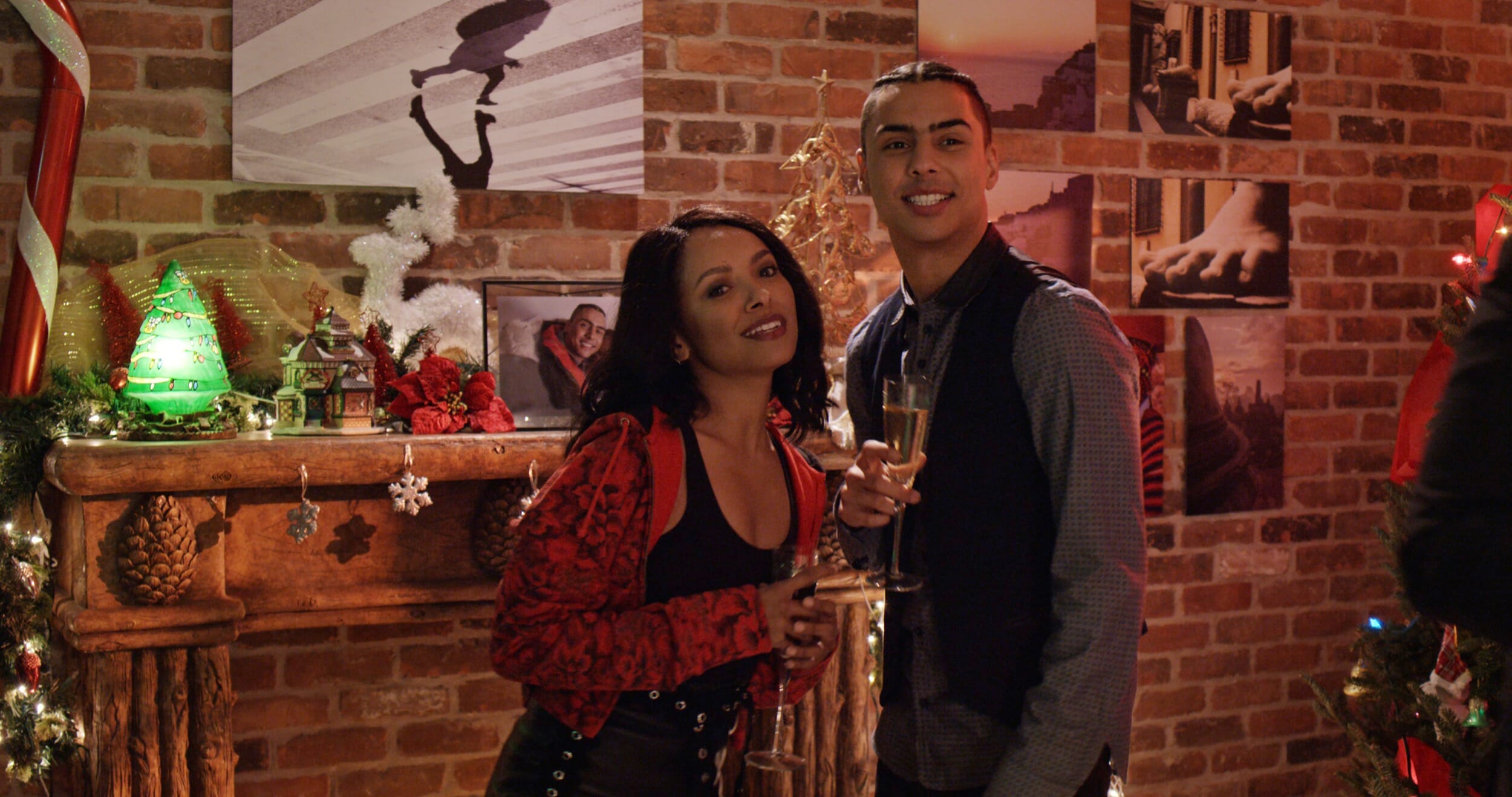 After inheriting an old advent calendar that once belonged to her grandmother, a photographer's life is upended as the calendar appears to predict what will happen on that particular day. And there appears to be more than just a coincidence as she gains new items, new career opportunities, and a holiday romance.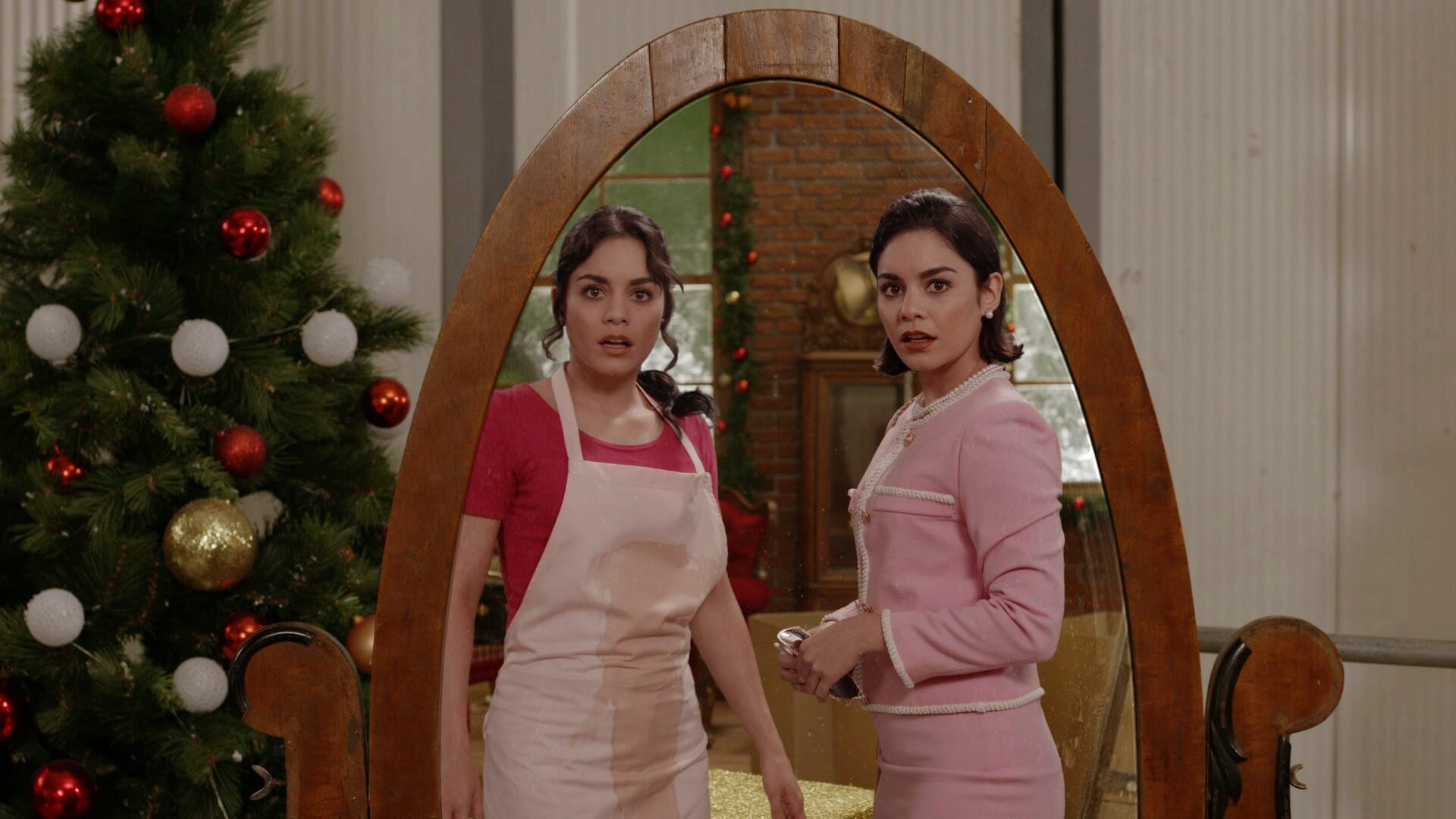 Baker Stacy DeNovo and Princess Margaret Delacourt (both played by High School Musical alum Vanessa Hudgens) trade lives for a few days after they discover that they look completely identical. But once they each overcome the initial shock, Stacy and Margaret both fall for men in the other's lives.
9) A Very Murray Christmas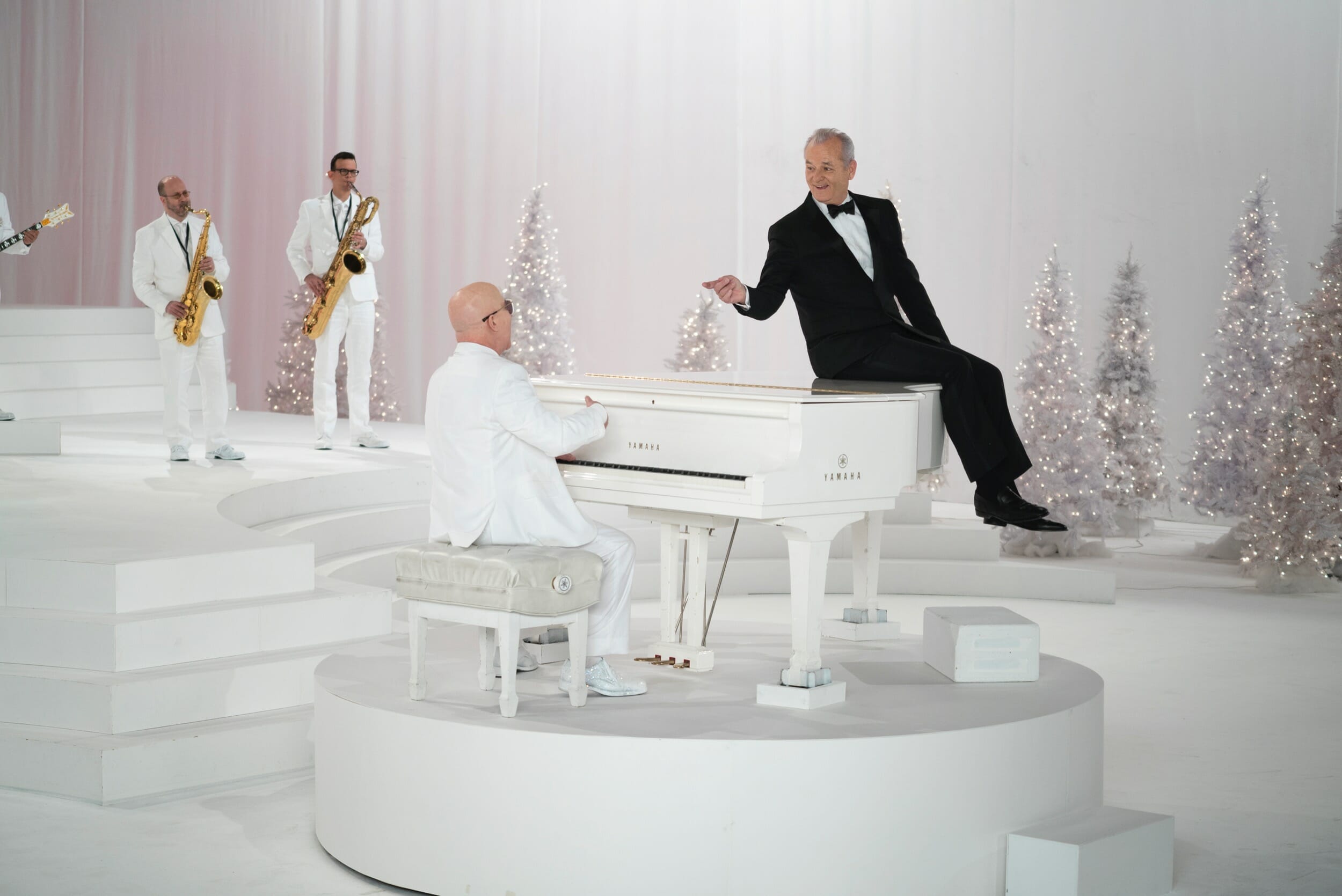 Bill Murray stars as a curmudgeonly version of himself who has to host a Christmas special even though his guests had to cancel due to bad weather. And while things don't always go as planned, the star-studded special offers plenty of songs and holiday cheer.
Still not sure what to watch tonight? Here are our guides for the absolute best movies on Netflix, must-see Netflix original series, documentaries, docuseries, and movies.
Looking for something more specific? Here are our Netflix guides for the best war movies, documentaries, anime, indie flicks, true crime, food shows, rom-coms, LGBT movies, alien movies, gangster movies, Westerns, film noir, and movies based on true stories streaming right now. There are also sad movies guaranteed to make you cry, weird movies to melt your brain, old movies when you need something classic, and standup specials when you really need to laugh. Or check out Flixable, a search engine for Netflix.