For 25 glorious years, Turner Classic Movies has served as the movie geek's movie channel of choice. The ultimate hangout for film buffs far and wide, TCM launched with a focus on classic theatrically released films from the Turner Entertainment film library. Think gritty black-and-white noirs, classic Hollywood weepies, and glorious Technicolor musicals, all aired ad-free and uncut. Over time TCM's roped more and more studios and distributors into its expansive library, including classics from Disney, Fox, Janus Films, and Sony. They've shown everything from zany Marx Brothers comedies to beloved Studio Ghibli classics to gonzo Grindhouse favorites, courtesy of TCM Underground. They've even screened running Paul Rudd joke Mac and Me.
Truly, it's an embarrassment of riches, and these days you don't even need cable to enjoy it. Nab a live TV streaming subscription, and you'll be able to dive into TCM's rich library any time you like. Plus, your subscription will also give you access to Watch TCM, which will let you view most movies that air on the channel within 7 days — on demand, any time you like.
Here's everything you need to know to watch TCM online.
TCM hosts
Robert Osborne served as Turner Classic Movies' voice and host from the time he introduced the channel's first screening—the classic Gone With the Wind on April 14, 1994—till his passing in March 2017.
Now, Ben Mankiewicz hosts TCM in primetime Thursday through Sunday. In March 2018, Alicia Malone and Dave Karger were also added as permanent hosts.
---
TCM live stream: How to watch Turner Classic Movies for free 
There are a number of live TV streaming services that offer TCM. So, how do you decide which one is right for you? Well, that depends on your budget, what other channels you just can't live without, and what device (or devices) you plan on streaming with. We cover all of those essential issues below. But don't worry: No matter which service you select, you'll be able to start with a one-week trial, allowing you to watch TCM for free.
TCM on Hulu Live TV
Hulu Live TV is a great way to stream TCM live, as it also comes with access to Hulu's massive library of on-demand content. In addition to Turner Classic Movies, you'll be able to choose from movies, shows, and Hulu's original programming, and keep up with what's new each month. Hulu plans include a bundle option where you can access Disney+ and ESPN+ along with Hulu.
Hulu Live TV sets you up with local channels and has a broad spectrum of entertainment and sports channels to review, including the full suite of ESPN channels, Cartoon Network, FX, HGTV, and even deep cuts like National Geographic and Syfy.
---
TCM on Sling
If you're looking for a streamlined, cost-effective streaming package, check out Sling TV. It offers two basic cable packages, Sling Orange and Sling Blue, each of which costs $30 per month. There's also the third option of getting Sling Orange + Blue for just $45 per month. You'll get more Sling TV channels by choosing Sling Blue, with its 40 channels including sports favorites like FS1 and NBCSN and cable mainstays like Food Network and Discovery Channel. But Sling Orange brings must-haves Disney Channel and ESPN as part of its package. To gain access to TCM, you'll need any of the Sling packages with the Sling Hollywood Extra add-on for $5 per month, which also grants you access to stream Sundance TV, Reelz, HDNET Movies, and more.
---
TCM on YouTube TV
In addition to Turner Classic Movies, YouTube TV channel list includes local channels, sports options including ESPN, ESPN2, FS1, FS2, and NBA TV, and plenty to keep kids (and kids at heart) occupied, including Disney Channel and its companion channels, Nickelodeon, and Cartoon Network—all in one easy-to-access package. It even comes with a few Spanish-language channels like Telemundo and NBC Universo. YouTube add-ons include HBO Max, Showtime, and Starz. YouTube TV packages have some advantages over their competitors, including a generous DVR and multiple screens package. From one account, each user can create an individual profile to track favorite shows.
If you want to watch TCM, know that you can stream it on YouTube TV.
Other ways to watch Turner Classic Movies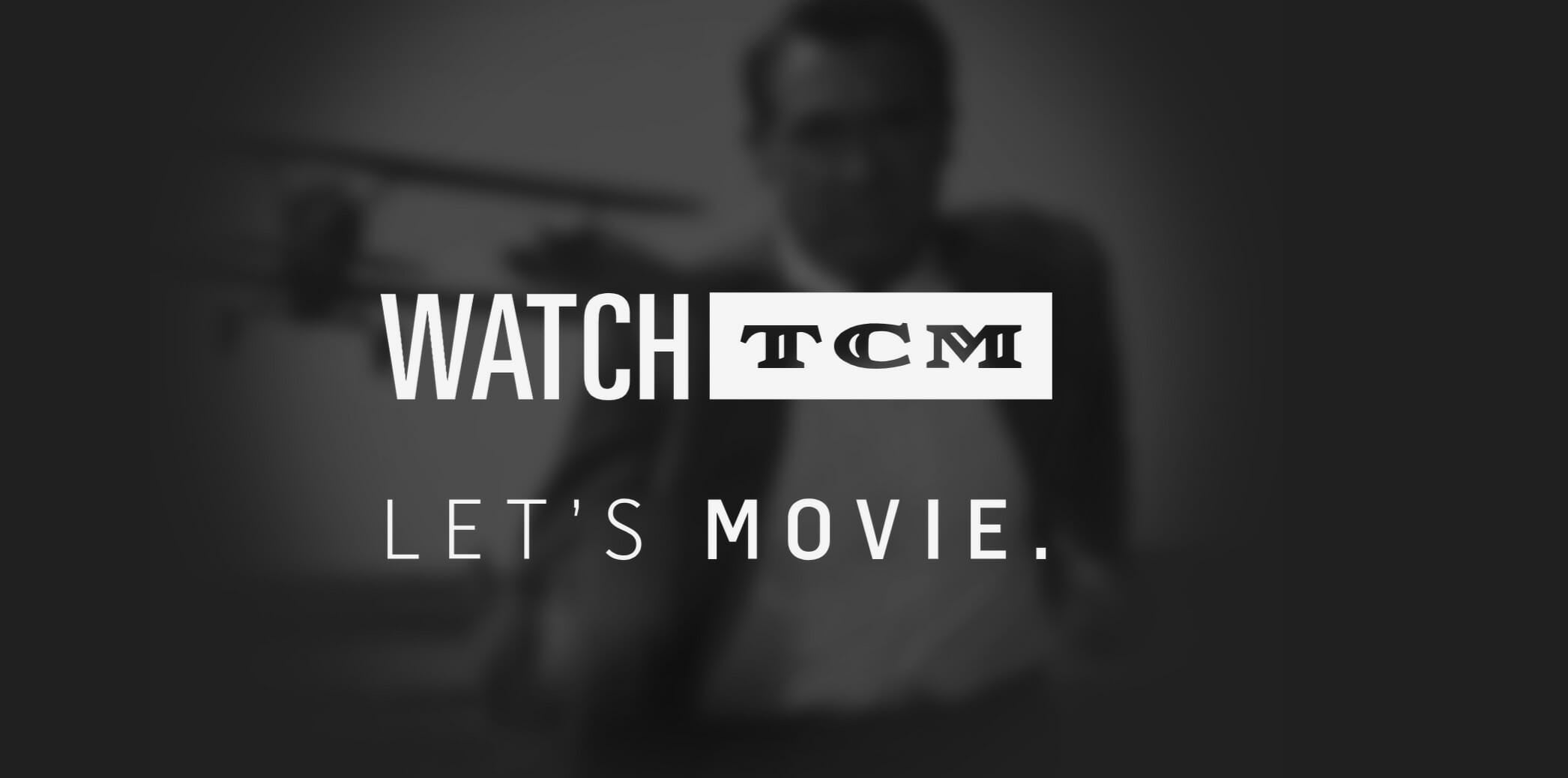 Cost: Free with streaming or cable subscription
Devices: Amazon Fire TV, Apple TV, Android and iOS devices
After you've signed up for one of the services above, do yourself a favor and download the Watch TCM app. It lets you watch TCM on demand and a live stream of the Turner Classic Movies channel. It's the best of both worlds and incredibly convenient.
The Daily Dot may receive a payment in connection with purchases of products or services featured in this article. Click here to learn more.