Sign up to receive the Daily Dot's Internet Insider newsletter for urgent reporting from the frontline of online.
Hey readers! Welcome to this week's "Tech Tuesday" edition of the Internet Insider. Ajit Pai is doubling down on the FCC's net neutrality repeal, and that is obviously facing a lot of pushback.
Here's what we've got on deck today: 
---
BREAK THE INTERNET
Despite court concerns, Ajit Pai says FCC 'stands by' net neutrality repeal
Federal Communications Commission (FCC) Chairman Ajit Pai defended the agency's repeal of net neutrality rules, and said the agency will vote this month to affirm that it addressed concerns raised by a federal court about the repeal.
The chairman's defense of the repeal was blasted by net neutrality advocates.
Pai, in a blog post, criticized concerns raised by net neutrality advocates and said that he has circulated an order for the FCC's October meeting addressing the issues flagged by the United States Court of Appeals District of Columbia Circuit in last year.
The court's decision also asked the FCC to reexamine how the repeal would impact public safety, utility pole regulations, and the Lifeline program, which subsidizes internet service for lower-income Americans.
Those issues were open to public comments, which the FCC agreed (only once) to extend the deadline of despite states urging them to give them more time while dealing with the coronavirus pandemic.
In the blog post, Pai says despite those issues, his order will stand by the Restoring Internet Freedom Order. An FCC spokesperson told Reuters that the order would not propose any policy changes to address the court's issues.
The chairman's decision was soundly criticized by other members of the FCC, senators, and advocacy groups.
Commissioner Jessica Rosenworcel, a Democrat, called Pai's decision "crazy." Meanwhile, Sen. Ed Markey (D-Mass.), who has championed the Senate version of the Save the Internet Act, a bill that would restore net neutrality rules, said the FCC was failing to course correct. 
Pai's order appears that it will be up before the FCC on Oct. 27, just a week before the presidential election.
—Andrew Wyrich, deputy tech editor
---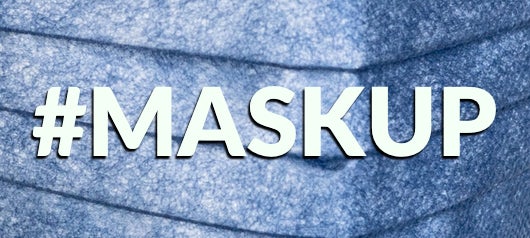 SPONSORED
FDA registration is the only way to know for certain the masks you're wearing are safe and effective. But marketing on non-regulated masks can be misleading. And when it comes to choosing PPE in a global pandemic, that deception can be dangerous. So how do you know the masks you are buying will actually protect you? Armbrust USA has the answer. This American manufacturer of FDA-registered, ASTM Level 2-rated, disposable surgical masks produces millions every week in the company's sterile manufacturing plant. If you want to be sure you are as protected as you can be, an Armbrust mask is the way to go.
---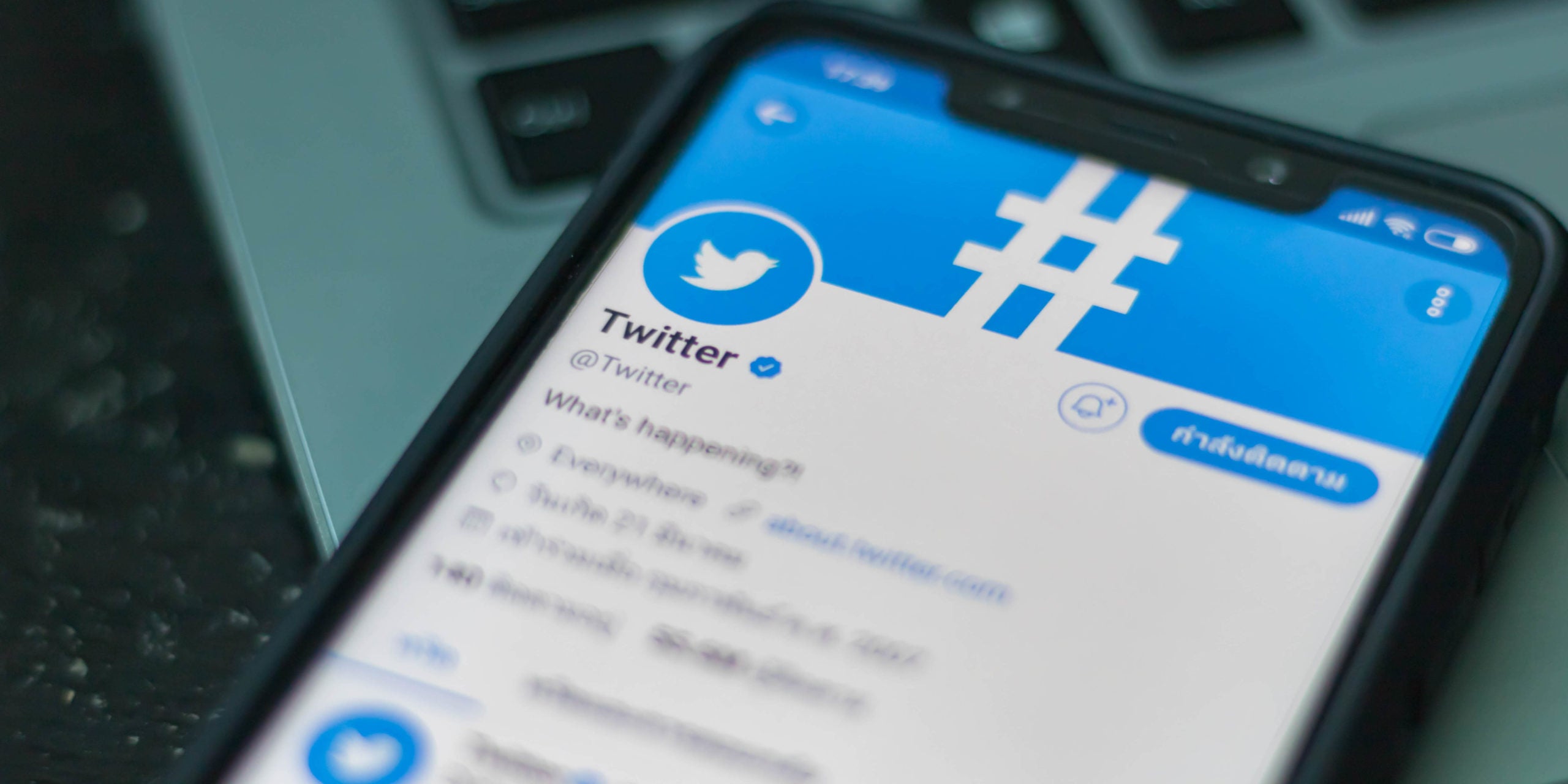 OVERLORDS
Twitter may suspend you for wishing Trump dies from the coronavirus
Social media companies are drawing the line on comments regarding President Donald Trump after users began wishing for his death following his contraction of the coronavirus. Trump was taken to Walter Reed National Military Medical Center on Friday for what's intended to be a few days' stay.
As news broke Thursday that the president had caught the highly contagious disease, users on sites such as Facebook and Twitter reacted with everything from conspiracy theories to internet memes about the diagnosis.
Here's why it matters: A significant number of users who were critical of Trump's response to the pandemic openly wished for the president to die from the illness. In response, social media platforms are now being forced to juggle considerations surrounding free speech against their policies regarding "abusive behavior." 
In a statement to Motherboard, a Twitter spokesperson stated that its users are not permitted to wish death upon the president due to its current rules. Twitter added, however, that it does not intend to take action against every tweet and is instead "prioritizing the removal of content when it has a clear call to action that could potentially cause real-world harm."
Facebook appears to be taking a different approach. As noted by Motherboard, Facebook states that it makes exceptions for certain rules depending on whether an individual is a public figure.
—Mikael Thalen, contributing writer
---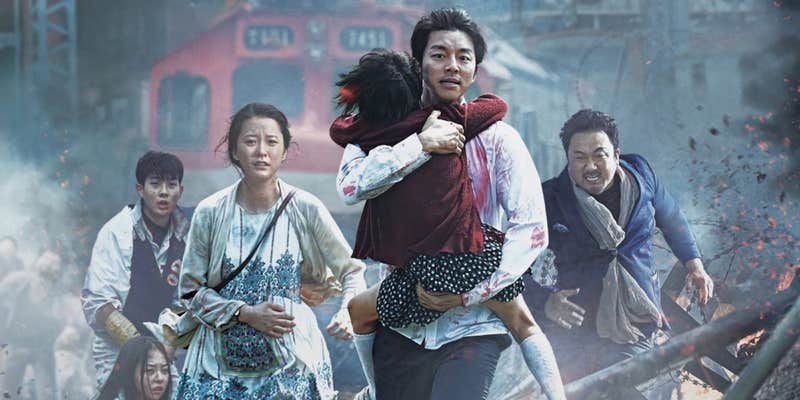 RECOMMENDED
If you love the idea of cramming your month full of scares, let us save you the trouble of scrolling your library until your eyeballs fall out. We'll recommend an excellent film that fits the bill in every edition of the Internet Insider this month, so grab your popcorn, dim the lights, and stay tuned. Today's recommendation is below:
Train to Busan (2016) Not only is Train to Busan an expertly-executed zombie flick that takes place on a moving train, but it also stars award-winning actor Gong Yoo, who is a beloved face among South Korean actors. He does an excellent job in his role as Seok-woo, a workaholic dad hoping to get into his daughter's good graces again. Sadly, the outbreak strikes in the midst of it all. Most zombie movies have tons of action but little heart. Train to Busan has plenty of both.
---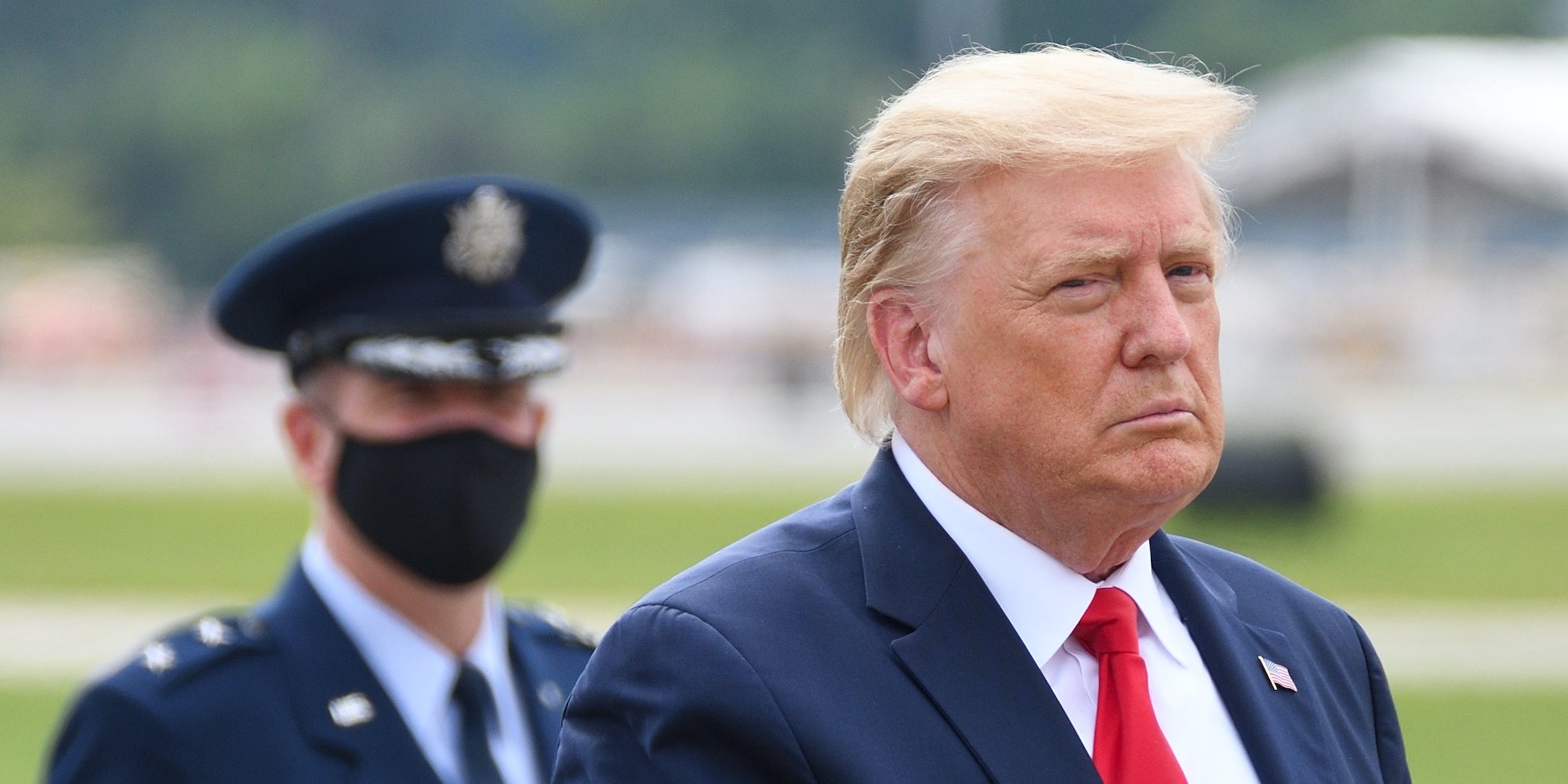 MISINFO
This Twitter account is tackling misinformation surrounding Trump's condition
An anonymous Twitter account is combatting political misinformation on Twitter by angrily tweeting facts. "Angry White House Staffer," @angrierWHstaff on Twitter, corrects misinformation circulating on Twitter for their followers, which often involves slamming members of the Trump administration.
The account was created in 2017 and has become a must-follow for any Twitter user interested in politics for its straight to the point, no-bullshit posts. Angry Staffer shares stories from reputable sources and news outlets to combat political misinformation surrounding current events.
Here's why it matters: This weekend, Angry Staffer has been sharing the most recent information about President Trump's COVID-19 diagnosis, and they are calling out the staffers who have misled the public about Trump's condition. The Trump administration is trying to assure citizens that Trump is doing well, even going so far as to stage photo-ops to show the president allegedly working. However, others are saying his condition is worse than the administration and his doctor are letting on.
—Esther Bell, contributing writer
---
BTW
Now reading: Can't Even: How Millennials Became the Burnout Generation by Anne Helen Petersen