In Time, Garrett Bradley's astounding, empathetic documentary that shows the indifferent cruelties of the prison system through the lens of a singular love story, there is power in silence. We watch Fox Rich—the businesswoman, activist, and mother at the center of Time—sit at her desk and make a phone call, one she's likely made dozens, if not hundreds, of times. We listen to the phone ring on speaker. When someone does pick up, the conversation lasts a minute at most as Rich inquires about an update on her husband's Rob's case file; the decades-old compositions from Ethiopian nun Emahoy Tsegué-Maryam Guèbrou that gently envelope much of the documentary are noticeably absent.
Time

RELEASE DATE:
Oct. 16, 2020
DIRECTOR:
Garrett Bradley
STREAMING:
Amazon Prime Video
Blending home videos and footage shot in the present-day, 'Time' chronicles Rich Fox's decades-long journey to get her husband out of prison. Deeply empathetic, it showcases the cruelties of mass incarceration through the eyes of one woman trying to change it.
The answer is always the same, and sometimes, the response comes so quickly that there's no way they could've looked up any files. While Rich is polite throughout the conversation, once the phone call ends, Rich sighs, knowing that she'll have to spend even more time attempting to receive the judge's ruling.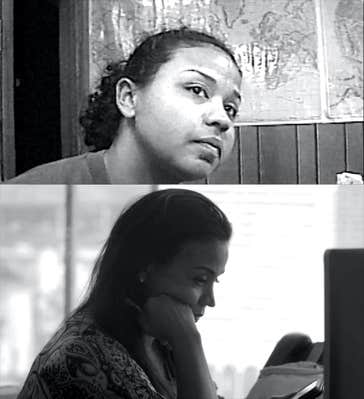 Time's capsule of time itself is fleeting but poignant; it's full of memories, but you feel the ache in how time can pass everyone by. Through Gabriel Rhodes' masterful editing, Bradley's direction, and several MiniDV tapes filmed by Rich over the course of more than two decades that are blended with Bradley's present-day footage, Time is an empathetic love letter that also never shies away from what just harm can come from both too much and too little time.
Over the course of her life, Rich has seen it all. She and her high school sweetheart Rob started a business in Shreveport, Louisiana, but they fell on hard times, leading them to attempt a bank robbery. ("Desperate people do desperate things. It's as simple as that," she says.) Rich got three-and-a-half years for being the getaway driver in the robbery. Rob, on the other hand, got a 60-year sentence at Louisiana State Penitentiary with no chance of probation, parole, or suspension of sentence. Not only was a sentence of that nature for a bank robbery unheard of, but it was also practically a life sentence.
Both being in prison and seeing what her husband went through fundamentally changed Rich, who became an activist and spent the next 21 years fighting to overturn the overly cruel sentence, an endeavor that, among other things, is costly. As Rich bluntly puts it, the U.S. prison system is "nothing more than slavery. And I see myself as an abolitionist."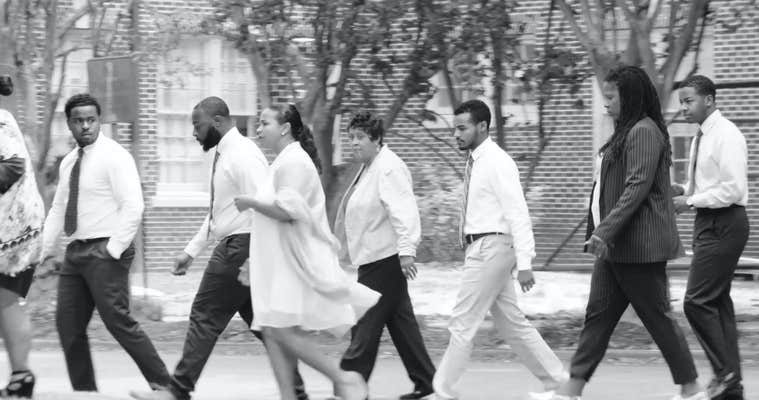 Through Rich's eyes, we see time pass, both fleeting and eternal, and captured on video. She films memories and some of life's more mundane moments for Rob and raises their six sons. She starts her own business, becomes a motivational speaker; she watches her children grow up and start to achieve their own dreams, and we see her age before our eyes. But there are also glimpses into what time robbed her husband of. In one video, Rich shows off her stomach, pregnant with twins; 18 years later, she observes that those two boys don't know what having a father in their lives is like. Despite everything, they remain optimistic at the beginning of every year that this will be the year that Rob comes home.
"Time is what you make of it," Justus Richardson, one of Rich's sons, observes. "Time is unbiased. Time is lost. Time flies. That situation has just been a long time. A really long time."
Bradley lets Rich tell her story in her own voice—and often in her own footage. Time makes you care because we've been embedded deep within Rich's memories, watching as the film rewinds, fast-forwards, and pauses. When yet another clerk dismisses her, we feel her frustration over a system that barely sees her husband as a person. And whenever she gets good news, we celebrate with her.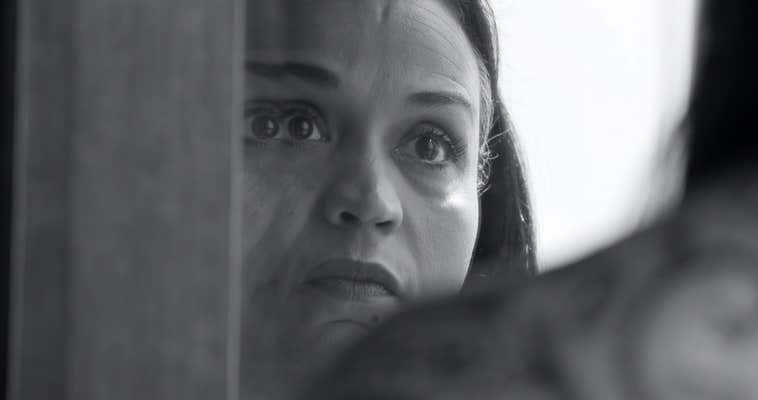 Time relays many of the facts surrounding mass incarceration and how it disproportionately affects Black people throughout its 81-minute runtime, but it does so using Rich's story and her own words. She knows because she's lived it—and Time is as much a testament to everything (including time itself) an unjust system costs.
Time debuts on Amazon Prime Video on Oct. 16.
Amazon Prime Video Guides
---
Amazon Prime Video Genre Guides
---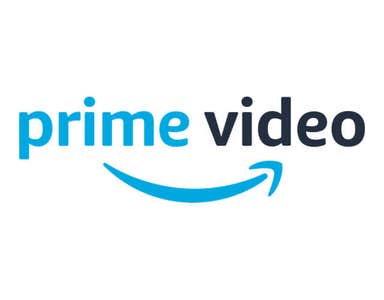 Monthly (Prime
Video only)
$8.99
Annually (w/
Amazon Prime
subscription)
$119
Annual (w/
Prime Student
subscription)
$59
---