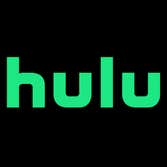 ESPN's critically acclaimed 30 for 30 documentary series debuted in 2009, and the stable of immensely watchable films continues to grow. ESPN is also great for new shows like The Last Dance which follows the '97 era Chicago Bulls and Micheal Jordan's last year on the team.
There are now 156 episodes of 30 for 30 in total, highlighting fascinating topics through the eyes of some of the finest storytellers inside and outside the sporting world. From the seedy underbelly of college football recruiting to an inside look at one of professional wrestling's most flamboyant figures to the inspirational tales of underdogs overcoming extreme obstacles, the series has a little something for everyone.
Here's how to watch ESPN's 30 for 30 online and some of the best documentaries to start with.
How to watch 30 for 30 online
---
Gone are the days when you could find 30 for 30 streaming on Netflix. The entire series has been pulled from every major streaming service. You won't even find individual documentaries available on Amazon (unless you're looking for Blu-Ray DVDs).
The only place you can watch 30 for 30 online is ESPN+, the network's new subscription service. But luckily, you can try ESPN+ for free. We have a feeling you'll like what you see. Here's everything you need to know about the 30 for 30 series on ESPN+.
30 for 30 documentaries are only available to ESPN+ subscribers. That's just one of the things that make the service so indispensable. In addition to original programming like Kobe Bryant's Detail and news magazines E:60 and SC Featured, ESPN+ offers a stunning array of live sports programming year-round. From 180 Major League Baseball games to all out-of-market MLS contents to thousands of live college sports from over 20 conferences, ESPN+ has it.
Golf fans can enjoy more than 50 days of live coverage and tennis fans have access to live Grand Slam action. But perhaps ESPN+'s greatest selling point is its international soccer options, including 200 from the English Football League and 100 from the UEFA Nations League.
Basically, if you intend to watch something even slightly off the beaten path from ESPN's flagship live sporting rights, ESPN+ is the way to go.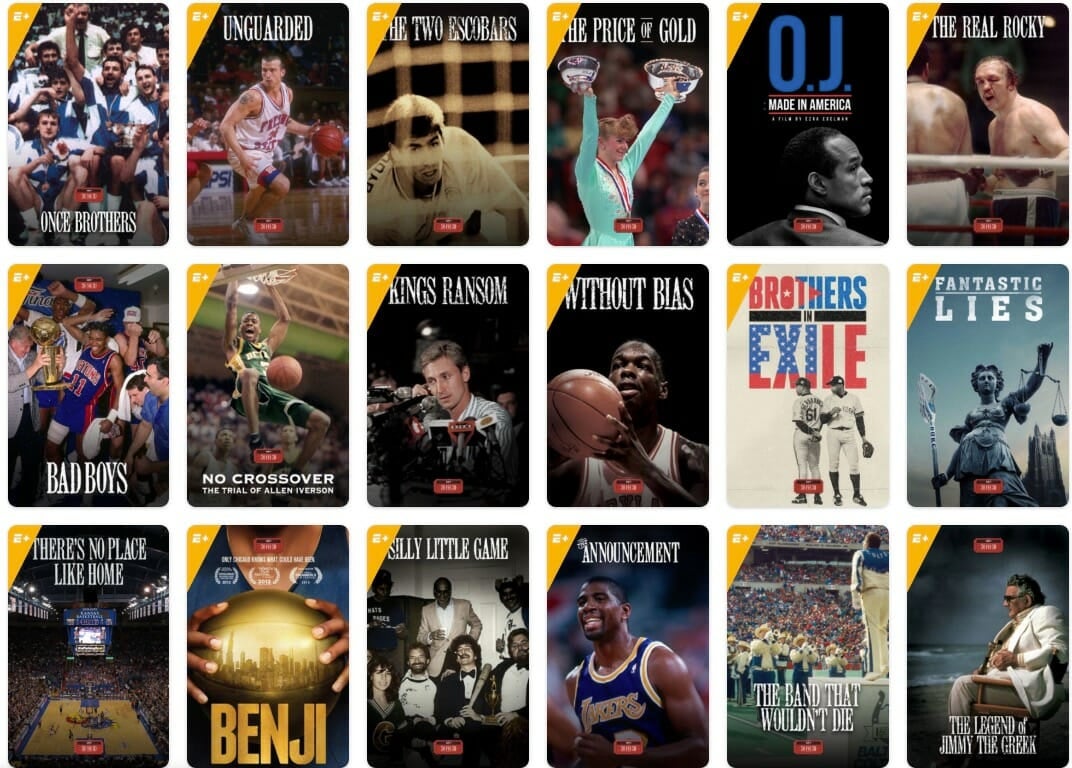 ESPN+ functions as an extension of ESPN's site and apps. Basically, all of the content under the ESPN+ tab and the titles marked with the gold "E+" seen above can only be unlocked with a subscription.
The best 30 for 30 episodes
1) The Two Escobars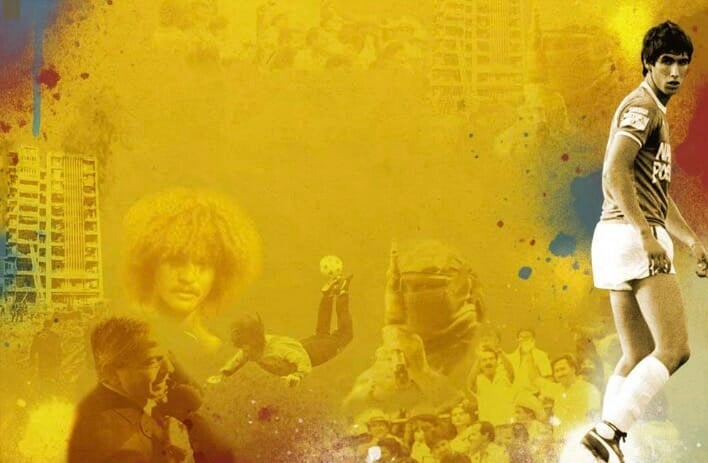 A riveting look at the two most famous Escobars in Colombia: one a drug lord and the other the star player on a world-class soccer team. The two seemingly divergent roads intersected in a tale of power, fame, and eventual tragedy.
2) O.J.: Made in America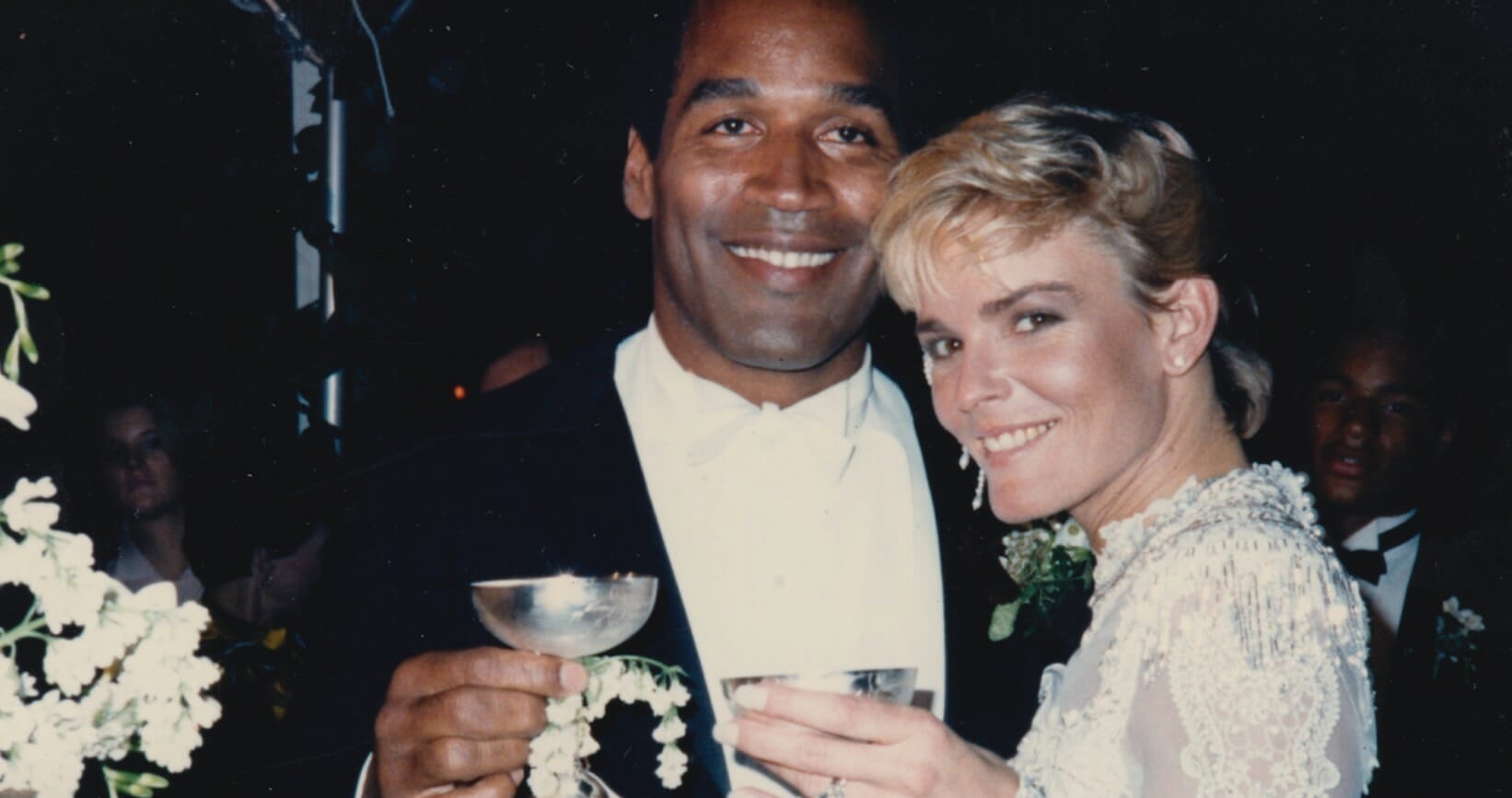 Ezra Edelman's majestic 7-hour, 53-minute masterpiece earned an Academy Award nomination. Arresting interviews take the viewer behind the scenes of the most famous murder case of the 20th century. A word of warning, though: Once you start watching, you'll have a hard time walking away. So clear your schedule.
3) The U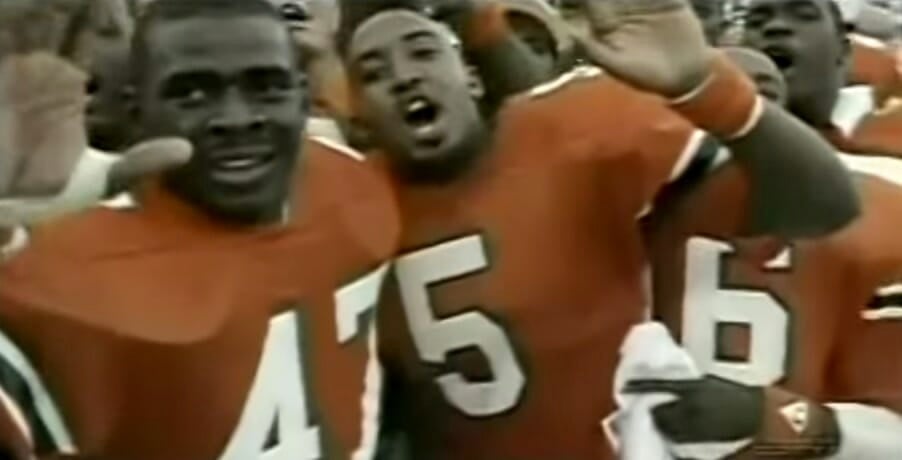 Directed by Billy Corben, this film explores the terrific and tumultuous Miami Hurricanes in the 1980s. Fans saw the stunning play on the field, but the real action took place off the field. Big egos and big talent don't always mix.
The Daily Dot may receive a payment in connection with purchases of products or services featured in this article. Click here to learn more.