If you're looking for 30 for 30 on Netflix, you're out of luck. While select documentaries were once available to stream on-demand, the entire series has been pulled from the service. If you want to watch 30 for 30 online, you'll need a subscription to ESPN+. (You can learn more here.)
---
12 Best Netflix Original Docuseries:
---
But Netflix does offer plenty of thrilling sports documentaries for your consideration. You won't find Nature Boy, but you can dig into the glorious GLOW: The Story of the Glorious Ladies of Wrestling, which looks into the '80s wrestling federation that inspired the hit Netflix series. You can't stream No Crossover: The Trial of Allen Iverson, but Netflix carries Showtime's 2014 documentary on the former Philadelphia 76ers star. Likewise, in lieu of Chasing Tyson and 42 to 1, there's a 2008 documentary on Mike Tyson that's well worth your time. Plus, Netflix has produced a handful of sports documentaries that are every bit as compelling as the best 30 for 30s, most notably the Oscar-winning Icarus, which exposed Russia's widespread doping scandal, and Nobody Speak: Trials of the Free Press, which chronicles Hulk Hogan's lawsuit against Gawker Media and the chilling effects it could have on journalism.
Consider this an audible at the line of scrimmage.
The best sports documentaries on Netflix
Filmmaker Bryan Fogel set out to make a film that exposes the drug testing process in cycling but ends up uncovering something much larger. With the cooperation of Russian doctor Grigory Rodchenkov, Fabel takes the audience inside whistleblowing on Russia's long-running and highly successful doping scheme. Icarus is a documentary that plays like a top-shelf legal thriller with life-or-death stakes. It's also one of the best documentaries of 2017, and one of the best sports movies on Netflix overall. —Eddie Strait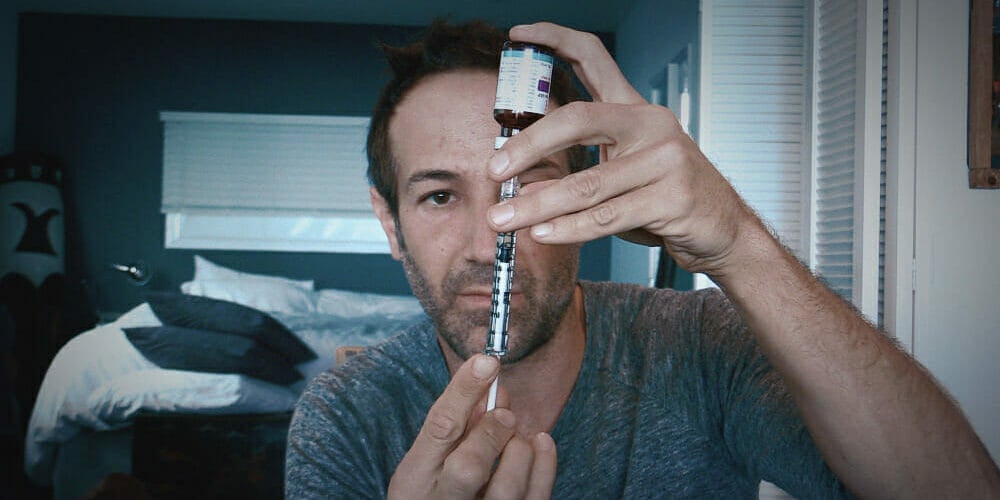 2) Last Chance U
Pay attention all you Friday Night Lights fans out there. Last Chance U takes a look at the East Mississippi Community College Football team. As the players pursue their NFL dreams, they deal with hardships at EMCC and in their home lives. The show is an intimate, occasionally inspiring look at one of the most unconventional, unrecognized, and effective programs in college football. —Chris Osterndorf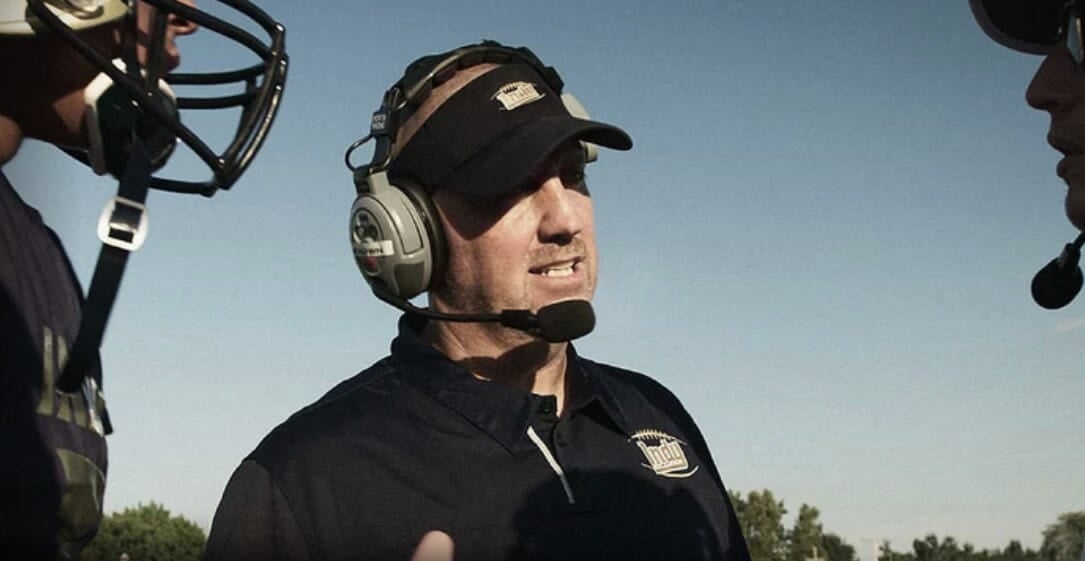 Losers puts defeat in its crosshairs, with the understanding that no one prepares for losing—they survive it. The eight-episode sports docuseries captures the agonies of defeat and considers the cumulative cost of failure in the lives of its subjects. In the end, people who fail on a grand scale usually arrive at triumph through adversity. Losers finally allows time and space for the humanity that's often lost in the middle. —Kahron Spearman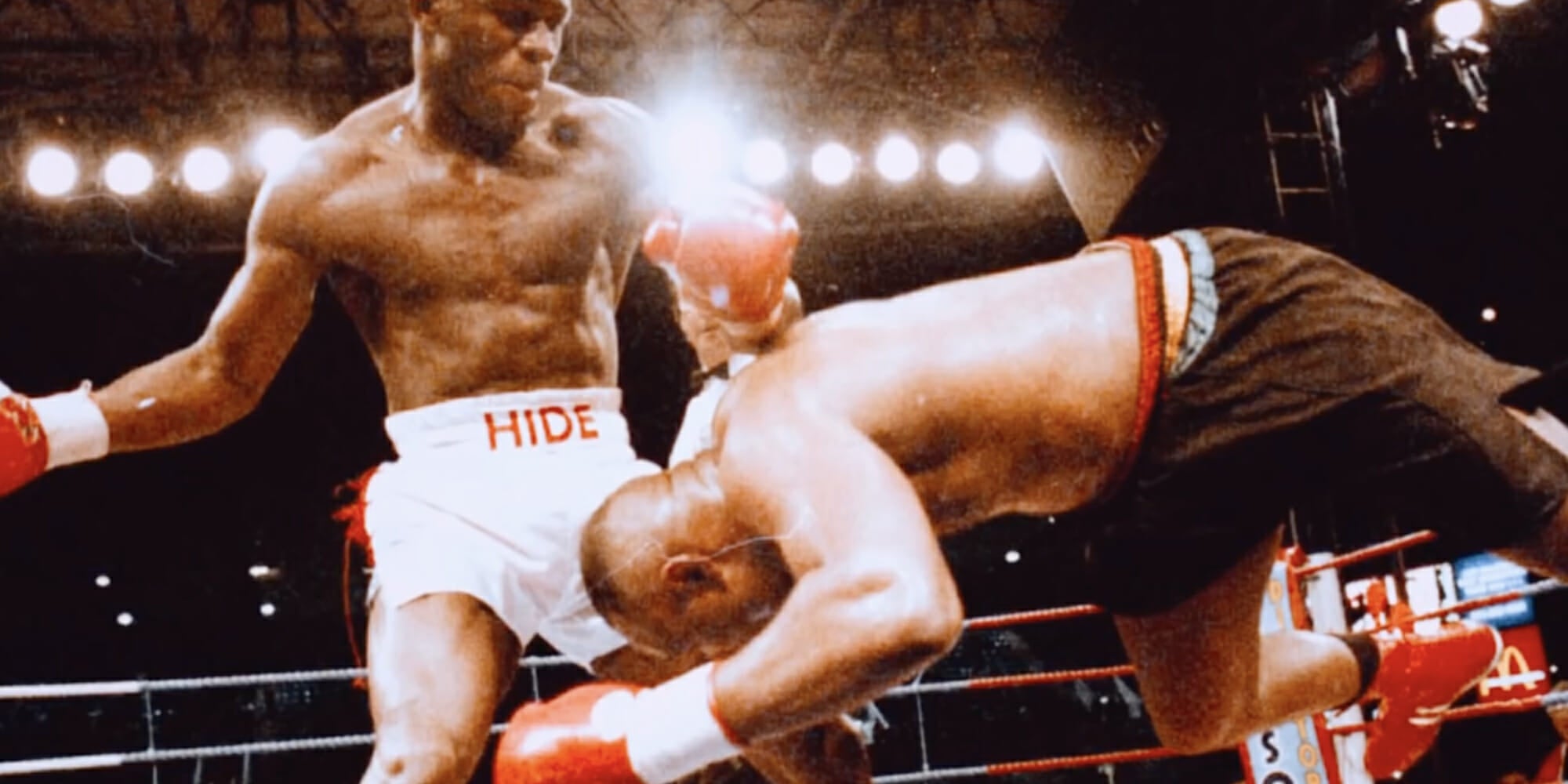 4) Iverson
He's one of the best point guards in NBA history, but for those who are unfamiliar, Allen Iverson has quite a backstory. He grew up in poverty in Virginia, and he was sentenced to 15 years in prison after he was convicted of a felony stemming from a bowling alley fight at the age of 17 (his term was eventually granted clemency by Virginia's governor). He managed to become an 11-time NBA All-Star, and in this 2014 Showtime documentary, Iverson tells much of his story himself. Along with plenty of highlights from his career, the film shows the impact Iverson had on the league with his basketball talents, the way he wore his clothes, and the tattoos he displayed. And yes, the movie talks about the "practice?!?" rant that might be the most famous press conference moment in sports history. —Josh Katzowitz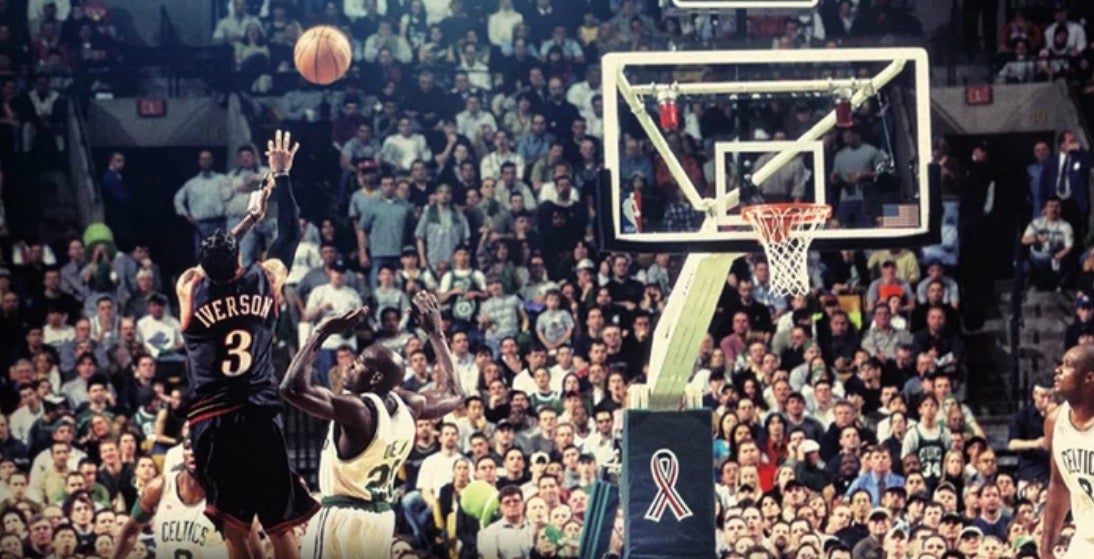 READ MORE:
5) Tyson
Mike Tyson has had one of the most unique careers in the history of the sport. He was one of the most frightening heavyweight champions ever. He suffered one of the biggest upset losses in all of sports, was convicted of rape, and eventually became a cultural touchstone while playing air drums in The Hangover. He's starred on Broadway, and more than a decade after his career was over, he's one of the most relevant ex-athletes around. In this 2008 documentary, Tyson speaks about his history, his failures, and how he's trying to be a better person. Tyson has had a difficult life—and he's made life difficult for many others—but this film shines a light on who Tyson is and who he wants to be. —J.K.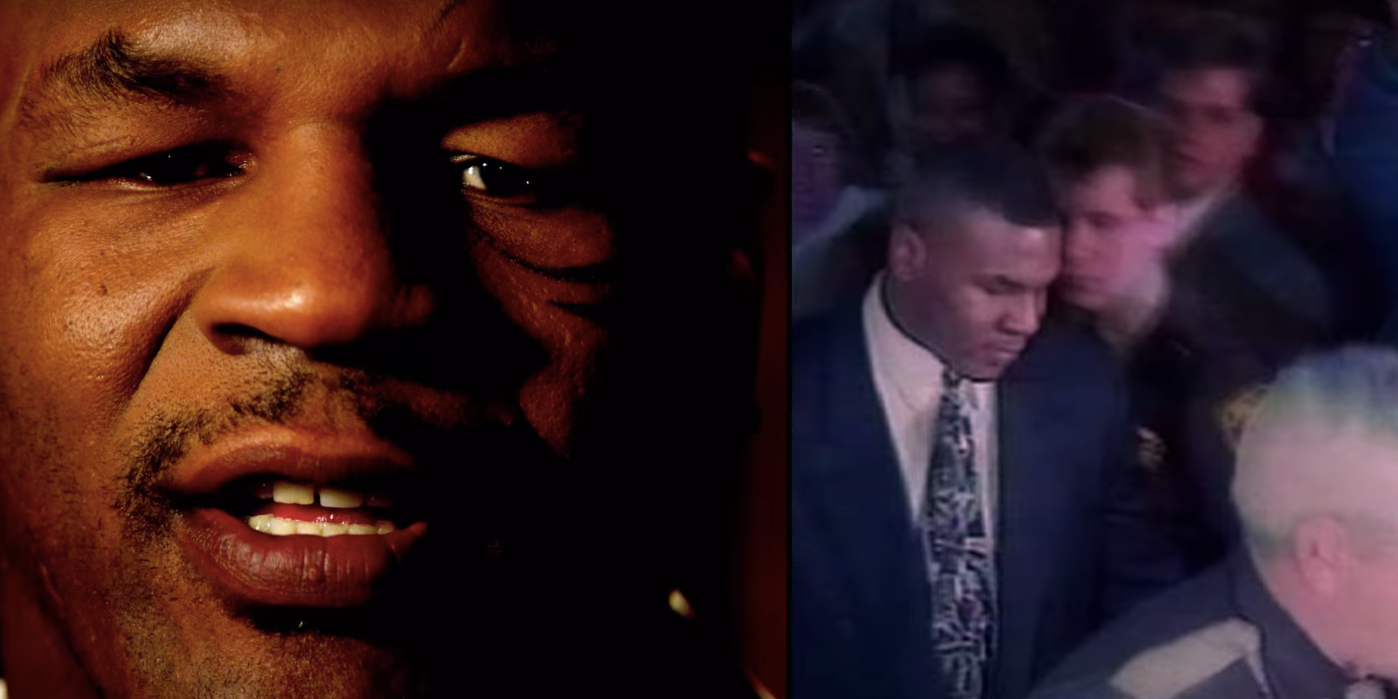 This documentary follows three boxers—the raw high-school kid who's just beginning his career, the amateur who's dreaming of Olympic glory, and the former world champion who's trying to revitalize his career—and shows how they're making their way through the sport. The underbelly of boxing is a nasty, cutthroat game filled with shifty politics and shady figures. This documentary shows all of that and presents, for better or for worse, how the sport is run from the inside.
7) At All Costs
If you want to understand what high-level amateur basketball is all about and how that translates into potential college stardom and NBA riches, this 2016 documentary lays out all the behind-the-scenes highs and lows. The filmmakers focus on AAU (Athletic Amateur Union) basketball, as they follow the players and their parents who hope to make it big (and the shoe companies that are looking to profit). The documentary shows the one factor that's behind the entire amateur basketball enterprise: money. —Josh Katzowitz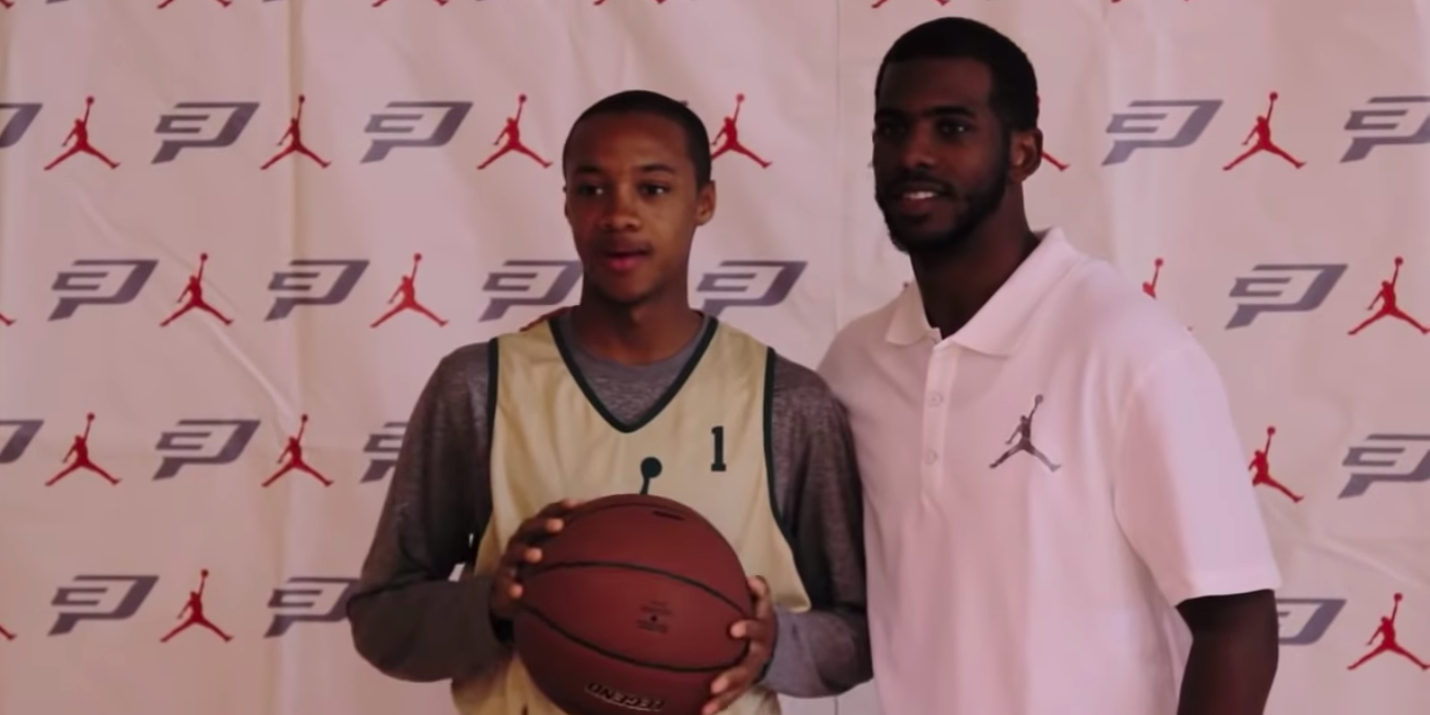 8) GLOW: The Story of the Glorious Ladies of Wrestling
So you've already seen the Netflix series, and found it to be as glorious as its name promises? Good, now you can watch the documentary that inspired the show's creators. Interviewing the ladies who starred in the original Glorious Ladies of Wrestling, filmmakers Brett Whitcomb and Bradford Thomason dig deep into one of the wrestling world's most important and heretofore unknown stories. Now, years after GLOW first debuted, the Netflix series and this documentary are finally giving the groundbreaking show its due. —Chris Osterndorf
READ MORE:
The best kind of journalism takes you on a journey you didn't expect. Nobody Speak: Trials of the Free Press starts with a wrestler's sex tape, then pivots into both a celebration of the fourth estate and a stark warning about the ability of a free and independent press to survive the machinations of the billionaire class. It's shocking, it's surreal, and it's easily the most important thing to come out of Hulk Hogan's career. —David Wharton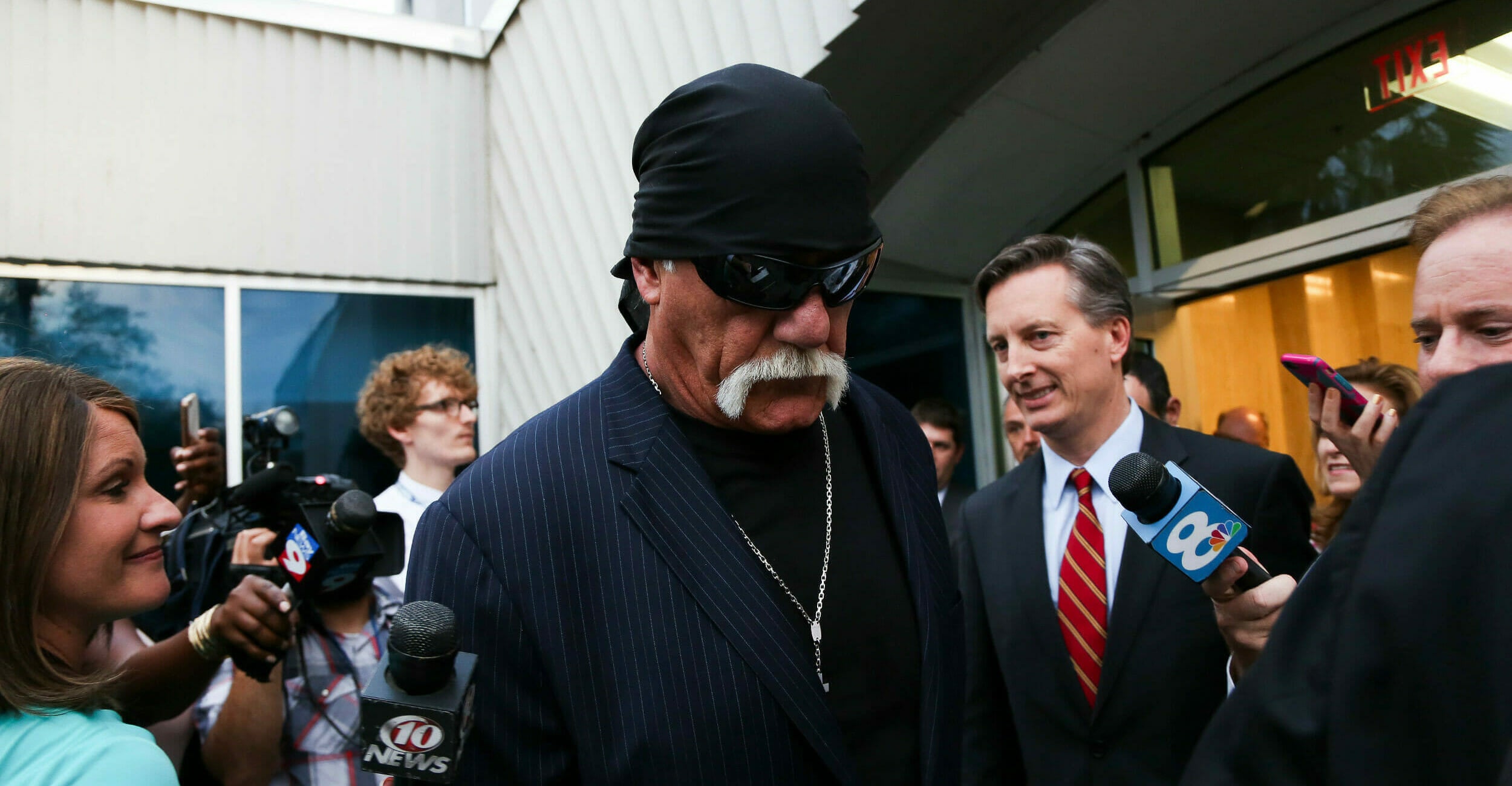 The doc focuses on Juan Catalan, who was arrested in August 2003 for the May 2003 murder of 16-year-old Martha Puebla. We see the soft-spoken Catalan present day and in court in 2003. We hear audio of his interrogation by two LAPD officers. Catalan maintains his innocence, but things appear grim. He's been identified in a lineup by a witness, and detectives seem satisfied. Until this point, Long Shot is a fairly routine true-crime doc, but it finds its groove when Catalan picks up high-profile lawyer Todd Melnik, and they try to back up his alibi: He was at a Dodgers game with his daughter the night of the murder. And so Long Shot goes to the tape and starts breaking down the extraordinary circumstances of the game: HBO was shooting an episode of Curb Your Enthusiasm on that same night, and LaMendola heightens the tension by drawing out the big reveal. —Audra Schroeder
Still not sure what to watch tonight? Here are our guides for the absolute best movies on Netflix, must-see Netflix original series, documentaries, docuseries, and movies.
Looking for something more specific? Here are our Netflix guides for the best war movies, documentaries, anime, indie flicks, true crime, food shows, rom-coms, LGBT movies, alien movies, gangster movies, Westerns, film noir, and movies based on true stories streaming right now. There are also sad movies guaranteed to make you cry, weird movies to melt your brain, old movies when you need something classic, and standup specials when you really need to laugh.