Fleabag, the brainchild of creator/writer/star Phoebe Waller-Bridge is British comedy at its finest, complete with some fourth-wall-breaking to please fans of the bard.
The whole saga began as Waller-Bridges one-woman show, which began as a challenge from a friend to create a sketch for a 10-minute stand-up storytelling night. Waller-Bridge then took her brainchild to the Edinburgh Fringe Festival, where it seized the coveted Fringe First Award. Fleabag (yes, that's our heroine's name), a woman with a famously dry wit skips through life with no filter, as she navigates precarious relationships in London while coping with tragedy. Angry and grief-riddled, she tends to reject anyone who even tries to help her, all while always cracking a joke and maintaining a jovial facade through it all. The show ended after two raucously funny seasons, but Waller-Bridge may revive/revisit the character once she turns 50.
Here's everything you need to know to watch Fleabag online.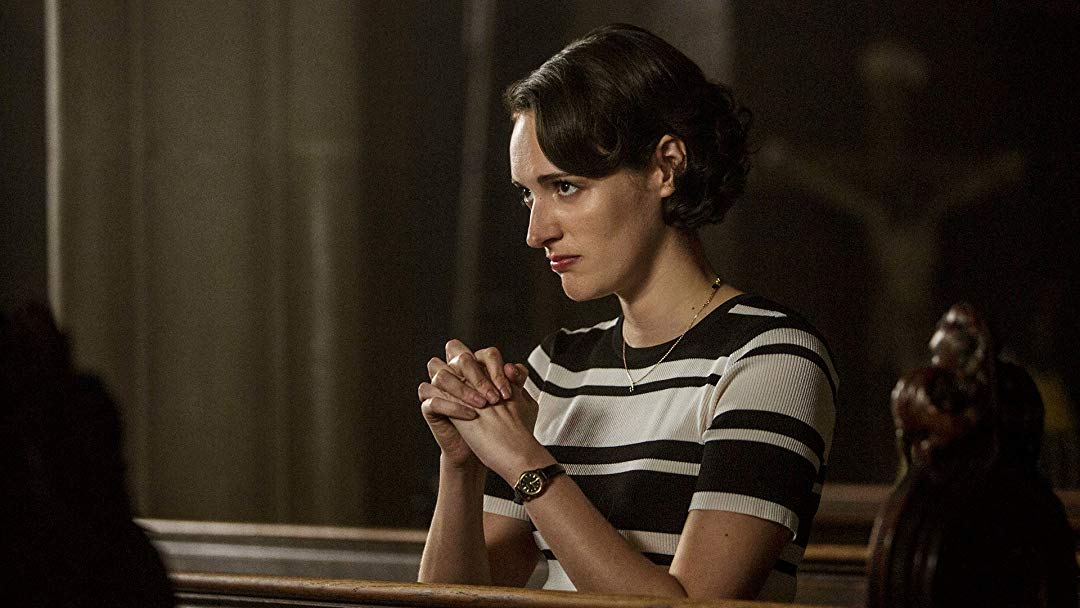 What is Fleabag?
Launched: July 2016
Channel: Amazon Prime Video
Genre: Comedy
Starring: Phoebe Waller-Bridge as Fleabag, Sian Clifford as Claire, Olivia Colman as Fleabag's godmother, Bill Paterson as Fleabag's dad, Brett Gelman as Martin, Hugh Skinner as Harry, Hugh Dennis as Bank Manager, Ben Aldridge as Arsehole Guy, Jamie Demetriou as Bus Rodent, Jenny Rainsford as Boo, Andrew Scott as The Priest, Fiona Shaw as Fleabag's counselor 
Seasons: 2
Status: Ended
Fleabag Reviews
What the critics are saying:
"It is, in short, an immaculately scripted (by Waller-Bridge) and performed (by everyone) half-hour – certainly up there with the best of the first series, and probably up with the best of TV comedy-drama entire." –Lucy Mangan, The Guardian
How to stream Fleabag
Amazon Prime Video is one of the most popular streaming services available. This is in large part because it comes complimentary with every Prime membership. It's also the only place to stream Fleabag. If you're addicted to 2-day shipping and binging TV shows. It's one of the best-streaming destinations. There are plenty of exclusives that make having access to the library worth having, including Good Omens, The Man in the High Castle, The Marvelous Mrs. Maisel, Transparent, and The Tick. Best of all, if you're a student, you can get six months free before you commit for the rest of the year.
---
Amazon Prime Video Guides
---
Amazon Prime Video Genre Guides
---
---