Netflix took on a hefty challenge with its ReMastered music documentary series: repackage some of the music industry's most sensationalistic stories in a way that adds valuable new context and separates fact from fiction. For the most part, Netflix has succeeded. ReMastered debunks some of music's biggest conspiracy theories while also stripping away the veneer to dive into the personal lives of its featured artists, including Bob Marley, Sam Cooke, Robert Johnson, and more. While a few of the series' lesser installments fail to rise above glorified Wikipedia entries, most of them recontextualize their subjects' lives and careers—and in some cases, restore dignity to their names.
We've ranked every installment of Netflix's ReMastered series so far from best to worst. No matter which installment you choose, you're bound to learn something.
ReMastered on Netflix: Every installment ranked from best to worst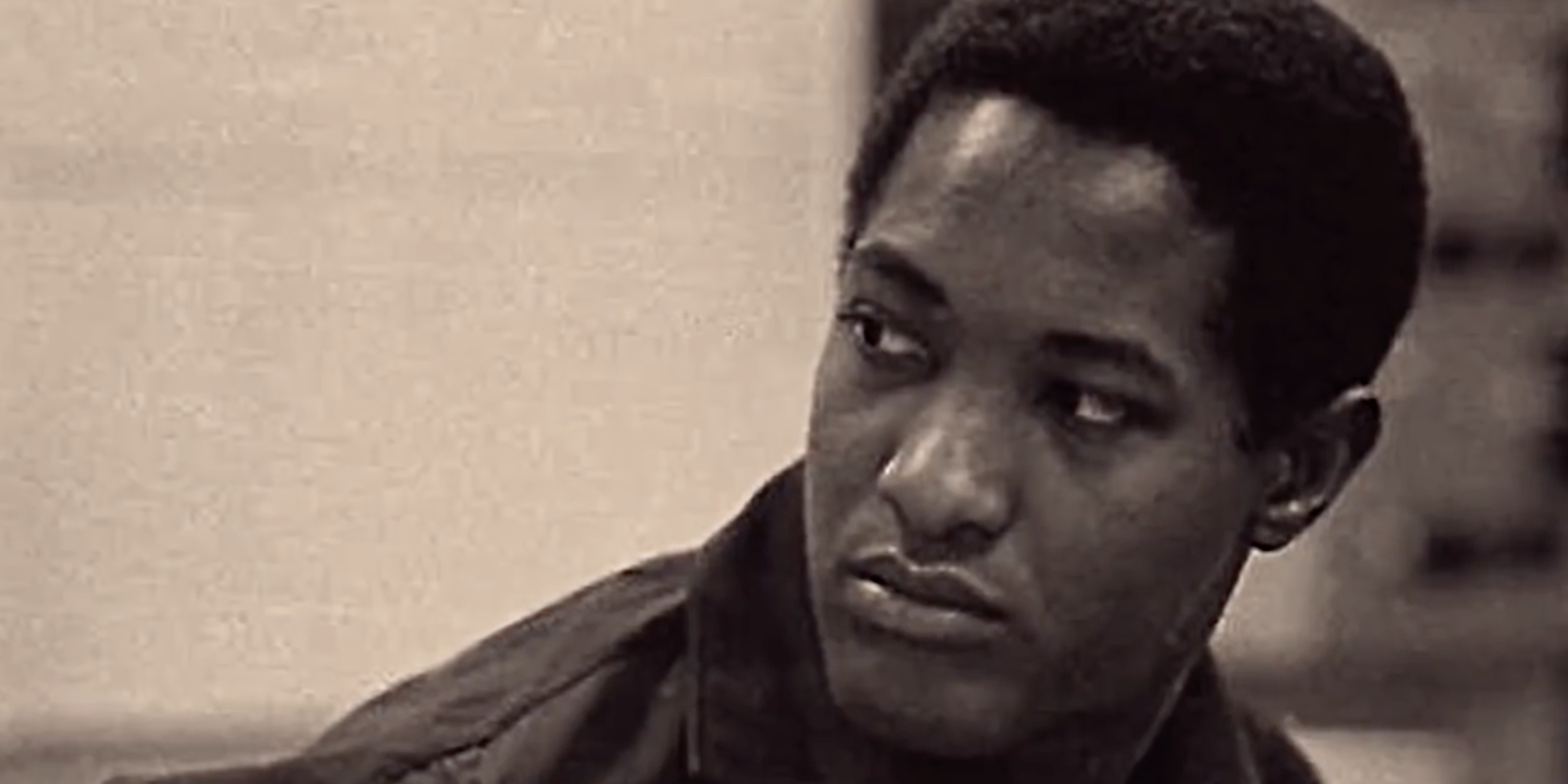 In ReMastered: The Two Killings of Sam Cooke, director Kelly Duane de la Vega skillfully reveals the oft-overlooked social consciousness and business acumen of the famed "King of Soul." Simultaneously, she details the music industry's corrupt nature, including Cooke's ignominious death at a seedy motel. ReMastered: The Two Killings of Sam Cooke represents a resurrection of the trendsetting singer's legacy, previously left to wither in morbid curiosity. Duane de la Vega not only provides space for Cooke's legacy to reemerge but does so with an eye toward restorative justice, returning dignity to his name. —Kahron Spearman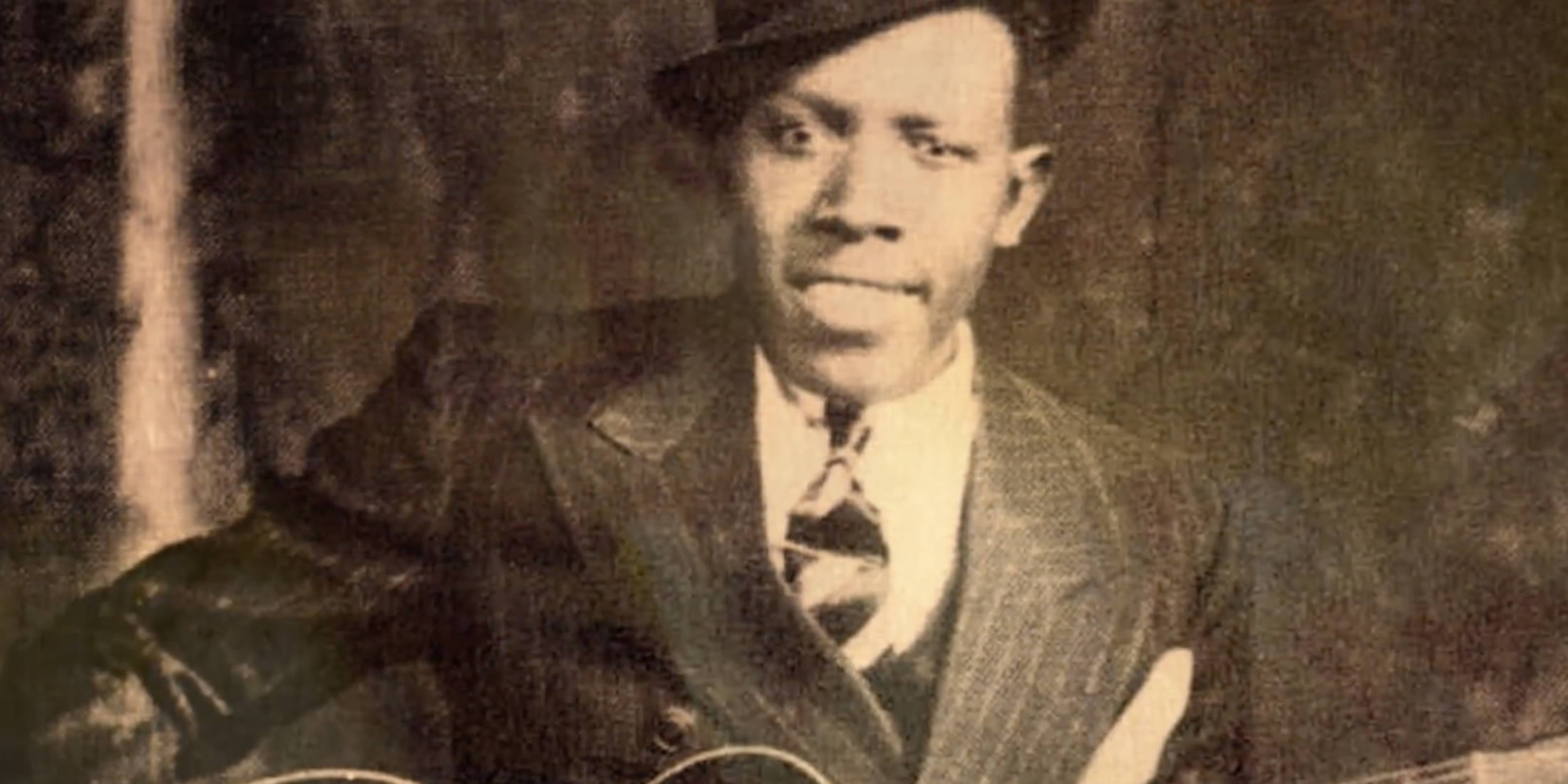 In ReMastered: Devil at the Crossroads, director Brian Oakes properly reframes the problematic story of mysterious Mississippi Delta blues legend Robert Johnson, at long last. The Hazlehurst native is undoubtedly one of the most important musicians ever, directly influencing the likes of the Rolling Stones, Robert Plant, Bob Dylan, and especially Eric Clapton, who calls Johnson "the most important blues singer that ever lived." —K.S.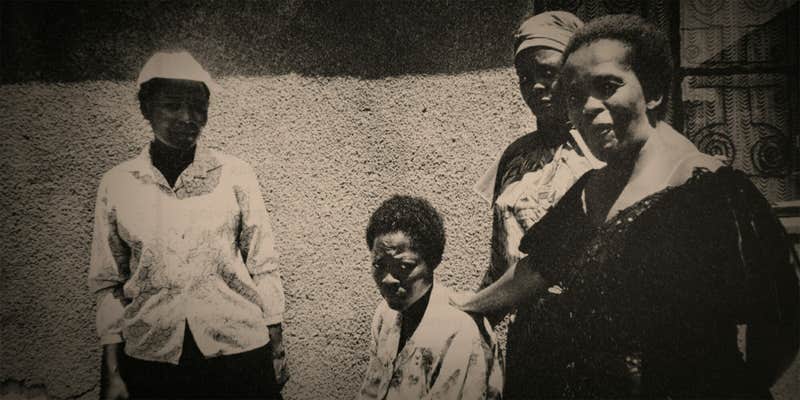 In ReMastered: The Lion's Share, director Sam Cullman and showrunners Jeff and Mike Zimbalist trace the thorny history of Zulu musician Solomon Linda's "Mbube," which would eventually become the chart-topping hit "The Lion Sleeps Tonight"—for which Linda never received a cent during his lifetime. The result is a well-crafted and sophisticated account of bitterness, longing, and the all-too-common exploitation of Black talent for white gain. —K.S.
READ MORE: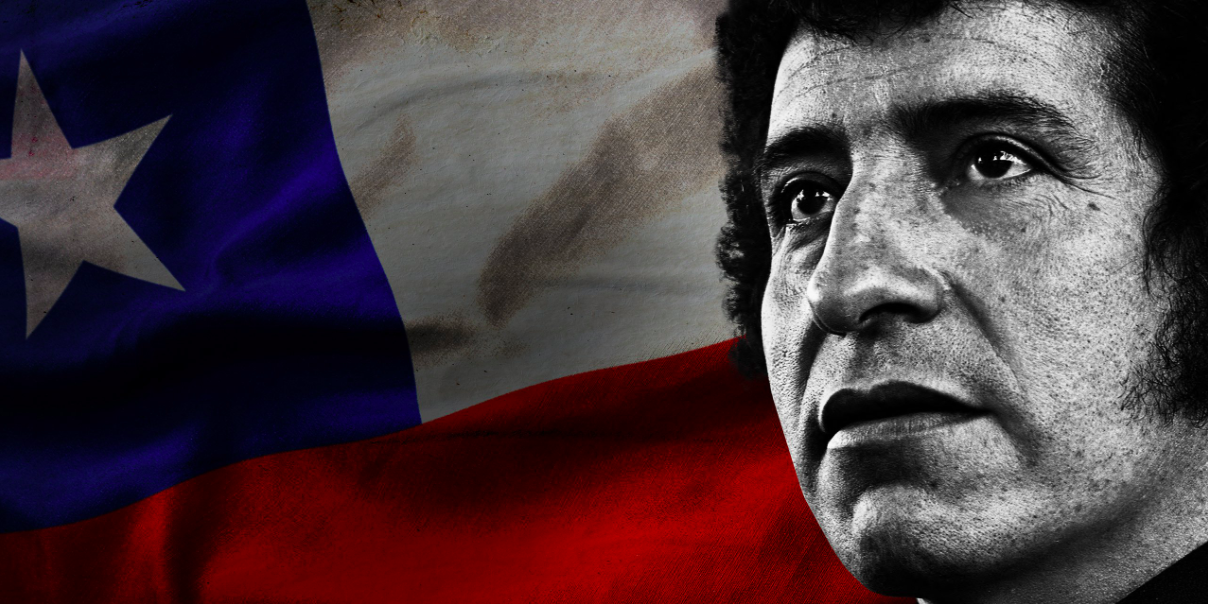 ReMastered: Massacre at the Stadium examines the grisly 1973 death of Chilean folk singer-turned-martyr Victor Jara, as well as the complex circumstances that emerged from the despotic Pinochet regime. Concurrently, the film skillfully reveals the curious and infuriatingly predictable account of Pedro Barrientos Núñez, a former Chilean army official and possible murderer of Jara. With its rich mix of politics, music, and Perlmutt's effective peering into the human condition, it's one of the strongest ReMastered offerings to date. —K.S.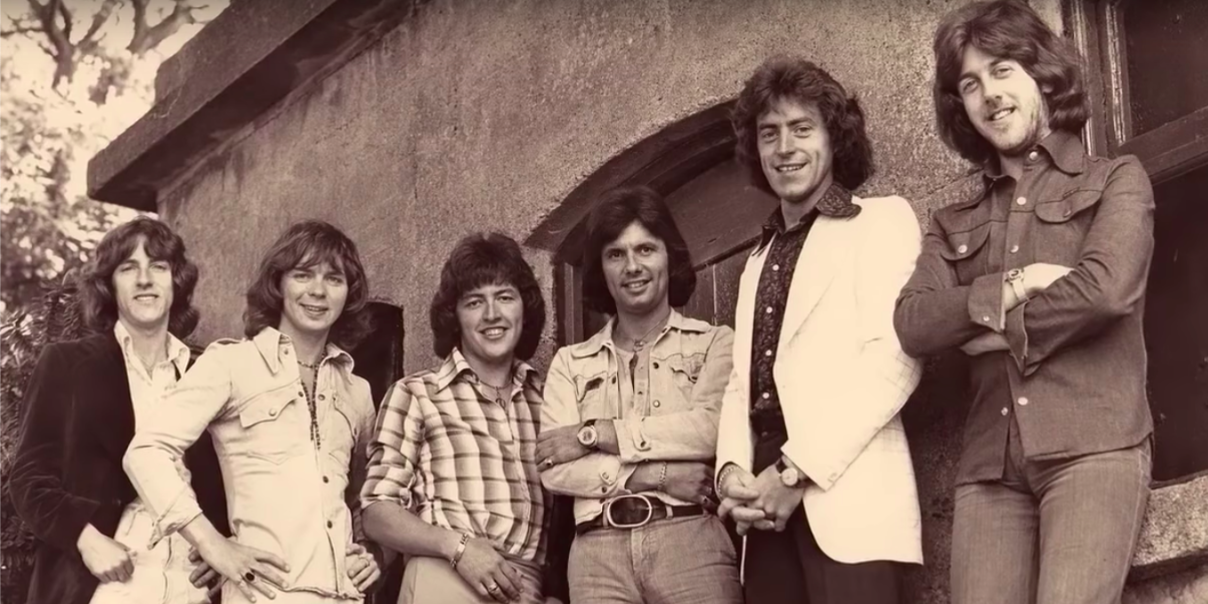 ReMastered: The Miami Showband Massacre delves into one of the worst atrocities committed during a volatile period in Irish history commonly known as "the Troubles." The Miami Showband, once one of Ireland's most popular cabaret bands, was attacked at what appeared to be a checkpoint, where gunmen in British Army uniforms shot and killed three band members. The Miami Showband Massacre quickly swells into a labyrinth of vast conspiracy, involving British espionage intermingled with Irish intra-national/sectarian violence—and surviving bandmate Steve Travers' desperate quest for the truth. —K.S.
6) ReMastered: Tricky Dick and the Man in Black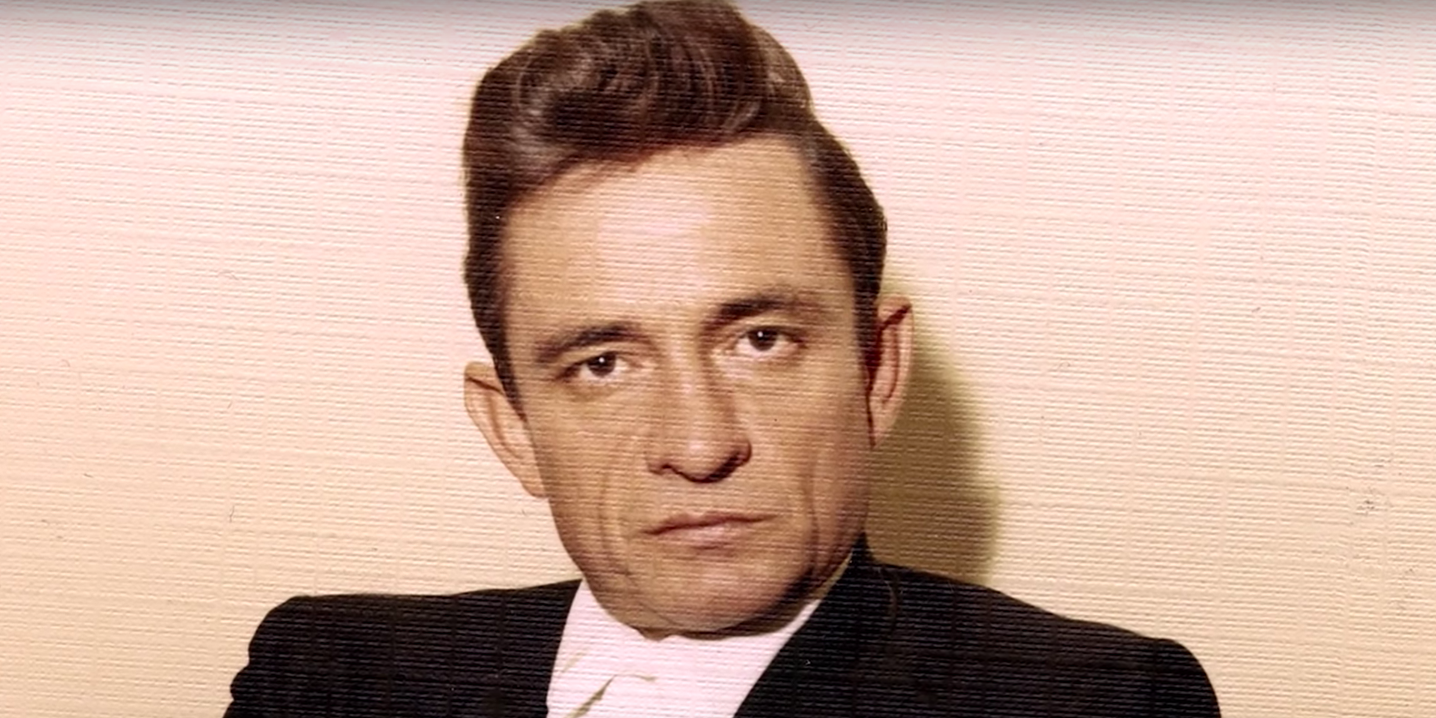 ReMastered: Tricky Dick and the Man in Black examines the relationship between President Richard Nixon and superstar Johnny Cash through the lens of Cash's 1970 White House performance. The Vietnam conflict and the civil rights movement polarized American society, often pitting those who defied social norms against those whom Nixon referred to as the "silent majority"—a conservative base that sought to uphold white patriarchal supremacy. Nixon had hoped Cash would becoming a willing accomplice in shoring up support, but he quickly found that the Man In Black had his own ideas of patriotism and democracy. —K.S.
READ MORE: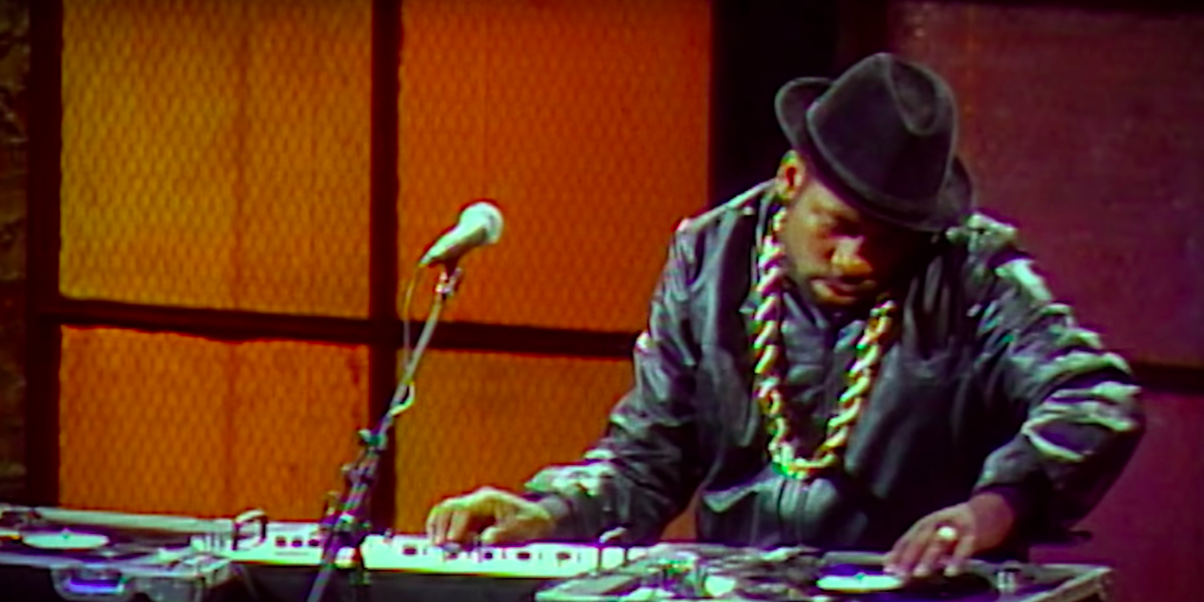 The largely conspiratorial ReMastered: Who Killed Jam Master Jay? delves into the still-unsolved 2002 murder of DJ Jam Master Jay. The legendary Run-DMC member was killed at the age of 37, likely by someone he knew, but much of his now-cold case remains wracked with conspiracy and misinformation. Director Brian Oakes makes a valiant attempt to shake fact from fiction. —K.S.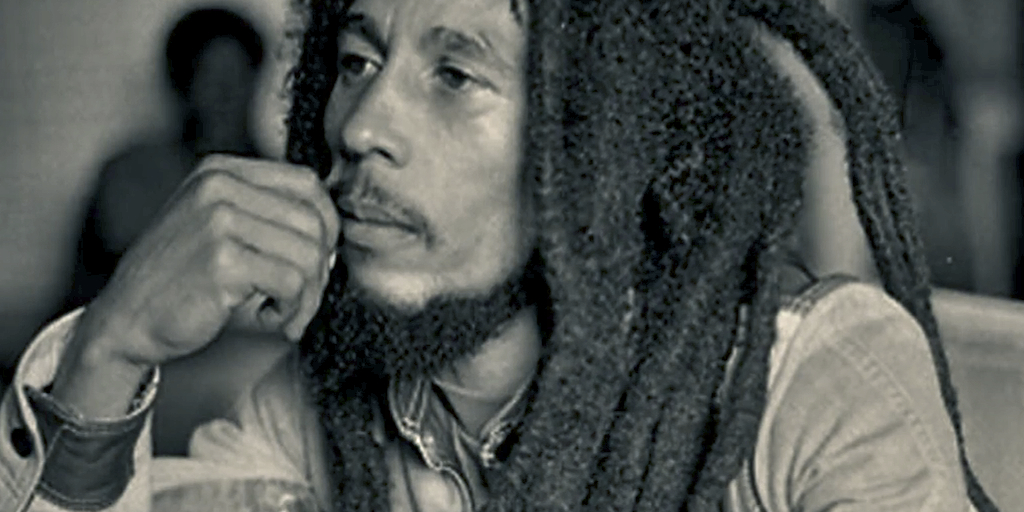 ReMastered gets off to a middling start with Who Shot The Sheriff?, which chronicles the circumstances and the fallout of an attempted assassination of the Jamaican musician and cultural figure, Bob Marley. Director Kief Davidson has made an attractive film with excellent use of archival footage, but Who Shot the Sheriff? ultimately solves little, and the film often sinks into a history lesson on Jamaica's muddled politics. It leaves viewers with more questions than answers about everyone involved—including Marley. —K.S.
Still not sure what to watch tonight? Here are our guides for the absolute best movies on Netflix, must-see Netflix original series, documentaries, docuseries, and movies.
Looking for something more specific? Here are our Netflix guides for the best war movies, documentaries, anime, indie flicks, true crime, food shows, rom-coms, LGBT movies, alien movies, gangster movies, Westerns, film noir, and movies based on true stories streaming right now. There are also sad movies guaranteed to make you cry, weird movies to melt your brain, old movies when you need something classic, and standup specials when you really need to laugh. Or check out Flixable, a search engine for Netflix.