Next in line in Netflix's ongoing music-based documentary series, the largely conspiratorial ReMastered: Who Killed Jam Master Jay? delves into the still-unsolved 2002 murder of DJ Jam Master Jay. The legendary Run-DMC member was killed at the age of 37, likely by someone he knew, but much of his now-cold case remains wracked with conspiracy and misinformation. Director Brian Oakes (30 for 30, Abstract: The Art of Design) makes a valiant attempt to shake fact from fiction.
ReMastered: Who Killed Jam Master Jay?

RELEASE DATE:
12/7/2018
DIRECTOR:
Brian Oakes
STREAMING:
Netflix
The third episode of the 'ReMastered' series delves into the unsolved 2002 murder of the legendary Run-DMC member.
The episode whizzes through the life of Jam Master Jay (born Jason Mizell), from his formative DJ years in Hollis, Queens during the '70s and early '80s, to his rise in the platinum-selling rap trio, and right up to the point of his demise. Oakes makes sure to put the people in the forefront of his vision, getting the story of Mizell's life in order and even shedding light on his direct fashion influence (all black clothing, truck jewelry, shoelace-less "shelltoe" Adidas) on the group and hip-hop artists worldwide. Mizell also owned a record label and discovered a gregarious rapper from Jamaica, Queens by the name Curtis Jackson—known professionally as 50 Cent.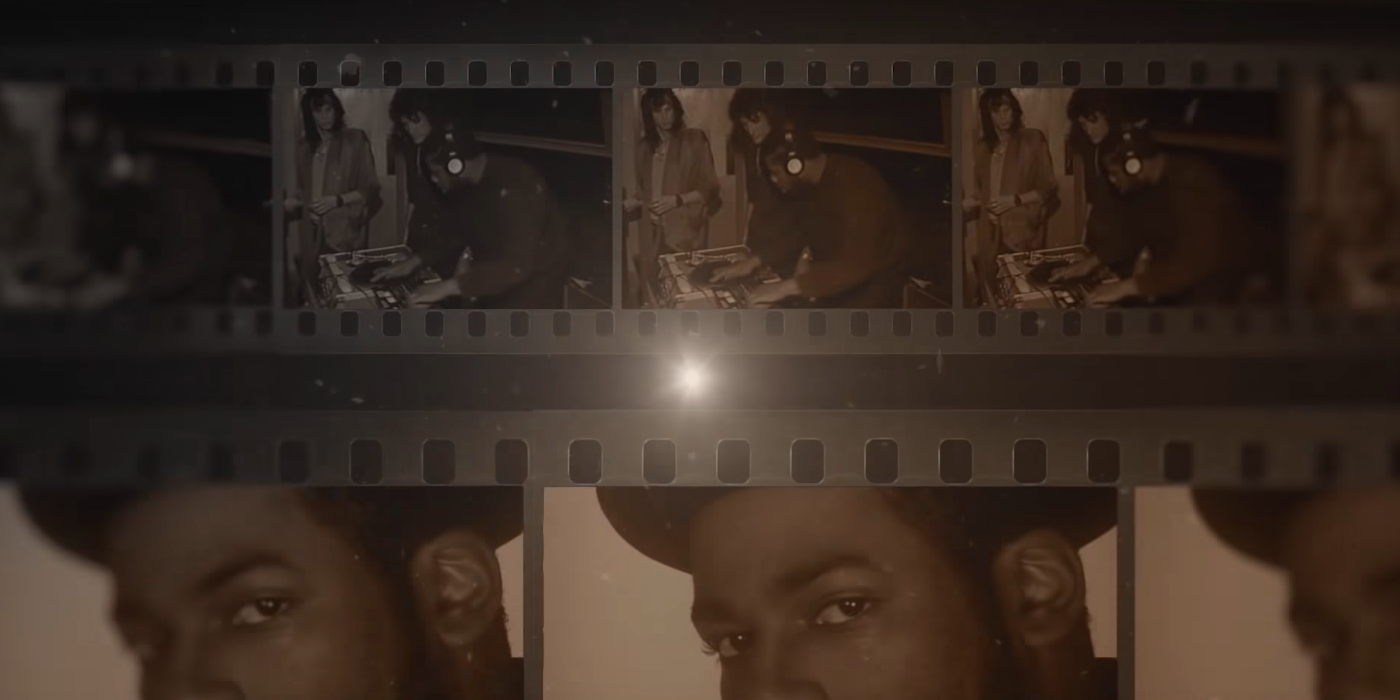 Oakes also runs down his connections to Mizell's neighborhood, including many of his childhood friends turned questionable associates. The director interviews many of these friends, family members, and other notable people (Darryl "DMC" McDaniels,Def Jam Recordings cofounder Russell Simmons, rapper/DJ Hurricane) to significant effect.
The details of Mizell's murder at his Queens recording studio—with the help of known information and reporting —are scrupulously detailed. Given the killer was buzzed in with no issue, it's highly likely Mizell knew him and eyewitnesses are employing the no-snitch policy. The security camera tapes were taken, and the NYPD had no impetus to complete a thorough investigation. Because of their failure to get a public buy-in, the case (and, in turn, the episode) ends up stuck in neutral, just as it gains momentum.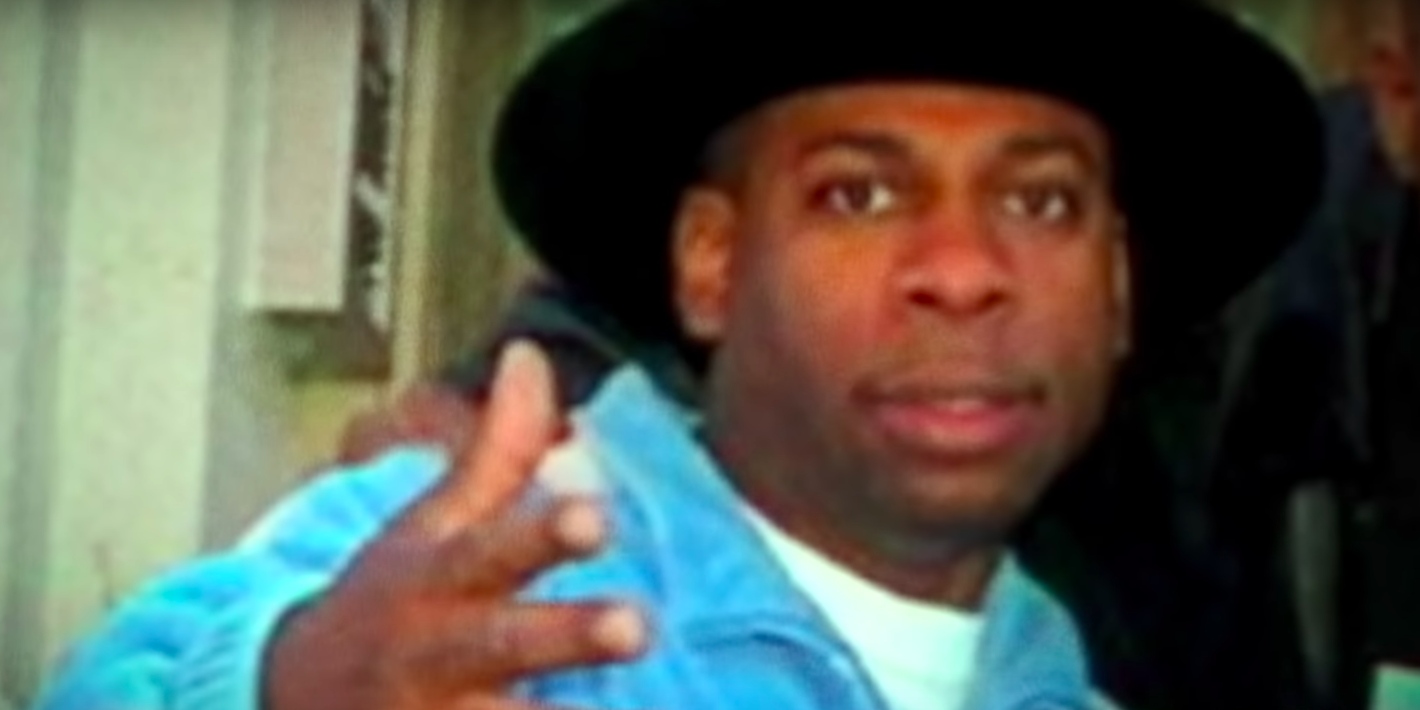 The documentary does address the popular theory that jailed former drug kingpin Kenneth "Supreme" McGriff could've had a hand in Mizell's death. But McGriff had no issues with Mizell. Oakes also shuts down the hypothesis that Mizell sold drugs. Other possible suspects include more of Mizell's friends and associates, such as Ronald Tinard Washington and Karl "Lil D" Jordan—the latter based on the conclusion of a retired police officer. But it's almost all hearsay.
ReMastered: Who Killed Jam Master Jay? is an informative, blank-filling piece that never quite rises above conspiracy. Yet the ominous fact remains that rappers have been killed (Biggie Smalls, Tupac Shakur, Bay Area MC Mac Dre, Harlem rapper Big L), and others connected to the rap game have died under mysterious circumstances (mogul/artist manager Chris Lighty). The episode adds to the collective curiosity surrounding these deaths but never quite satiates.
Still not sure what to watch tonight? Here are our guides for the absolute best movies on Netflix, must-see Netflix original series, documentaries, docuseries, and movies.
Need more ideas? Here are our Netflix guides for the best war movies, documentaries, anime, indie flicks, true crime, food shows, gangster movies, Westerns, and movies based on true stories streaming right now. There are also sad movies guaranteed to make you cry, weird movies to melt your brain, and standup specials when you really need to laugh. Or check out Flixable, a search engine for Netflix.