Women rule the world, as Beyoncé has made clear, but they especially dominate the internet on Wednesdays.
The phrase and popular hashtag "WCW" stands for Woman Crush Wednesday, and it's used to salute the women who are changing the world and challenging stereotypical norms. It's an inclusive hashtag, one that's been used to celebrate celebrities, activists, life coaches, vloggers, and everyone in-between.
So, what does WCW mean?
A decade ago, "WCW" had an entirely different meaning. It stood for World Championship Wrestling, one of the dominant companies in sports entertainment. But the pro wrestling company folded in 2001, when it was acquired by World Wrestling Entertainment (WWE).
The term has since been co-opted by the women of the world and those who crush on them.
Just like Mondays for men on Man Crush Monday, or MCM, Wednesdays are like a mini-holiday on social media. Each week users on Twitter and Instagram share pictures and the reasons why they admire her work and accomplishments, closing out the post with #WCW.
People also post about their girl crush, complimenting her stunning looks and dreaming that one day they may be fortunate enough to say hello. There are also those who use #WCW as an excuse to share an excessive amount of selfies with their girlfriend. (Please, don't be that person.)
The world is filled with thousands of women working hard to make a difference, and they deserve recognition. Here are a few of the most badass women to follow on social media who are crushing it on Wednesdays, and quite frankly, in life.

READ MORE:
Who to follow on #WCW
1) Ellen Degeneres
Ellen Degeneres is best known for her popular talk show, The Ellen Show. She's not only one of the funniest women on TV, but she's a true trailblazer. She was the first female comedian invited to talk on The Tonight Show Starring Johnny Carson in 1986, and she became the first openly out actress to play a lesbian character on TV. President Barack Obama awarded her with the Presidential Medal of Freedom in 2016, which is one of the highest civilian honors.
2) Ashante Bean
Since creating her YouTube channel in 2013, Ashante Bean has created a space to creatively express and promote conversation on race, social justice, higher education, black culture, and other important topics. Bean challenges the all-white image of the Ivy League community by sharing stories of black students attending Harvard with videos like "How to Get Into Harvard" and "I, Too, Am Harvard."
In 2016, Bean was named one of the 12 best and brightest black creators to attend VidCon, an annual conference for digital video. There's still work to be done, but Bean has helped raise awareness for voices of color in the YouTube community. Last year the video platform held its first ever #YouTubeBlack conference to address racial inequalities on the site.
Gigi Gorgeous is leading the LGBTQ movement on YouTube, using the platform to show viewers her daily life as an open and proud trans woman.
Before she was Gigi Gorgeous, she identified as Gregory, and in 2013 posted an inspirational video, "I am Transgender," which now has over 3 million views. Gigi produces make-up tutorials and expresses her opinions from topics like Caitlyn Jenner to plastic surgery. She was the subject of a YouTube Red documentary, This Is Everything: Gigi Gorgeous, which made its debut Feb. 8. The film is directed by Barbara Kopple and tells the emotional story of how Gigi got to where she is today, with intimate footage of her transition.
"One thing I noticed when I went through my transition is my audience got a lot closer to me," Lazzarato told the Daily Dot last year. "I was sharing so much of my life, and our bond just became that much stronger. It gave a deeper aspect to my personal life."
4) Amena
Amena is a fashion and beauty entrepreneur, who runs her own lifestyle vlog and fashion company tailored to women in the Muslim community. Amena posts videos with tips on make-up, healthy skin, how to travel, weight loss, hijab tutorials, and life as a family-oriented businesswoman.
After Amena posted her first video on her channel, she quickly received 2.6 million views and demands to start her own line of "hoojabs," which she created as a fashionable line of hijabs and other accessories. Amena gives beauty tips and confidence to women around the world, showing them that there are no boundaries to beauty.
Estée Lalonde gets real with her viewers, offering them candid and honest advice about life as a woman, showing them that confidence is key and that it's OK to take a break from life's craziness sometimes. Lalonde sets herself apart from the traditional beauty vlogger in both the approach and content of her growing lifestyle channel. A longtime veteran of the platform, Lalonde now boasts collaborations with Adidas and Lancôme, yet remains true to her YouTube roots.
In 2015, InStyle named Lalonde the internet's "best beauty reviewer," and last year Glamour praised her book, which is about living the life you have always dreamed of.
6) Diane Guerrero 
Diane Guerrero is known for her roles in the hit Netflix series Orange Is the New Black and Jane the Virgin, but she's also an inspiring activist for immigration reform in a time where the issue is hotly debated. A self-proclaimed "Intersectional Feminist," she was named the Ambassador for Citizenship and Naturalization by the White House.
In Guerrero's memoir, In the Country We Love, she talks about how her parents were deported back to their home country of Colombia, leaving her alone in the U.S. at the age of 14 to get her education and begin a career. She has been featured on MTV, CNN, and Brigitte Quinn's 22 Minutes on CBS to speak personally about how she and others can make a difference. Her story is not only enlightening but proves that strong-willed women can conquer anything.
Considered the queen of the perfect selfie, Raye Boyce (ItsMyRayeRaye) is making beauty accessible to all viewers by filling her tutorials with products of all price ranges. Through her example, Raye empowers women, especially women of color, to be creative and confident with their dreams.
Irish vlogger Melanie Murphy is shattering taboos surrounding mental health, sex, and body image by sharing her personal battles with fans. Warm and genuine, fans trust Melanie because she, in turn, trusts them with her story.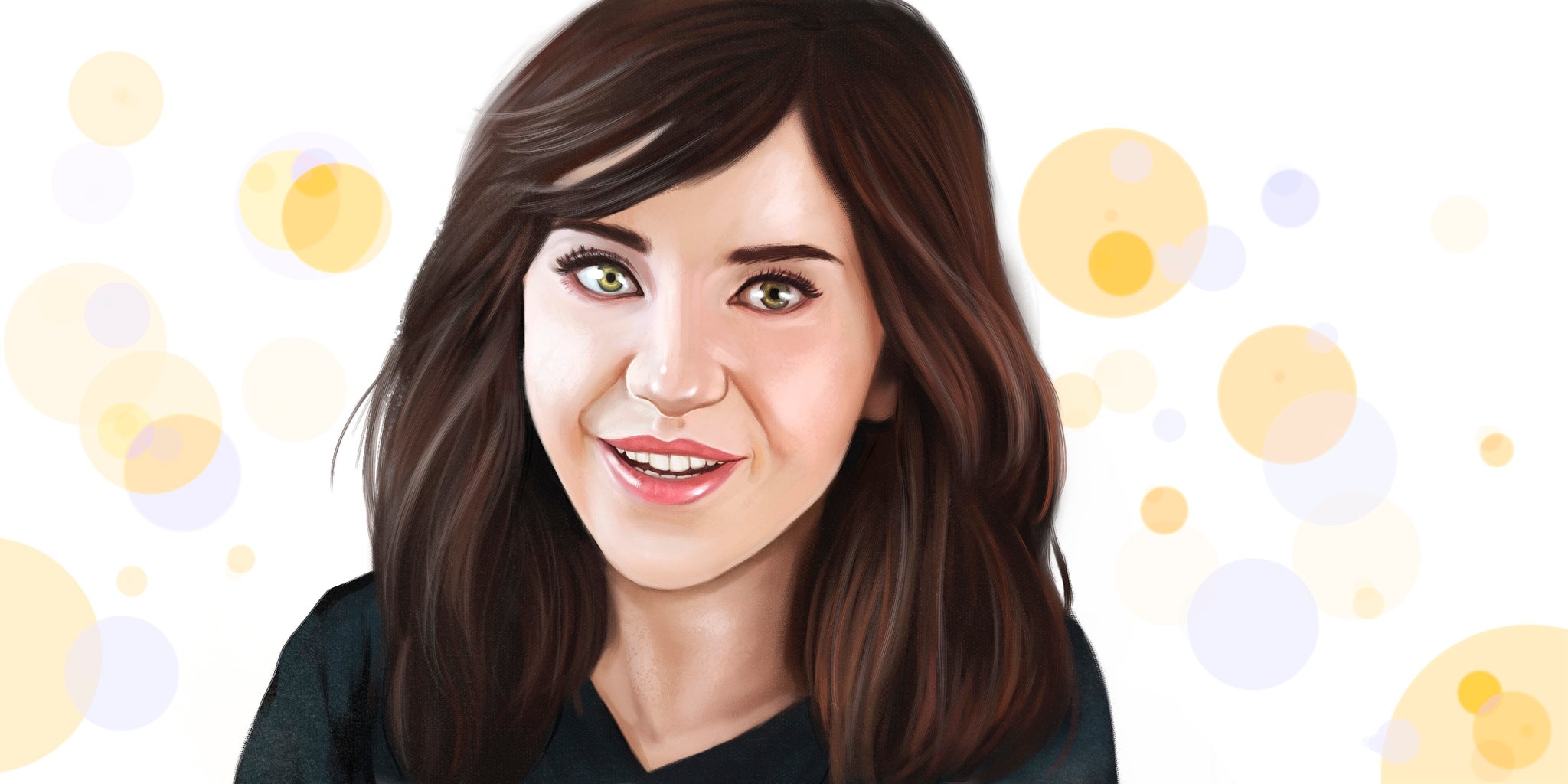 'Adventure is doing something you're not entirely sure the outcome of.' For former 'Eat Your Kimchi' hosts SooZee Kim and Leigh Cooper starting their own YouTube was doing just that. Now a year old, Do Stuff's style is reminiscent of Wes Anderson's filmmaking and Ze Frank's humor and narration.
Simply Nailogical's Cristine Rote is a self-proclaimed holo-sexual and the founder of last year's 100 layer challenge. In three years, Rote has gained a loyal audience of over 3.8 million subscribers and through her humor, risen to become one of the most popular nail artists on the platform.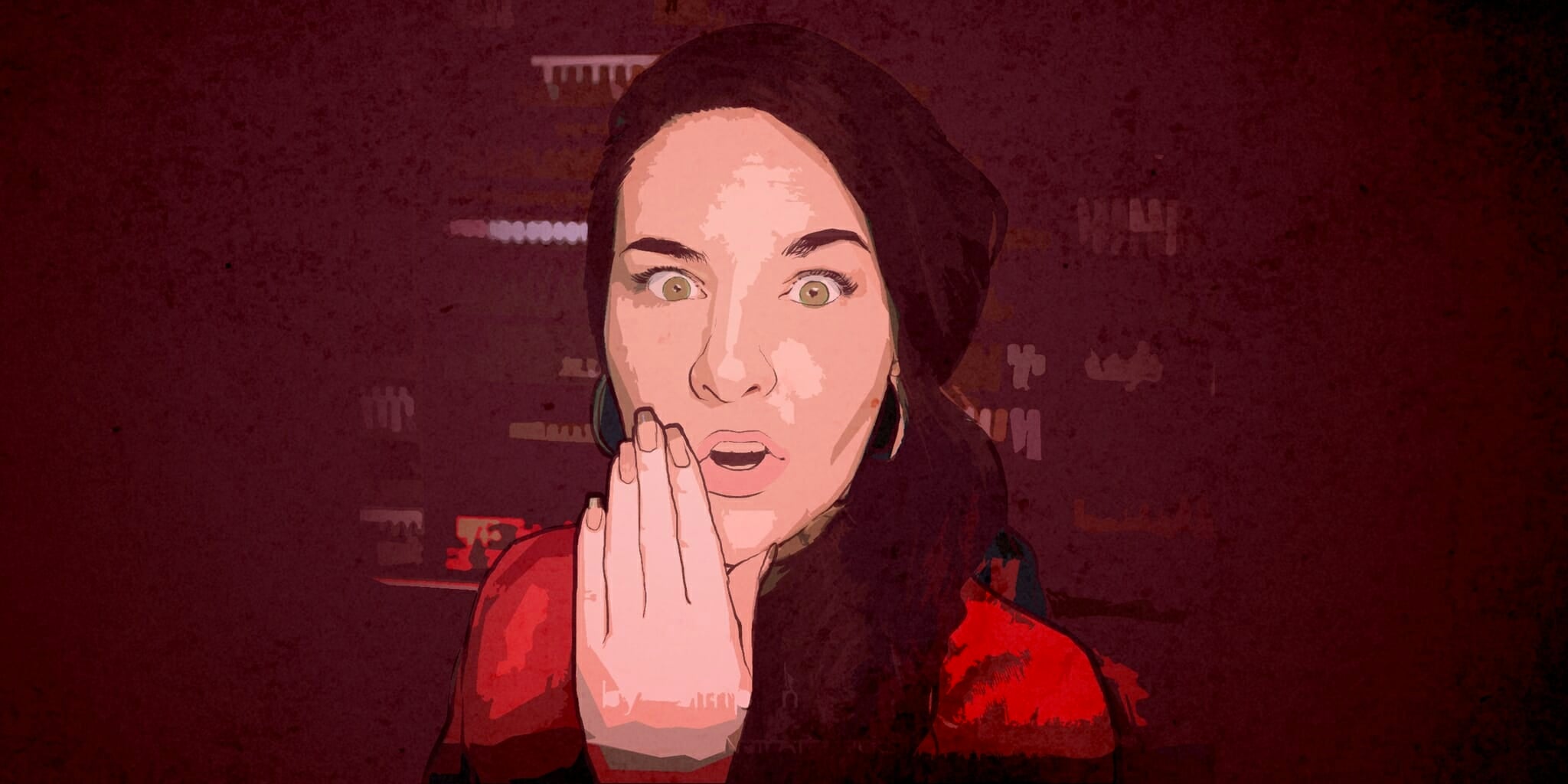 Literature's spunkiest ally, vlogger Leena Norms' channel is a treasure trove of content, ranging from deep dives into the literary world to explorations of her experiences as a young 20-something working and living in Britain. She's also the cofounder of the Banging Book Club with fellow YouTubers Hannah Witton and Lucy Moon.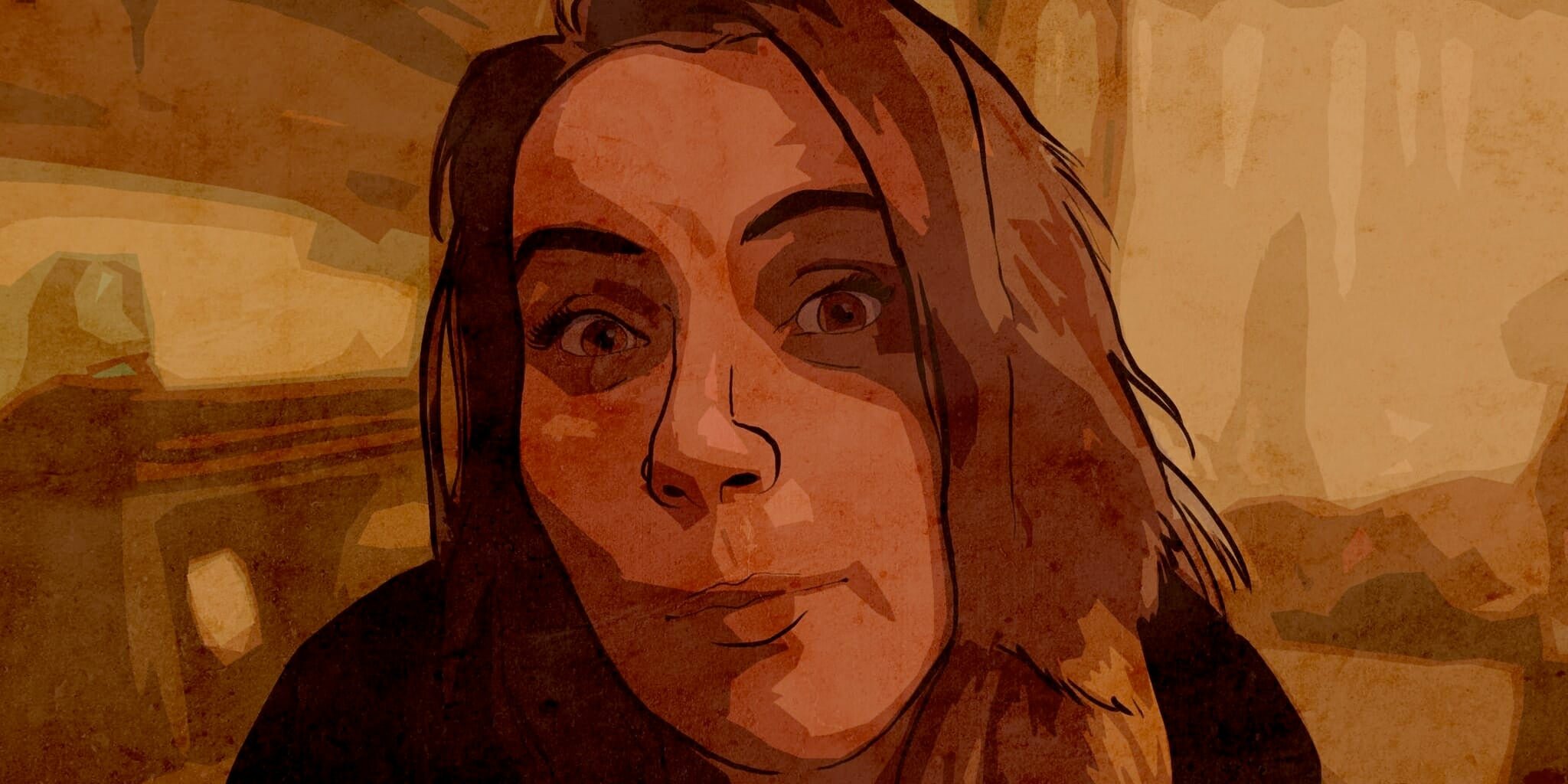 READ MORE:
Shannon Boodram never intended to become a go-to source for millennial sex education, but after her book 'Laid: Young People's Experiences With Sex in an Easy Access Culture' took her on a national tour, empowering healthy and informed sexual relationships became her mission.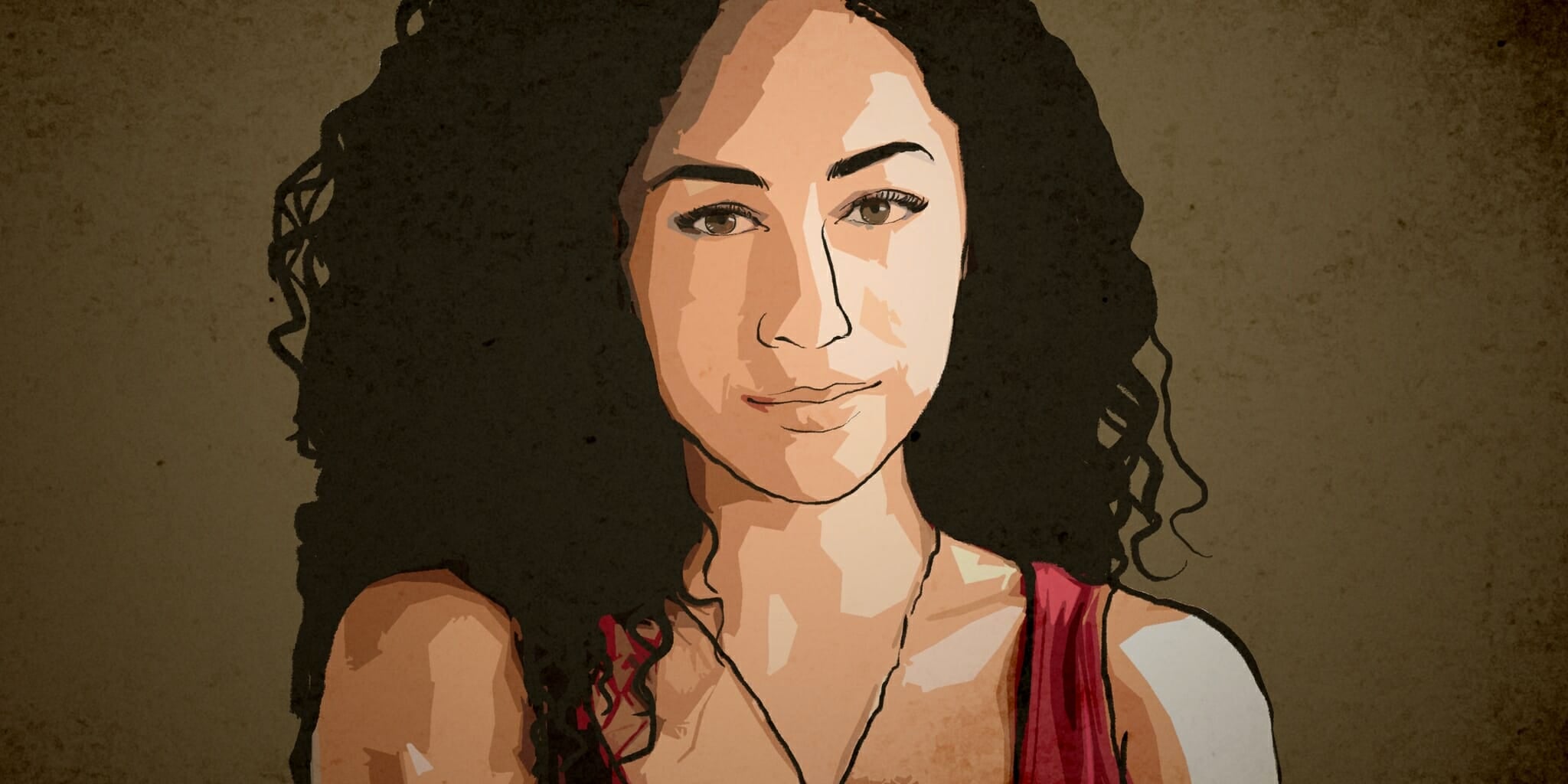 Nicknamed the DIY queen of South Africa, Suzelle combines comedy and crafting in her hit YouTube videos, now airing on Comedy Central. Suzelle is a character played by actress Julia Anastasopoulos and in 2014, was named "South Africa's Favorite Online Celebrity."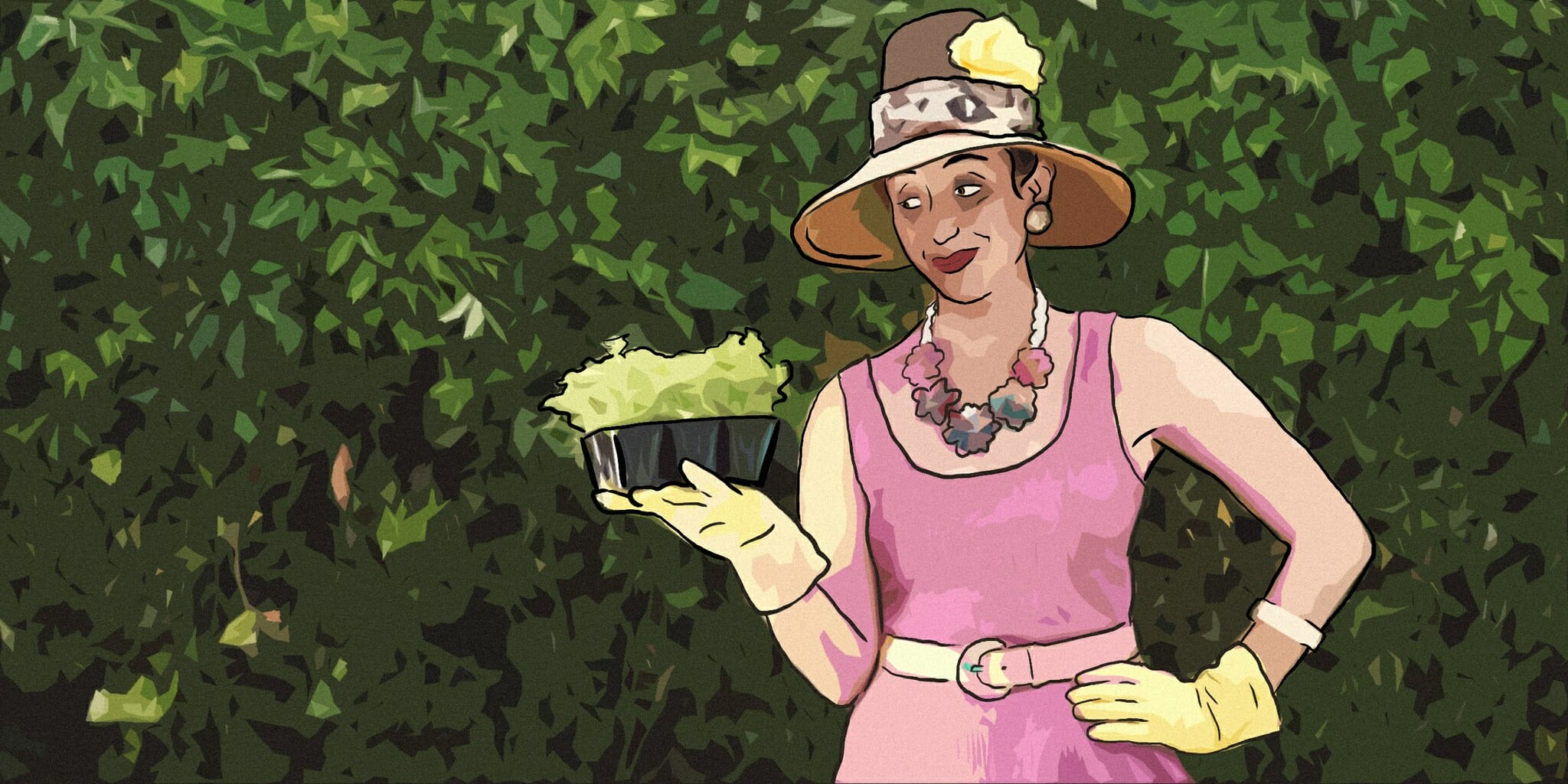 Chilean-born, U.K.-based illustrator Fran Meneses is using her channel to not only get real about art, but about the risks and challenges of being a freelance artist. On the cusp of finishing her first book, Fran continues to use YouTube to inspire and connect with illustrators, art lovers, cat moms, and more.
 
As a deaf woman using YouTube to raise awareness about accessibility issues and progressive hearing loss, Rikki Poynter is making huge strides for other vloggers with hearing impairments. Poynter also frequently criticizes YouTube itself for its inadequate closed captioning, engaging her viewers with campaigns like "Do I Look Deaf?" and "#NoMoreCraptions."
Black, female, transgender, and curvy, Kat Blaque uses her experiences within these intersecting identities to engage her audience and advocate for change. Whether she's providing tongue-in-cheek commentary on bathroom bills and white privilege or discussing transgender issues and social justice, Blaque's voice is inspiring and contagious.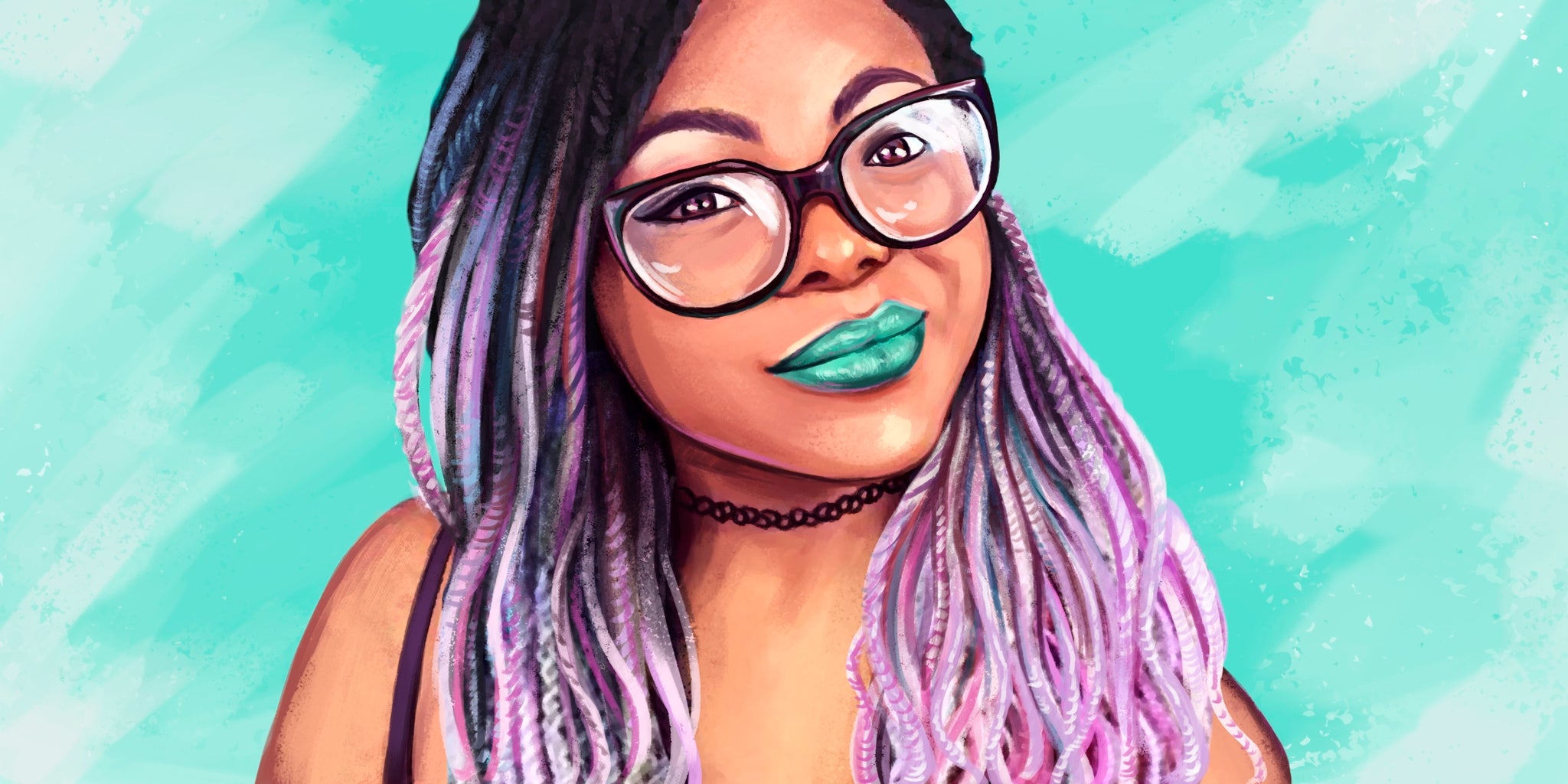 Uploading an art tutorial a week, Jamie Jo's channel, BananaJamana, is a space where art, fandom, romance and activism collide. Although art takes the center stage in Jamie's videos, what stands out to longtime viewers is Jamie's determination to call out discrepancies within the YouTube community.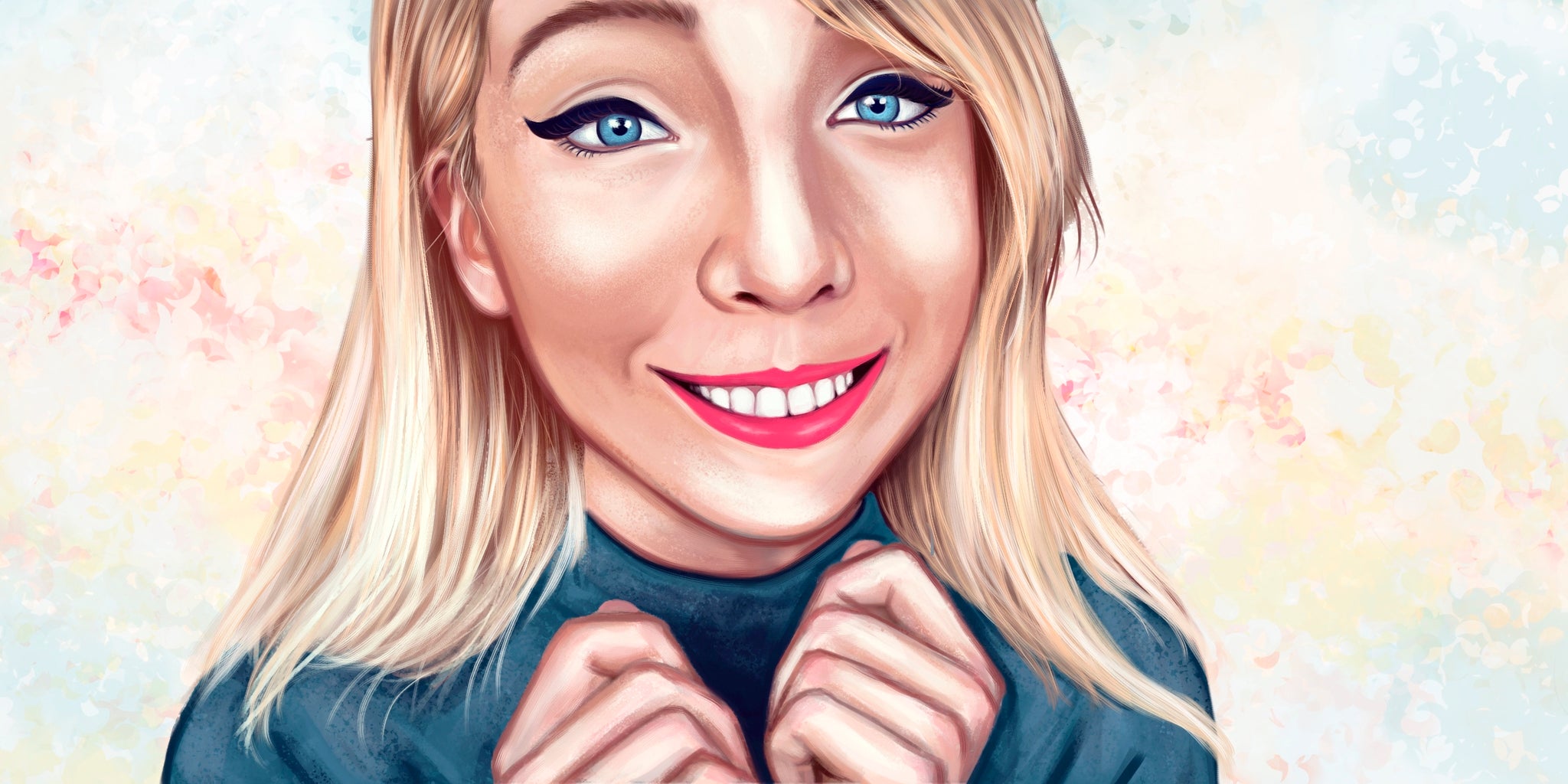 Famous for her Grammy-nominated vocals, R&B singer and producer Ameriie created her YouTube channel in 2014 to better connect with fans about beauty, fashion, lifestyle, and books. Now three years later, Ameriie sits poised to release her first book "Because You Love to Hate Me."
Professional cellist Sarah Joy is using YouTube to redefine millennial's relationship to classical music with tutorials, covers, and honest conversations about the ups and downs of life as a musician.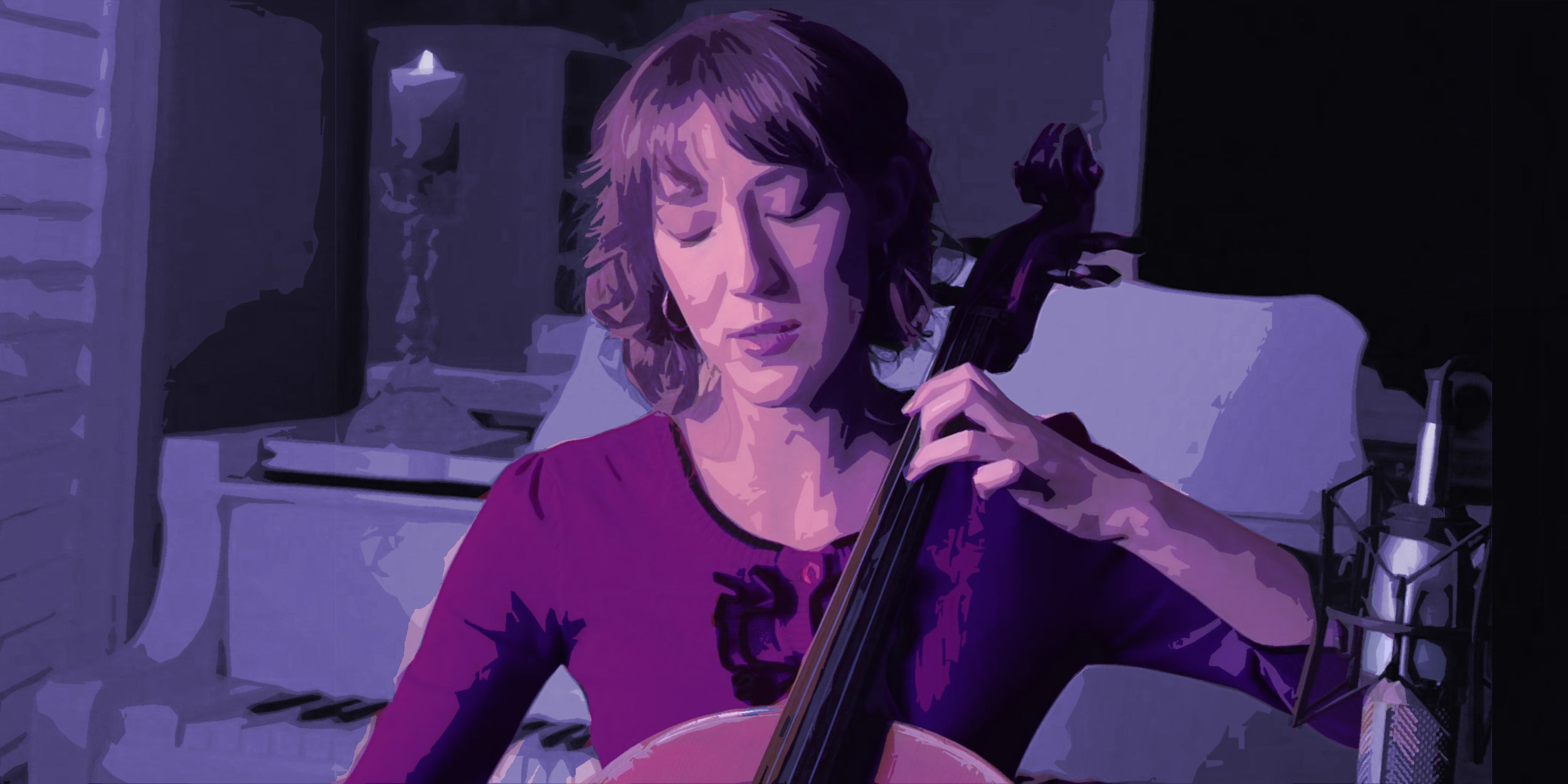 The Daily Dot celebrates Woman Crush Wednesday by spotlighting female creators on YouTube whose work we admire. You can check out all of our profiles to date here.  
Editor's note: This article is regularly updated for relevance.