Jenna Marbles is a pioneer for women on YouTube. For the past five years, she's thrived in the face of adversity and prompted traditional media figures to eat their words when they wrote her off as a fad.
She owns the 11th-most subscribed to channel in the world (sixth in the U.S.), and in March hit 17 million subscribers—a record for female creators on YouTube. Heck, her impersonations of Hillary Clinton, Justin Bieber, Pitbull, and Adele have 33 million views in just four videos, and she's not even an impressionist.
But that's just the start. Here are some things you might not know about Marbles and her rise to the top.
14 interesting facts about Jenna Marbles
1) For starters, Jenna Marbles isn't her real name
The YouTube star was born Jenna Mourey and grew up in Rochester, New York. She initially changed her name because her videos were messing up her mom's Google search results when she was trying to find a job. I can see how videos of someone's daughter "prank calling in sick from jobs I don't have" would be a little concerning.
2) Marbles took her new last name from one of her dogs
If you've seen any of Jenna Marbles' videos, chances are you've met Mr. Marbles. He helps with the credits, co-stars in many of her clips, and dominates her Instagram feed.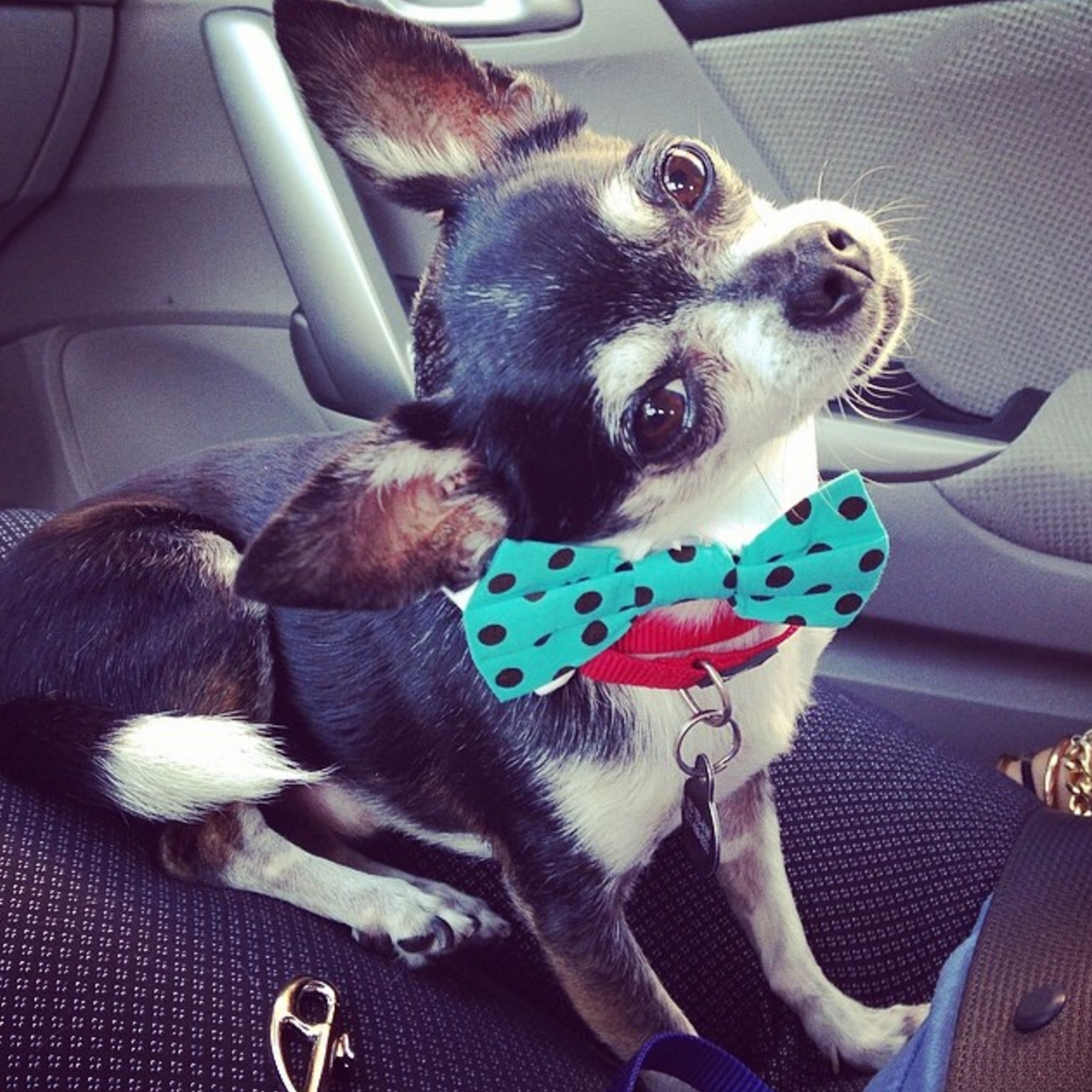 3) Marbes worked as a go-go dancer
Pre-YouTube, Marbes described her life as a "hot, hot, hot mess" to the New York Times. She worked a number of odd jobs, which included working as a bartender and in a tanning salon.
4) Her first break came from a weird, fun makeup video
In 2010, following her graduation from Boston University with a masters in sports psychology and counseling,  Marbles uploaded what is now her most viewed clip, "How to Trick People Into Thinking You're Good Looking." Holding more than 65 million views, this comedy sketch gained the attention of every major news outlet and rocketed Marbles from casual content to full-time creator.
5) Mainstream media thought her success was a flash in the pan
In 2013, Good Morning America attempted to label Marbles as a flash-in-the-pan viral sensation during an in-person interview, where hosts wondered why her videos "about nothing" could receive such success. But as traditional media has since learned, the YouTube community is not afraid to clap back. Creators across the platform quickly rose to Marbles' defense, including Hank Green in an enraged Tumblr post. The interview's backlash set a precedent for other news outlets to start taking the power of YouTube seriously. 
6) She once got YouTubers to glue rhinestones to their faces
Marbles is not your typical beauty vlogger. In March 2017, her video, "A Full Face of Rhinestones," sparked one of this year's most popular trends, now being replicated by beauty gurus and vloggers alike. It's deliciously simple.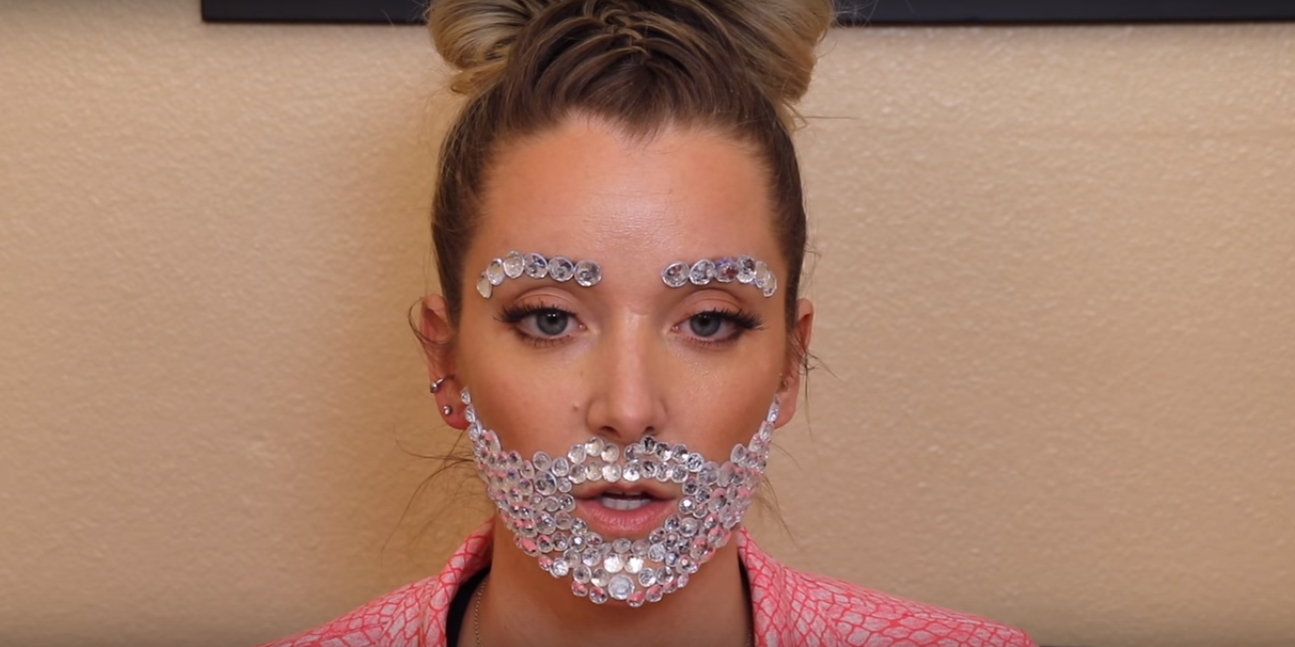 7) She seriously does not care about the type of content you want her to make
The beauty of Jenna Marbles is that she does what she wants on YouTube. In March, her reactions to people criticizing her dogs—the famed Mr. Marbles, Kermit, and Peach—hit 4.9 million views. Though fans never know what they're going to find when they tune into her channel every Wednesday, it's Marbles' charisma and lovably awkward personality that has built her a loyal fanbase.
8) Case in point: More than 3 million people watched her adopt a hamster
Anything goes, and she knows you'll tune in.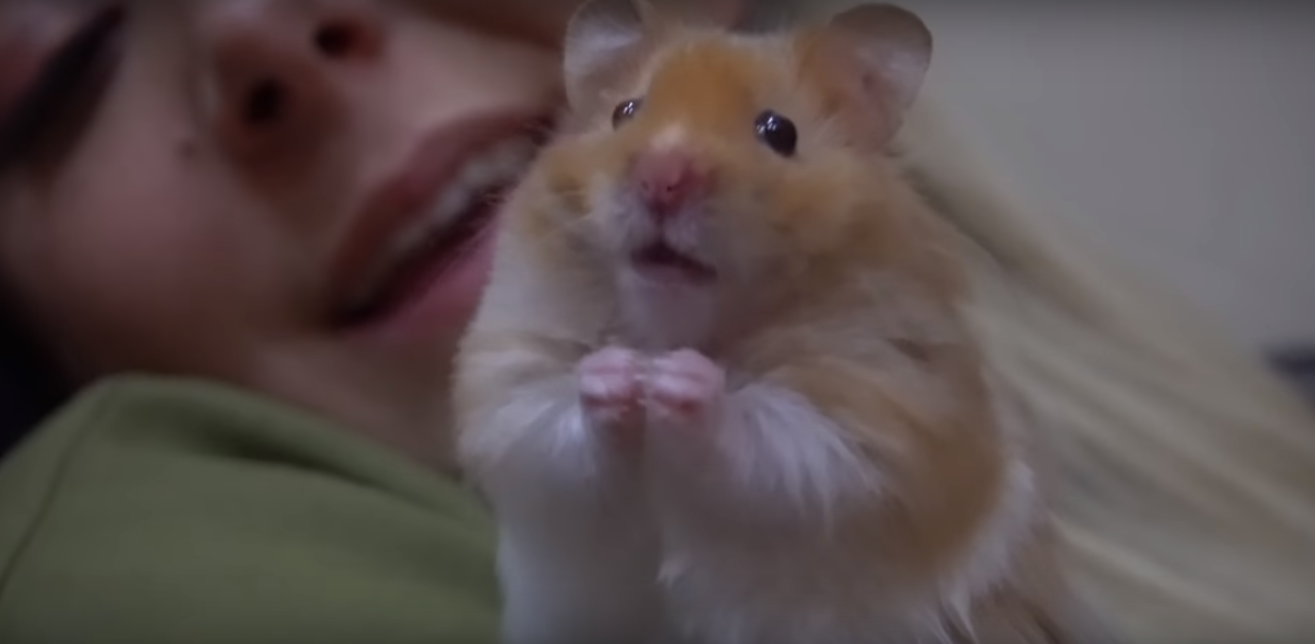 9) Marbles turned her under-the-stairs storage into a living room for dogs
This is adorable and secretly genius. Take note.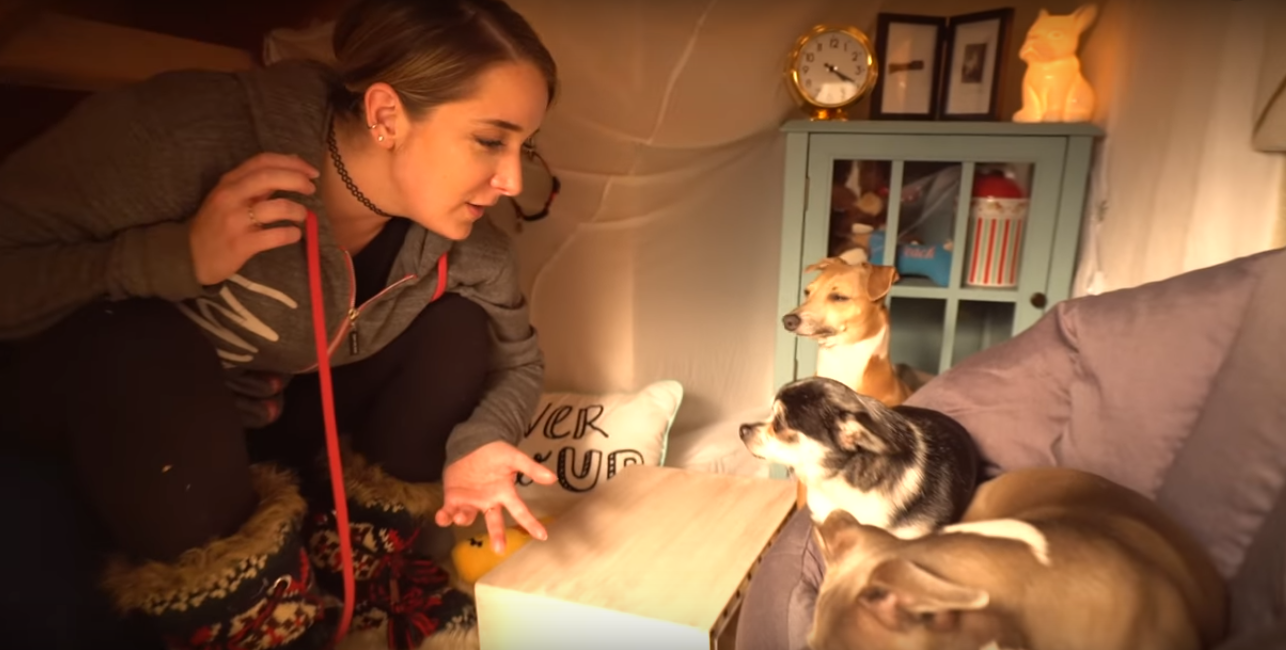 10) Marbles launched her own brand of dog toys called Kermie Worm & Mr. Marbles
Clearly, Marbles knows what she's doing from a marketing perspective. While she's currently in-between vendors, she promises that her new online store will be opening soon.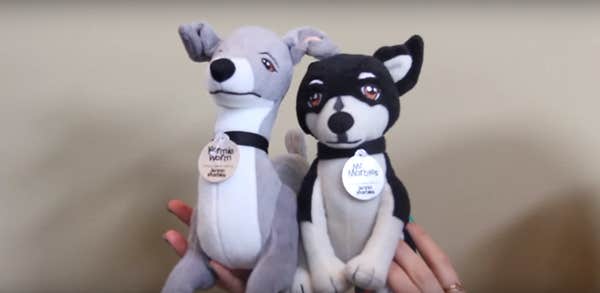 11) She has a podcast
Speaking of branding, Jenna Marbles now juggles her own YouTube channel plus a podcast recorded with her longtime love and fellow YouTuber Julian Solomita, Jenna & Julian Podcast. 
Marbles is far from a digital-only star. She's been in a fair amount of lower-end indie films, usually appearing as herself, like in Adam Carolla's gritty comedy Road Hard.
Dressed as a kangaroo. It was great.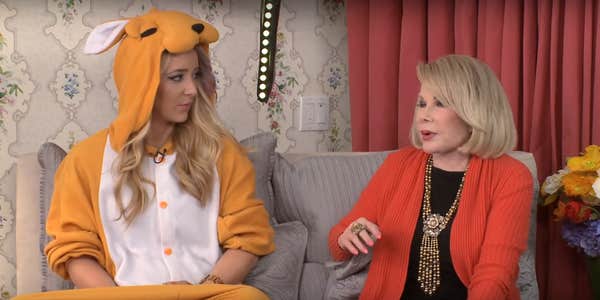 14) No woman on YouTube has more subscribers
Following her first viral video, Marbles established herself as one of the first creators to make it big on the platform, joining the list of YouTube pioneers such as Ryan Higa in exploring the Wild West of possibilities available in this digital space. Even today, each of her videos is reminiscent of what I imagine sitting inside Marbles' mind is like. Her hilarious thoughts while sitting on the couch, or random challenges that tend to become some of the biggest videos of the year. As the most subscribed to woman on YouTube—with 17.2 million followers as of May 2017—Marbles' influence is only growing.
She has influenced an entire generation of creators, teaching viewers that it's OK for women to swear, to be hilarious and loud, and also be successful in their own rights. Though thousands of creators have influenced YouTube for the better, if Jenna Marbles hadn't hit "upload" on her first video all those years ago, the YouTube platform wouldn't be nearly as colorful and inclusive as it is today.