You may have a YouTube account right now and not even know it.
YouTube is a part of Google's social network, and along with Google Drive, users get their own YouTube account when signing up forGmail. Whether you want a second YouTube account, or you're looking to finally join the Google club, these simple steps will help you create a YouTube account so you can keep all your favorite videos in one place and perhaps get started on the path to making money on YouTube.
How to make a YouTube account
1) Go to YouTube's homepage
If you aren't signed into a Google+ account, click the "sign in" button in the top-right corner on YouTube's homepage. This will bring you to a sign-in form where you can sign into your Google account or create a new one.

2) Create a YouTube account
Click the link in the bottom-left corner that says "More Options," and then click "Create account." You will then be redirected to fill out the standard sign-up form.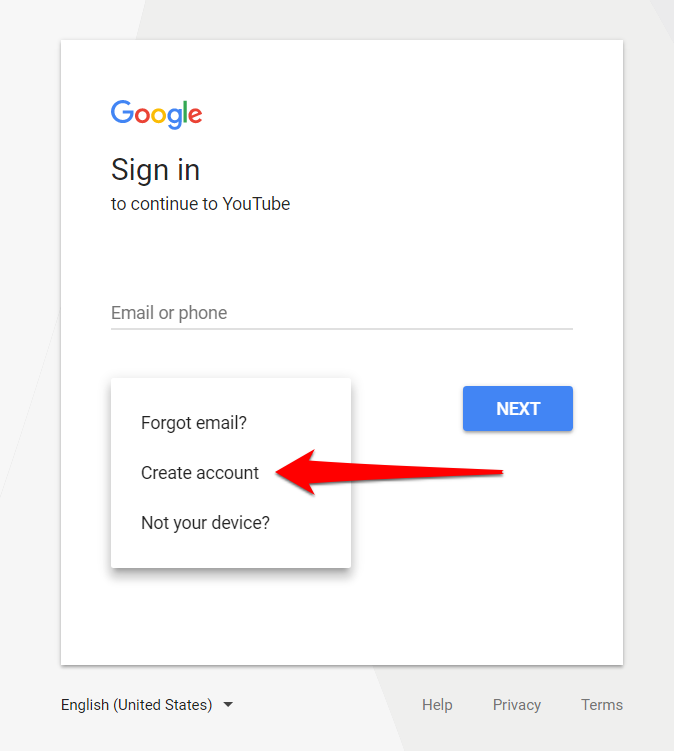 READ MORE:
3) Fill out your information
Fill out your personal information like name, date of birth, phone number, and choose your email for the new account by creating one or using an existing. You may be prompted to fill out a verification that you aren't a robot, so follow suit if you are or not.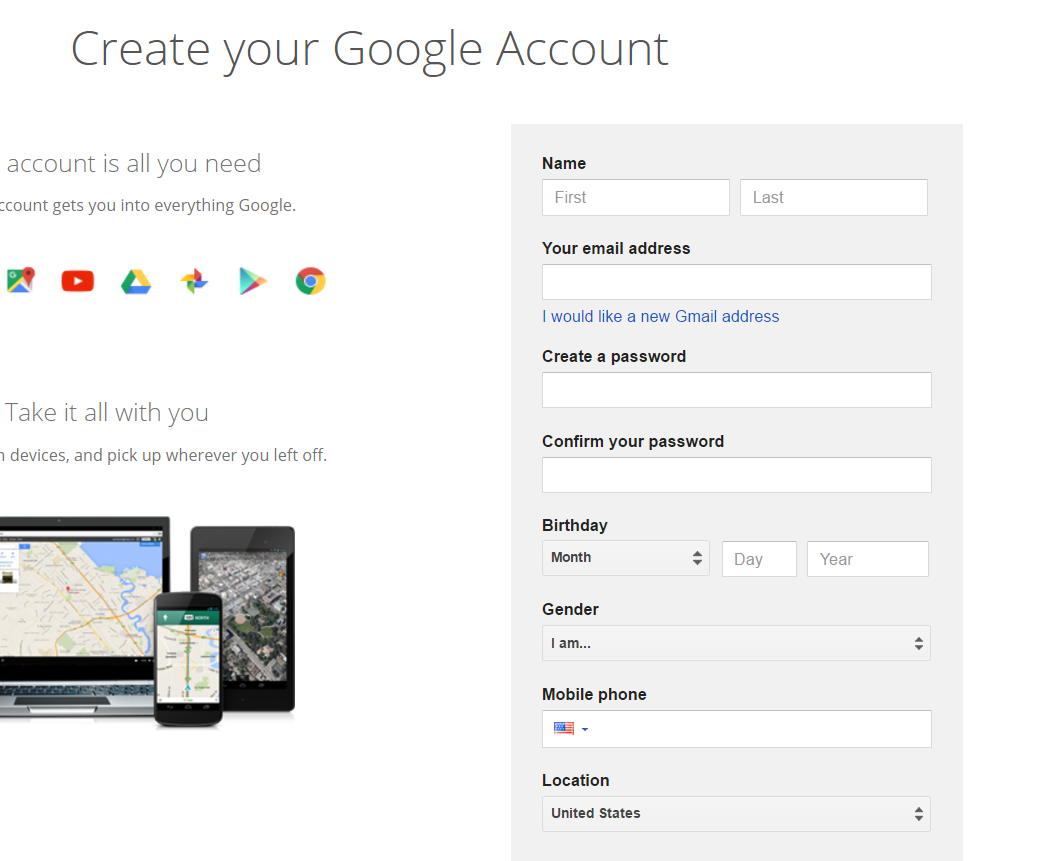 4) Utilize your new account
Once you click "I accept" on the Terms of Use waiver, you will be instructed to add a photo to your account and finalize your creation. Once your account is made, you can customize it by adding channel art and subscribing to as many channels you'd like.

Once you've created your new YouTube, you can delete its associated Google+ account by visiting your Google account preferences and selecting "Delete your account or services."