It's the question on everyone's minds: What should you watch this weekend? Thankfully, there are plenty of great new TV shows on Netflix, Hulu, Amazon Prime, and YouTube to keep you busy. Whether you're in the mood for a new superhero series on Netflix, a new comedy series on Hulu, or a fascinating new true crime docuseries on Amazon, you're bound to discover your new streaming obsession on this list.
Check out our list of the best new TV shows to stream this weekend.
What to watch this weekend: The best new TV shows on Netflix, Hulu, Amazon, and YouTube
With a compelling cast and a refreshingly unpredictable plot, The Umbrella Academy blows most comic book shows out of the water. Using the framework of superhero origin stories, the show explores the kind of themes you usually see in indie dramas. The main characters are a squad of super-powered siblings who were adopted at birth by an eccentric billionaire. Instead of using childhood trauma as the motivation to become a hero, The Umbrella Academy explores how parental issues actually get in the way of these characters fulfilling their heroic destiny. —Gavia Baker-Whitelaw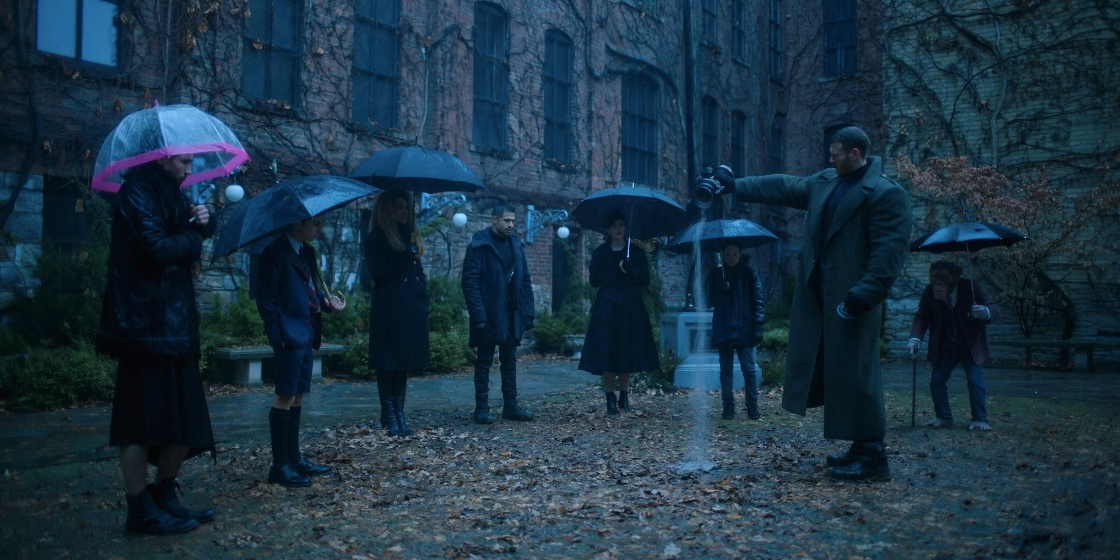 Jordan Peele's sci-fi anthology series Weird City lives up to its name. Each episode focuses on a different character living in a city called Weird, all of whom try (and fail) to solve their problems through tech. All of the stories in Weird City comment on contemporary life, as avocado toast, ridiculous band names, and ugly toe shoes abound. This is where Weird City outshines shows like Black Mirror: It knows how to effectively troll its audience. With so many serious, dark depictions of the future, the goofy, deranged plots in Weird City are just what we need to cope with our current reality. —Tiffany Kelly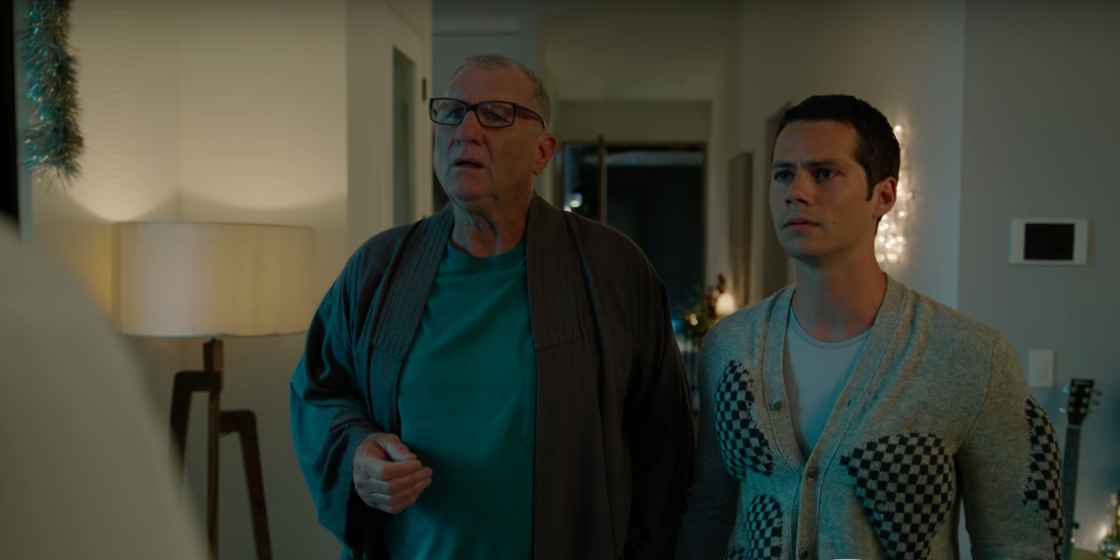 Lorena (Amazon Prime)
Joshua Rofe's Lorena presents the salacious case of Lorena and John Wayne Bobbitt. It's a story everyone knows—Lorena cut off her husband's penis—but most people stop at the headline. Rofe doesn't. Lorena goes beyond the case to look at the larger epidemic of domestic violence in America. With interviews from the Bobbitts, doctors, lawyers, advocates, friends, and family, Lorena brings depth and context to a subject that is more than just tabloid fodder. —Eddie Strait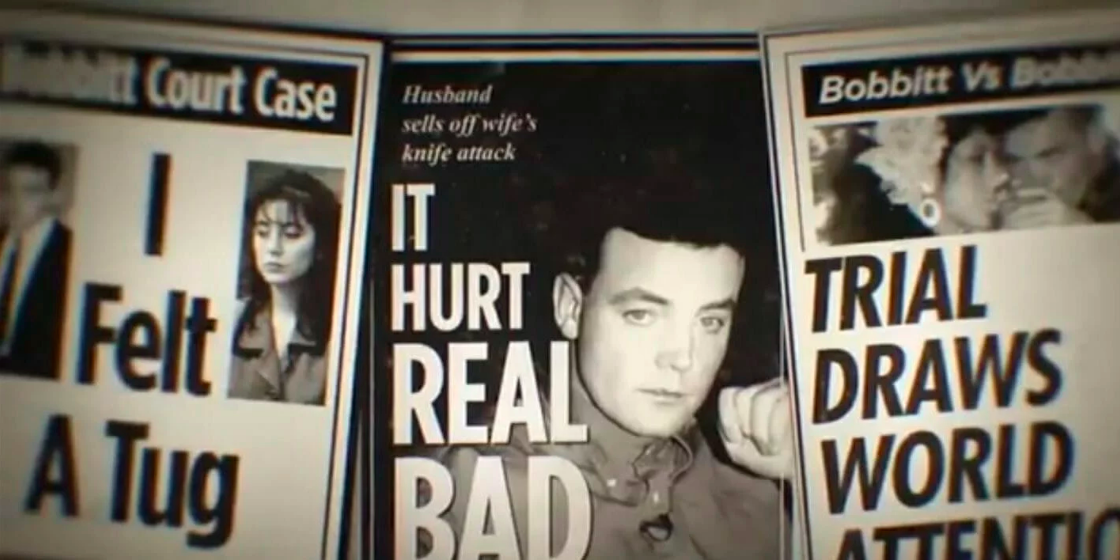 Unlike a lot of popular current reality TV shows that revolve around dating or romance—The Bachelor, The Bachelorette, 90 Day Fiancé—Dating Around feels like a genuine show. Its intent is simply to set up single people on dates with other single people. Netflix clearly set out to create a different type of dating reality show, one that doesn't feel gimmicky or mocking. Dating Around shows us how exhausting being single is in the form of first dates. Meet for a drink, make pleasant conversation, ask deeper questions, decide if you like the person. Repeat several times. Dating Around is barely removed from a Black Mirror episode. Do people really want to see a reality show that shows what dating is actually like? We're about to find out. —T.K.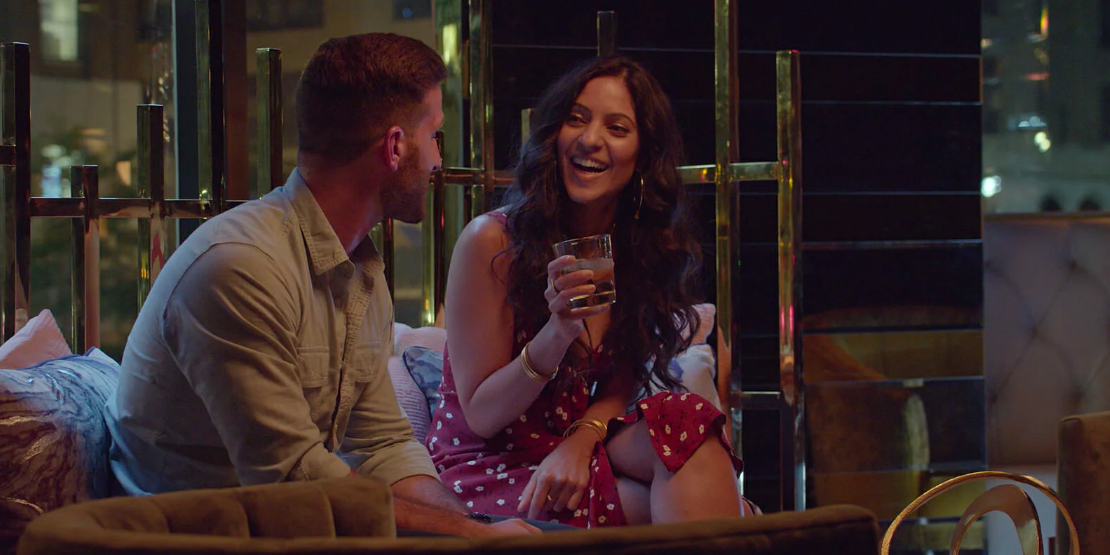 READ MORE
They say fashion trends run on a 20-year cycle, which means we're perilously close to seeing a full-scale revival of frosted lip gloss, bedazzled bootcut jeans, and tattoo choker necklaces. Consider Hulu's new middle school cringe comedy, PEN15, a bold first step in that direction. Maya Erskine and Anna Konkle star as 13-year-old versions of themselves in the year 2000, as the two BFFs navigate the trials and tribulations of seventh grade. Erskine and Konkle deliver captivating, immersive performances, but it's the strong supporting cast—featuring the full breadth of middle school archetypes—that lends the show its crucial emotional center. PEN15 constantly alternates between hilarious, heartbreaking, triumphant, and cringeworthy—just like seventh grade. —Bryan Rolli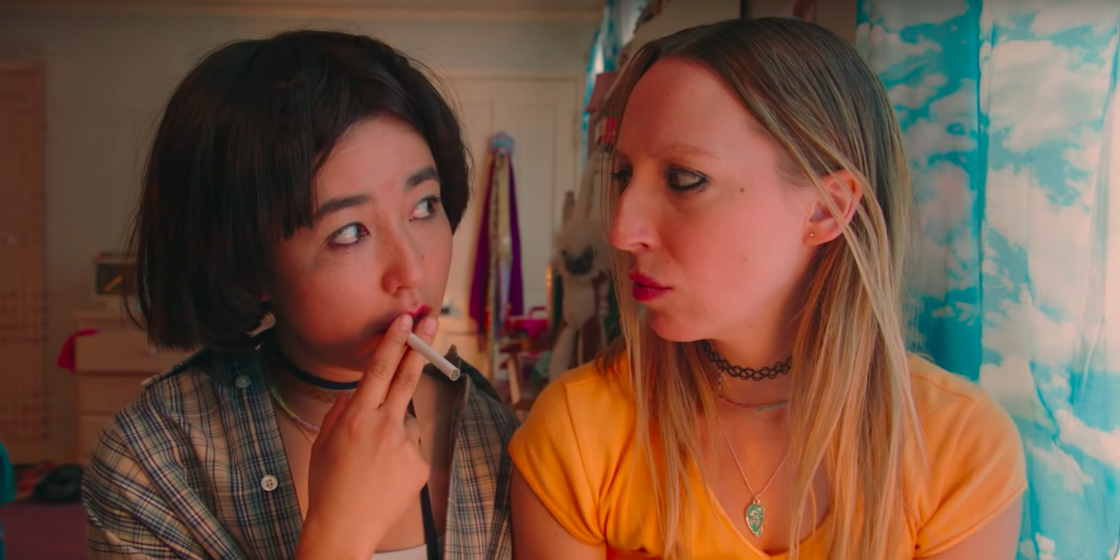 There are plenty of TV shows and movies about alternate realities and star-crossed timelines, but Russian Doll takes that premise and builds in a detective show and a philosophical exploration of morality. Series co-creator Natasha Lyonne plays Nadia, a former game designer who dies on her 36th birthday only to be rerouted back to that night to relive it. As Nadia investigates her situation, she has to take a look at herself as well, but the series resists giving us a neat ending or "fixing" her. —Audra Schroeder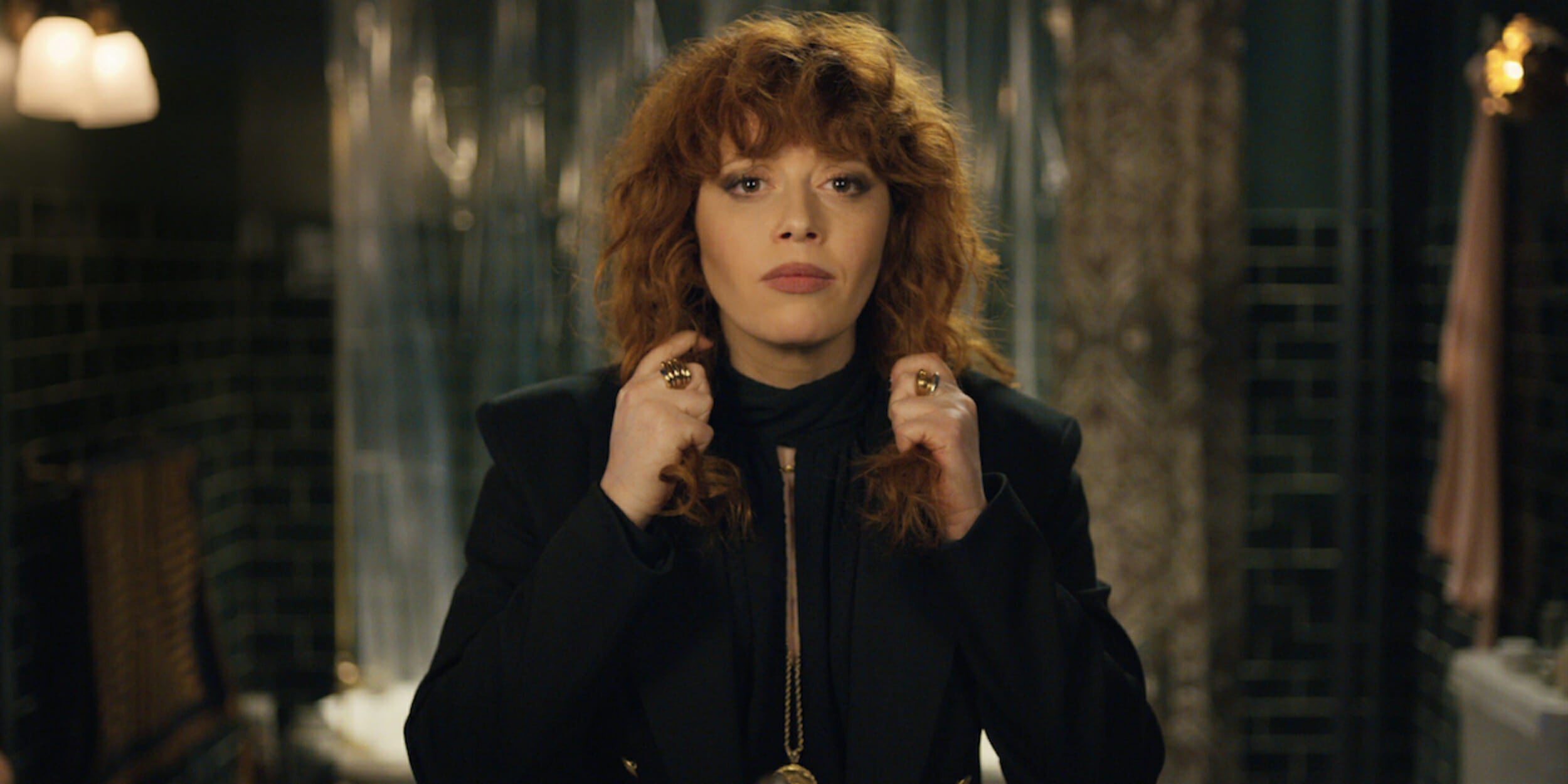 Netflix original series Sex Education tells the story of socially awkward 16 year-old Otis Milburn, who begins an underground sex clinic with witty bad-girl Maeve at their high school to capitalize on their peers' coital concerns. The series is both the Skins for Gen Z and a public service announcement for inclusive sexual education. The series tackles everything—masturbation, impotency, abortion, pubic lice, sex, LGBTQ relationships—in a frank and often graphic way. It addresses the modern-day growing pains of puberty in a bluntly tragic and often hilarious manner. —Tess Cagle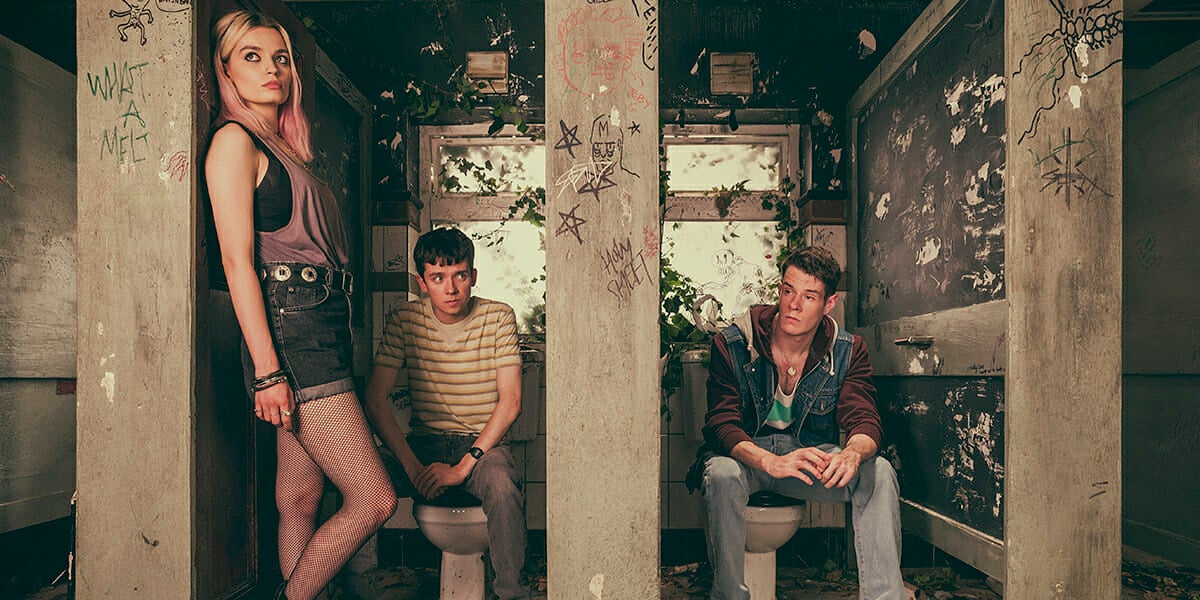 Still not sure what to watch tonight? Here are our guides for the absolute best movies on Netflix, must-see Netflix original series, documentaries, docuseries, and movies.
Need more ideas? Here are our Netflix guides for the best war movies, documentaries, anime, indie flicks, true crime, food shows, gangster movies, Westerns, and movies based on true stories streaming right now. There are also sad movies guaranteed to make you cry, weird movies to melt your brain, and standup specials when you really need to laugh. Or check out Flixable, a search engine for Netflix.