Sign up to receive the best of the internet straight to your inbox.
An anti-masker tried to prove face masks don't work by blowing out a candle while wearing one. He only proved the opposite. Here's what else caught our attention this weekend.
'#RIPKing': The internet reacts to Chadwick Boseman's death
Did Tim Tebow just embrace QAnon?
Fans are remembering when Chadwick Boseman flamed 'Karen' and her potato salad
---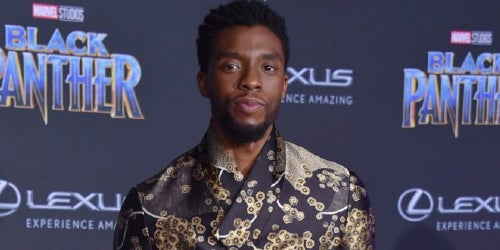 IN MEMORIAM
'#RIPKing': The internet reacts to Chadwick Boseman's death
It was announced on Friday that, following his private four-year battle with colon cancer, Chadwick Boseman passed away. Tributes to the late actor, who starred in Black Panther, 42, Da 5 Bloods, among others, began pouring in online.

Among the wave of tributes, however, were some pointing out his last tweet was in celebration of Kamala Harris. They subsequently got called out for "clout-chasing" and "politicizing" Boseman's death. Shaun King also sent an email to supporters in which he mentioned Boseman and then used the opportunity to plug his book, leading many to accuse him of attempting to profit off of Boseman's death.

On the flip side, the final tweet posted to Boseman's Twitter account, where his family announced his death and paid tribute to the late actor, broke a record to become the most-liked tweet of all time. Twitter called it "a tribute fit for a King." And two videos featuring Boseman resurfaced from 2018, the same year Black Panther was released. In one, Boseman got emotional when speaking about two young fans who had terminal cancer. The video is being seen in a new light after his passing. In the other, which many are calling a welcome relief, King T'Challa roasts Karen and her "bland a**" potato salad during an SNL skit.

Read about that and catch up on more below.
---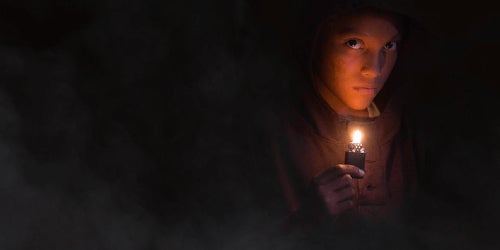 SPONSORED
Shudder is a streaming service made just for horror junkies, with everything from original programming (Cursed Films is a delight, btw) to horror classics, B-movie guilty pleasures, and everything in between.
---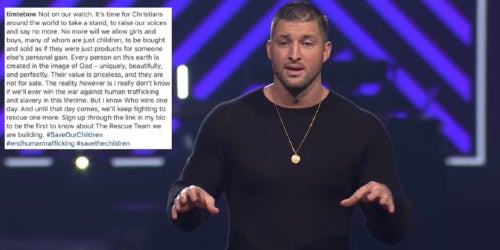 QANON CORNER
Did Tim Tebow just embrace QAnon?
Sports star Tim Tebow has caught the attention of QAnon supporters after denouncing human trafficking on his Instagram page. Tebow's comments were followed by numerous hashtags, including #SaveOurChildren, #endhumantrafficking, and #savethechildren, that have been heavily promoted QAnon supporters in recent weeks. Tebow thus far has not referenced Q by name or used any hashtags more directly associated with the conspiracy. Tebow, however, has not refuted any links to Q since his post went viral.
Read the full story here.
—Mikael Thalen, contributing writer
---
RECOMMENDED
Based on the hit UK reality series, Love Island is sort of like if Survivor and The Bachelor had a baby. Each "islander" must couple with another, be it for love, friendship, or simply as a means to stay on the show another week. As the weeks pass, islanders must "re-couple" which complicates budding alliances. Who can you trust? Is any of this love real? The winning couple comes away with $100,000 in cash, so anything's fair. Here's how to stream.

Make the Mexican dinner of your dreams with help from the talented chef (and social justice advocate!) Gabriela Cámara.*
*Sponsored
---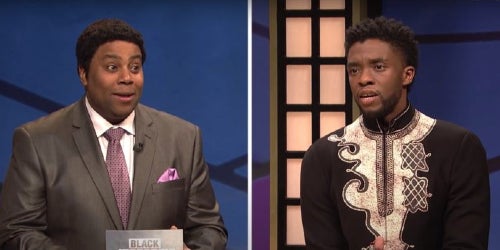 CHADWICK BOSEMAN x KAREN
Fans are remembering when Chadwick Boseman flamed 'Karen' and her potato salad
In an old Saturday Night Live skit, Chadwick Boseman, reprising the role of King T'Challa, gracefully dunks on Karens (and their food) during a game of Black Jeopardy, and people are soaking up the lighthearted memory.
Read the full story here.
—Stacy Fernández, contributing writer
---
BTW
Now playing: Jazmine Sullivan — "Lost One"