Sign up to receive the best of the internet straight to your inbox.
Welcome to the Tuesday edition of Internet Insider, where we dissect the tech and politics unfolding online. Today:
Deepfake Tom Cruise fooled the internet—but it's just the beginning of TikTok's problems
Ed Markey pledges multi-pronged strategy to restore net neutrality
Digital rights to 'Deal with it' meme sold for $22,000
---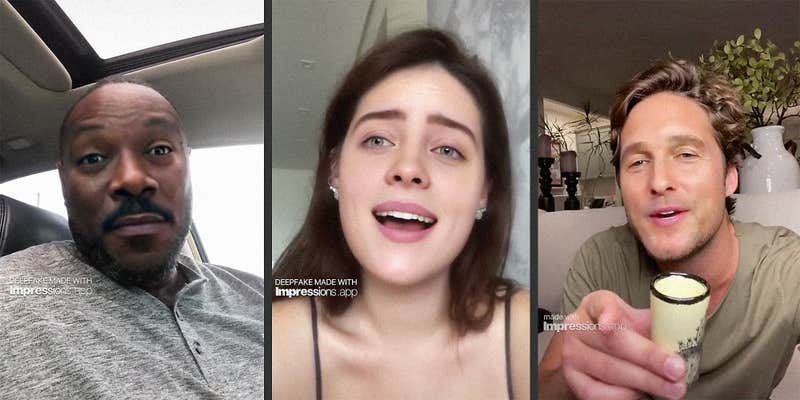 BREAK THE INTERNET
Deepfake Tom Cruise fooled the internet—but it's just the beginning of TikTok's problems
You recently may have come across a deceptively convincing deepfake of Tom Cruise on TikTok. While the Cruise videos got a lot of attention, they aren't the only deepfakes on TikTok.
Deepfakes are synthesized media created with artificial intelligence to use one person's face on top of someone else's in a video. Now, with the rise in popularity of TikTok, deepfakes are in a perfect position to spread and potentially trick people. Experts think the fake Cruise videos are just the tip of the iceberg.
Deepfakes are exploding on TikTok
It's clear that deepfakes are exploding on TikTok, with apps advertising ways to change their videos to include the faces of celebrities. Some TikTok users are turning themselves into celebrities and having conversations with them that appear to be real.
Take singer Harry Styles. One TikTok received 5.6 million likes. However, unlike the viral Tom Cruise TikToks, it's pretty clear this video didn't actually have Styles in it.
Meanwhile, entire accounts are dedicated to deepfakes. The account impressions.app posts deepfakes of famous figures from former presidents to singer Billie Eilish.
In one recent video from the account "impressions.app," someone dressed as the character Wanda Maximoff from WandaVision has the voice of Thanos from the Marvel universe. As the person's face changes in the video to the actress Elizabeth Olsen, Thanos' voice says "Now, reality can be whatever I want."
Here's why it matters
While TikTok insists that certain deepfakes and "manipulated content" are against it's policies, it may not seem that way to an average user. The popular app seemingly has advertising deals with deepfake applications, with one deepfake app being advertised on the "For You" page.
The deepfake videos, accounts, and advertisements seem to skirt the line of TikTok's policy against deepfakes and manipulated videos where it said it was banning ones that could "cause harm."
It could be argued that deepfakes about Marvel movies or other celebrities may not "cause harm" like the policy says, but other videos including politicians certainly could under certain circumstances.
—By Libby Cohen, contributing writer
---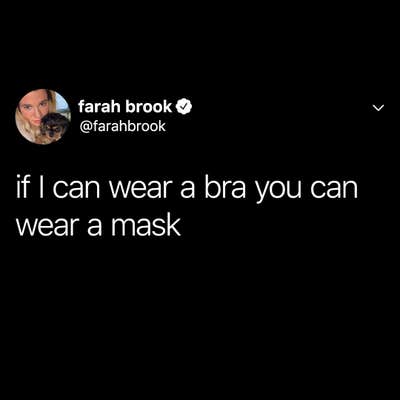 SPONSORED
Help the Mask Up Project fight back against COVID variants
Many of us have hope for an end to the pandemic thanks to the distribution of vaccines. But there's also a new threat to consider. One COVID variant can dampen the effect of vaccines, as well as override the immunity of the previously infected. In other words, we still have a lot more to do to move past this. And it won't work unless we all get on the same page.
51% of American adults say they don't wear masks in public, which makes the possibility of a fourth wave. To facilitate that, we created The Mask Up Project. It's a nonprofit focused on making the science behind masks easy to understand, as well as distributing masks to those in need of them–and we want you to be a part of it. Will you join us?
---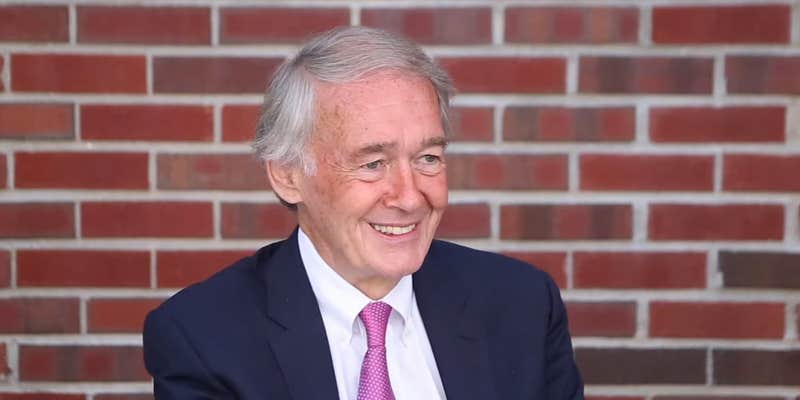 INTERNET FREEDOM
Ed Markey pledges multi-pronged strategy to restore net neutrality
Sen. Ed Markey (D-Mass.), a long-time supporter of net neutrality, said recently that he would be introducing legislation to restore the rules "in the coming weeks."
With Democrats controlling both chambers of Congress, Markey called it a "new era" for net neutrality during an event held by several public advocacy groups and said he planned on reintroducing a bill that would restore net neutrality and make the rules a law. He also said he would urge the FCC to reinstate the rules once a third Democratic commissioner is at the agency.
Markey championed the Senate version of the Save the Internet Act, a bill that would have essentially codified the FCC's 2015 Open Internet Order.
The Save the Internet Act passed in the House in 2019, but was not brought up for a vote in the Republican-controlled Senate despite multiple attempts by Democrats to force one.
Last month, Markey said that restoring net neutrality needed to be "at the top of our agenda," and said he wanted the rules to be restored either through Congress or through the FCC.
—By Andrew Wyrich, deputy tech editor
---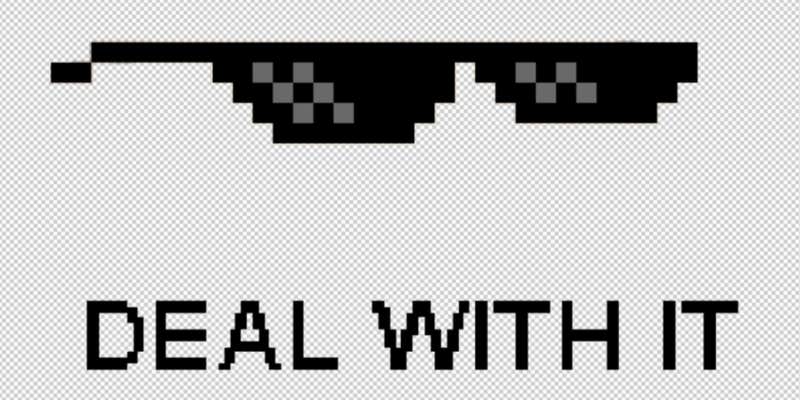 MEMES
Digital rights to 'Deal with it' meme sold for $22,000
The digital rights to the popular "Deal With It" meme were auctioned off online this week for more than $22,000.
The iconic meme, which features a pair of sunglasses above the phrase "Deal With It," has remained popular online ever since being created by digital artist Ryder Ripps in 2010.
Ripps offered up not only the full rights to the meme on Wednesday but the original Photoshop template in the form of an NFT, or a non-fungible token.
—By Mikael Thalen, contributing writer
---
Now Playing: "Las Cruces Build Competition! | Cities Skylines: Marble Mountain 88" by two dollars twenty