If you're a Grey's Anatomy fan, it's safe to say you're not alone—it's only one of the most iconic shows of all time. A widely appealing medical drama covering topics ranging from police brutality to a broken healthcare system, its impact really is incomparable, and its stats reflect that. Grey's Anatomy has spanned well over a dozen seasons, 300 episodes, and more main character deaths than fans care to count. Now, the show is wading into unfamiliar territory because of COVID-19.
When does Grey's Anatomy return?
In May of 2020, the coronavirus pandemic forced season 16 of Grey's Anatomy to end prematurely. ABC wrapped production early in March of 2020 because of public health concerns, leaving several episodes unfilmed and unaired.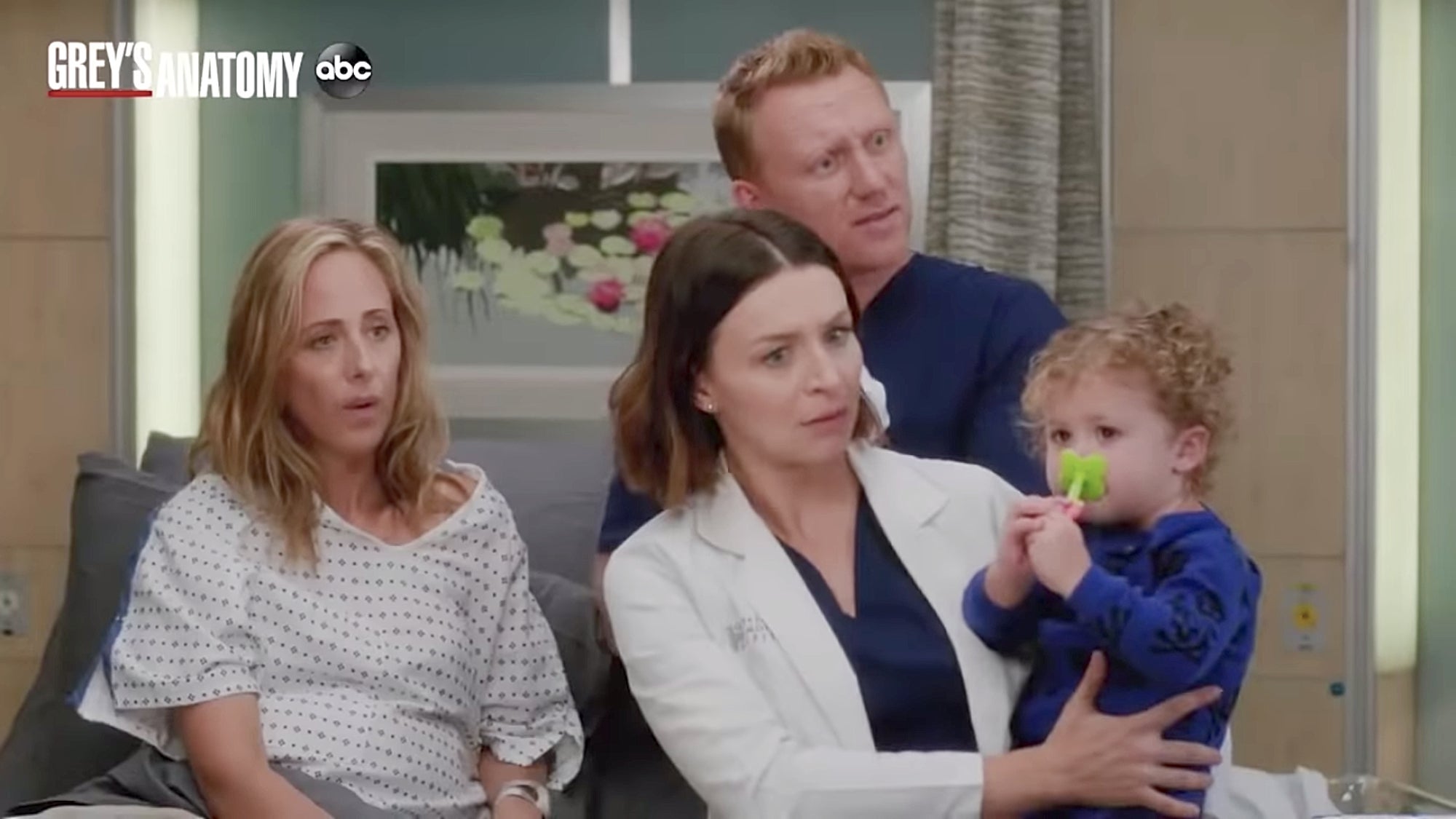 While it's unclear when the four remaining episodes of season 16 will air, the show has already been renewed for a 17th season. Normally, fans could expect a season drop in September 2020, but there is no clear timeline thanks to all filming schedules being halted due to the pandemic.
While season 17 will likely encompass dropped storylines from season 16—and perhaps even the return of a beloved character or two—there's no official word yet as to what the new season will be about.
However, in the meantime, fans can always binge the first 15 full seasons of Grey's Anatomy on Netflix while they wait for the show to come back!
Still not sure what to watch tonight? Here are our guides for the absolute best movies on Netflix, must-see Netflix original series, documentaries, docuseries, and movies.
Looking for something more specific? Here are our Netflix guides for the best war movies, documentaries, anime, indie flicks, true crime, food shows, rom-coms, LGBT movies, alien movies, gangster movies, Westerns, film noir, and movies based on true stories streaming right now. There are also sad movies guaranteed to make you cry, weird movies to melt your brain, old movies when you need something classic, and standup specials when you really need to laugh. Or check out Flixable, a search engine for Netflix.