Seattle is known for many things: great coffee, the grunge scene, and zombies. The teen sci-fi series iZombie returns for one last taste of flesh before finally joining the dead.
After taking the experimental drug Utopium mixed with Max Rager energy drink, medical resident Liv Moore suddenly got the craving for human brains. If ever there was a "good" zombie, Moore certainly qualifies. She only eats brains of the recently deceased, usually to her detriment, taking on the dead person's quirks and memories. With this newfound perspective from the brains she eats, she brings justice to the crime victims of Seattle and assists police with apprehending murderers.
The show is directed by Rob Thomas and Diane Ruggiero-Wright, who co-created the iconic series Veronica Mars together. Sadly, season 5 of iZombie will be its last, so get in on this popular show while you still can. 
Here's everything you need to know to watch iZombie online for free.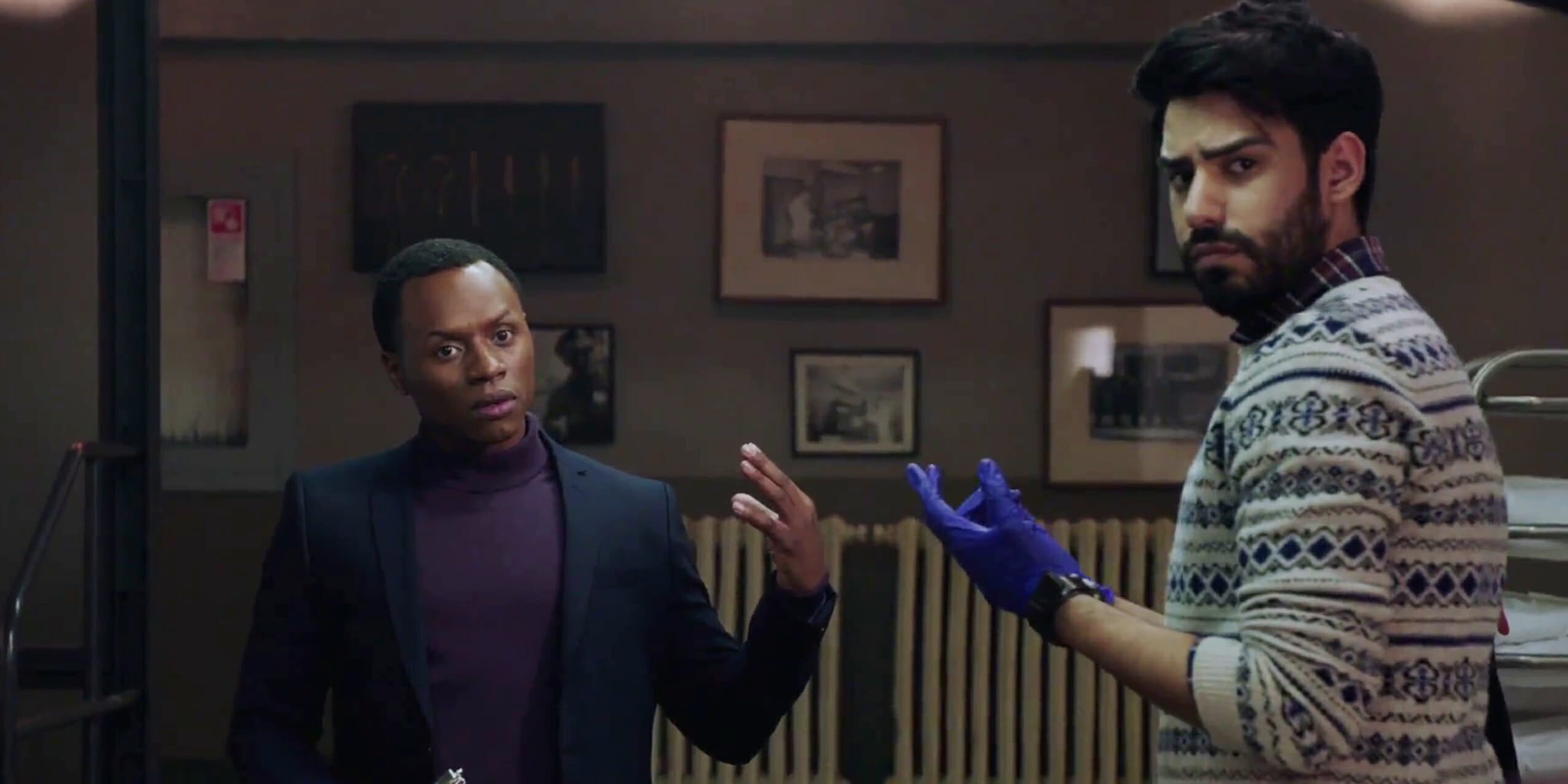 iZombie cast
Rose McIver as Olivia "Liv" Moore
Malcolm Goodwin as Clive Babineaux
Rahul Kohli as Ravi Chakrabarti
Robert Buckley as Major Lilywhite
David Anders as Blaine "DeBeers" McDonough
Aly Michalka as Peyton Charles
Robert Knepper as Angus McDonough
Bryce Hodgson as Donald "Don E." Eberhard
When does iZombie season 5 start?
Season 5 of iZombie premieres May 2 on the CW. Subsequent episodes will air the following Thursdays at 8pm ET.
How to watch iZombie for free
A few live-streaming services offer seven-day free trials, so you can watch iZombie online for free. There are variations among them, though, especially when it comes to the local channels offered.
Note: Depending on which service you choose, availability of the CW in your area might vary. The links below offer a quick primer on what channels you'll get with each service.

Cost:

$54.95 per month 

Hulu devices:

Roku, Apple TV, Google Chromecast, Amazon Fire Stick and Fire TV, Xbox One, Xbox 360, Nintendo Switch, and iOS and Android devices

Local channels:

ABC, CBS, Fox, NBC, the CW (check your

local availability here

)
Hulu with Live TV is one of the most popular ways to stream live TV because you gain access to a massive library of on-demand content including classic and current TV shows, movies, not to mention Hulu's original programming. You'll also have almost 60 channels to watch live, including the CW, HGTV, a full suite of ESPN channels, Cartoon Network, FX, and even deep cuts like Nat Geo Wild and Syfy. Here's the complete list of Hulu Live TV channels.
READ MORE:

---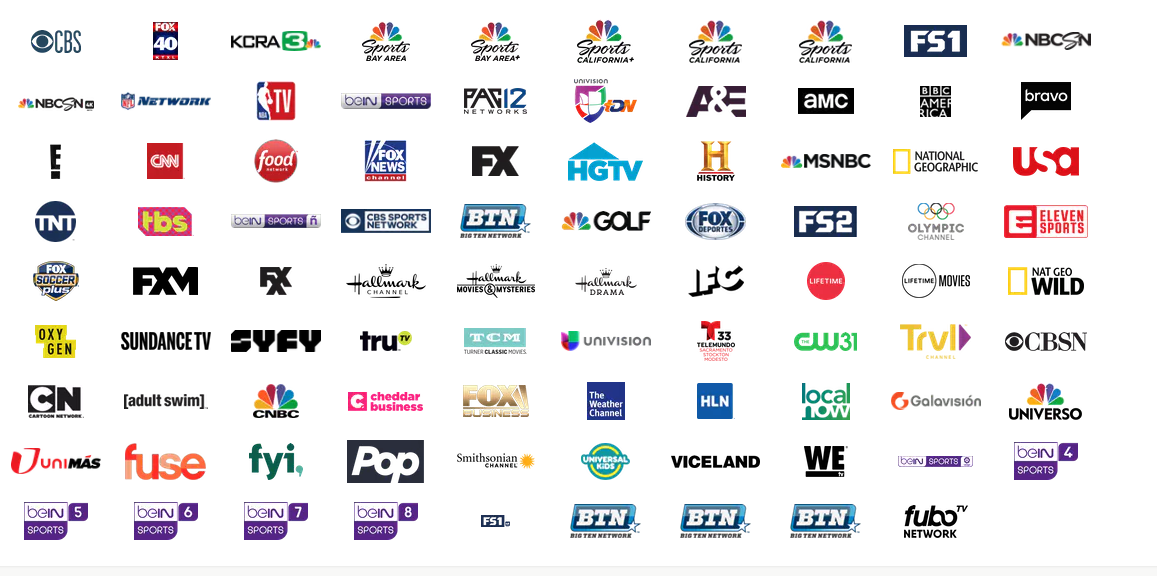 FuboTV only includes a live stream of the CW in select areas, so be sure to check before subscribing. Otherwise, you can watch on-demand the next day. If you're also a sports fan, there are different channel packages available whether you're looking for basketball, soccer, golf, and even outdoor sports like rock climbing. But no worries, all the great cable channels you're after are present too, including Viceland, Bravo, TBS, and IFC. Here's the complete FuboTV channels list.
---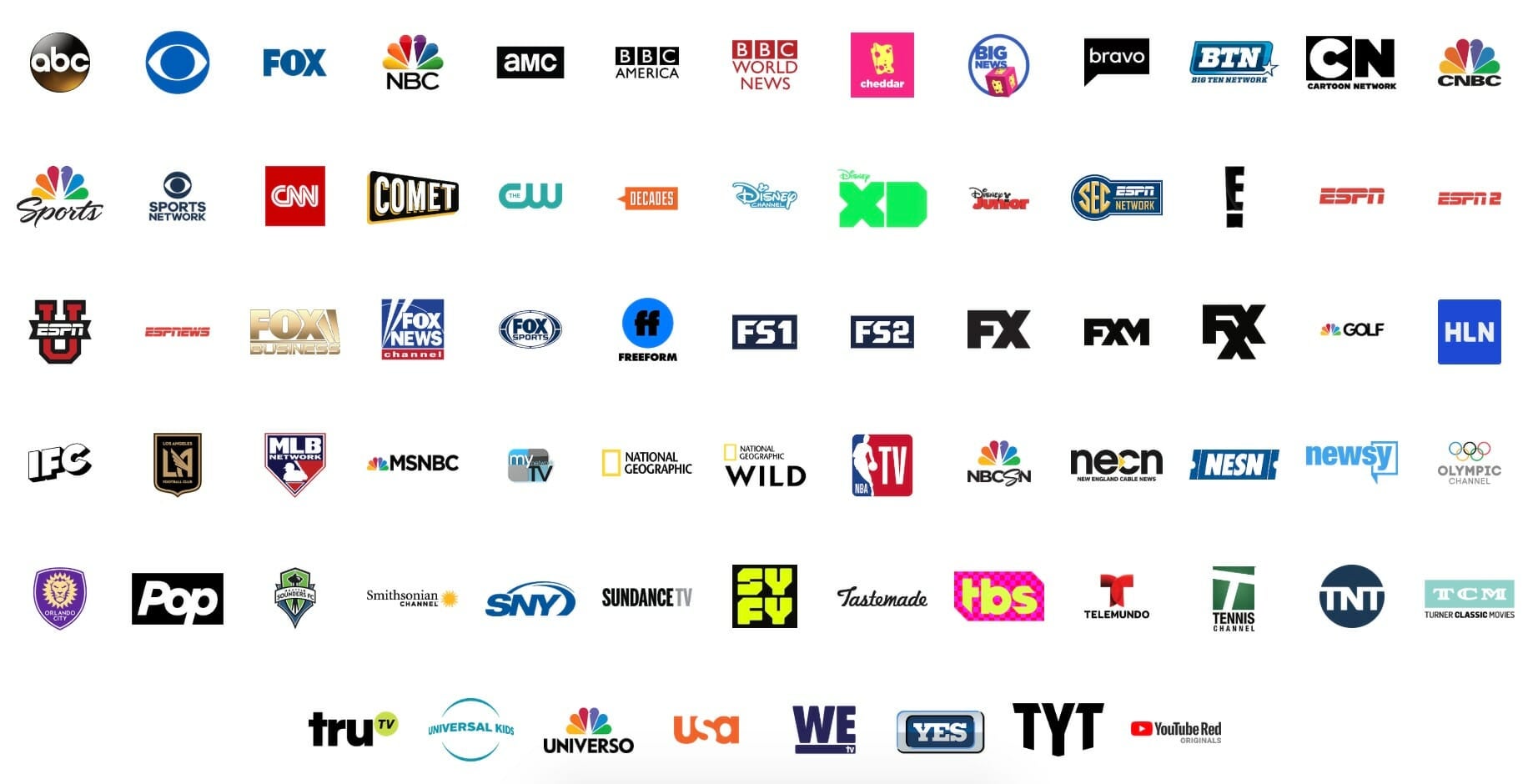 Cost: 

$49.99 per month

(after a 7-day free trial)

YouTube TV devices: 

Google Chromecast

, 

Roku

,

Apple TV

, 

Android TV

, Xbox One, iOS, and Android devices

Local channels:

NBC, CBS, Fox, ABC, the CW (

enter your ZIP code here

 

to check your availability)
YouTube TV is similar to FuboTV in its limitations to the CW, so be sure to check ahead of time. It's a great solution for families because one subscription can add up to six accounts. Each account comes with unlimited cloud DVR. There are sports channels like NBCSN, NBA TV, and four ESPN channels. Disney, Disney XD, Disney Junior, and Cartoon Network will keep any kid (or kid at heart) busy for hours. It also comes with a few Spanish-language channels like Telemundo and NBC Universo. AMC, BBC America, and IFC are there too, so you won't miss out on all that prestige TV. (You can find the full list of YouTube TV channels here.)
---
How to catch up on iZombie episodes
If you're looking for a place to catch up on older episodes, there are a couple of solutions to watch iZombie online.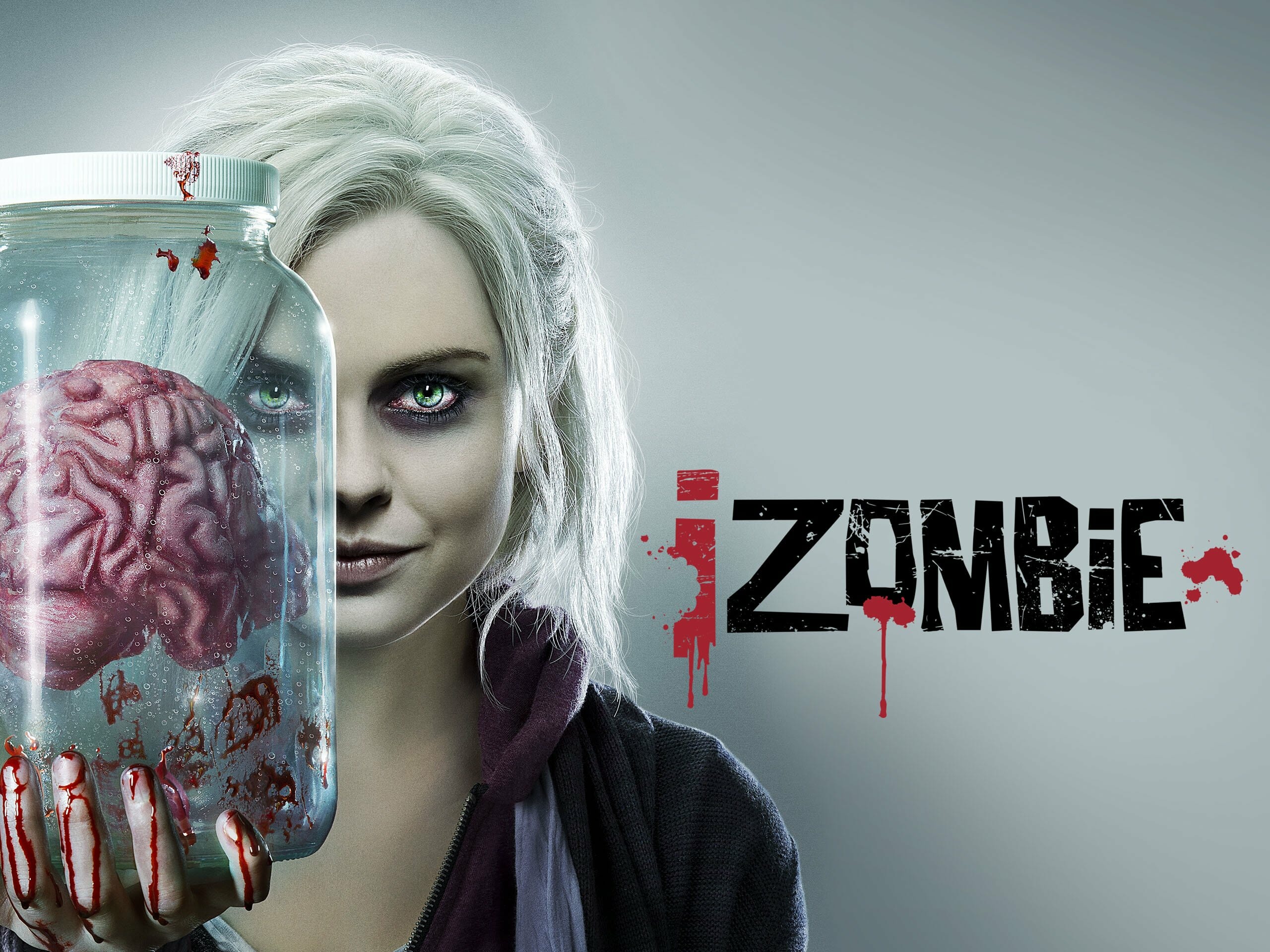 Cost:

$1.99/episode, $14.99-$29.99/season

Devices: 

Amazon Fire Stick, Fire TV, Fire tablets, and Fire phone; Roku, Google TV, TiVo, Nvidia Shield, PlayStation 3 and 4, Xbox One, Nintendo Wii
Seasons 1-3 are available for purchase on Amazon Video starting at only $1.99 an episode. Entire seasons are available starting at $14.99. Unfortunately, season 4 is not available.
---

You can catch seasons 1-4 of iZombie on Netflix. While Season 5 could eventually appear on Netflix, it most likely won't be available until well after the series is over.
---

Cost: Free
A few older episodes of iZombie are available for free on the CW website, but they won't last long. Watch them while you can. You won't even need to create an account to stream them.
The Daily Dot may receive a payment in connection with purchases of products or services featured in this article. Click here to learn more.