NPR is synonymous with long car drives and modern podcast binges, and thankfully, it's easier than ever to listen online. So whether you're just jonesing for the next Serial to come along or you really need your NPR Politics, here's everything you need to know to find the right NPR live stream for you.

What is NPR?
Founded in 1971, NPR (or National Public Radio) is basically the radio equivalent of PBS. It's a publicly and privately owned media organization that produces content, which local NPR stations then program into their own schedules. It's best known for iconic shows like This American Life, which blends nonfiction storytelling with elements of journalism to create captivating stories about life around the U.S., such as the post-Hurricane Katrina rebuilding effort. Serial, a podcast spin-off from This American Life, captivated listeners in 2014 with its true-crime narrative, filled with procedural twists. NPR also hosts numerous podcasts, such as NPR Politics and TED Radio Hour, which is an audio format of the popular TED Talks series.
NPR live stream: How to list to NPR online
It's pretty self-explanatory. NPR's official site allows you to enter your ZIP code and listen to a live stream of your local NPR station, plus a wide selection of rock, classical, jazz, and other music stations. There's also the latest news programs, like NPR News, and shows like All Things Considered, Fresh Air, and more. Pretty much every program is there, and you can add it all to a queue for uninterrupted viewing. You'll probably want to create a free NPR One app account (details below) just so you don't have to constantly select your station over and over. The player itself is always in the top-right corner of the webpage.
Cost: Free
Available on: iOS, Android, Windows, Amazon, Chromecast.
Like the NPR website, the NPR one app provides all of NPR's content, plus local station streaming. The upside to creating an account is that the NPR One app, like Spotify or Pandora before it, is able to learn what you listen to most and organize NPR content to more effectively filter into your daily feed. For the more on-the-go folks, it's compatible with Android Auto or Android Wear accessories. My personal favorite feature: You can set up a sleep timer for up to 90 minutes (or the end of individual stories) to let yourself face plant into bed with some style.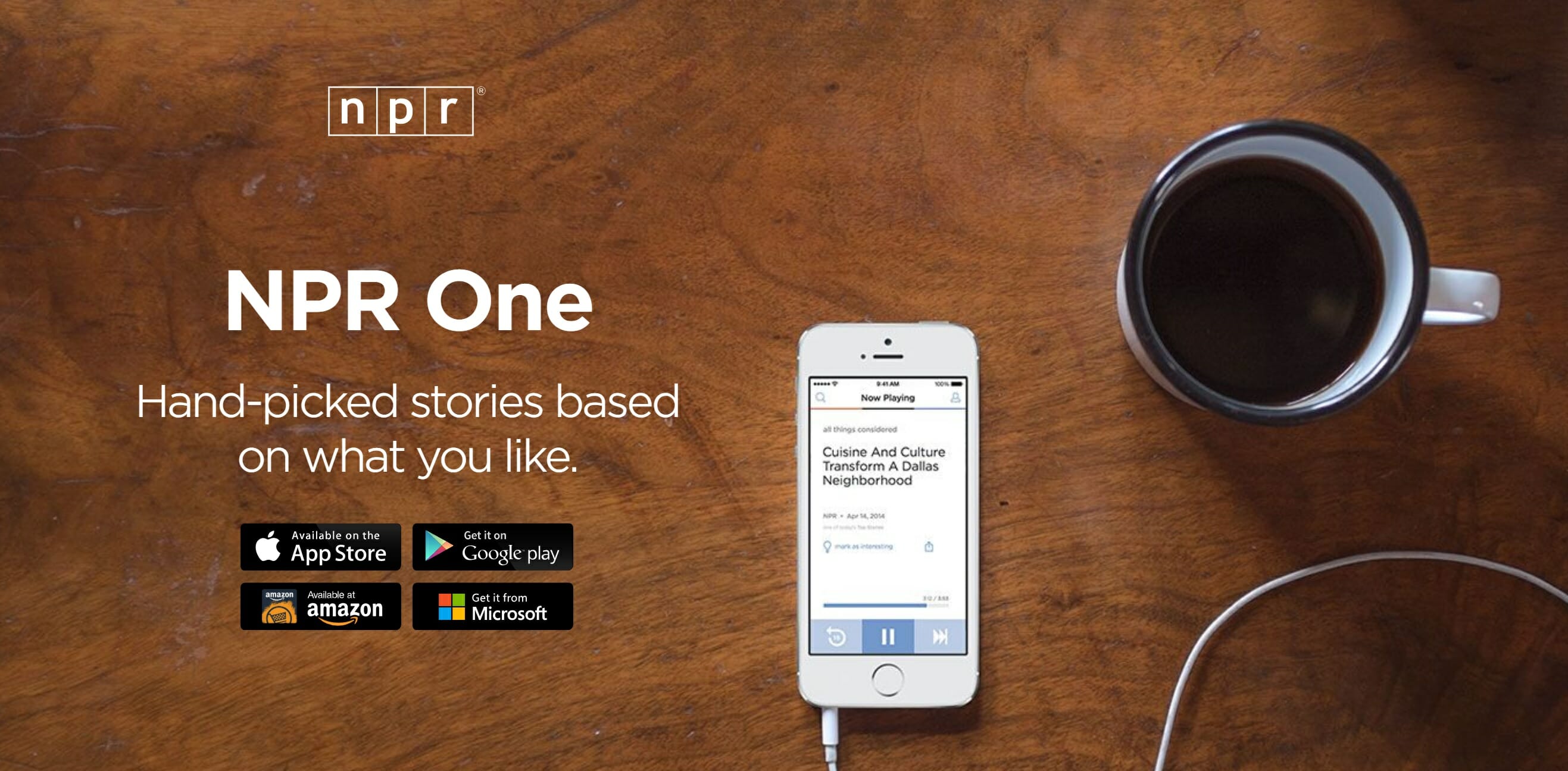 3) NPR Podcast directory
Cost: Free
Available on: NPR One, Apple Podcasts, Google Podcasts, Pocket Casts, Spotify, RSS
People love NPR shows, but they need to listen to them on their own time. That's why most major NPR shows are available in podcast form on every major podcast service and through the all-encompassing NPR One app. Whether it's NPR Politics, How I Built This, or Tiny Desk Concerts, you should be able to find it.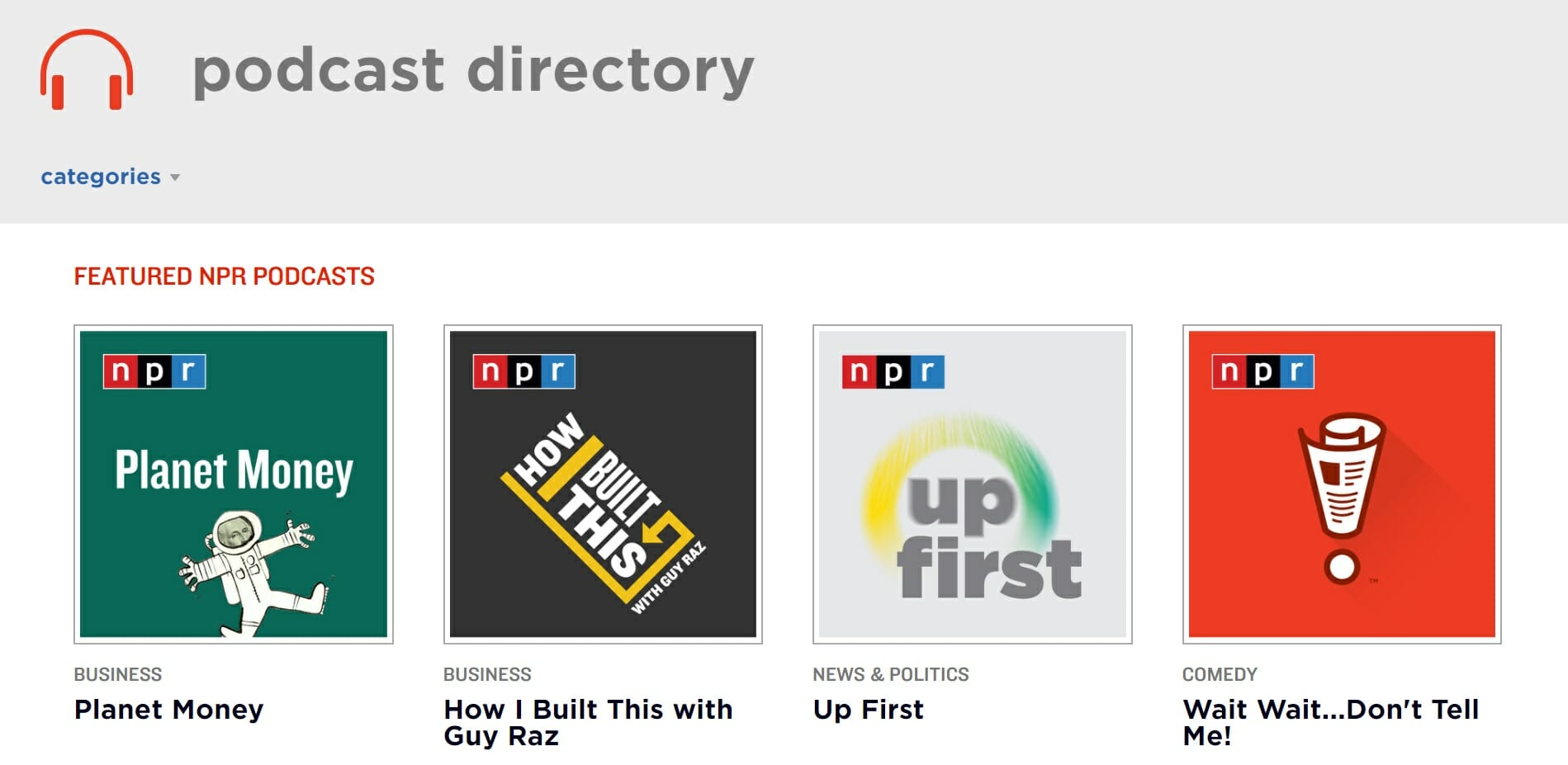 4) NPR News app
Cost: Free
Available on: iOS, Android
If you like your news content both in audio and the written word, the NPR News app is your best bet. It combines written breaking news stories, all the regular NPR shows in podcast form, and live news streams from both regional and national stations.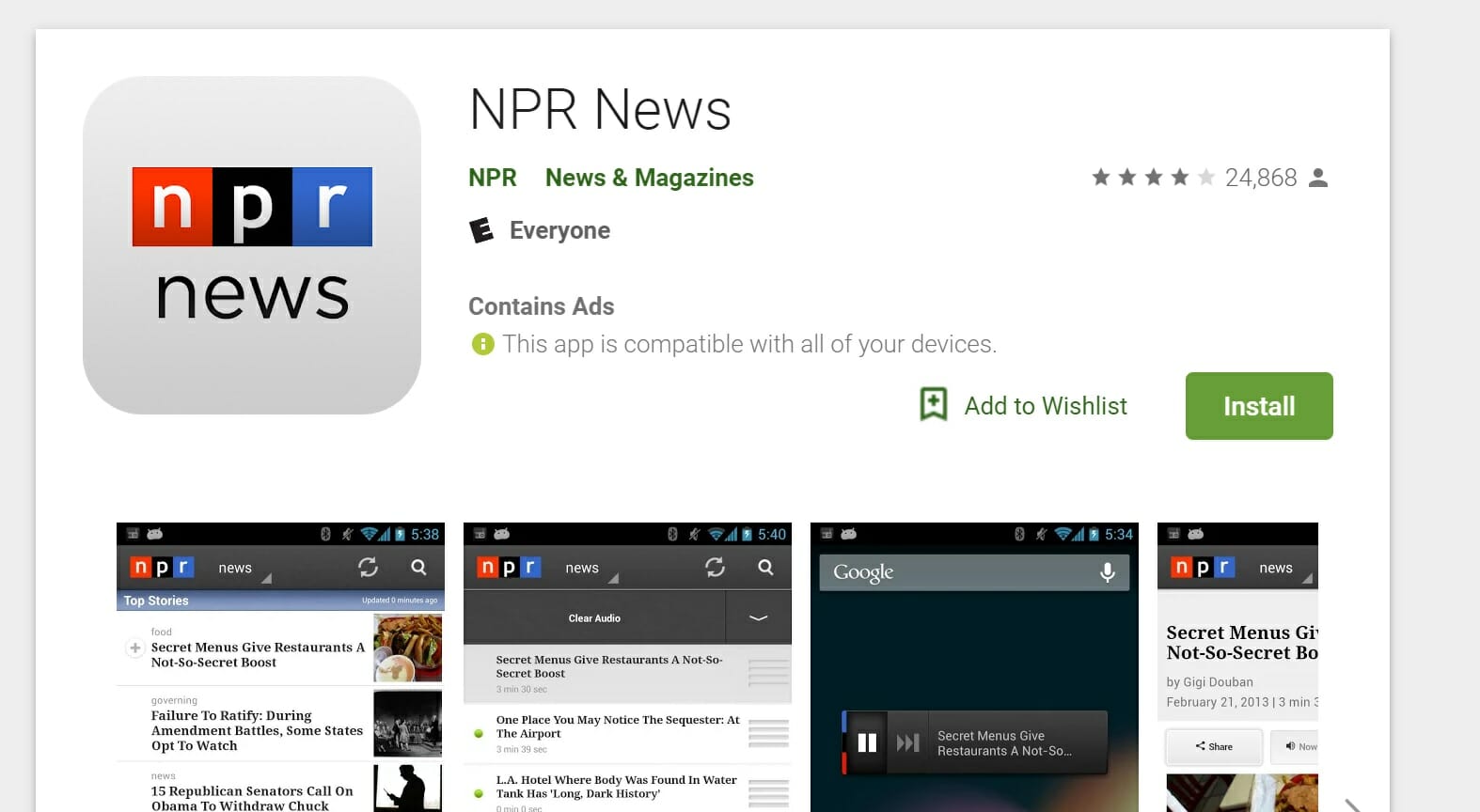 5) NPR Music
Cost: Free
Available on: iOS
If you really love NPR's frequent selection of classical, indie, or any other genre of music that it carries, the NPR Music app essentially cuts the fat of the other NPR apps for a strictly focused experience. The only downside is there's no way for Android users to get in on the party.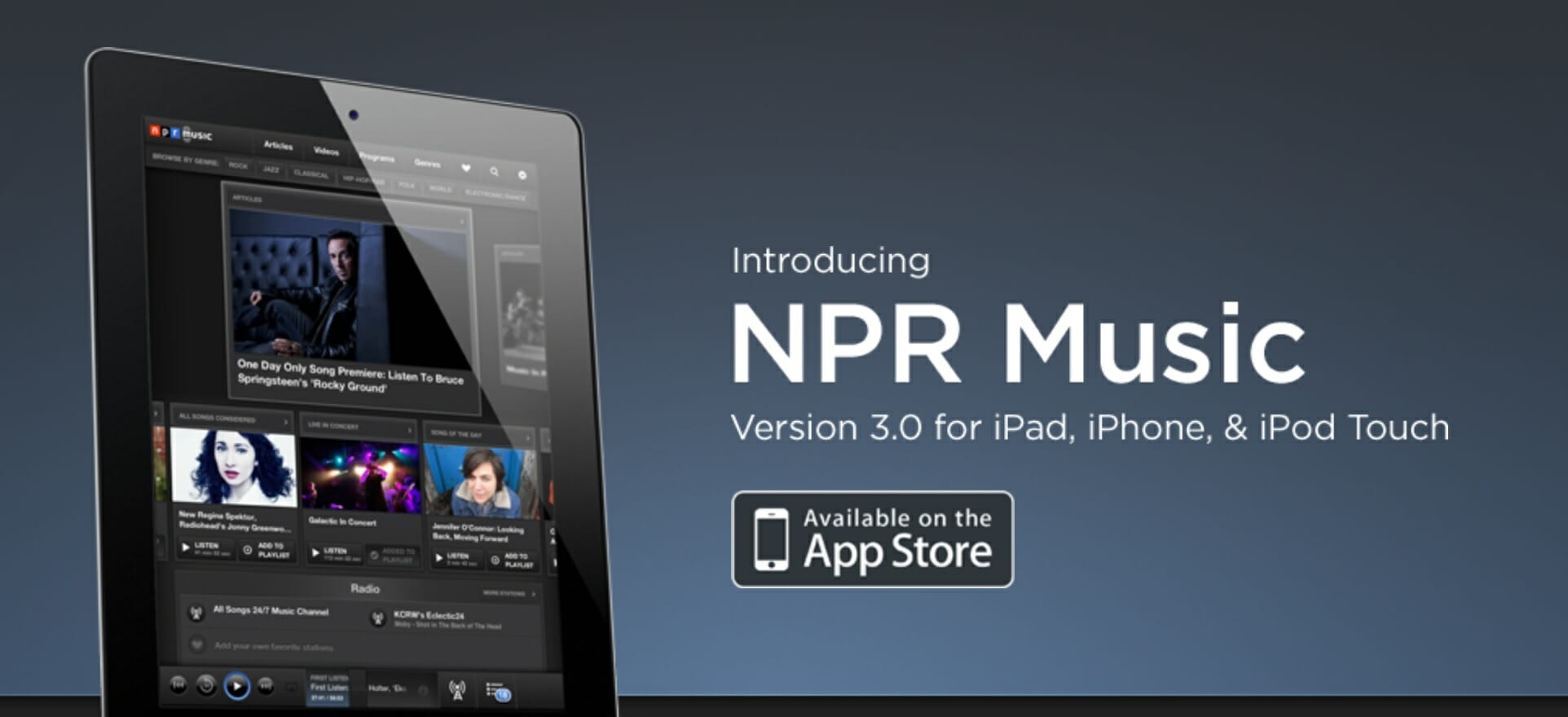 6) NPR Music stream
Cost: Free
Available on: Web
The NPR Music stream is effectively the desktop version of the NPR Music, but it curates a bunch of shows into an ongoing stream, including streams for All Music Considered, Alt-Latino, and I'll Take You There. It will also link you to local station music selections.

Cost: Free for radio stations (not custom-made stations, though), but $4.99-$14.99 otherwise
Available on: iOS, Apple Watch, Apple TV, Mac, CarPlay, HomePod, PC, Android, Sonos
If you're just looking to listen to established radio stations, Apple Music will let you listen to an NPR live stream and others for free, including NPR News and Culture. If you want the whole suite of Apple Music features, including custom stations and on-demand music, you'll have to pony up some money. If you're a student, you'll you a $5 monthly discount, though.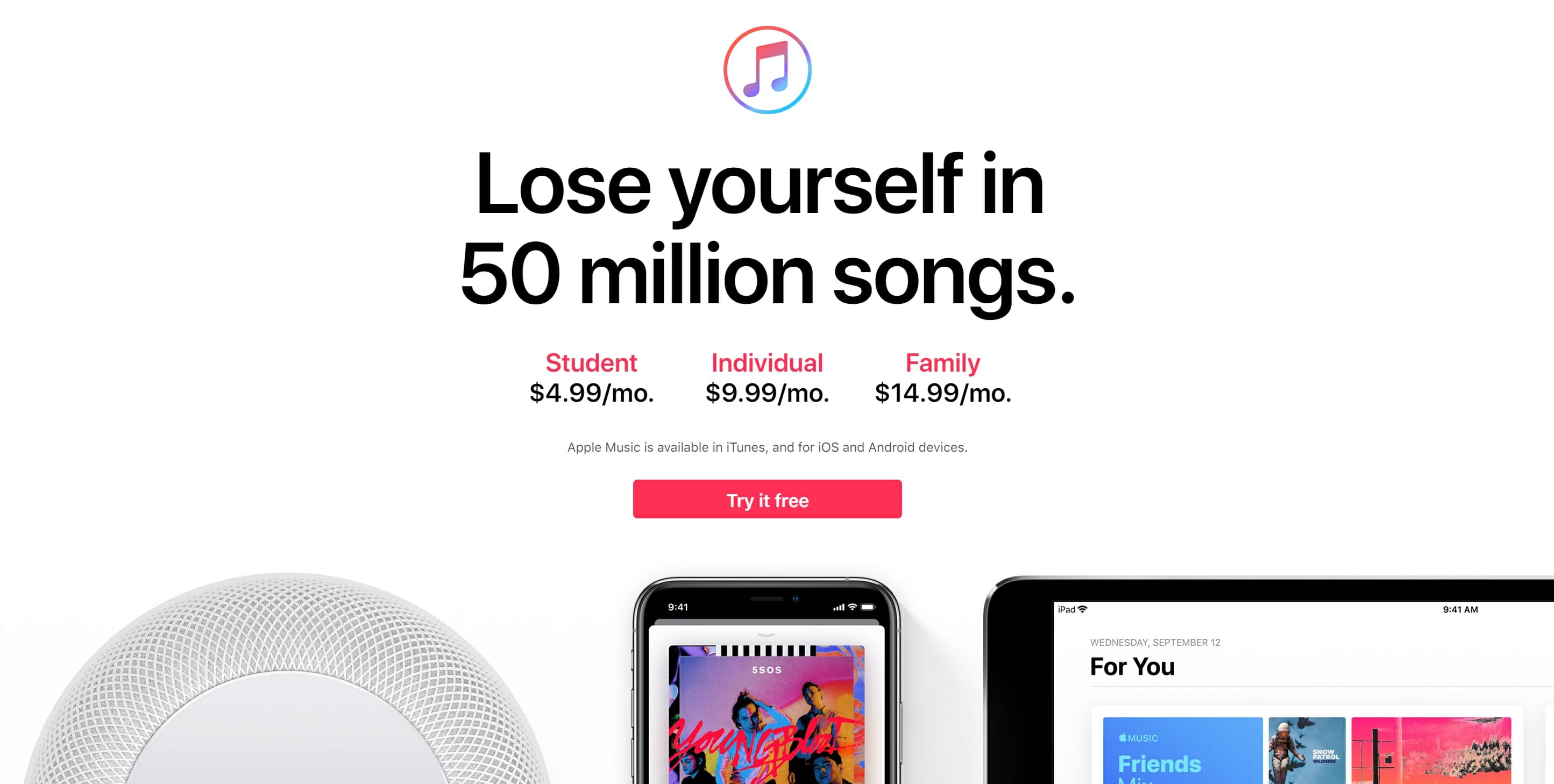 Cost: Free
The NPR Program stream lets you live stream content shortly after it airs on an NPR Member station. It's a solid way to catch a show if you're only a little late and don't feel like waiting for the on-demand version to be posted, but NPR reserves the right to interrupt the broadcast for breaking news.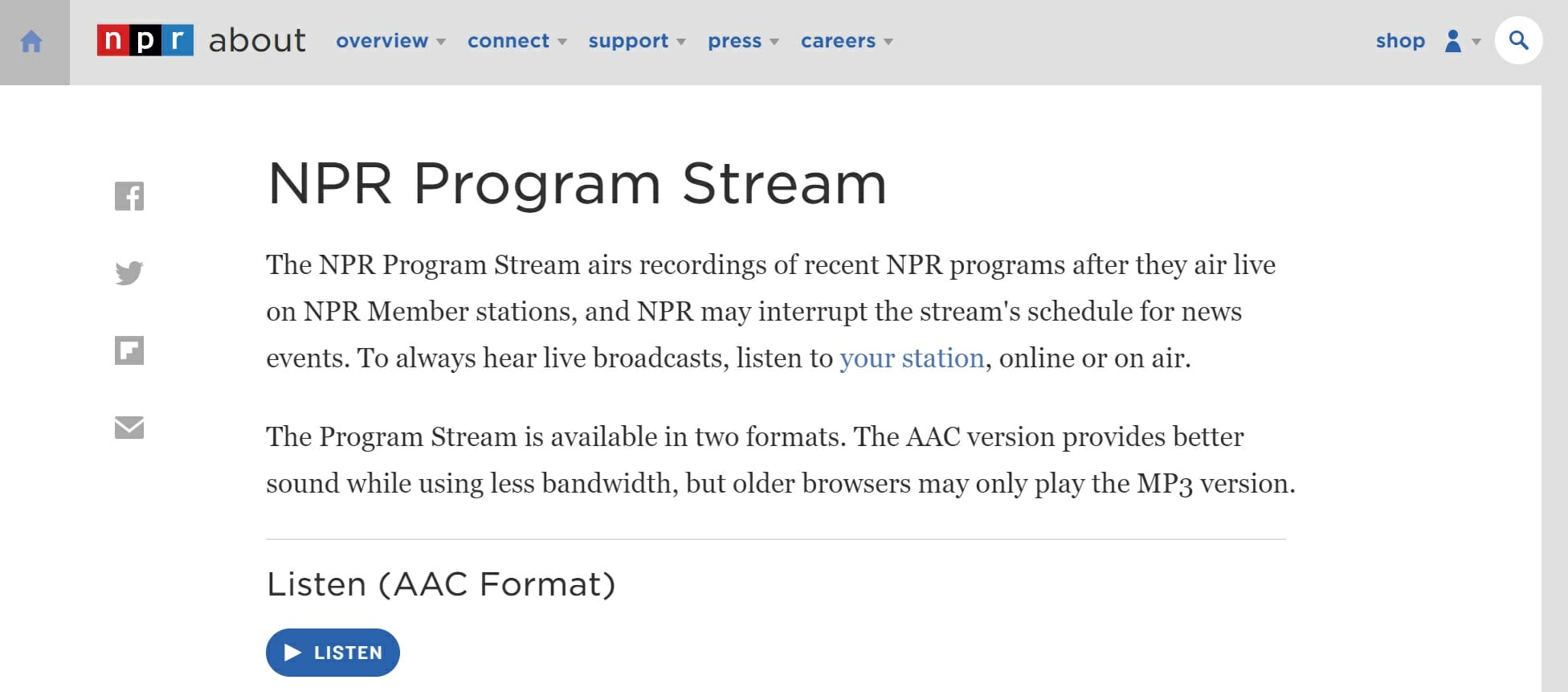 Cost: $15.99 – $20.99
Available on: Car radios, iOS, Android, Amazon, PC, Mac
If your morning commute includes a fair bit of free time, SiriusXM is the name brand for satellite radio and a solid choice for listening to an NPR live stream. You'll get the widest possible swath of news stations (NPR, Fox News, CNN, Bloomberg, etc.), plus dedicated sports (except NFL and NASCAR) and artist channels. There's the subscription to consider, but you'll also need to double check if your car is compatible with the SiriusXM radio player. The downside is that if you want to take SiriusXM Radio with you outside the car and listen on your phone, you'll need to pay for the premium $20.99-per-month version. The bonus there is that you'll get access to every NFL game, NASCAR, Howard Stern, and more than 5,000 hours of on-demand content.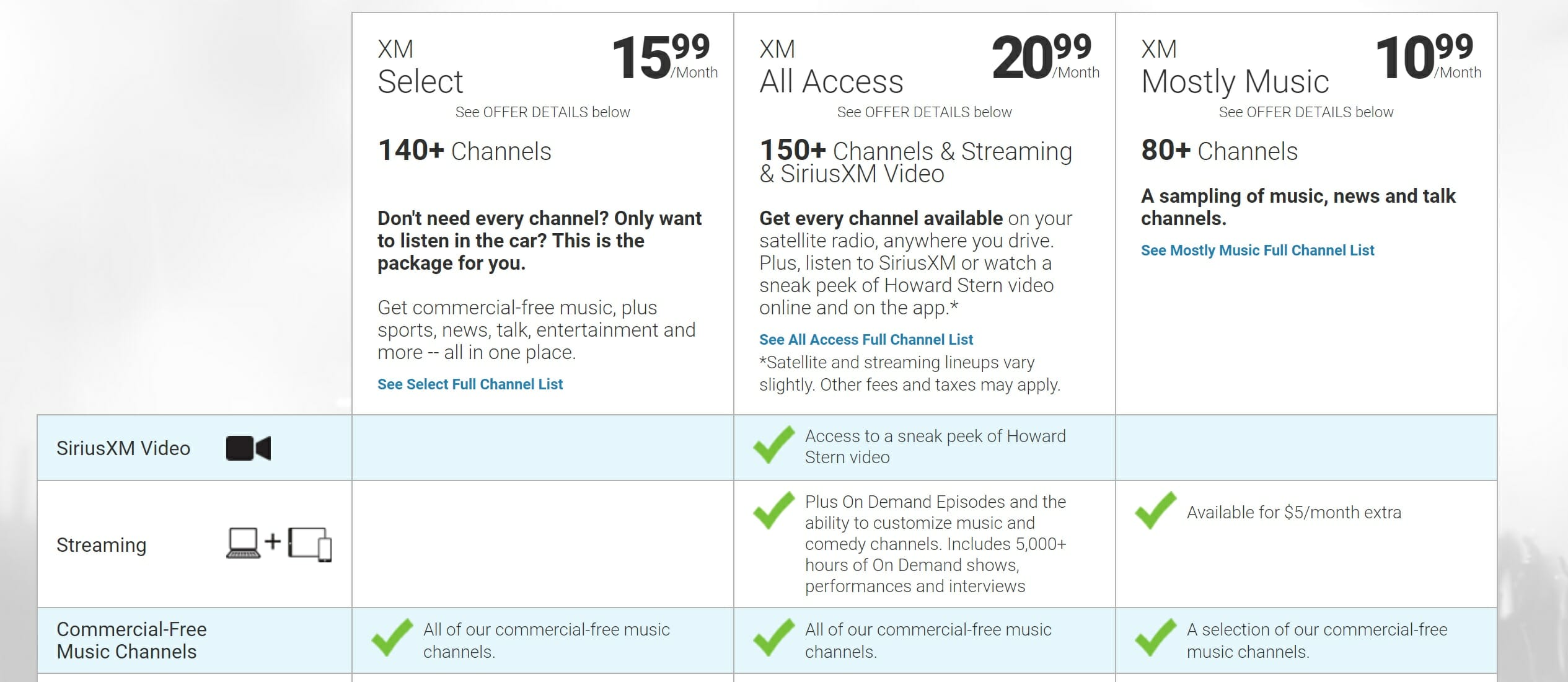 10) HD Radio
Cost: Average of $60-$160 for HD Radio receiver, but free after that
The cool thing about HD Radio is that once you've invested in a receiver, you never have to pay for anything again. No subscription, no hidden fees, just the upfront cost. HD Radio is a considerably stronger version of regular radio without the hiss and crackle. You'll want to check on the HD Radio website to see what stations are offered in HD in your area, though. NPR won't be available everywhere.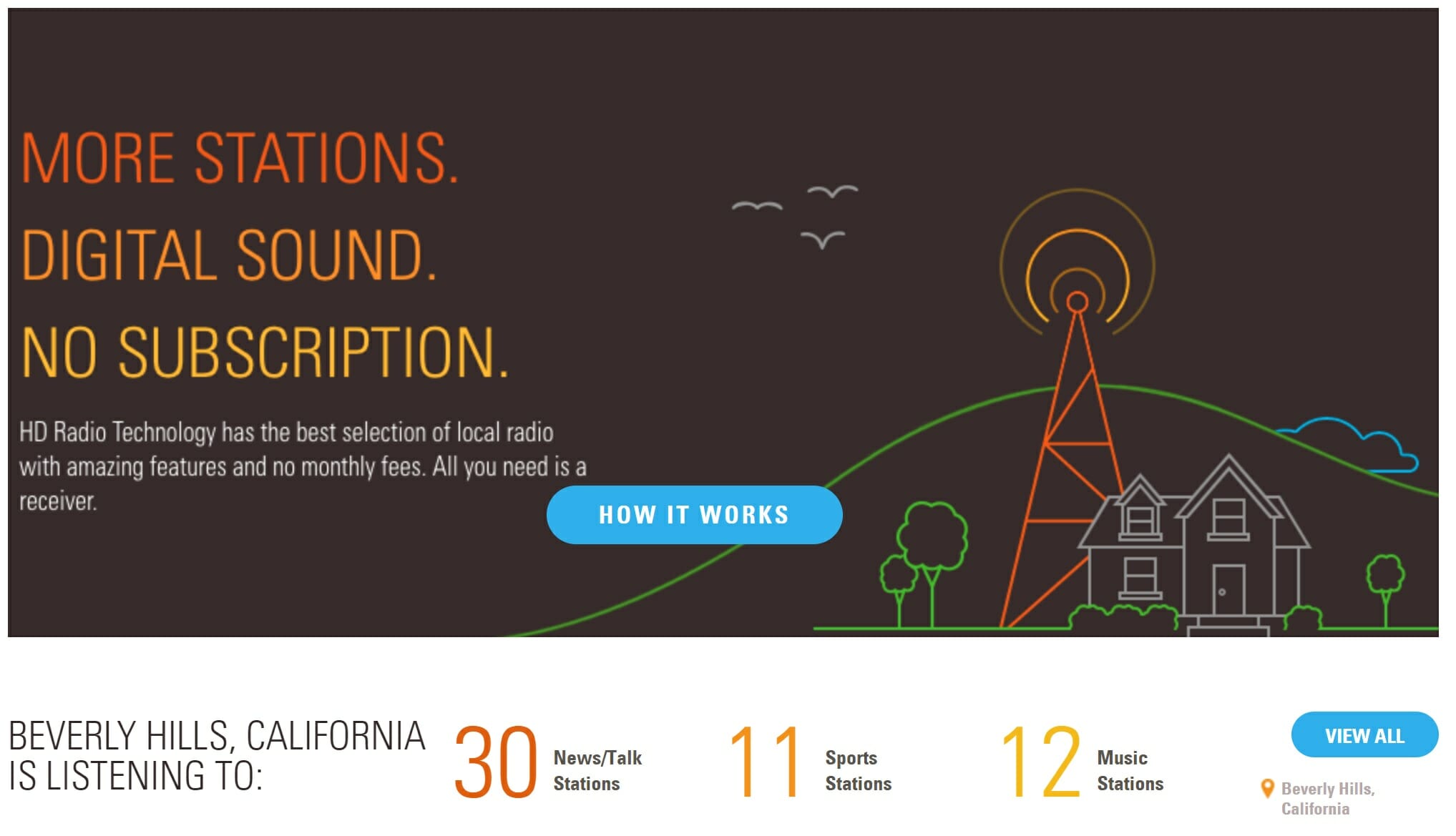 11) NPR Worldwide
Cost: Free
If you're far away from your home in America, you can still listen to an NPR live stream through the Armed Forces Network, which broadcasts NPR content (and other stations) on a global scale. You can check out a schedule here.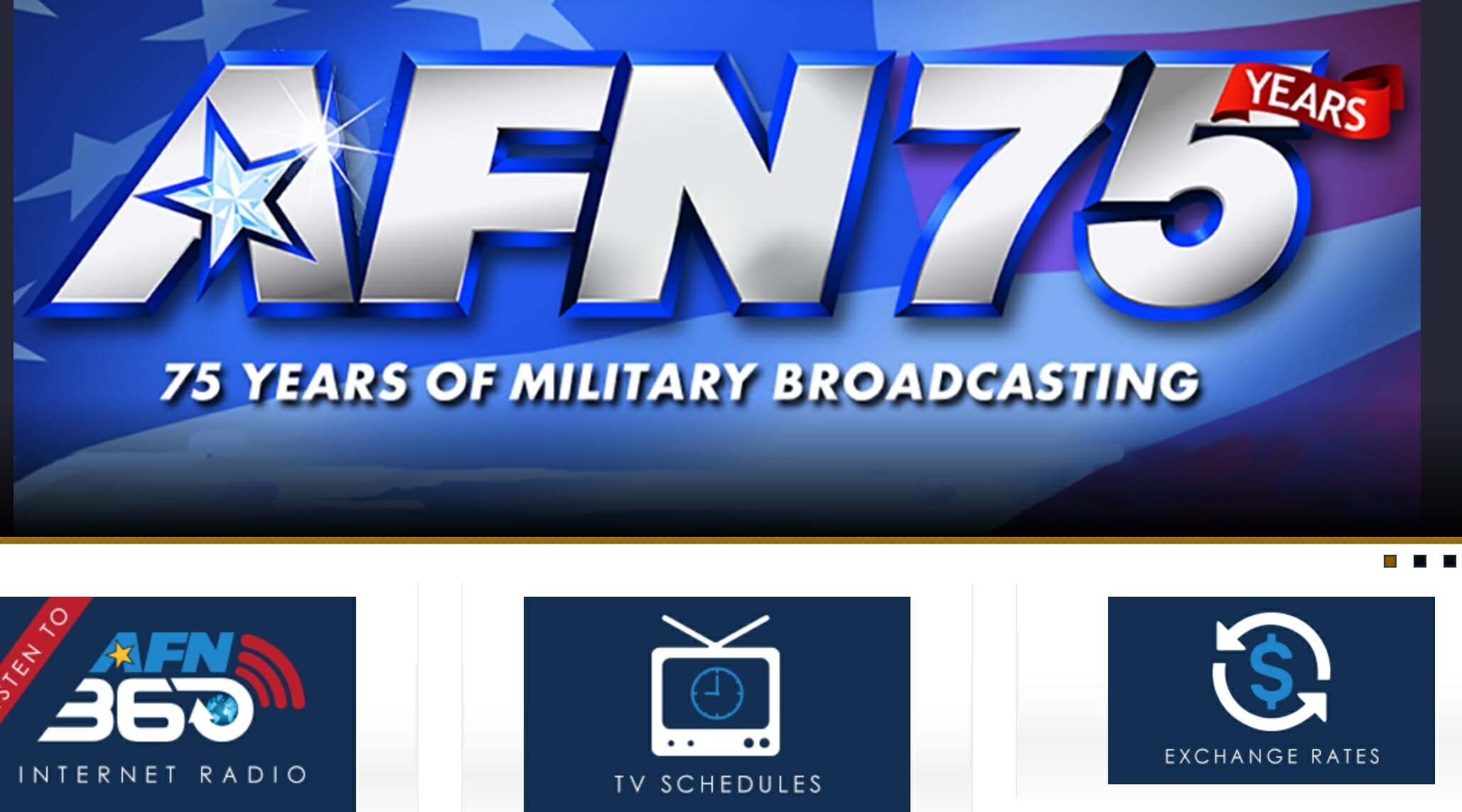 New to cord-cutting? Here are our picks for the best movie streaming sites of 2018 and free live TV apps and channels. If you're looking for a specific channel, here's how to watch HBO, Showtime, Starz, ESPN, ESPN2, ESPN3, AMC, FX, Fox News, MSNBC, CNN, CNBC, FS1, TBS, TNT, Golf Channel, Cartoon Network/Adult Swim, Lifetime, Discovery, PBS, the CW, BBC, CSPAN, NBA TV, MTV, the Weather Channel, and NFL RedZone without cable, as well as free movies on YouTube. If you're on the move, here's how to watch Fox Sports Go and live stream NBC Sports.