Netflix's Tell Me Who I Am isn't the first film (or the first story) to grapple with the effects that a lie can have on someone. We've seen countless depictions of what those lies can do, and occasionally, we'll experience them from the point of view of the liar. The Emmy-winning miniseries Chernobyl spent its entire run examining "the cost of lies." Those lies can be weaponized to thwart a superhero, or they can be used to justify horrific actions sanctioned by the government.
Tell Me Who I Am goes in the opposite direction. The documentary builds slowly to the deeply personal lie that affects the twin brothers at its center. The toll of that lie and unspoken trauma is revealed in the film's harrowing, intimate final act, and it feels devastating to viewers just as it was to the brothers. 
Tell Me Who I Am
RELEASE DATE:
10/18/19
DIRECTOR:
Ed Perkins
STREAMING:
Netflix
Alex Lewis lost his memory after a motorcycle accident at age 18 and depends on his twin brother Marcus to fill him in on their lives. More than a decade later, Alex discovers Marcus didn't tell him everything.
The premise of Tell Me Who I Am would be hard to believe if Alex and Marcus Lewis, the identical twin brothers at its core, hadn't previously touched on it in a 2013 book of the same name. When he was 18, Alex got into a motorcycle accident and fell into a coma. When he awoke, he knew his twin brother's name but didn't remember anything else. He had no memory of where he lived, who his parents were, or his own name.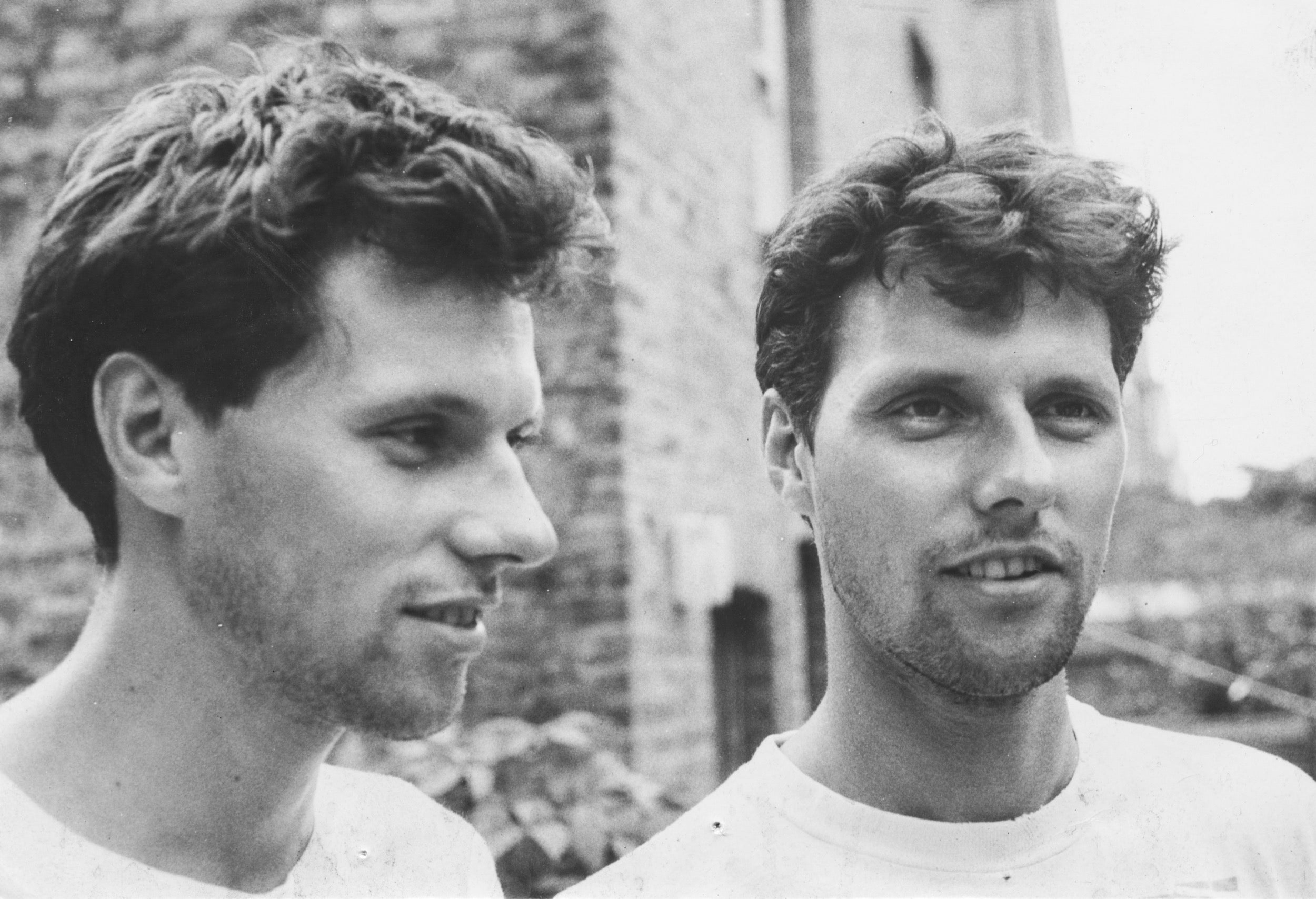 Marcus helped Alex reacclimate, teaching him simple tasks and giving him context about their childhood; Alex often filled in the gaps that family photographs left open. While Alex is confused by some of Marcus' choices—such as Marcus' refusal to forgive their father on his deathbed—he more or less trusts his brother. He almost has to, because it's all he knows. 
The twins' story is broken up into three acts: one that focuses on Alex, one that focuses on Marcus, and one that brings them together in the same room. The film largely avoids footage outside of those interviews, apart from the occasional recreation (for example, flashes of an emergency room when Alex is rushed to the hospital) and cutaways to their bedroom and family home. Director Ed Perkins focuses almost entirely on Alex and Marcus, sometimes uncomfortably so, as they stare directly into the camera and let the audience into the world Marcus has constructed for Alex. It's a reminder that not only are we unreliable narrators, but so are the people around us, tasked with helping us make sense of the world.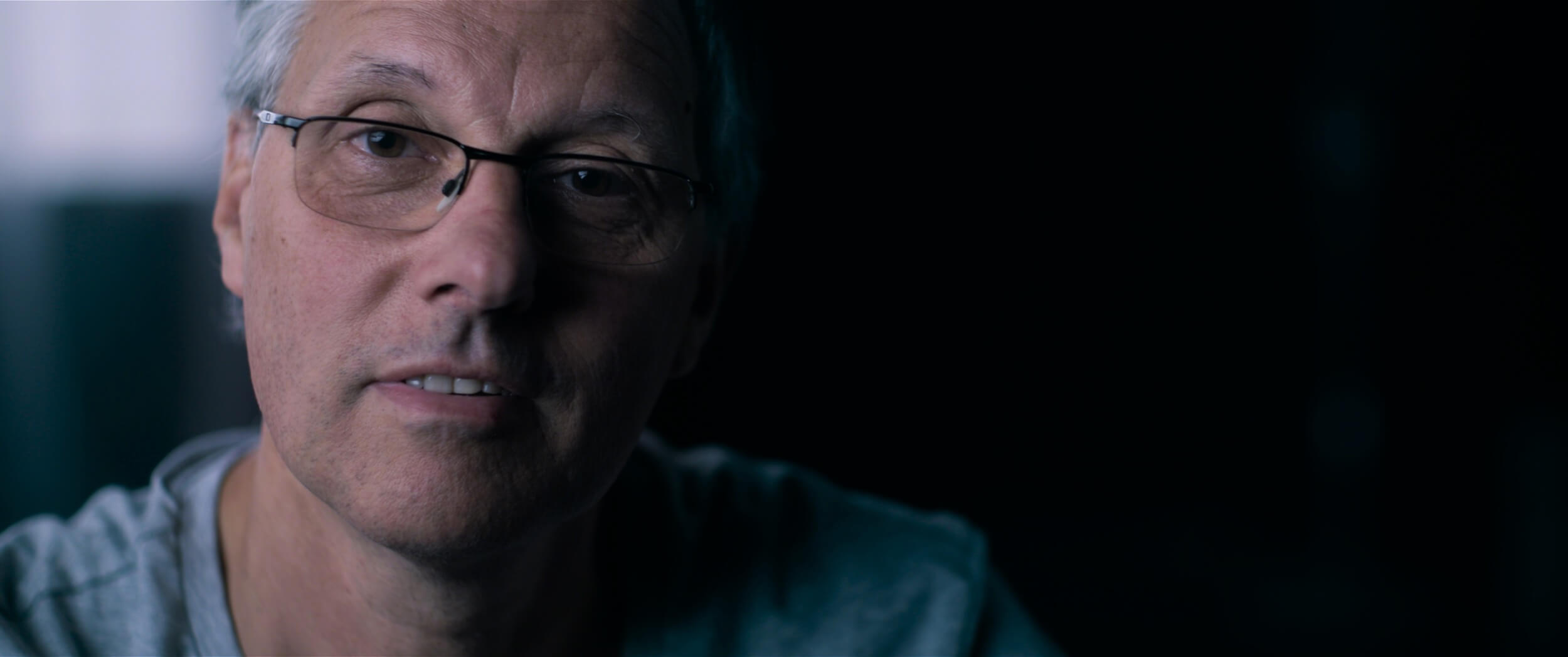 The weight of Tell Me Who I Am rests on a revelation that threatens to tear the brothers apart and the subsequent fallout; while they still talk, their relationship is fractured. Alex, who trusted Marcus unfailingly, sees it as the ultimate betrayal and doesn't understand why Marcus couldn't be honest about what happened. He feels he can't move on until he knows the truth. Marcus, on the other hand, saw his omission as a gift for both of them: Alex could exist in a world where the darkest parts of their childhood never happened, and perhaps Marcus could move on by pretending the same. Alex's discovery brings his own trauma back to the surface, something he tried to bury for years.
"I tried not to make anything up, I just left stuff out," Marcus argues.
If given the choice, would you want to know about the most traumatic part of your childhood? Perkins lets the viewer decide, giving both Alex and Marcus space to argue how they feel, although the film does sympathize more with Alex. Minimal production design leaves viewers to absorb and grapple with their words, stories, and memories. It's often ugly and messy, the way that any kind of lie can be once it's unraveled. The difference here is that one lie shatters the essence of one man's reconstructed life.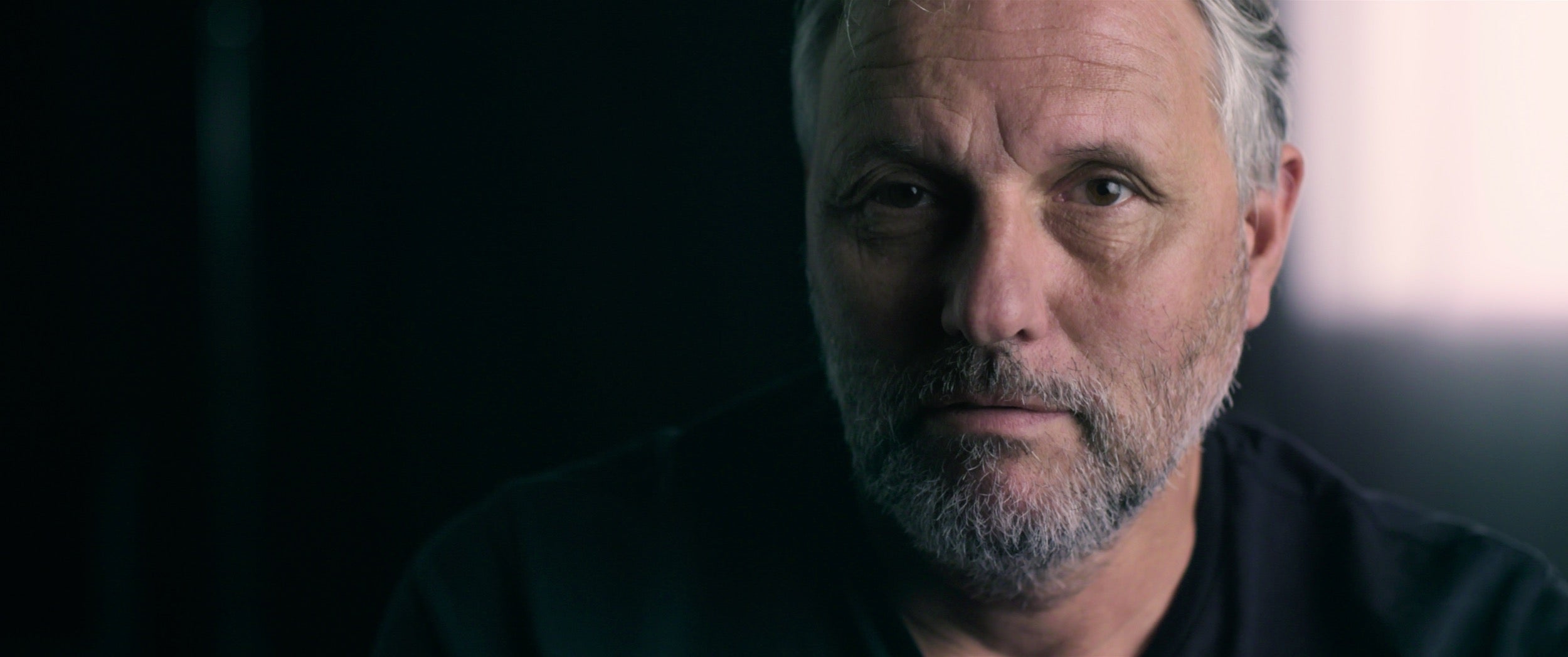 The conversation that the entire documentary builds up to is tough to witness because of its intimacy, and the frankness with which both brothers discuss the horrors they've experienced. At times, it feels like we're eavesdropping on a private conversation, even after Marcus breaks the fourth wall and acknowledges that viewers now know what happened to them. It never feels like Perkins is exploiting the brothers. It's their truth—their explosive, powerful, cathartic truth—that might finally lead to closure.
Tell Me Who I Am debuts on Netflix and select theaters on Oct. 18.
Still not sure what to watch tonight? Here are our guides for the absolute best movies on Netflix, must-see Netflix original series, documentaries, docuseries, and movies.
Looking for something more specific? Here are our Netflix guides for the best war movies, documentaries, anime, indie flicks, true crime, food shows, rom-coms, LGBT movies, alien movies, gangster movies, Westerns, film noir, and movies based on true stories streaming right now. There are also sad movies guaranteed to make you cry, weird movies to melt your brain, old movies when you need something classic, and standup specials when you really need to laugh. Or check out Flixable, a search engine for Netflix.