If Mindhunter season 1 was the elevator pitch, season 2 cuts the cables loose and shows us what it can really do. 
Mindhunter season 2
RELEASE DATE:
8/16/2019
DIRECTOR:
David Fincher, Andrew Dominik, Carl Franklin
STREAMING:
Netflix
The second season of Netflix's true-crime series offers more story and structure.
Close to two years after its debut, the true-crime series returns, though fans didn't forget about it. Over those two years, you would often find people asking about Mindhunter in the replies to Netflix's tweets or comments on its YouTube videos. Thankfully, season 2 delivers more structure and story across nine episodes, more deeply acquainting us with the FBI's Behavioral Science Unit: agents Holden Ford (Jonathan Groff) and Bill Tench (Holt McCallany), psychologist Dr. Wendy Carr (Anna Torv), and Gregg Smith (Joe Tuttle), who's been reluctantly kept on the team after sending Ford's unedited Richard Speck tapes to higher-ups. 
Episode 1 is mostly just scene-setting: After getting a scary hug from Edmund Kemper, Ford ends up hospitalized with panic attacks, though he claims he's well enough to be in the field alone. The show immediately revisits the BTK Killer thread from season 1, but it still only hints at Dennis Rader's depravity from episode to episode, suggesting that perhaps next season will be more fully devoted to him. (His killing spree spanned two decades.)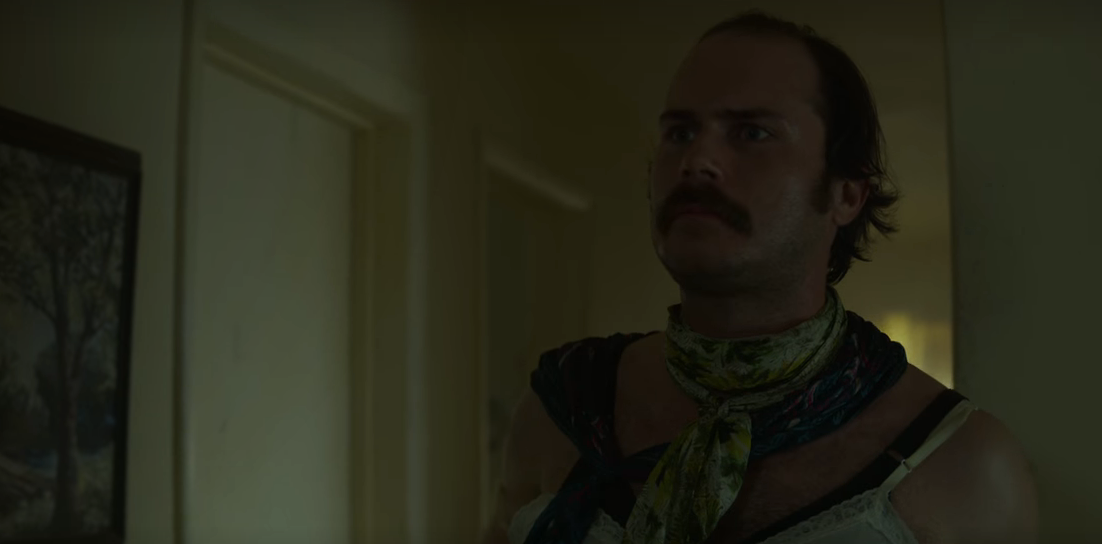 With a new boss (Michael Cerveris) who seems more open to the work they're doing, the BSU gets access to even more serial killers in the quest for profiles. There's Wayne Henley, an accomplice of serial rapist and murderer Dean Corll; Paul Bateson, a murderer who appeared in The Exorcist; David Berkowitz, aka the Son of Sam, with whom McCallany apparently tried to meet; Charles Manson, played by Damon Herriman, who also portrayed him in Once Upon a Time… in Hollywood. There's also an interview with Kevin Bright, who survived being shot by Rader, and the way the scene is structured to obscure his face is breathtaking.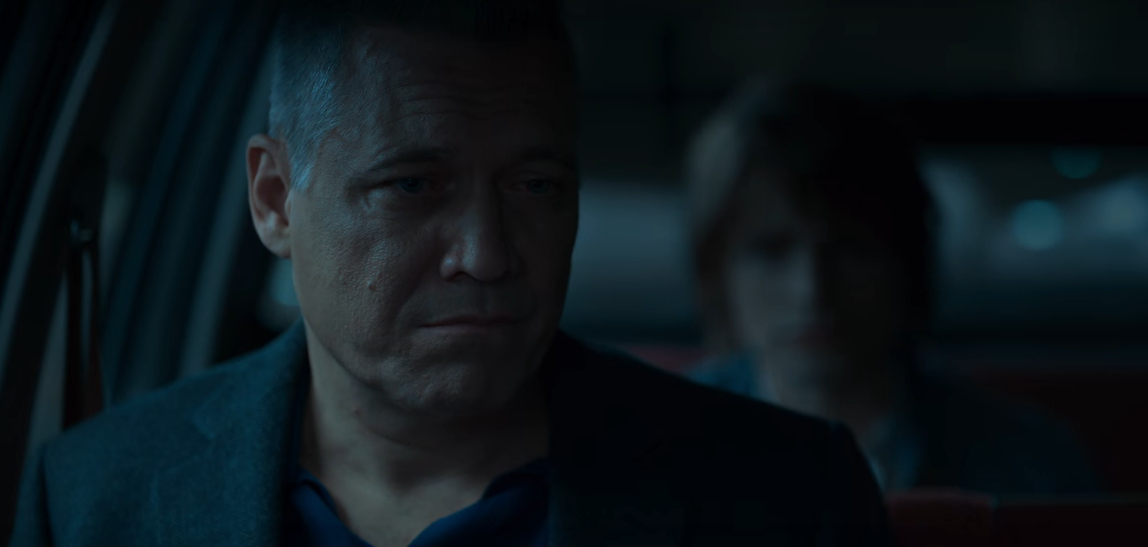 But Mindhunter season 2's real story becomes apparent in the third episode. While in Atlanta, Ford is asked to meet with the grieving mothers of Black boys who have been murdered or abducted. They're frustrated because no one has investigated, and the racial politics of the South in the late '70s complicate matters, especially since the KKK and the police had overlap in membership. The murders, later dubbed the Atlanta Child Murders, took place between 1979 and 1981 and also included adult victims. While we can devour all the details about the case and the eventual trial, the series drops us into a tense scene, as season 2 addition Agent Jim Barney (Albert Jones) tries to buffer Ford's narrow-minded theories, formed in a city he doesn't know.
"Black or white shouldn't matter," Ford says earnestly. "Well, it does," Barney replies.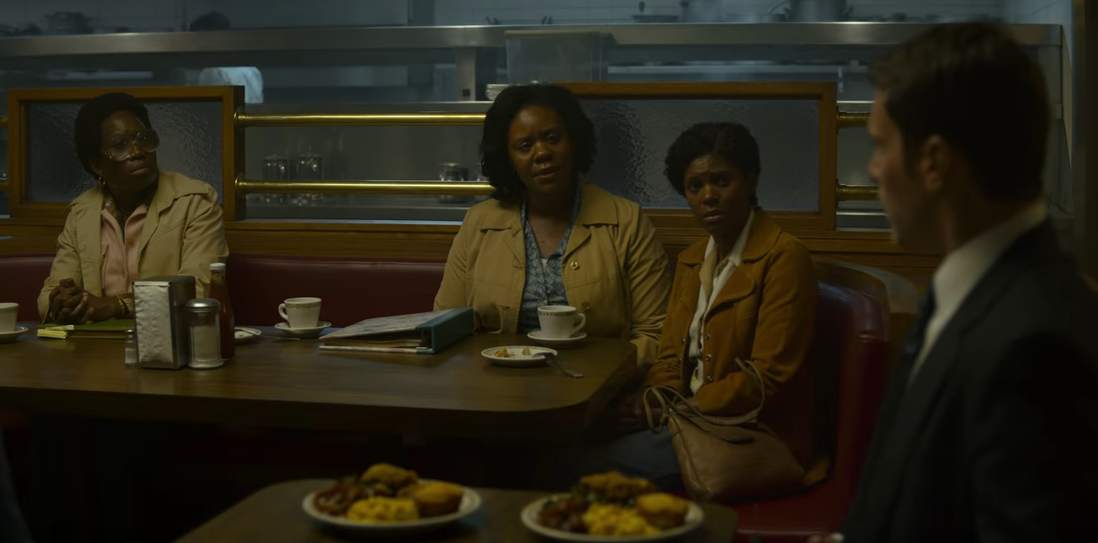 Pivoting the season in an even darker direction, Tench is dealing with a murder closer to home, and whether his quiet 7-year-old son is exhibiting concerning behavior. Dr. Carr gets to have a love interest this season instead of Ford, giving her character a little more shape and backstory; she's had to compartmentalize her sexuality, but discovers she has a little more leverage when interviewing killers like Henley. While Ford continues to pretty much be Ford this season—I kept thinking of how Christian Bale was inspired by Tom Cruise's "very intense friendliness with nothing behind the eyes" when preparing for American Psycho—Carr and especially Tench offer solid, anchoring performances in a season that leaves you feeling unmoored. 
Still not sure what to watch tonight? Here are our guides for the absolute best movies on Netflix, must-see Netflix original series, documentaries, docuseries, and movies.
Looking for something more specific? Here are our Netflix guides for the best war movies, documentaries, anime, indie flicks, true crime, food shows, rom-coms, LGBT movies, alien movies, gangster movies, Westerns, film noir, and movies based on true stories streaming right now. There are also sad movies guaranteed to make you cry, weird movies to melt your brain, old movies when you need something classic, and standup specials when you really need to laugh. Or check out Flixable, a search engine for Netflix.