People are fleeing Facebook after it was revealed that political data firm Cambridge Analytica exploited the personal information of some 50 million users. The incident prompted a public apology from CEO Mark Zuckerberg and led federal governments to question whether the site is capable of protecting user data.
People are losing faith in Zuckerberg and the empire he built. With the #DeleteFacebook in full swing, it's time to find an alternative app for sharing content, staying close with friends and family, and keeping on top of the news.
Here are the eight best Facebook alternatives when you're ready to move on.
The best Facebook alternatives
1) Amino

While Tumblr and Reddit look to create communities for as many interests as possible, "Amino" encourages niché topics. Most of them will appeal to your inner nerd. There are already more than 250,000 communities focused on geek topics from Pokémon to anime to K-pop. The larger communities attract anywhere between tens of thousands of users to more than 600,000.
Amino offers its more than 1 million users everything you'd expect in a social network. You can chat with like-minded people, watch videos, read blogs, and favorite content. If you're feeling adventurous, you can post your own blogs and polls.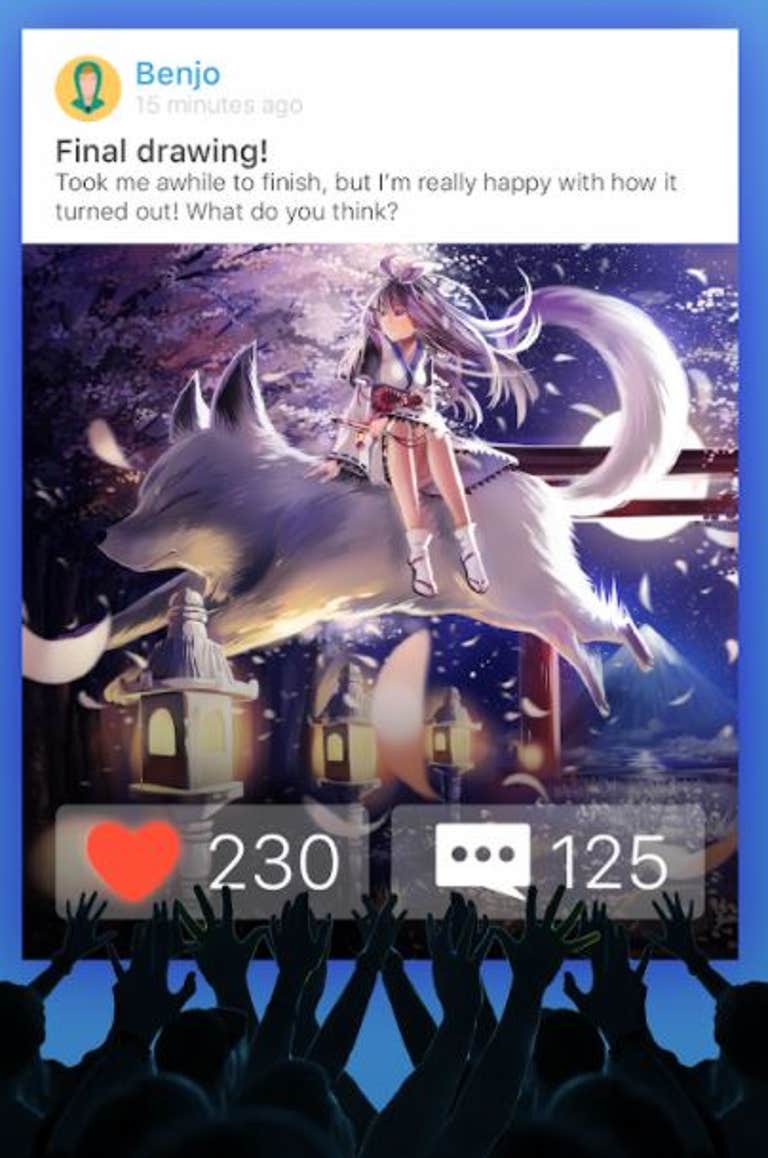 Amino has 4.8 stars on the Google Play Store after nearly 900,000 reviews. That seems like a good indication that it never failed to protect user privacy from a political data firm.
2) Signal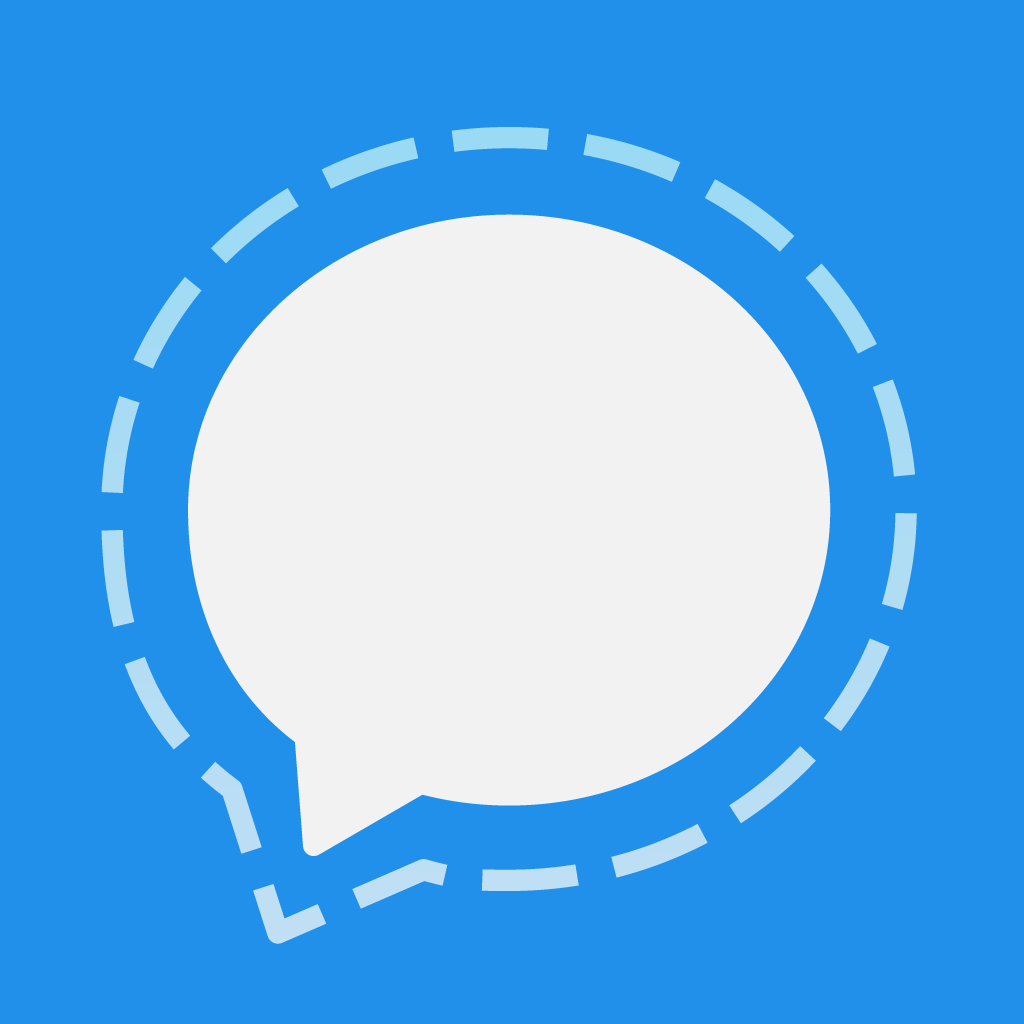 Signal is the messaging app for people worried about their privacy. It's end-to-end encrypted, free, and available on all major mobile platforms.
The platform acts more like an integrated messaging client than a standalone app. It doesn't require you to give it your email address, home address, or any other intrusive details to set up. In fact, Signal doesn't even need a username: It relies entirely on your mobile number and contacts.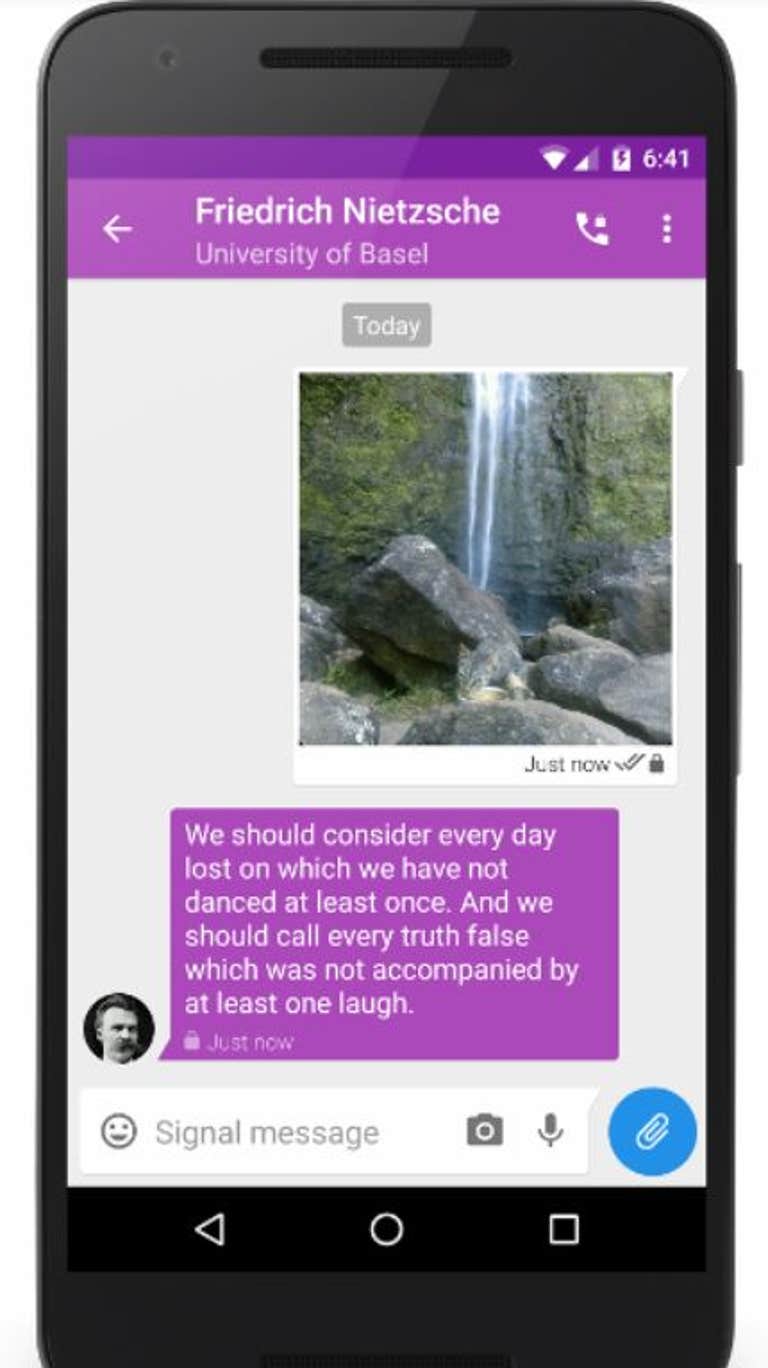 Clearly, Signal isn't a like-for-like replacement for Facebook, but it is an excellent alternative to Messenger. You can make group chats, take voice or video calls, and send texts, GIFs, audio, or video files. Best of all, its cloud servers never have access to your information, and therefore, nothing gets stored.
Signal counts where it matters most: privacy. After all, you're likely reading this because Facebook may have indirectly given away your information to a company that tries to manipulate votes.
READ MORE:
3) Twitter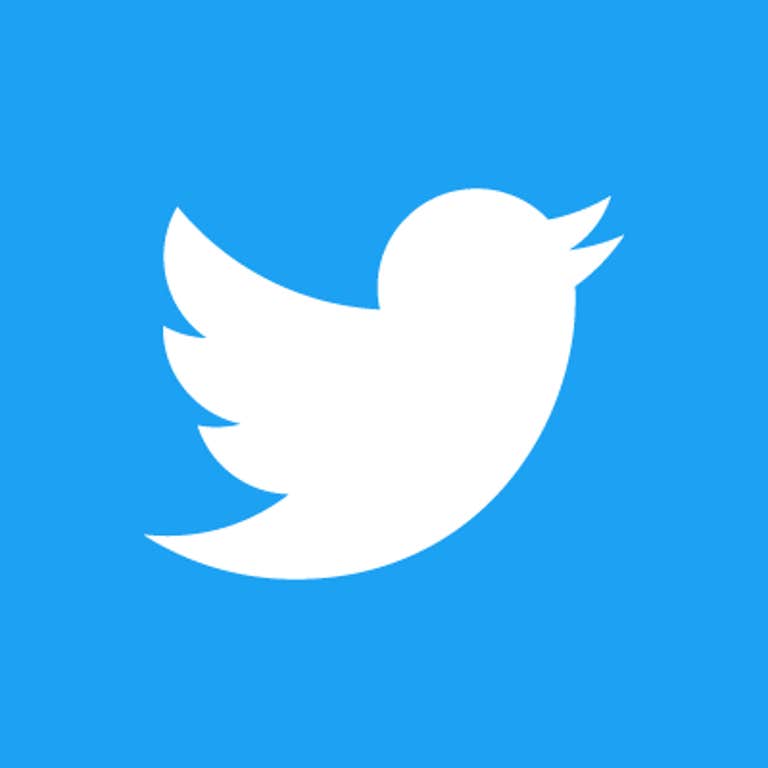 Yes, I know, Twitter is the root of all social media evil. And while that may be true, it's also a great place to interact with fascinating people. Some of the world's most influential leaders can be reached with a single tweet.
While you may think Twitter is only for people who like to complain about each of life's annoyances, it can be surprisingly rewarding. For one, it's one of the best places to keep on top of the news. During an event or incident, news typically, for better or worse, spreads through Twitter before any other social network. And it's without question the best place to learn what President Trump is up to.
Just a warning, if you do use Twitter for this purpose, make sure to follow reputable news outlets. The social network is ripe with fake news, as shown here and here.

If you have a question about anything, you can be sure to find leaders in their field on Twitter who may have answers for you. You can also use Twitter as a direct customer service line to brands who care about their reputation or as a way to network.
Twitter won't fill every void left by Facebook. It's not particularly good for instant messaging, and its multimedia sharing experience is underwhelming. Also, if you're looking for a social media utopia, move along. Twitter is ripe with issues. Chief among them are incessant harassment, abuse, and inappropriate content exacerbated by poorly enforced rules.
If you're hesitant to thrust yourself into the hellscape that is Twitter, check out Mastodon, an open-source clone.
4) Tumblr

The dark horse in the social media race, Tumblr has a large following of dedicated users who continuously post fresh content. There are 136 million people on Tumblr, and yet, some of you may be wondering what exactly the site is. Even Tumblr recognizes as much, "Tumblr is so easy to use that it's hard to explain," the site reads.
Tumblr is a blogging site that lets users create their own blog page and post content to it. But unlike WordPress or Wix, there is a defined social aspect to Tumblr.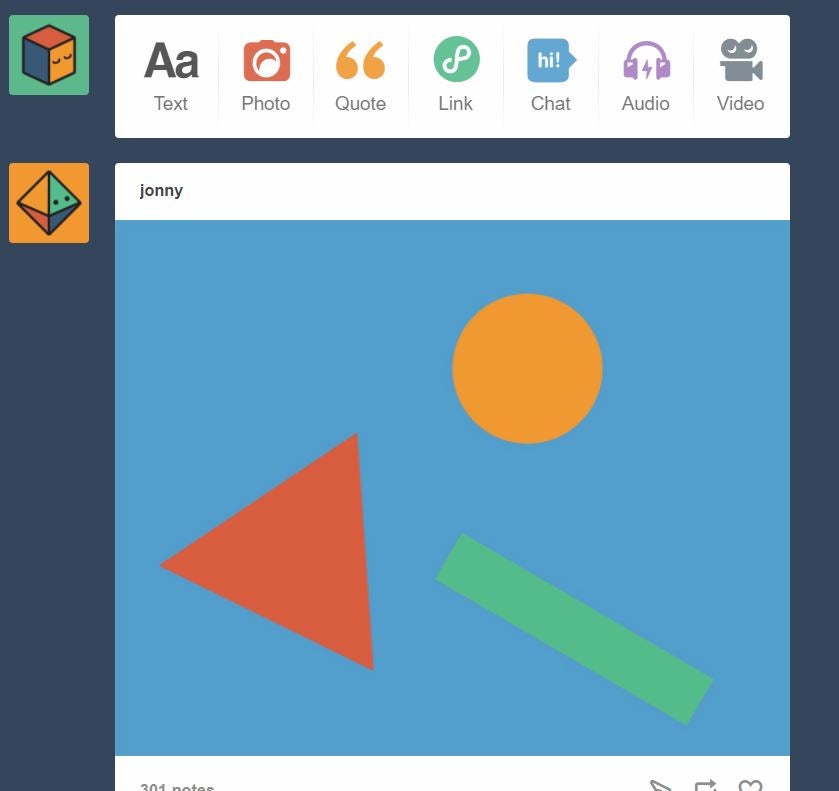 First and foremost, Tumblr is a blogging platform where you can post text, audio, links, images, and videos to your timeline. It's especially known for incubating GIFs and welcoming content that is very NSFW.
Beyond that, Tumblr has a number of features you'd find on a typical social media platform. For example, you can share, like, search via hashtags, or comment on posts. The site even released an instant messaging app on web and mobile back in 2015.
5) Reddit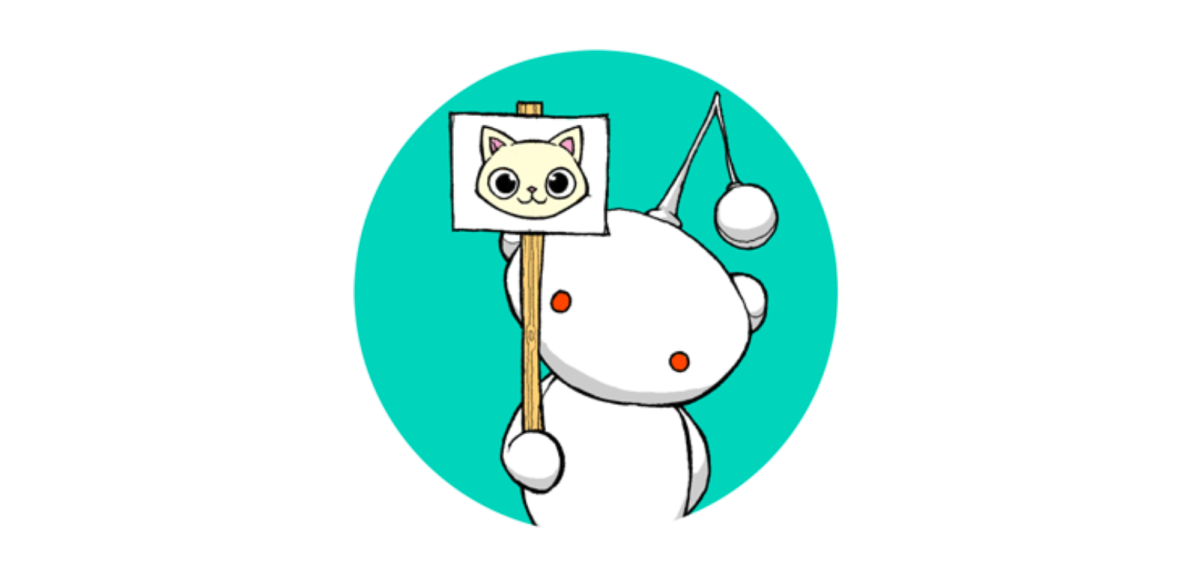 Like Twitter, Reddit isn't for everyone. At times, it can be ruthless and unforgiving. But there's a big reward if you can successfully navigate its more than 1 million subreddits.
The Facebook benefit Reddit best replaces is active discussions about news and events. The self-proclaimed "front page of the internet," Reddit relies on its members to aggregate news into communities, called subreddits. Each of these is defined by a specific topic, ranging from technology to all the NSFW threads you could think of.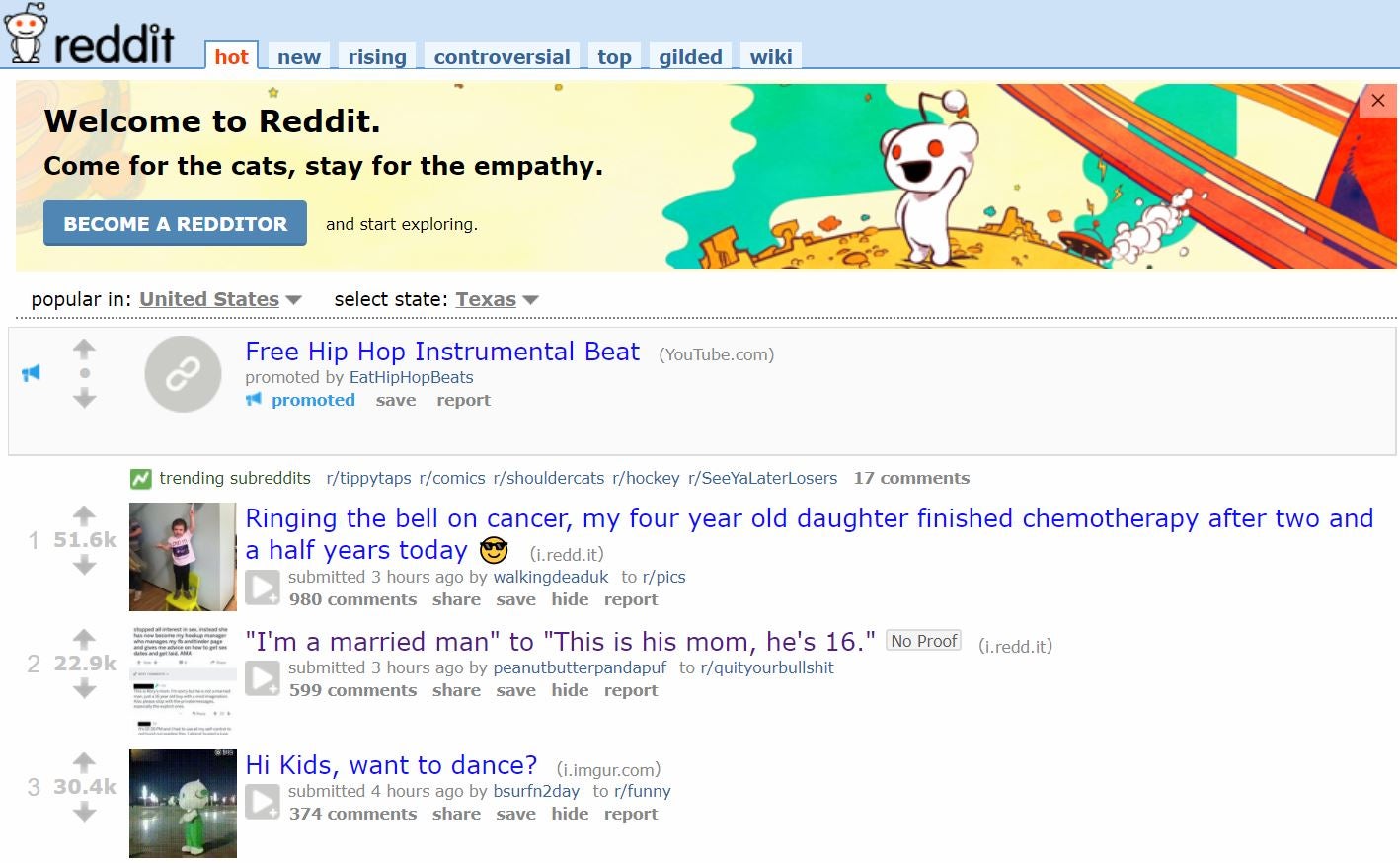 Its openness to accepting a variety of communities means you'll need to avoid the unsavory and borderline illegal topics that plague the platform. But once you've found the right communities, whether it's r/audiophile for pretentious music phanatics or r/dogpictures for everyone else, Reddit can become an addicting habit.
Apart from posting interesting articles, you can comment on other user's posts, send personal messages, and cross your fingers for those cherished upvotes.
Want to know more about Reddit? Here are some fascinating facts about the site's history, celebrity Reddit users to keep an eye out for, the truth about Reddit Gold, the best of Reddit's Shower Thoughts, and the origins of Reddit's most popular game, the 50/50 challenge.
6) Raftr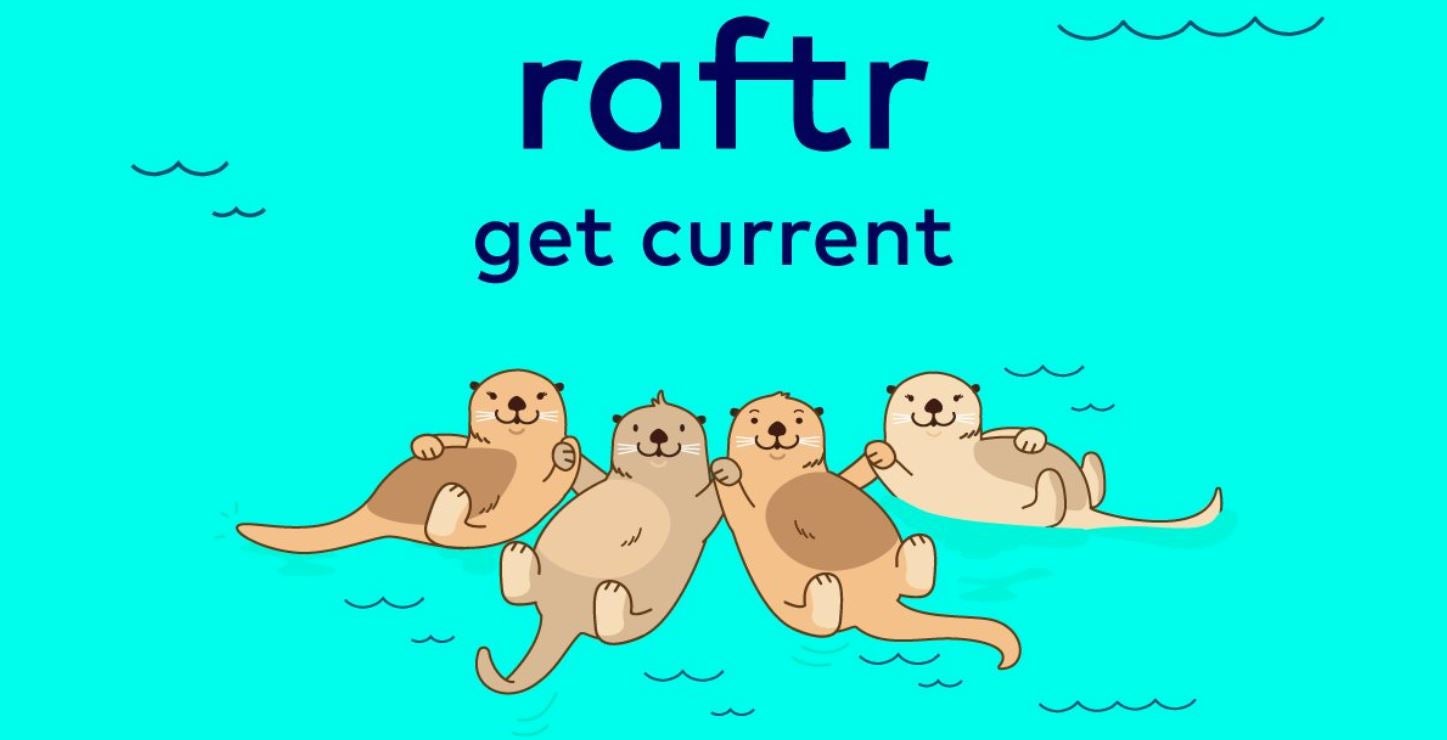 Launched by former Yahoo president Sue Decker, Raftr is—like Reddit—a news aggregator for passionate groups, but it's built with the simplicity of Facebook. The app was designed as a platform for communities with similar interests to discuss news and hot topics.
The equivalent of a subreddit is called a "raft." Unlike on Reddit, these rafts are displayed with large, image-heavy icons, not complicated webpages. Users simply tap on an icon and are thrown into the community where people post photos, videos, and discussions. Where Raftr differs from the competition is that it's more focused on bringing people together, like Meetup or Facebook groups.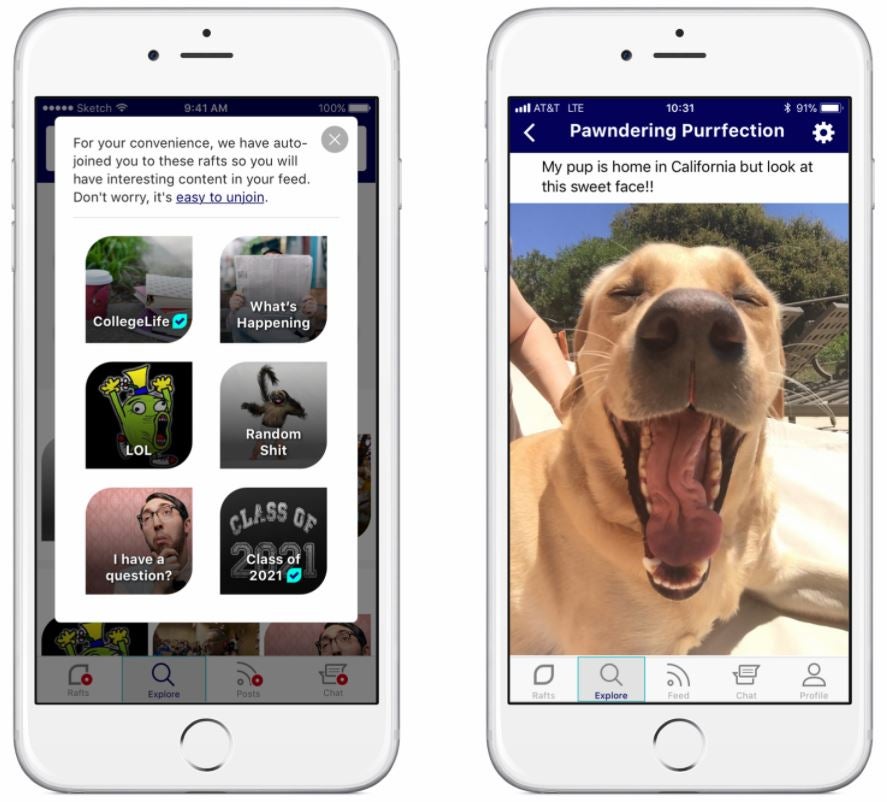 The site describes itself as a place to keep up-to-date on school events, study groups, and travel. It urges users to create rafts based on clubs they are affiliated with, issues that matter to them, and things they find amusing.
Raftr was launched in 2017 and is only available on iOS.
7) NextDoor
What none of the aforementioned apps facilitate is meaningful, in-person interactions with your friends. While Facebook can be blamed for society's increasingly reclusive habits, it's also a convenient way to schedule meetings or let your friends know when you want to hit up the bar or go to the next football game.
Facebook does this through Messenger and Groups, two areas the company has recently emphasized after restructuring its mission statement. Enter Nextdoor, a private messaging app for neighbors to talk about what is happening in their community. It's not just limited to the neighborhood each user lives in; people can branch out to nearby neighborhoods and create public and private sub-groups.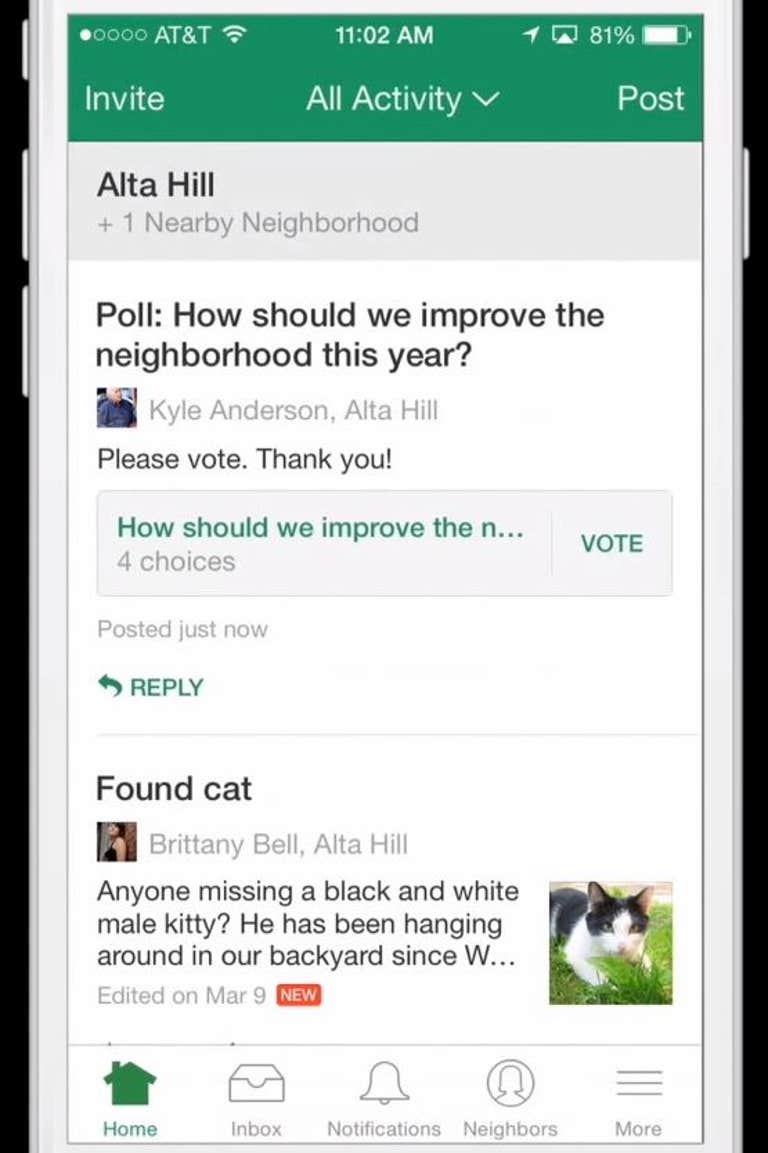 The app is primarily used to enforce neighborhood rules and guidelines, and help others like if their pet went missing or a possession got lost or stolen. But it's also a great place to schedule a cookout or ask for suggestions on the best nearby restaurants.
Nextdoor isn't going to give you all the features Facebook offers, but if the Cambridge Analytica fiasco left a bitter taste in your mouth for the online social space as a whole, it may just be the outlet you need.
8) Vero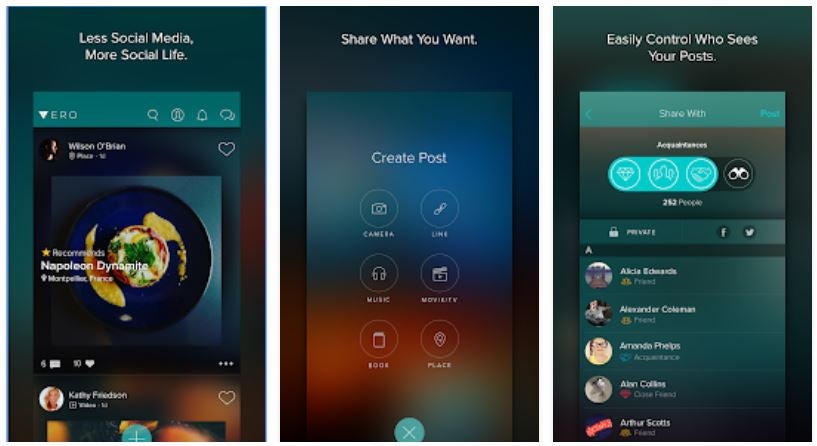 A direct competitor to Facebook, Vero has gained more than 3 million users in the past few months. The platform's founder says it was made to go back to a simpler time when people followed things that interest them and stayed close to people in their lives.
If Vero doesn't already seem like a reaction to Facebook's recent failures, the app's website says it was made to "address digital addiction." It's an unrestrained quip at Zuckerberg's tactics of "exploiting human psychology" to addict users, as two former Facebook executives put it.
"As an advertising free platform, we don't view addiction to our service as a measure of success. We want Vero to enhance your life, not detract from it," the app claims.
On Vero, users can post photos, videos, links, and their current location. They can also recommend their favorite movies and TV shows. The platform's interface shows content strictly in chronological order, a response to backlash from Instagram's unpopular decision to use a ranked feed.
The Vero app was recently incapable of supporting an influx of users and became essentially unusable for several days. The subscription-based platform responded by giving new users a free lifetime membership.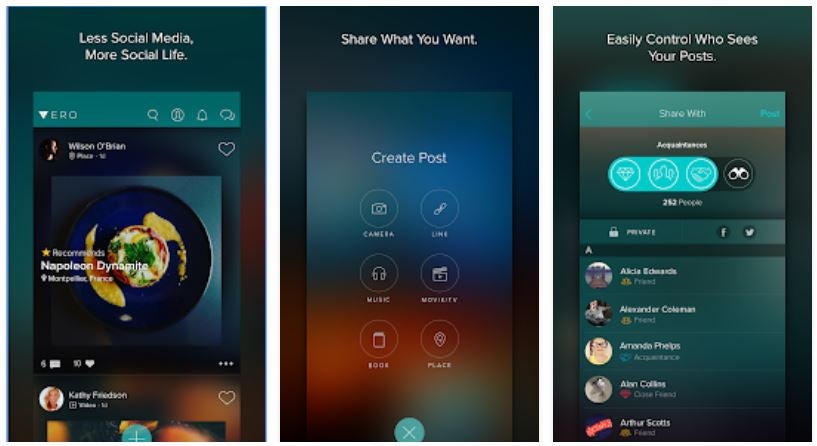 That said, the app has experienced its own #DeleteVero backlash. Just as its popularity was skyrocketing, users started leaving en masse following revelations about founder and CEO Ayman Hariri, whose now-defunct family-owned construction company has faced a number of scandals over the years, most notably a lawsuit by more than 31,000 workers who claimed their salaries were withheld.