Netflix takes another step into the international market with the sturdy Belgian crime procedural Unit 42 (Unité 42), which debuted in its native country in 2017. The 10-part series from Belgian filmmaker and producer John Engel pushes together its two polar opposite leads within a cybercrime unit: strict group chief Samuel Leroy (Patrick Ridremont) and roguish in-house hacker Billie Vebber (talented newcomer Constance Gay). The duo's chemistry becomes a force multiplier, propelling the show forward.
Unit 42
RELEASE DATE:
6/14/2019
PRODUCER:
John Engel
STREAMING:
Netflix
The Belgian cybercrime procedural pairs a prickly cop and a roguish hacker with thrilling results.
From a dingy basement in Brussels' central police station, the diverse Brussels Digital Unit solves (somewhat) high-tech crimes that increasingly endanger civilians' offline lives. The show immediately throws viewers into the life of the recently widowed Sam, who now raises his three children alone. An old-school, by-the-book detective, Sam immediately clashes with the optimistic and unconventional Billie, who's battling her own demons. It's a tried-and-true trope—two leads grappling equally with depression and loss, though in opposite ways—but it still works here.
Unit 42 also isn't a straightforward "cyber" drama or thriller, leaning more into its human elements with the technology serving as a plot device. For example, the pilot shows the crew locating a serial killer with sloppy tactics and a modest hack. To the show's credit, it makes no  pretense to fool viewers with heady tech explanations or virtuosic execution.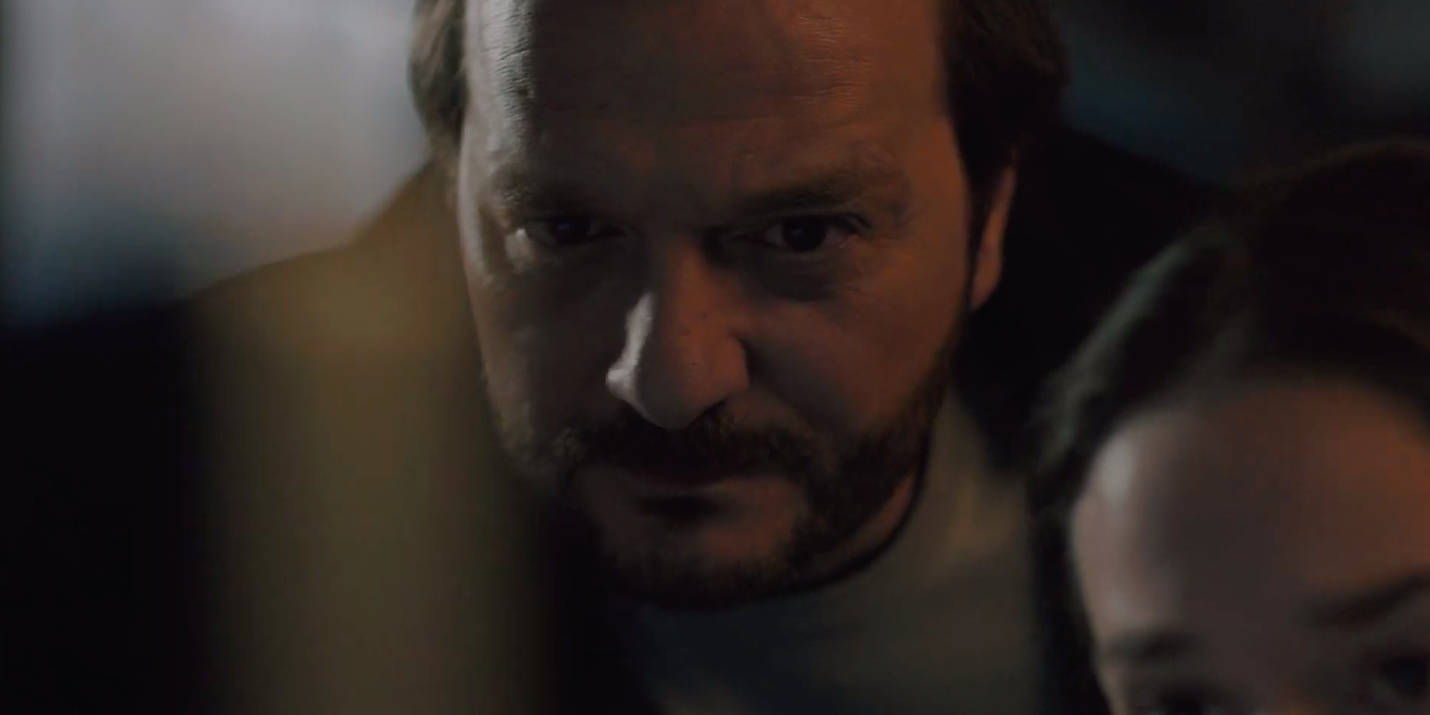 While Sam and Billie's working relationship drives the show, their team members—Bob Ranck (Tom Audenaert), Alice Meerks (Danitza Athanassiadis) and Nassim Khaoulani (Roda Fawaz)—all excel when given the opportunity. Lost in this tech world, Sam quickly learns just how sharp (and sharp-tongued) Billie is. It's a little hard to believe he doesn't understand how to use social media given his age (Ridremont is 51 in real life), but you go with it anyway. Ridremont's portrayal of grief and stress rings true from end to end.
When Unit 42's fluid storytelling and hard-boiled elements work in lockstep, the show rivals the best procedurals around the world. The beautifully shot series wisely avoids speeding in a particular direction. Unit 42's writing team (original story creator Annie Carels along with Julie Bertrand, Charlotte Joulia, and Guy Goossens) develops Samuel and Billie's relationship at a measured pace, revealing subtle details along the way. Even Sam's struggle to process his grief while still providing for his family leaves tendrils for viewer investment.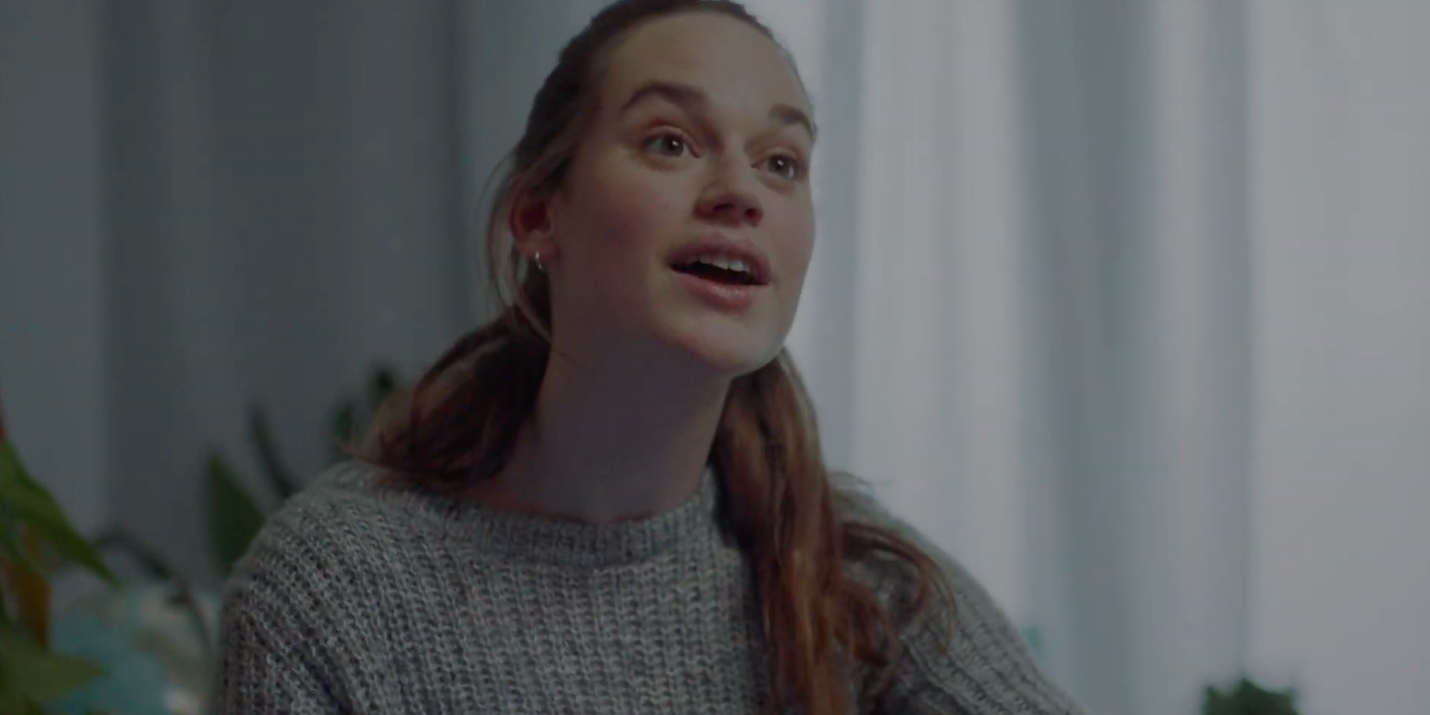 Unit 42 shows tremendous promise and gives proper space to its leads, with each episode further illuminating Gay's star power. While the first season leaves something to be desired in terms of story, the direction and performances are strong enough to hook viewers and keep them coming back for season 2 later this year.
Still not sure what to watch tonight? Here are our guides for the absolute best movies on Netflix, must-see Netflix original series, documentaries, docuseries, and movies.
Looking for something more specific? Here are our Netflix guides for the best war movies, documentaries, anime, indie flicks, true crime, food shows, rom-coms, LGBT movies, alien movies, gangster movies, Westerns, film noir, and movies based on true stories streaming right now. There are also sad movies guaranteed to make you cry, weird movies to melt your brain, old movies when you need something classic, and standup specials when you really need to laugh. Or check out Flixable, a search engine for Netflix.