The Crown is as slyly ambitious as anything a streaming platform has released in the past decade. In addition to attempting to capture the entirely of Queen Elizabeth II's life and times, it does so using three different casts for each period of her life. While one can understand recasting for her later years, the transition from youth to middle age is particularly difficult. In The Crown season 3, it's hard not to feel like the show could have easily kept Claire Foy and company a little longer and just aged them with makeup. 
The Crown
RELEASE DATE:
11/17/2019
CREATOR:
Peter Morgan
STREAMING:
Netflix
Despite a new cast, 'The Crown' is as engaging and complex as ever in its third season, which continues to tackle the life and times of Elizabeth II and the history of England over the last century through the lens of the royal family.
Fortunately, if there's anyone up to the task of nailing Elizabeth's second chapter, it's Olivia Colman (who already won an Oscar for playing a different queen in The Favourite.) Joined by other perfectly cast replacements including Tobias Menzies (stepping in for Matt Smith as Prince Phillip) and Helena Bonham Carter (taking over for Vanessa Kirby as Princess Margaret), The Crown reigns as strong as ever in season 3. What's more, it has evolved beyond just a rigorous exploration of the British monarchy to become a compelling experiment on how different actors handle the same role. 
Even before winning her Oscar, Colman was on her way to becoming one of the best British actors currently working. As Elizabeth, she continues to justify the acclaim she's received in recent years, inhabiting England's longest-reigning monarch with a mix of steely reserve and perpetual heavy-heartedness. Picking up with Colman only a few years removed from the period Foy covered is a little awkward—a scene where they compare a stamp bearing the visage of the young Queen with a new one showing the current Elizabeth asks viewers to believe she reached middle age overnight. But when the acting is this good, such trivialities don't matter.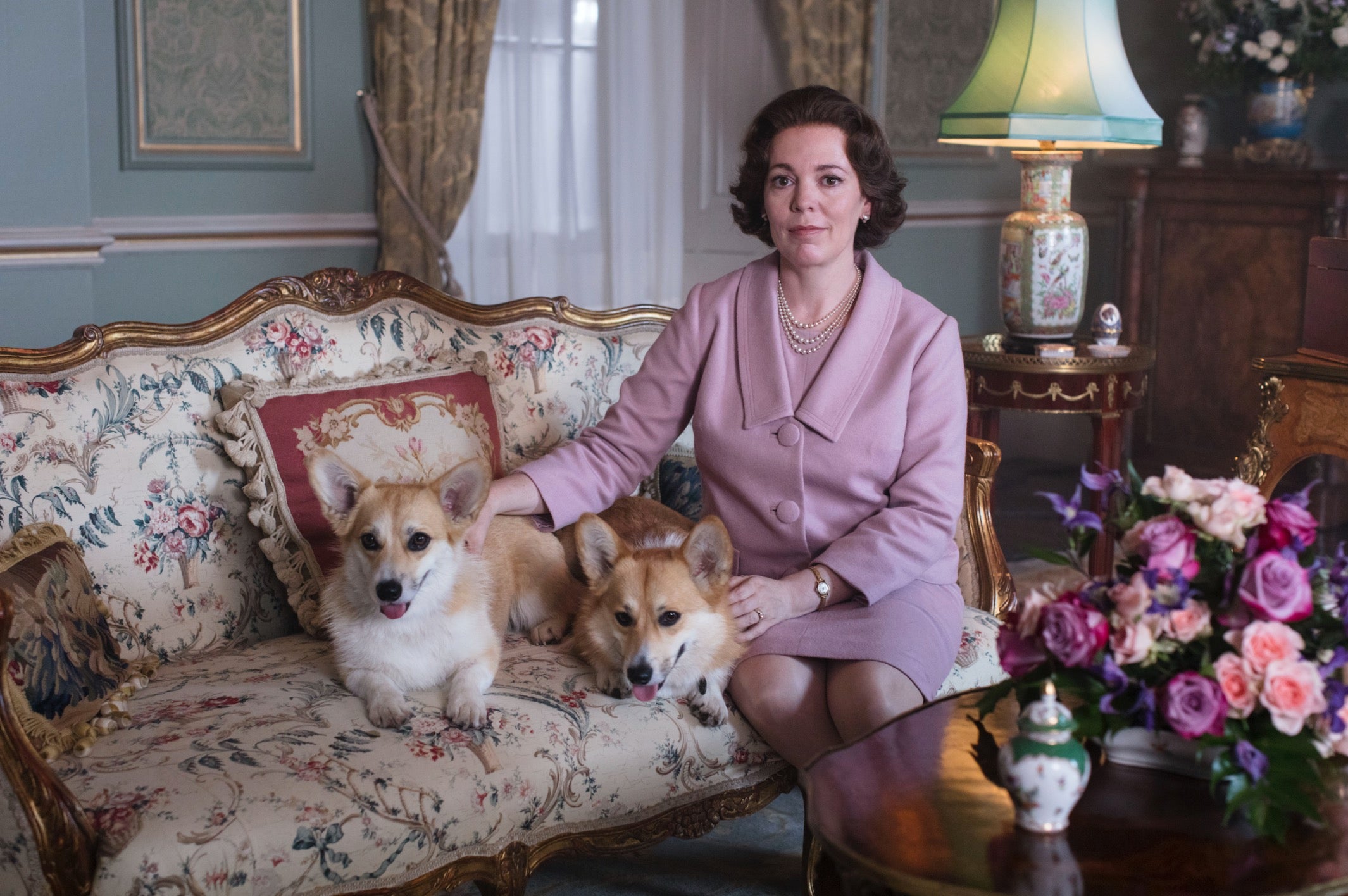 The more Elizabeth we get this season, the more it feels like the Queen and the Crown represent larger ideas related to everything good and bad about the United Kingdom. The Crown is a symbol of England's rich culture, history, and steadfast commitment to democracy. It also reminds us of how classist and repressive that culture has been, of how often those democratic values have been jeopardized, and how that complicated history includes long periods of warfare and colonialism.
I was unaware of the Aberfan disaster before watching The Crown season 3, but the retelling of this tragic incident—in which 116 children and 48 adults lost their lives—provides as good a summation of Elizabeth and her role as I've ever seen. At first, she appears afraid to visit the Welsh village out of an antiquated commitment to keeping distance between the monarchy and its subjects. But by the end of the episode, she reveals that her fear stems from being found out as emotionally "deficient." The distance her role creates between the Crown and its people, and the emotional reserve it requires, feel uniquely British.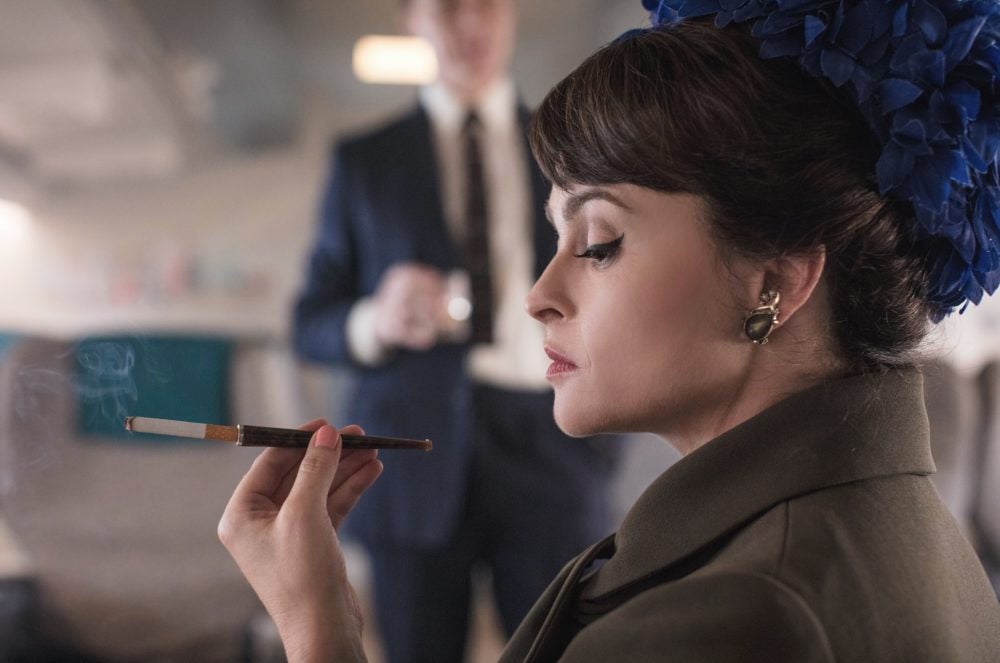 In another episode, after a documentary Prince Phillip has commissioned on the royal family fails to humanize them, Prime Minister Harold Wilson (Jason Watkins) explains to Elizabeth that people don't actually want the monarchy to be relatable. This is similar to the sentiment Elizabeth shares with her son and future sovereign Prince Charles after he tells his mother he has a voice. "No one wants to hear it," she informs him.
Peter Morgan's point in creating The Crown couldn't have been to educate ignorant American viewers. Nevertheless, one of the reasons the show is so successful is that it functions both as a chronicle of Queen Elizabeth's reign and the last century of the United Kingdom at large.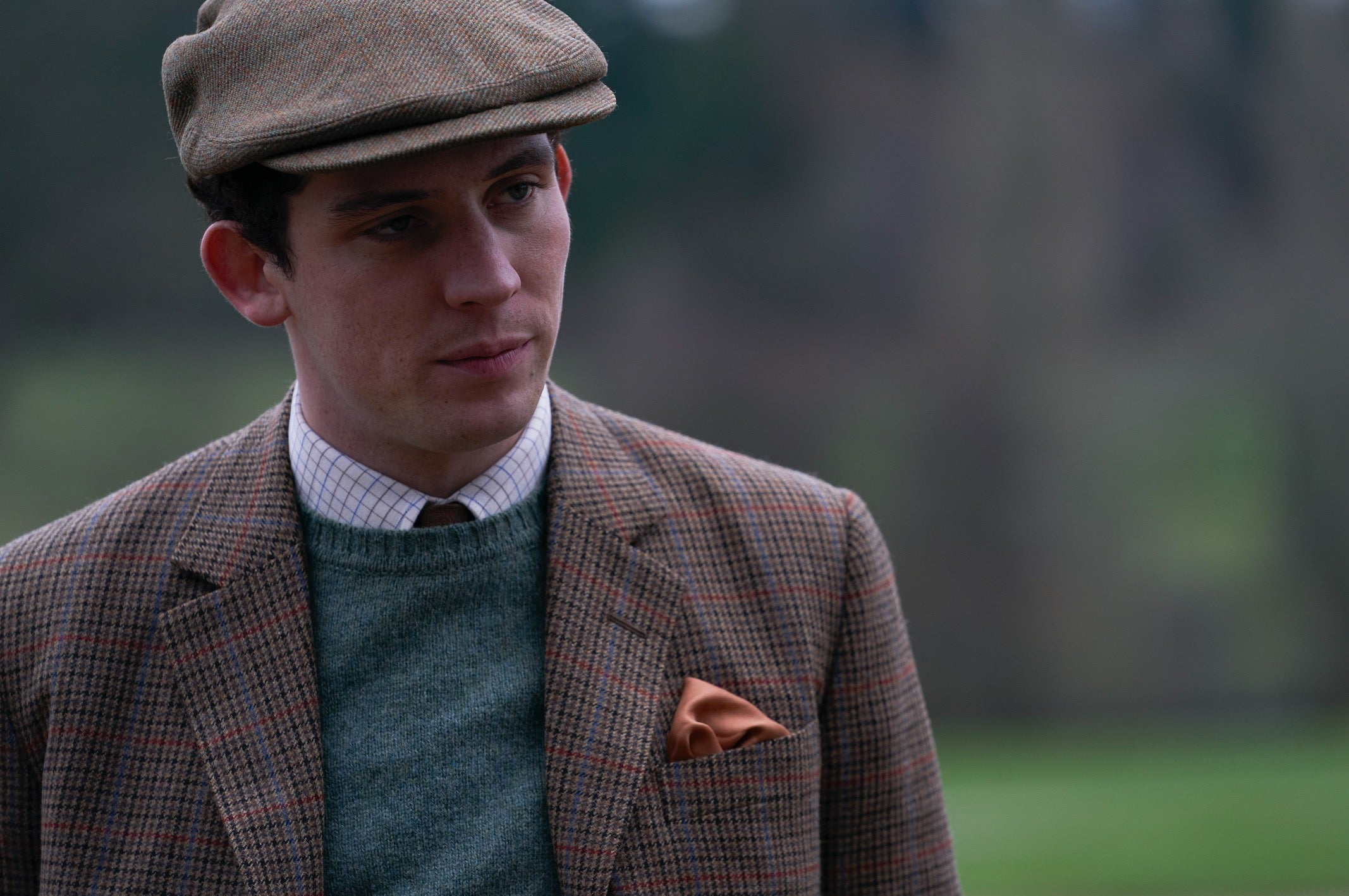 The Crown's history and immaculate production design are its secret weapons. But once more, I must say the reason to watch is the cast. Menzies still plays Phillip as a sympathetic prat, albeit an older, more worn-down one. Bonham Carter was born to play Princess Margaret, whose fiery streak captures what Phillip described as the duality of the monarchy and the House of Windsor. (Even today, for every stable Prince William, you get a roguish Prince Harry.) Newcomer Josh O'Conner is both the physical embodiment of Prince Phillip and a wonderful stand-in for a man who is known around the world, yet never seems comfortable in that position. 
It remains to be seen whether The Crown can sustain its current level of brilliance through three more seasons and one more cast. But for now, it's must-watch TV for anyone who has ever flirted with being an Anglophile.  
Still not sure what to watch tonight? Here are our guides for the absolute best movies on Netflix, must-see Netflix original series, documentaries, docuseries, and movies.
Looking for something more specific? Here are our Netflix guides for the best war movies, documentaries, anime, indie flicks, true crime, food shows, rom-coms, LGBT movies, alien movies, gangster movies, Westerns, film noir, and movies based on true stories streaming right now. There are also sad movies guaranteed to make you cry, weird movies to melt your brain, old movies when you need something classic, and standup specials when you really need to laugh. Or check out Flixable, a search engine for Netflix.