In December 2015, the names Steven Avery and Brendan Dassey became buzzwords, rousing viewers to become amateur investigators. Making a Murderer was one of the first major true-crime documentary releases from Netflix, and it marked a turning point in its quest to build out the genre. Its complex story unraveled in a way that assured we couldn't stop talking about it (and right before the holidays, no less).  
Nearly three years later, Making a Murderer Part 2 arrives unsure of what story it's telling.

The opening minutes of the new season reacquaint viewers with the flood of media and celebrity attention following the debut of Making a Murderer, Moira Demos and Laura Ricciardi's true-crime documentary about the 2005 murder of Teresa Halbach and the two men convicted of it. It looks back at the collective call for justice from people who saw the series—the online investigations and the real-life protests. Following the victory lap, the show reintroduces viewers to the Avery and Dassey families, starting in 2016. First we see the sad face of Avery's mother, then of Dassey's mother.
The court of public opinion no doubt influenced the Avery-Dassey-Halbach case, and how the filmmakers put together season 2. The "star" this time is Kathleen Zellner, Avery's stoic post-conviction lawyer, previously an attorney for serial murderer Larry Eyler. Zellner earned criticism for using Twitter to promote Avery's innocence, but a more complex sketch of her emerges here. Is she using the case (and the show's popularity) to up her profile? Or does she truly care about finding the real killer (and, in the process, rubbing it in the face of season 1's hated prosecutor, Ken Kratz)?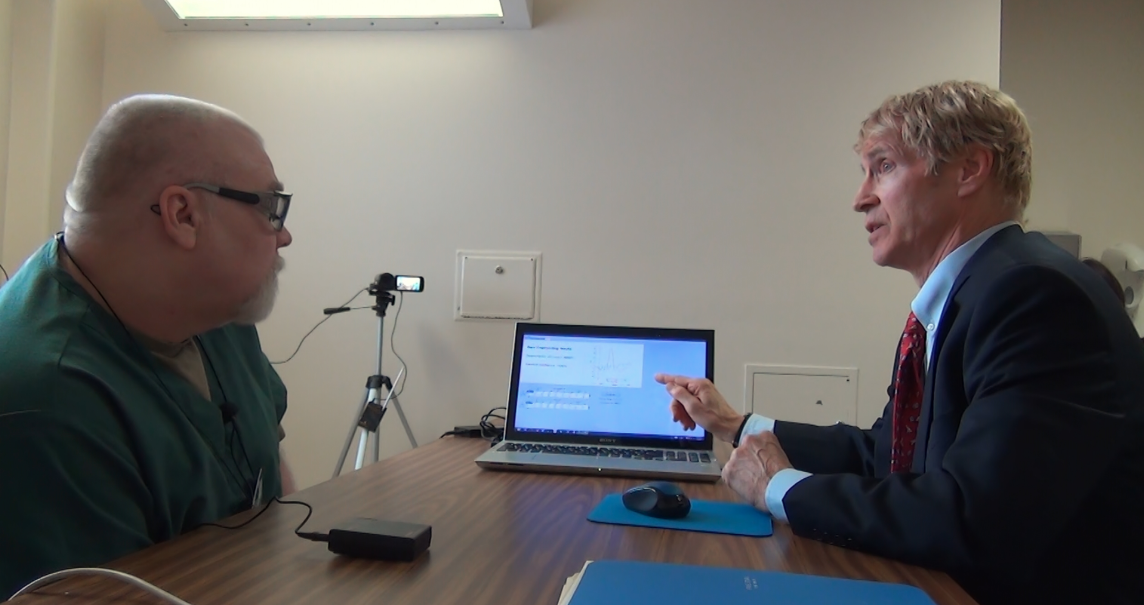 Part 2 briefly corrects one criticism of season 1: that it spent too little time on Halbach, the woman who was raped, murdered, and dismembered. There's archival footage of her, but her family largely won't participate in the doc, claiming in 2016 that they "are saddened to learn that individuals and corporations continue to create entertainment and to seek profit from our loss." It's jarring to see Zellner repeatedly toss a mannequin representing Halbach's body into the trunk of an SUV as she tries to find other angles that could prove Avery's innocence.
This season focuses more on Dassey's coerced confession—shown in excruciating detail in season 1—and his two lawyers. The filmmakers were shooting when an August 2016 ruling to overturn Dassey's conviction was appealed. They return to Dassey's mom, Barb Tadych, and stepfather, Scott, for their resigned reactions as Dassey's case continues to move through the legal pipeline. The documentary excels when it shows emotional depth, like when Dassey tells his mom over the phone about a dream he had in jail—the first dream he could remember in a long time. Two different women also call off their engagements to Avery on national TV shows. It's easier to feel for Avery's broken family: The hurt in his voice is palpable when he talks to his mom about marrying his new girlfriend.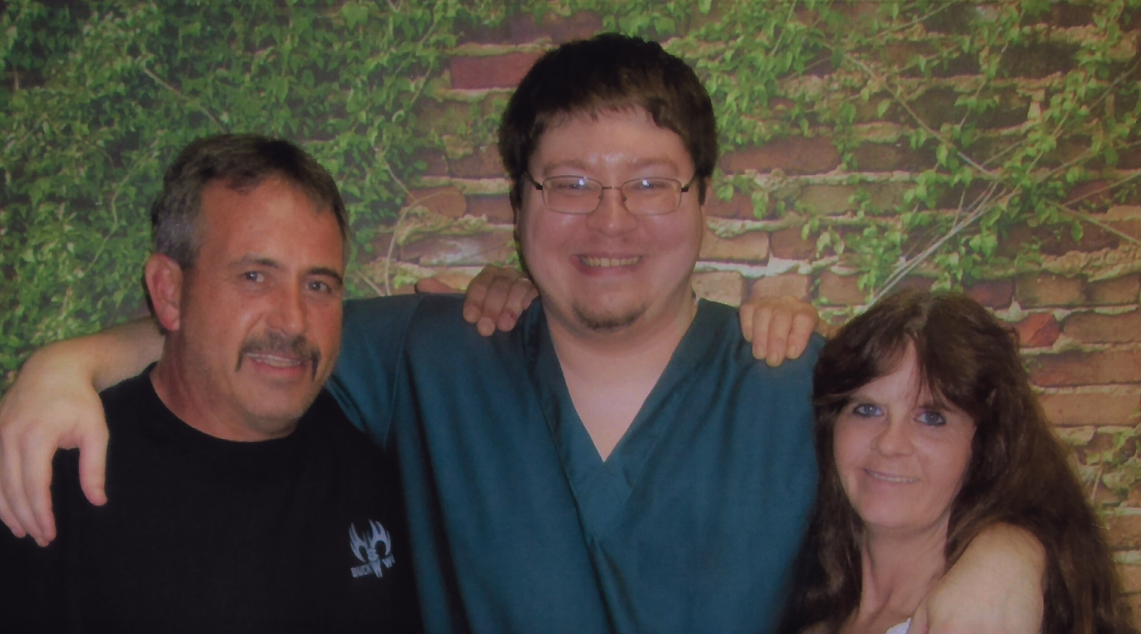 Part 2 feels disjointed in places. It reexamines Halbach's ex-boyfriend Ryan Hillegas, who was never considered as a suspect, but quickly drops that thread. New theories about Halbach's car and the burning of her body crop up irregularly. Zellner draws out her recreations of alleged events. Late in the series, she abruptly presents two other potential suspects, suggesting that her focus might be more saving face than proving innocence.
Since season 1, true-crime podcasts have skyrocketed in popularity. Netflix has released The Keepers, The Staircase, and Evil Genius, deep dives into complex and bizarre cases, as well as two seasons of American Vandal, a true-crime mockumentary that shares a few surreal parallels with Part 2. In April, Joseph DeAngelo, now known as the Golden State Killer, was finally arrested. As the late Michelle McNamara wrote in her GSK book, I'll Be Gone in the Dark, the internet became an important place for her and others to trade theories and details.
But none of that deeper analysis or critique of the broken justice system appears here. One wonders if the filmmakers—short on new characters, in-person interviews with Avery and Dassey, or any major breaks in the case—drew out some B-roll and familial storylines in an effort to fill space, then boosted Zellner as the antihero to give the series more dramatic weight. Whether that was case or not, Making a Murderer seems to be reckoning with how the court of public opinion ultimately altered its trajectory.
Still not sure what to watch tonight? Here are our guides for the absolute best movies on Netflix, must-see Netflix original series, documentaries, docuseries, and movies.
Need more ideas? Here are our Netflix guides for the best war movies, documentaries, anime, indie flicks, true crime, food shows, gangster movies, Westerns, and movies based on true stories streaming right now. There are also sad movies guaranteed to make you cry, weird movies to melt your brain, and standup specials when you really need to laugh. Or check out Flixable, a search engine for Netflix.